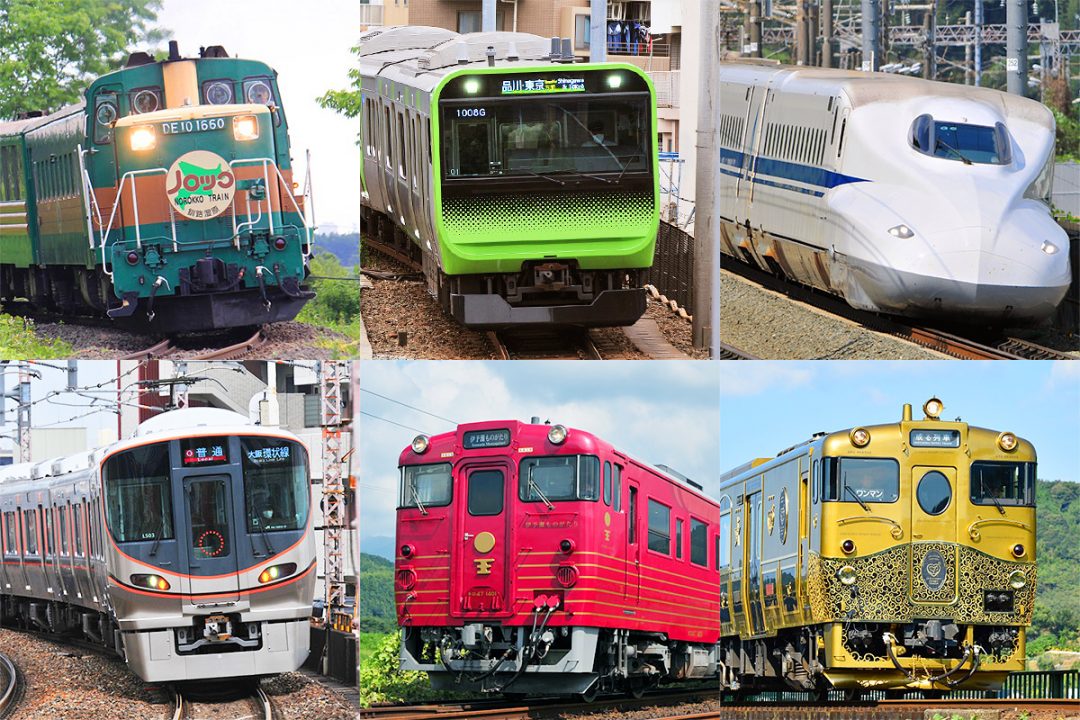 About JR group
JR Group's railroad network connects Japan from north to south.
JR Group offers convenient, unique trains and invites everyone on a fun journey.
What is JR Group?
JR is an acronym for Japan Railways.
You can ride JR trains in various sightseeing areas.
The Group is divided into six travel passenger companies that have jurisdiction over different areas.
You can confirm detailed route maps and information on tickets, stations, and service on each company's website.