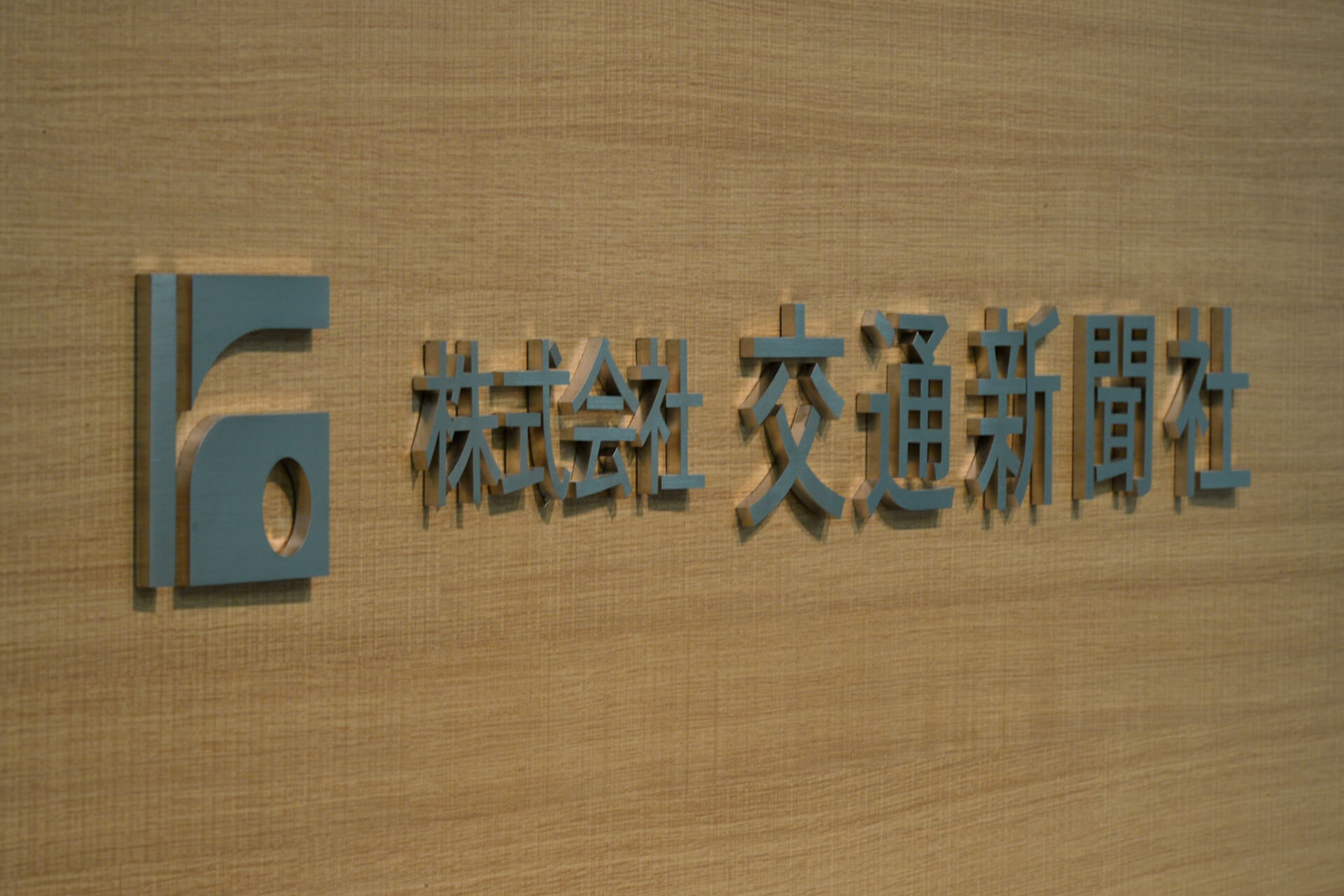 Company
This website is administered by Kotsu Shimbunsha.
Kotsu Shimbunsha is a publisher that specializes in transportation industry information, and publishes JR Jikokuhyo (JR TIME TABLES), which covers the railway timetables throughout Japan, and the Japanese transportation specialty newspaper Kotsu Shimbun. In addition, it also offers magazines, books, and websites that are useful for travel and sightseeing.
Mission
As a "general information service company" for Japan's transportation and sightseeing, Kotsu Shimbunsha quickly offers accurate, beneficial information and contributes to the development of society.
Product introduction
Kotsu Shimbunsha publishes the Kotsu Shimbun, various types of timetables including JR Jikokuhyo, the magazines Tabi No Techo(Travel Notebook) and Sampo No Tatsujin (Stroll Master), publications for children, and more.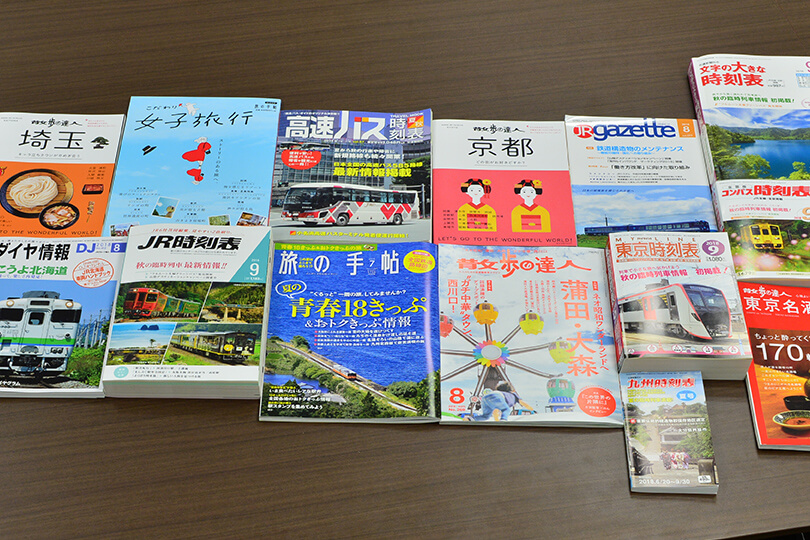 Company Detail
Company name

Transportation News Co.,Ltd.
Head Office Address

101-0062 Tokyo, Chiyoda, Kanda surugadai 2-3-11 Hulic Ochanomizu Building
Date Established

February 28, 1958
Capital Stock

70,000,000yen
CEO

Yoshimichi Ito
Business contents

Publishes the Kotsu Shimbun
Publishes and sells timetables, books, magazines, and more
Entrusted with contracts for planning, editing, and issuing publications
Advertisement business
App development and website administration
In addition, all other work associated with the above
Corporate website (Japanese)