Seasons
Japan's four seasons are beautiful.
Spring has cherry blossoms, summer has fireworks and festivals, autumn has foliage, and winter has snow. The same areas change appearance season by season, and their atmosphere also greatly changes. As the seasons turn, the scenic spots throughout Japan show diverse beauty. You will be moved no matter how many times you go.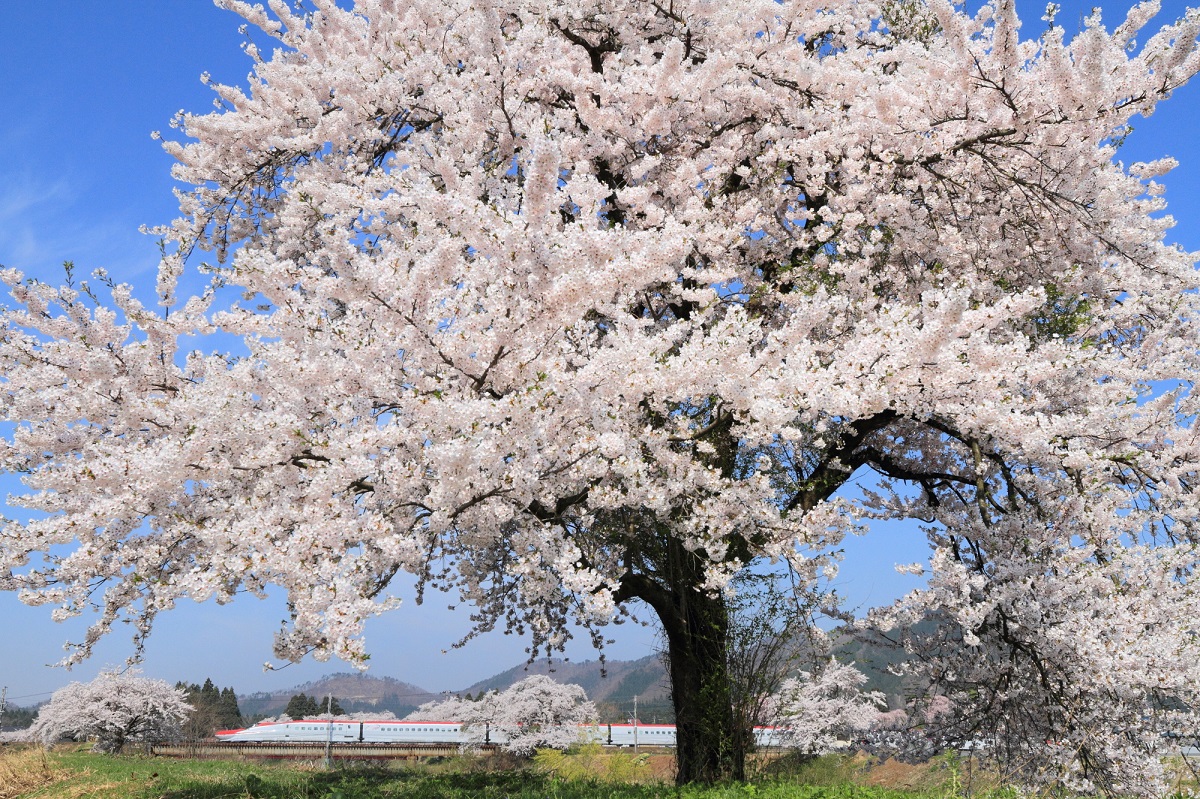 Spring
In spring, Japan is filled with blooming cherry blossoms. There are many famous cherry blossom spots throughout the country from Hokkaido to Kyushu, allowing you to enjoy traditional Japanese scenery. In addition, multicolored flowers such as rape blossoms and wisteria also fill Japan with beautiful hues.
Summer
In summer, Japan has many fireworks and festivals. Beat the heat and enjoy them with the locals. Other summer attractions include vividly blooms flowers such as lavender and sunflowers and temples and shrines nestled amidst lush greenery.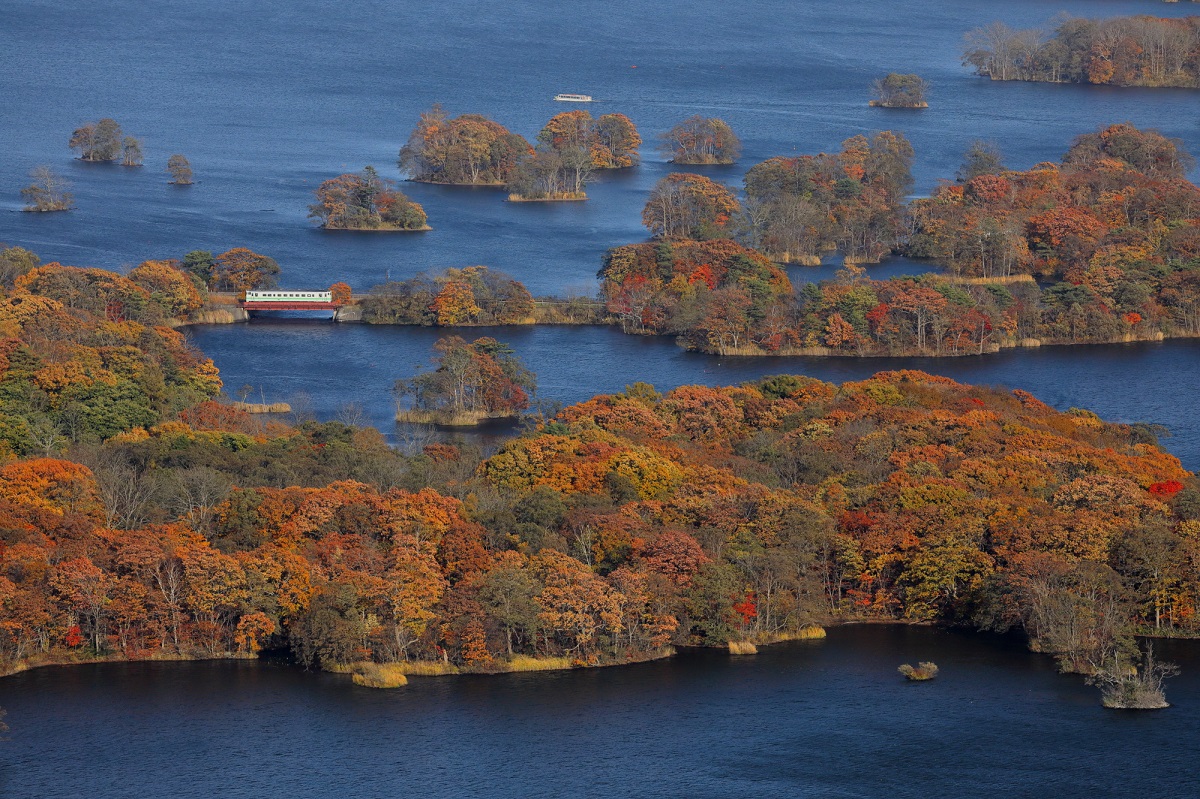 Autumn
In autumn, Japan's scenery is greatly transformed. The mountains have beautiful foliage, and change colors going from Hokkaido to Kyushu. Japanese traditional gardens and landmarks seem aflame with red and yellow coloring. The sight of hanging ears of rice is also exceptional Japanese autumn scenery.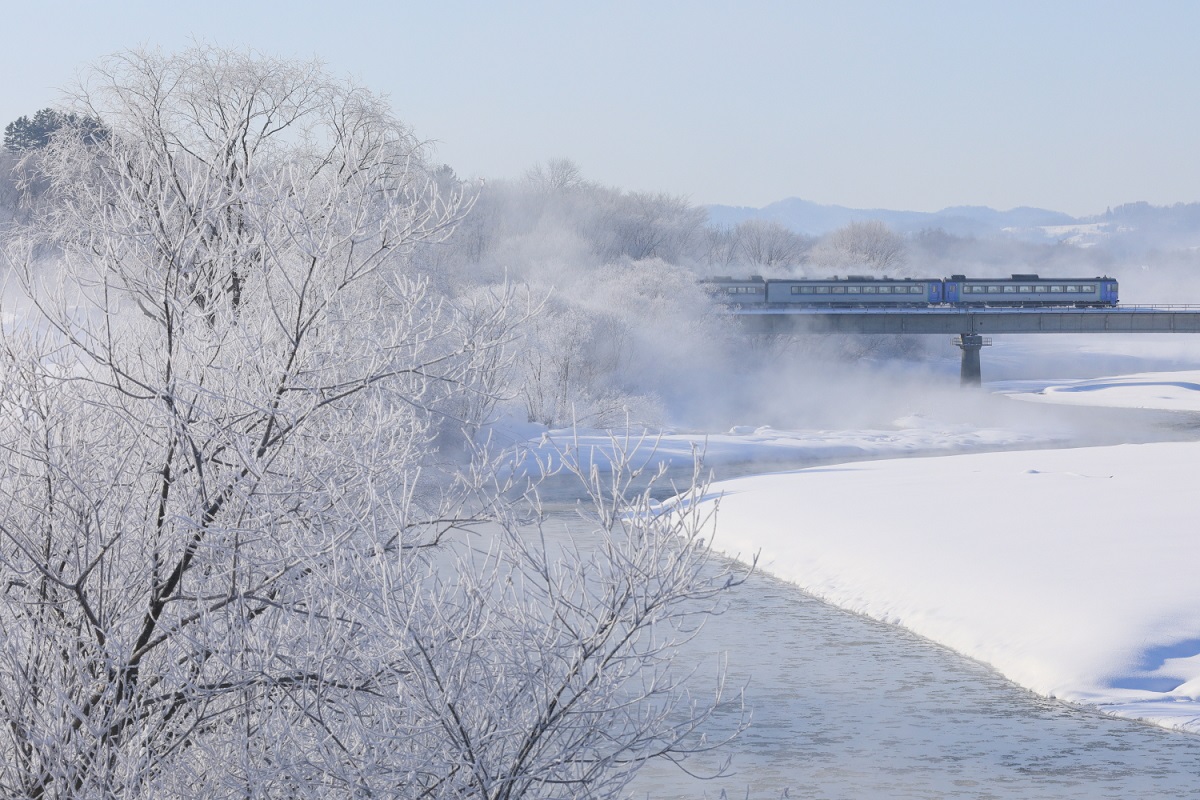 Winter
In winter, snow envelops many regions including Hokkaido, Tohoku, and the Sea of Japan area. The snowy landscape stretching before your eyes will awaken new emotions. It is a season for enjoying the beautiful starry sky and illuminations in the chilly, clear atmosphere.