Interests
Japan has a lot to offer. You can enjoy the country's unique Buddhist temples and Shinto shrines, traditional sights and scenery, and landscapes only visible in one season with cherry blossoms, wisteria, or fall leaves. Nightscapes, charming Japanese gardens, traditional Japanese arts, and impressive experiences of Japanese cuisine and local gourmet food await you. So, get on a train, and head off to some of the many famous places in Japan!
Culture & History
Japan has impressive historic sites and beautiful townscapes in every region, including Shirakawa-go and the cultural properties in the ancient capital of Kyoto, historical heritage that is also registered as World Heritage.
The exceptional beauty of a national scenic treasure – one of Japan's "Three Great Gardens"

The famous castle with a refined black exterior

Relax amid the soothing ambiance of the Glass Forest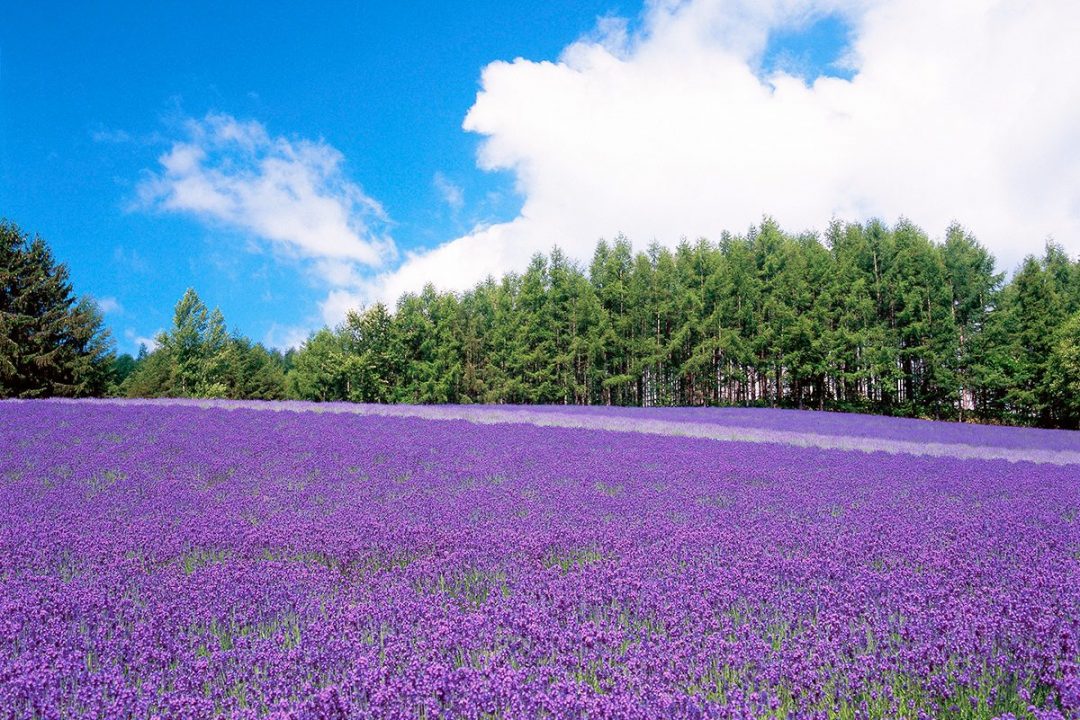 Nature & Amazing Views
Japan is a country of four beautiful seasons, with cherry blossoms in the spring, sunflowers in the summer, bright red leaves in the fall, and snow in the winter. Visit in a different season and experience new excitements and passions.
These mysterious waterfalls are a must-see for visitors to Biei Shirogane Onsen

A hot spring resort nestled within a white birch forest overlooking the Tokachi Mountain Range

A dynamic and elegant garden reminiscent of Japanese paintings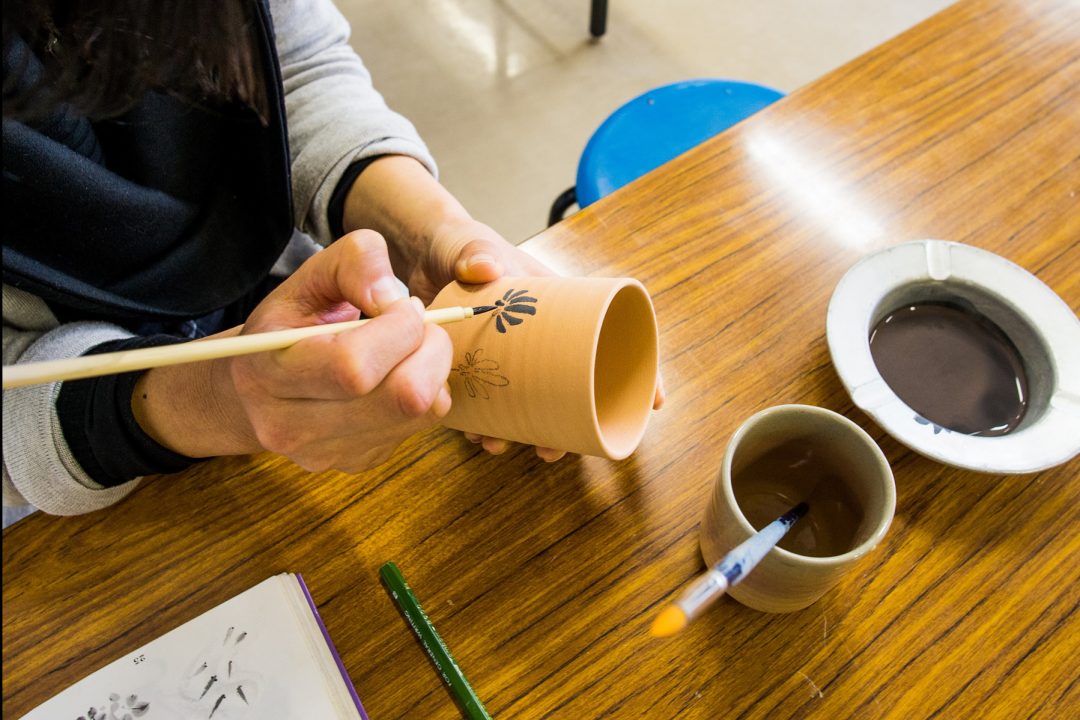 Activities
You can enjoy many different experiences, ranging from Japan's quintessential culture such as kimono and ceramics to Japan's natural world with seasonal outdoor activities and sports in the summer and winter.
Immensely popular mountain resort among international tourists

Enjoy a relaxing world above the clouds

Meet the native horses that have lived alongside the people of Kiso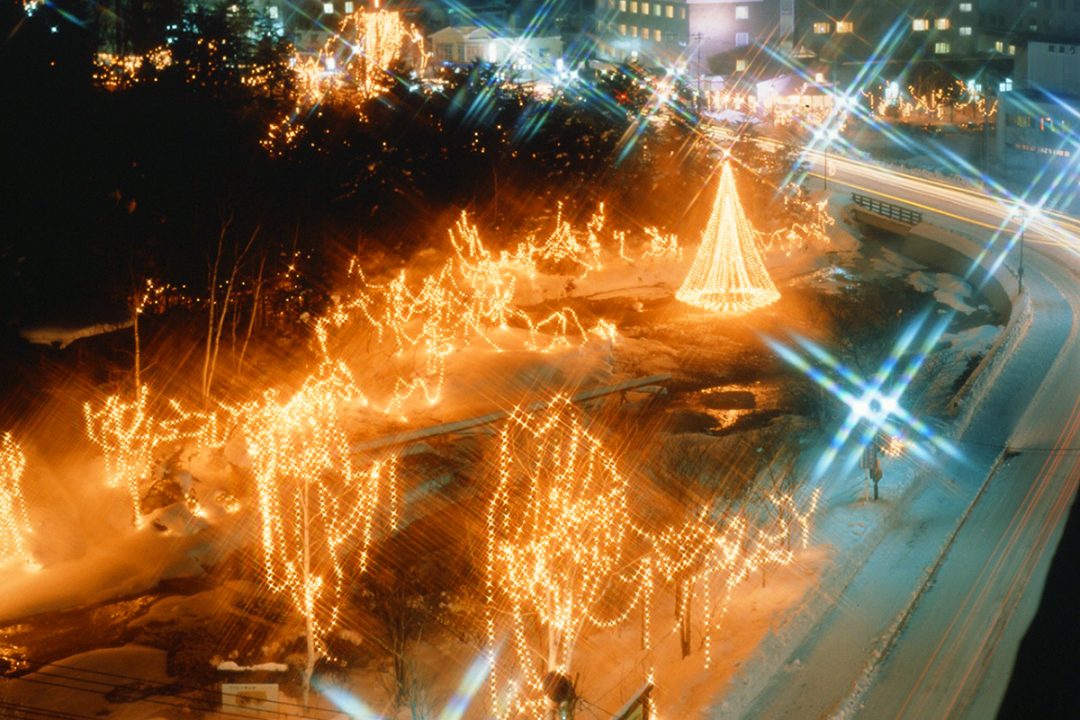 Events
Get into the spirit by joining in events held across the country, including summer and winter festivals, and firework displays!
Considered one of the three most beautiful traditional festivals in Japan

Architecture that transcends eras

A place of relaxation for Sapporo City residents, which also doubles as the venue for the Sapporo Snow Festival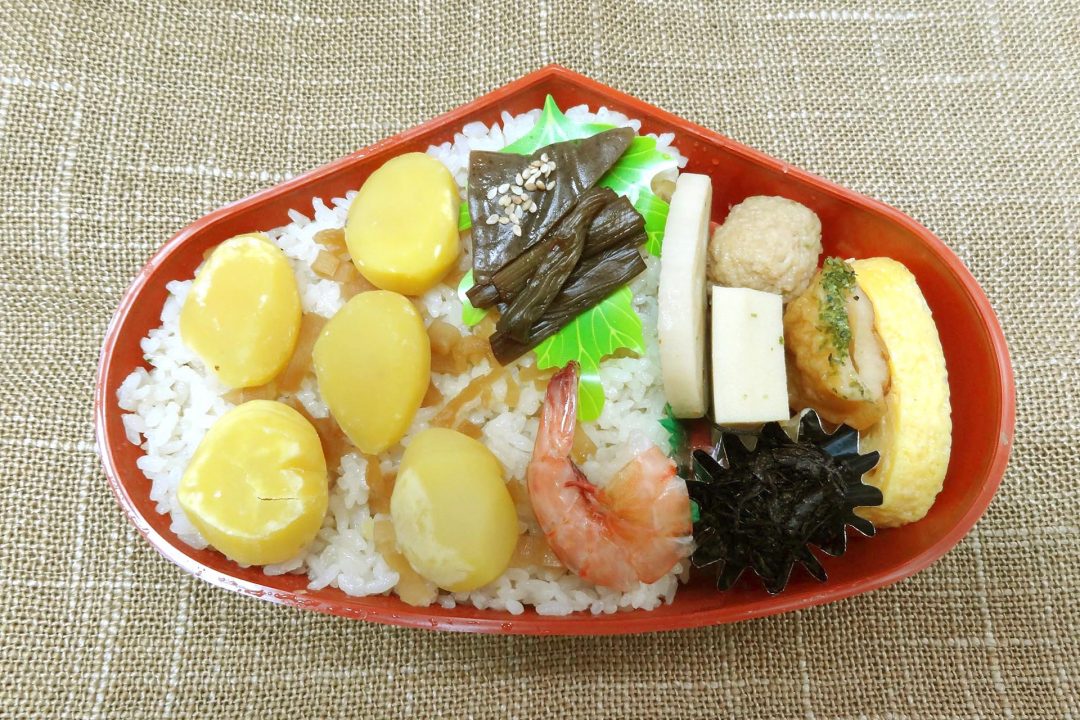 Food & Shopping
Make some wonderful memories and have your fill of Japan's unique gourmet food and shopping – there's Japanese cuisine, ekiben lunch boxes, meals made with fresh ingredients, souvenir stores in hot spring areas, and more!
A delicious combination of fresh fruits and sweets

A wonderland filled with saké and Niigata cuisine, right inside the station

Visit a bustling Japanese side street filled with nostalgia from 70 years ago
Hot Springs
For many people, hot springs come to mind when they think of Japan. Spend a little time being soothed in the many types of hot spring and rich water sources in different places around the country.
A hot spring resort nestled within a white birch forest overlooking the Tokachi Mountain Range

One of Japan's best hot spring resorts is just an 80-minute train ride from Tokyo!

One of the oldest hot spring towns in Japan, boasting 1,300 years of history