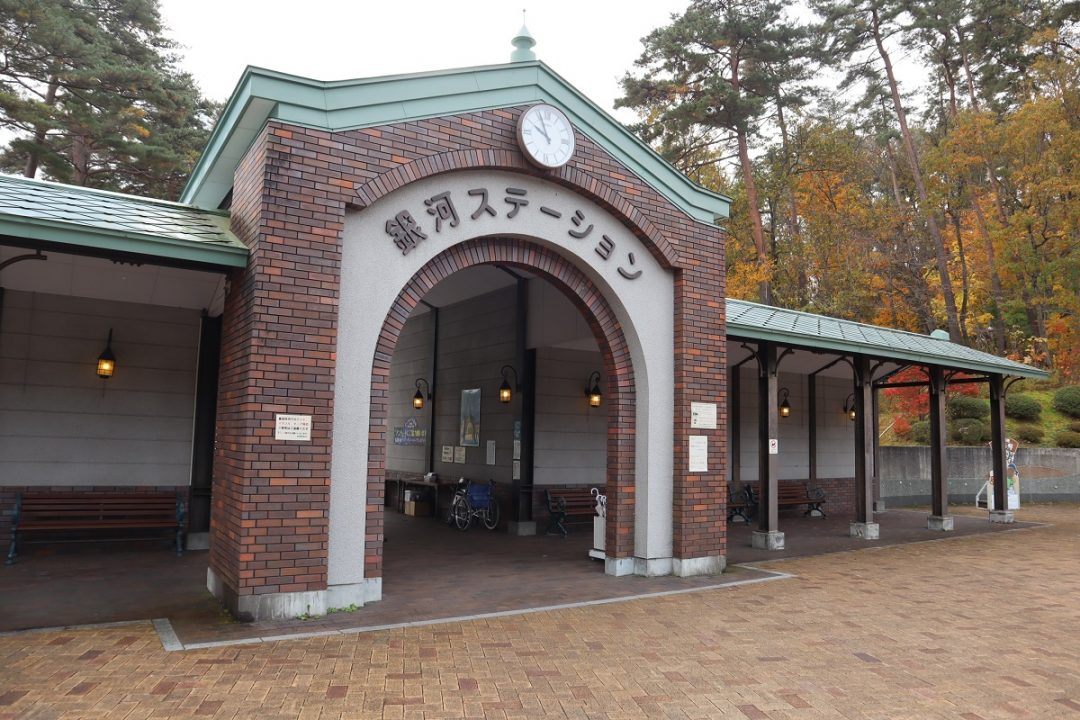 Miyazawa Kenji Dowa Mura
A village where you can experience a fantastic world of fairy tales
Closest station

Shin-Hanamaki Station, Tohoku Shinkansen/Hanamaki Station, JR Tohoku Main Line
Access

・From Shin-Hanamaki Station, it is three minutes by car. From Hanamaki Station, it is 15 minutes by car.
・From Shin-Hanamaki Station, take the bus for two minutes or for 17 minutes from Hanamaki Station. Get off at the Kenji Kinenkan-guchi stop on the Tsuchizawa Line, and walk for five minutes.
Location

26-19 Takamatsu, Hanamaki, Iwate
Opening hours

8:30–16:30
Closed

December 28 to January 1
*The facility may temporarily close for maintenance.
Price

350 yen for adults, 250 yen for high school students, and 150 yen for elementary and middle school students.
Great Stuff to See and Do!
Return to your childhood surrounded by nature, where many mysterious experiences await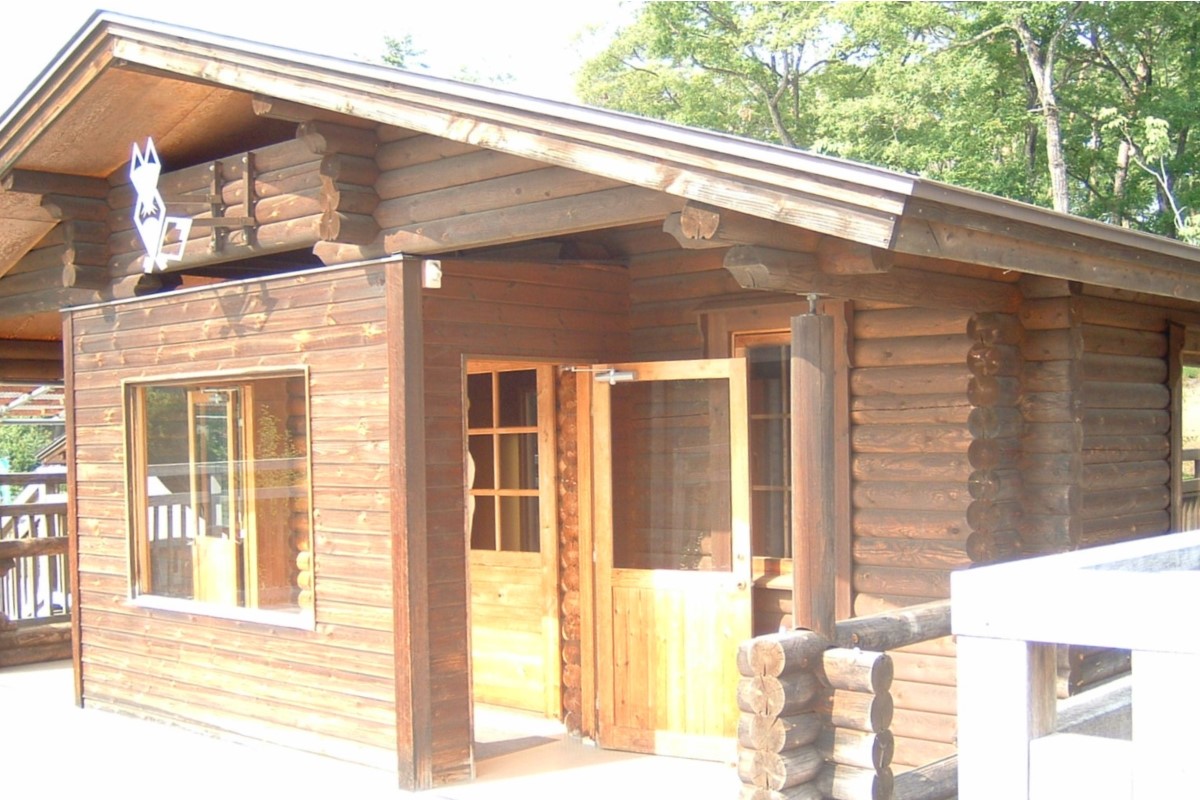 Miyazawa Kenji Dowa Mura (Fairy Tale Village of Kenji Miyazawa) is a place themed after the works of Iwate-born poet and fairy tale writer Kenji Miyazawa where you can make memories with family and friends, and have fun learning. The entrance, called "Ginga Station," has the motif of the station that appears in the Night on the Galactic Railroad book. When you pass through it, you step foot into a fairy tale land. Beyond that, there is the School of Kenji, where you can experience a slightly unusual world. There are plenty of other things to see, including the Fairy's Path and the Yamano Grass Garden, where you can fully enjoy nature, the Owl's Path and the log house exhibition Kenji's Classroom.
During the illumination event, which is held every year from the start of August to mid-October, a fantastic, lit-up landscape spreads out before you.
Five themed zones that represent the world of Kenji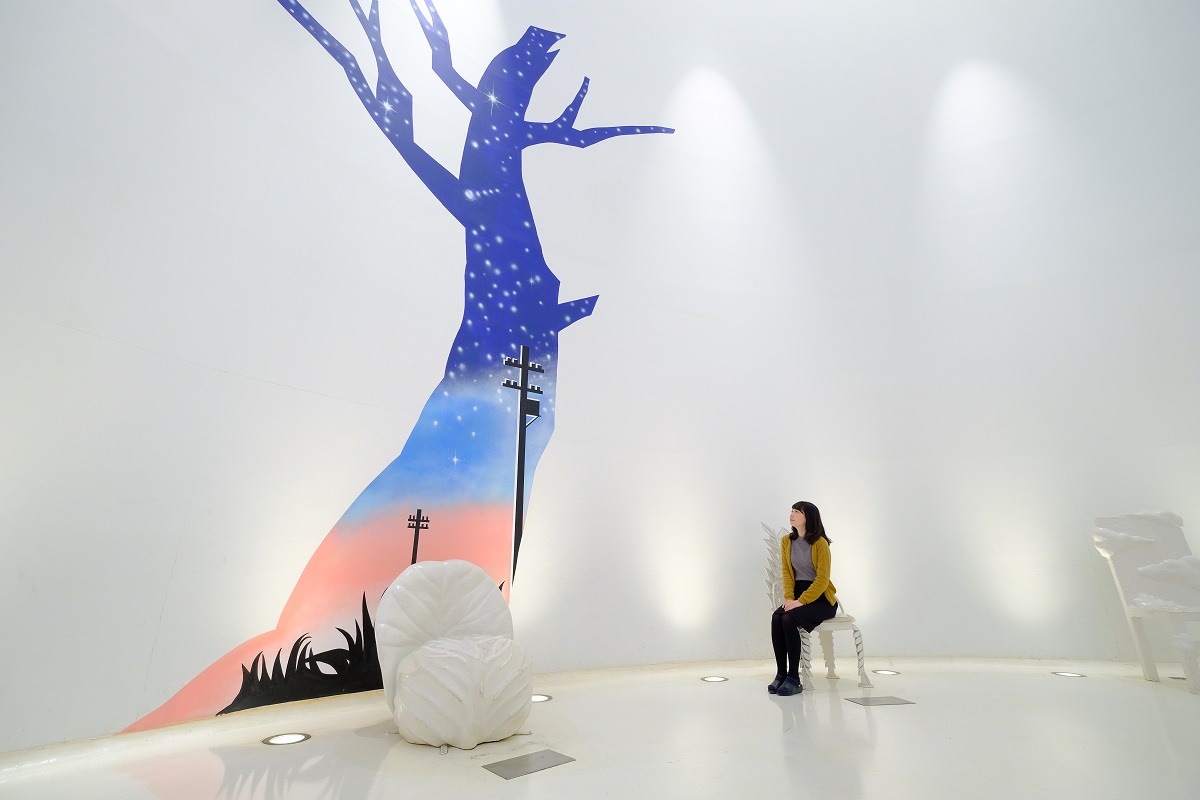 The best thing to see at Miyazawa Kenji Dowa Mura is the School of Kenji that displays five themed zones from the world of Kenji: The Fantastic Hall, Space, Sky, Land, and Water. By using video and sound effects, you can enjoy various environments, such as the scenery of Ihatov, the land created by Kenji, a fantastic world in outer space, and the feeling of becoming a small creature.