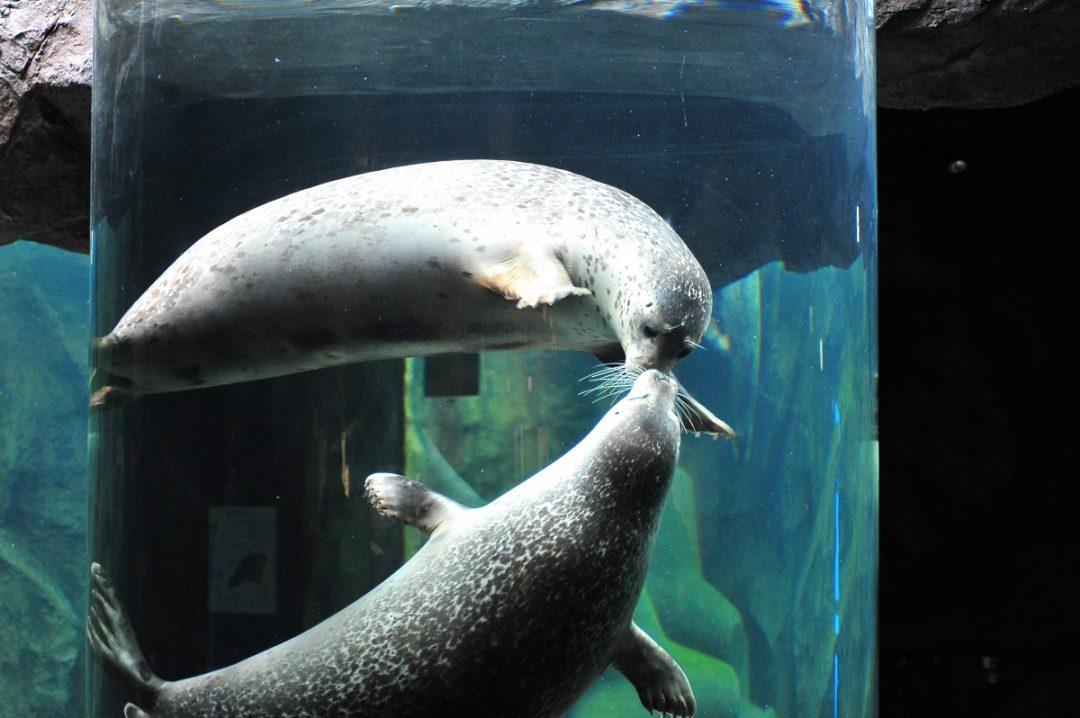 Asahiyama Zoo
An immensely popular zoo that features exhibits which allow guests to view animal behavior from unique perspectives
Closest station

Hakodate Main Line, Soya Main Line or Furano Line, Asahikawa Station
Access

Around 40 minute' a bus from Asahikawa Station on JR Hokkaido Line
Location

kuranuma, Higashi-Asahikawa-Cho, Asahikawa, Hokkaido Prefecture
Opening hours

▼An opening period in fiscal year 2019
★Summer opening
・Saturday, April 27, 2019-Tuesday, October 15, 2019
9:30-17:15 (the last entrance/16:00)
・Wednesday, October 16, 2019-November 3, 2019 (Sunday and holiday)
9:30-16:30 (the last entrance/16:00)

★Zoo at night
・Saturday, August 10, 2019-Friday, August 16, 2019
9:30-21:00 (the last entrance/20:00)

★Winter opening
・Monday, November 11, 2019-Tuesday, April 7, 2020
10:30-15:30 (the last entrance/15:00)
Closed

April 8, 2019-the 26th, November 4-November 10 and December 30-January 1, 2020

There is no days closed during an open period except for New Year's (December 30-January 1).
Price

・Adult (more than high school student): 820 yen; Group (a pay people (The passport user is included.) applies the group rate in case of more than 25 people.) : 720 yen; Children (below junior high school student): Free

・Hospitality ticket (1 night two-day pass) (Use on a hospitality ticket (1 night two-day pass) is limited to the stay user in accommodations in the Asahikawa city. Entrance after noon entrance first day and entrance until noon next day are possible.): 820 yen(But, after noon first day, it's limited to entrance until noon on the next day.)

・The zoo passport: 1020 yen; The science museum common passport: 1820 yen
Great Stuff to See and Do!
Japan's northernmost zoo that continues to evolve in order to provide the best experience possible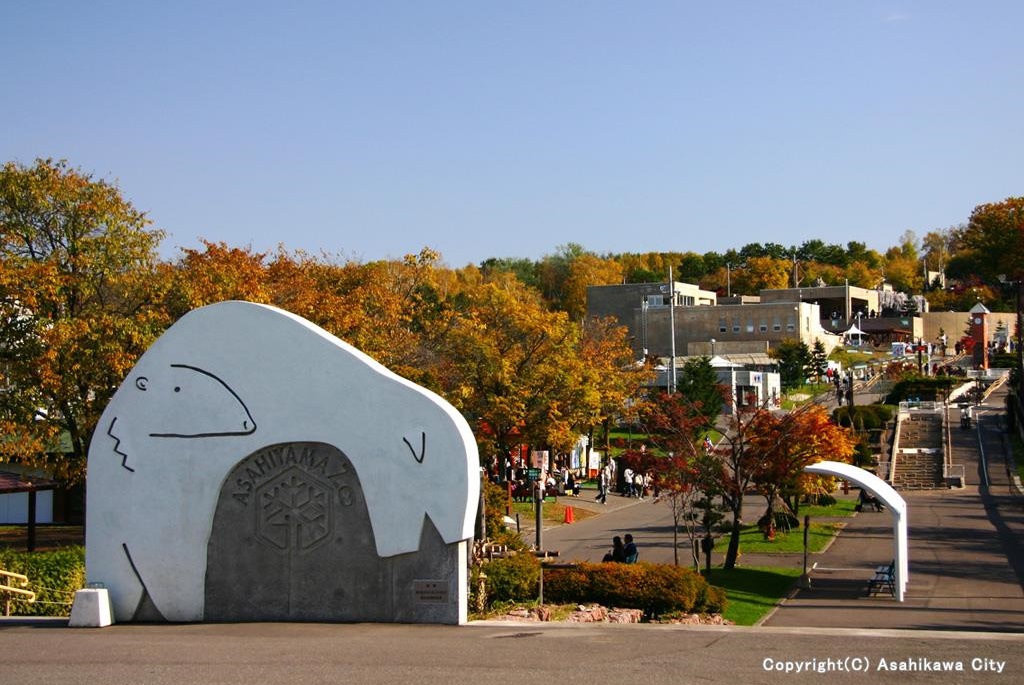 Asahiyama Zoo is a facility that has pioneered behavior exhibits where you can view animals as they are naturally. You will be captivated by the natural behavior of the animals. The zoo also boasts seasonal creative exhibits and events.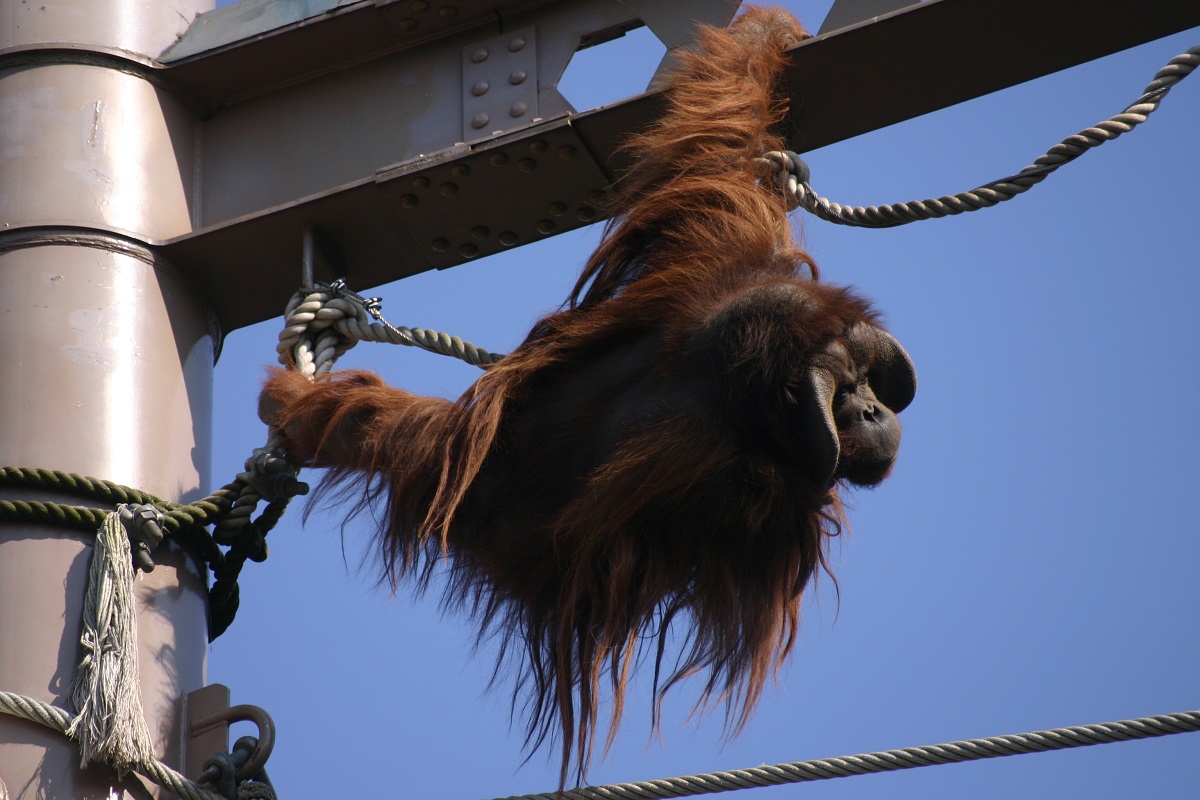 For example, in the orangutan house open in the summer, you can see the mighty orangutans crossing between 17-meter-long towers.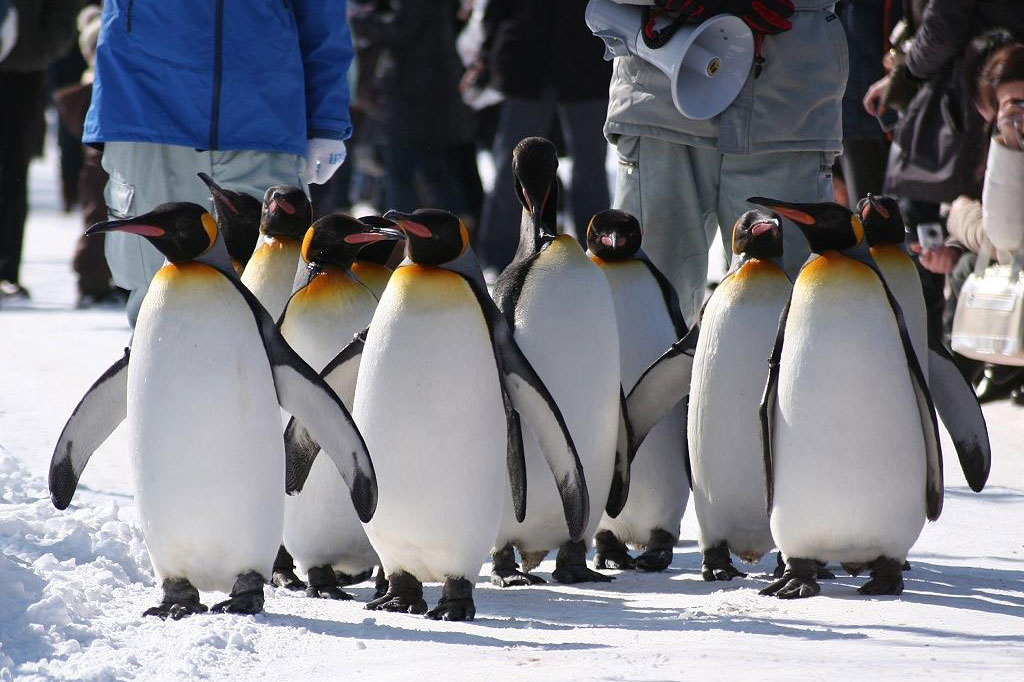 In addition, a highlight of the winter season when snow piles up every year is the "Penguin Walk." Bundle up and enjoy!
Don't miss the hit event "Chewing Time"!
Another feature is the detailed explanations by the staff of different behaviors and traits of predatory instincts of various animals, which you can see in their natural state as the animals eat during "Chewing Time."