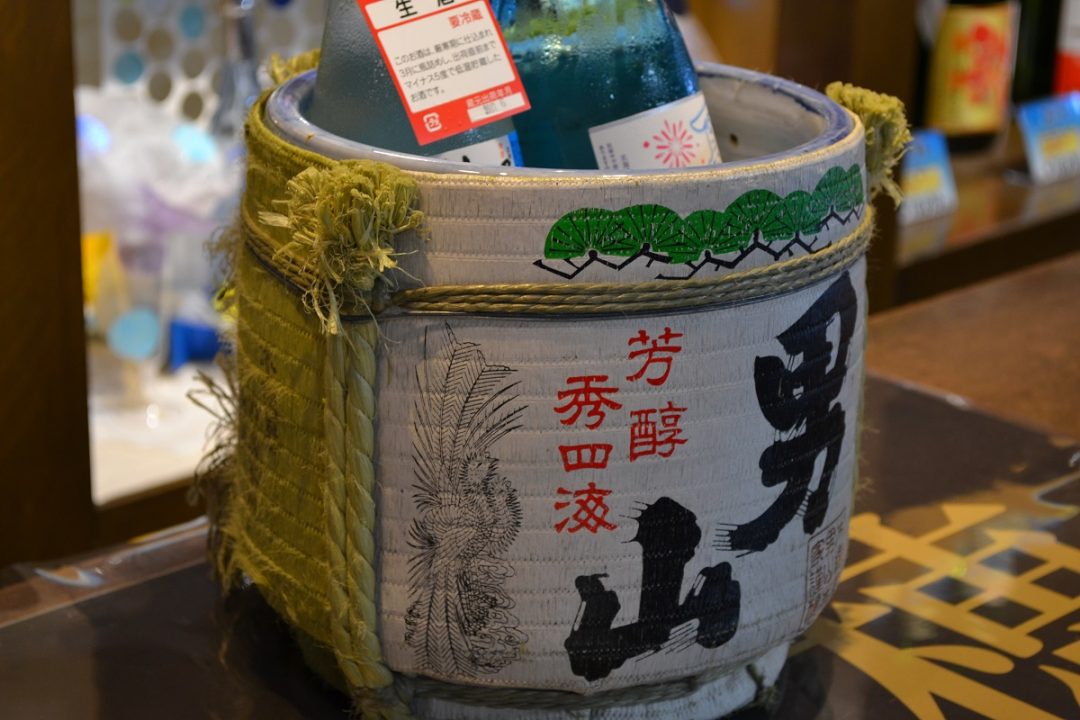 Otokoyama Sake Brewery Museum
Otokoyama Sake Brewery Museum
Discover Otokoyama's 350 years of history and the tradition of sake brewing
Closest station

Hakodate Main Line, Soya Main Line or Furano Line, Asahikawa Station
Access

Around 20 minutes' taxi from Asahikawa Station
Location

7-1-33, Nagayama 2-jo, Asahikawa-shi, Hokkaido
Opening hours

9:00 – 17:00 The opening of the sake brewery (2nd Sunday in February) is from 10:00 – 15:00
Closed

New Year's Holiday (12/31, 1/1 to 3)
Price

Free
Great Stuff to See and Do!
Local sake brewed with the renowned water of Asahikawa, Hokkaido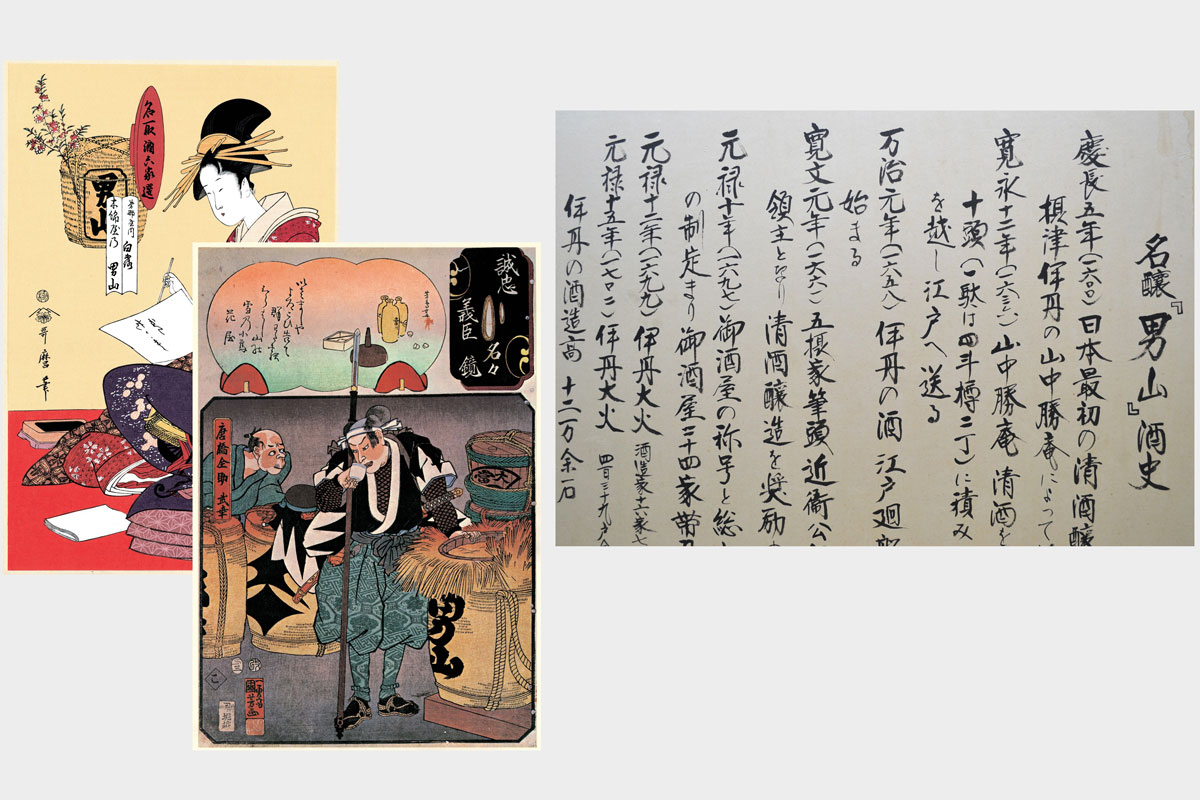 Otokoyama's famed sake flavor, brewed by taking advantage of the blessings of nature of Hokkaido, has been passed down from generation to generation. The sake, firmly rooted in the north of Japan, has won numerous awards at sake competitions both in Japan and abroad.
Otokoyama's refined sake boasts a popularity that even led it to being depicted in kabuki plays, joruri narrative music, and ukiyo-e prints. Underground water from Daisetsuzan National Park and the frigid cold produce Otokoyama's signature flavor.
From sake brewing tools from olden times to an ukiyo-e exhibit to a tasting and sales area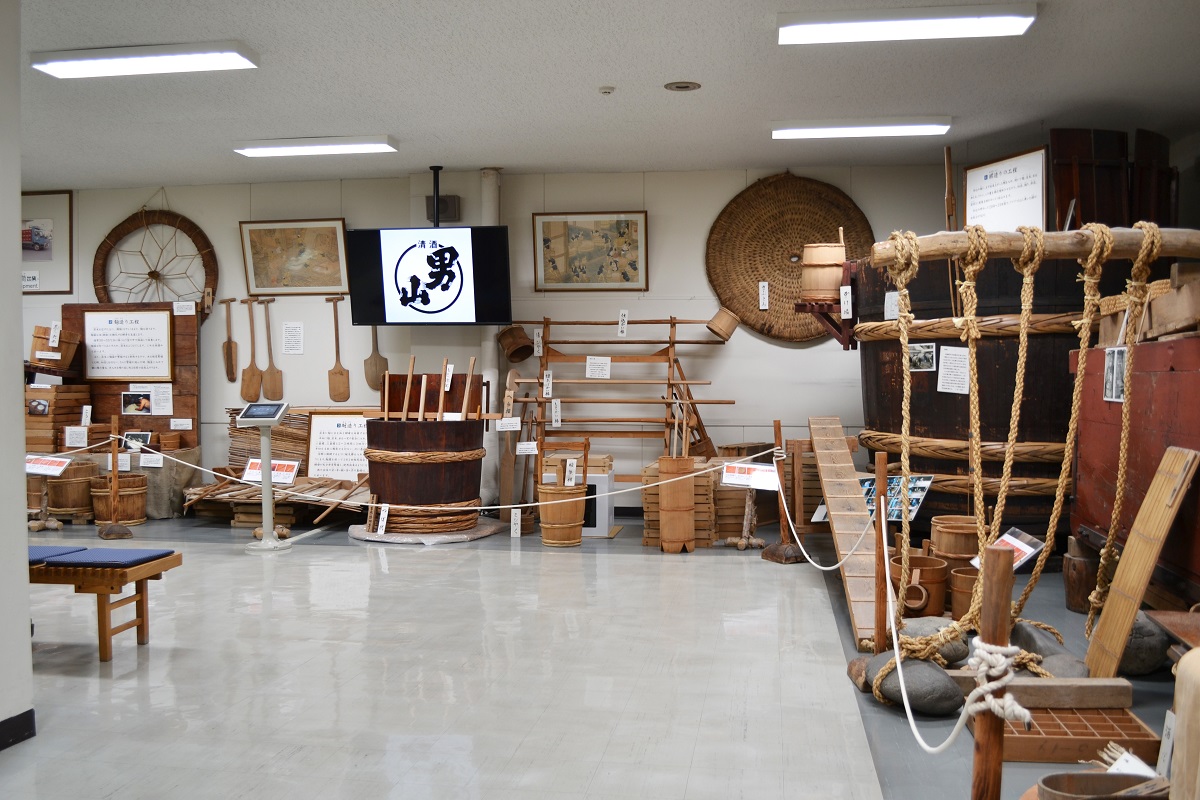 Here, you can experience everything from tools inventively matched with the work of sake brewing, to the functional beauty of Japanese culture. You can also see valuable materials such as ukiyo-e prints depicting Otokoyama by artists such as Kitagawa Utamaro and Utagawa Kuniyoshi, hanging scrolls by Katsushika Hokusai, and more.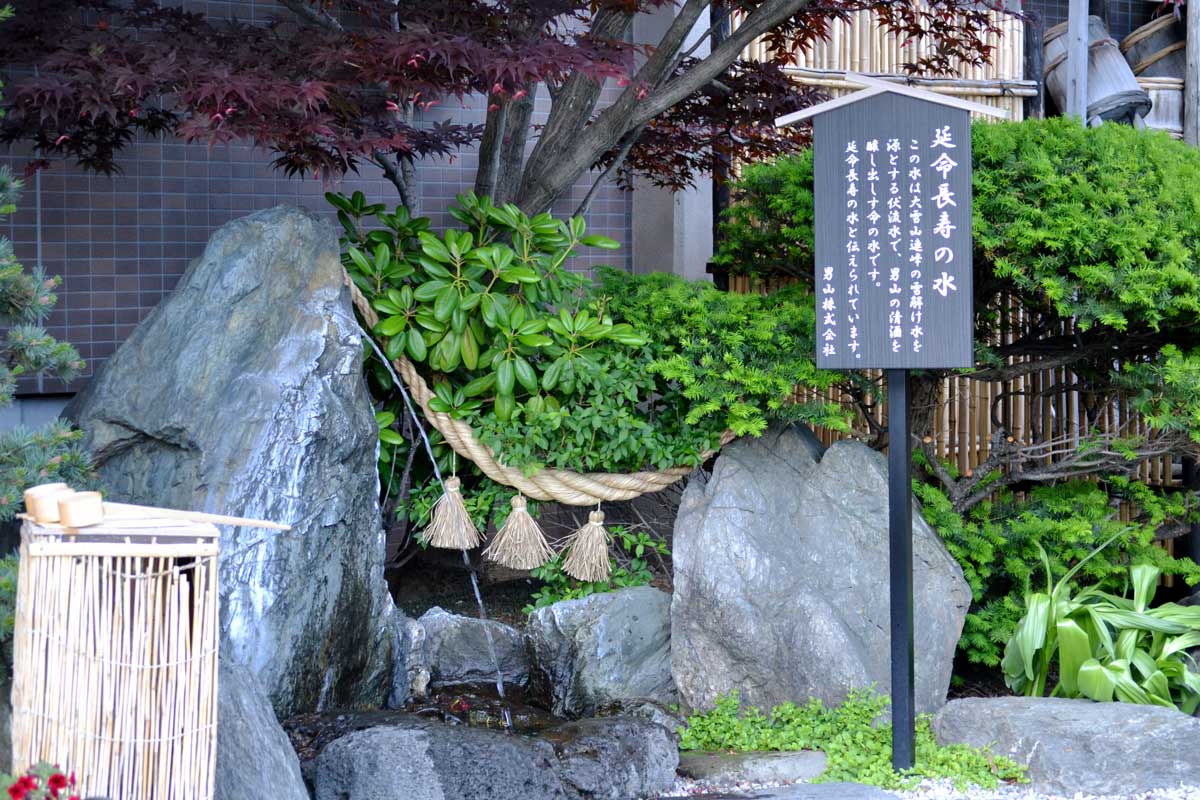 In the tasting and sales area, you can sample Otokoyama sake and buy limited edition products only sold here. In addition, you can ladle up Otokoyama's preparation water, known as the "water of long life," free of charge, and also enjoy a Japanese garden.