(c)Shinjuku Gyoen National Garden, Management Office,
Shinjuku Gyoen
A garden that has been beloved by people throughout the ages
Closest station

JR Shinjuku Station (Yamanote Line, Chuo-Sobu Line, Saikyo Line, Shonan-Shinjuku Line, Soubu Line) and Sendagaya Station
Access

To Shinjuku Gate
About a 10 minutes' walk from the South Exit of Shinjuku Station

To Sendagaya Gate
About a 5 minutes' walk from Sendagaya Station
Location

11 Naito-machi, Shinjuku-ku, Tokyo
Opening hours

October 1 – March 14, 9:00 – 16:00(Gates close at 16:30)
March 15 – September 30, 9:00 – 17:30 (Gates close at 18:00)
July 1 – August 20, 9:00 – 18:30 (Gates close at 19:00)
Closed

Mondays (If Monday is a public holiday, then closed the following day.)
December 29 to January 3
Special Open Days: The garden is open throughout the following periods:
March 25 to April 24, and November 1 to November 15
Price

Adults 500 yen (Group discount 400 yen)
Seniors (65 and over) 250 yen *
Students (with valid ID) 250 yen *
Children (junior high school students / 15 and under) FREE

*Students and seniors are required to show a valid ID at the ticket counter for a discount.
Annual Passport

Adults (including seniors and college students) 2,000 yen
High school students (with valid ID) 1,000 yen
Great Stuff to See and Do!
One of the few masterful landscape gardens in Japan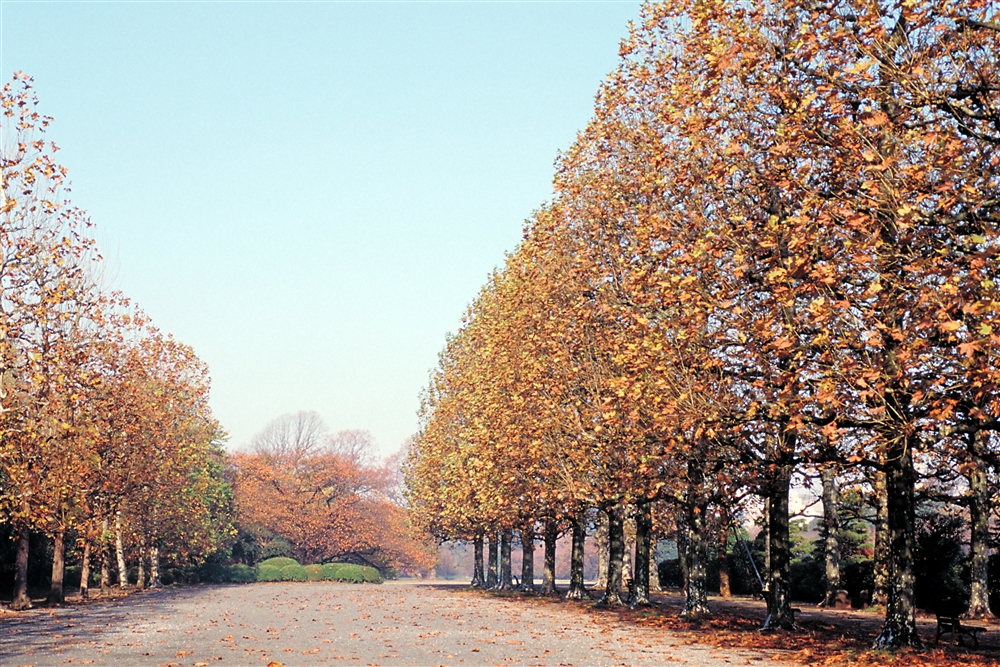 Shinjuku Gyoen was established as the Imperial garden in 1906. It was opened to the public after World War II when it became a national garden. It is now beloved by many people as a precious urban oasis throughout all four seasons.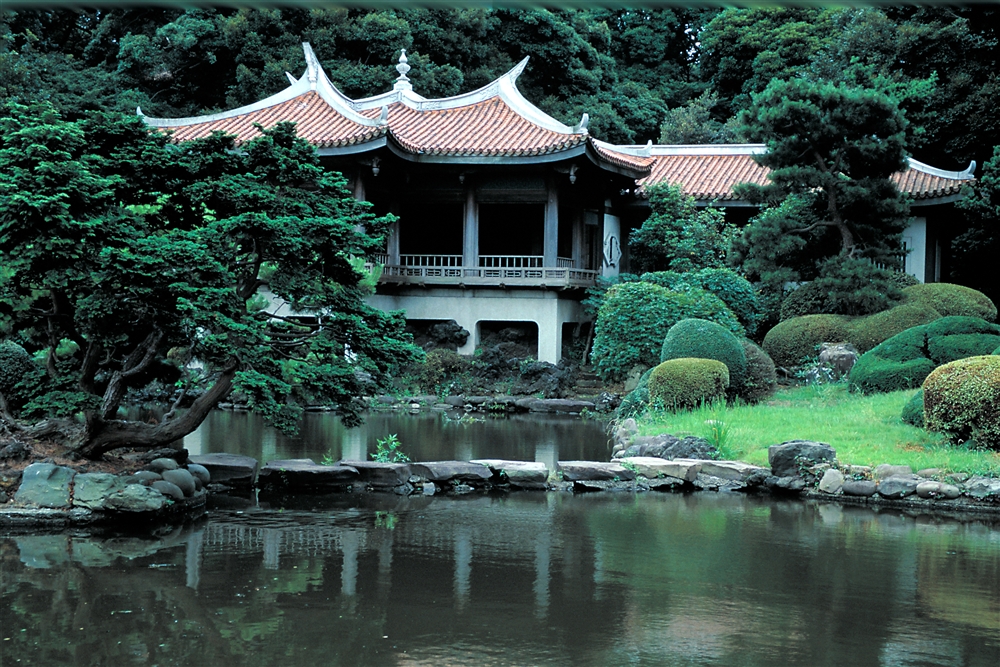 Shinjuku Gyoen has various historic structures that preserve the history of the Imperial era, including the Kyu-Goryo-Tei built with Chinese architecture that is rare in Japan. Visit the garden for a leisurely stroll and experience the historic legacy.
One of the few masterful landscape gardens in Japan
Within the vast grounds with an area of 58.3 hectares and a circumference of 3.5 km, you can enjoy various gardens with different distinctive styles. Enjoy spending time relaxing in this modern western garden representative of the Meiji period.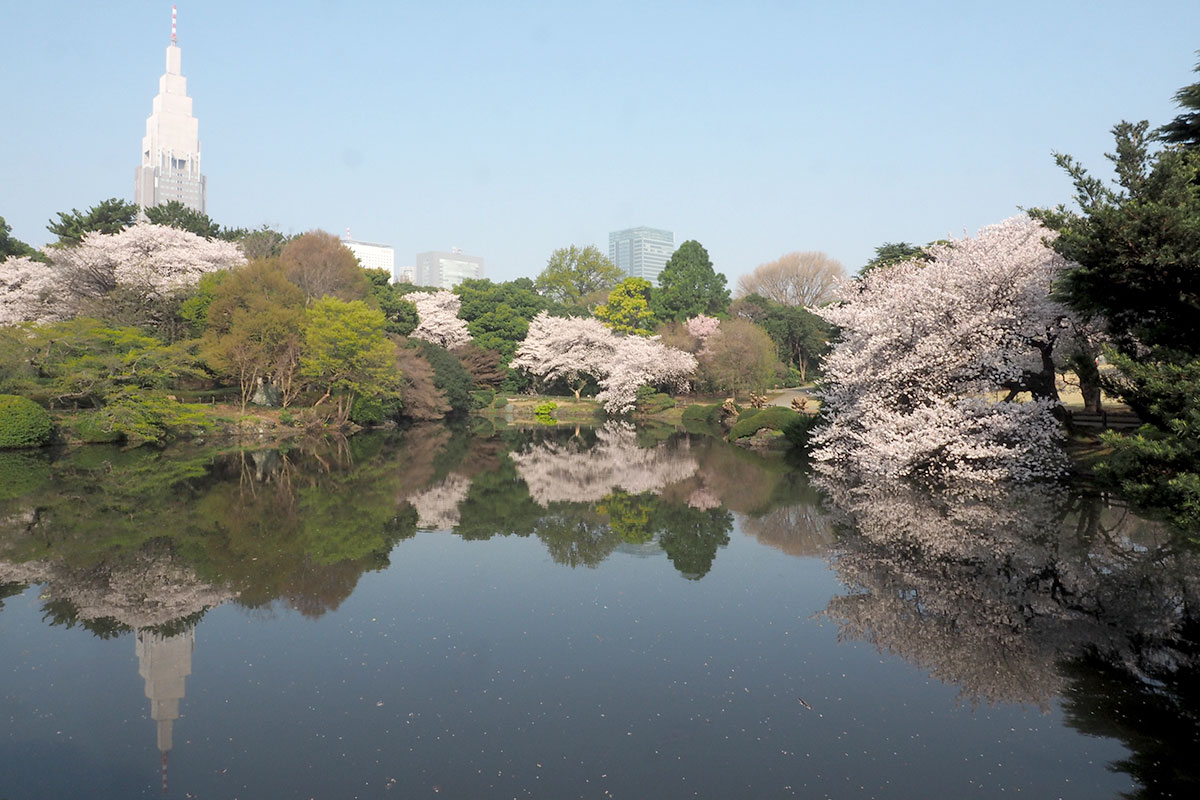 Another highlight is the nature colored by interwoven flowers and vegetation that changes with the passing seasons. Shinjuku Gyoen is a famed spot for cherry blossoms in Tokyo, attracting many people in spring who hold hanami cherry blossom viewing parties. You can also enjoy the beautiful leaves changing to their autumn colors. Please visit to spend time luxuriantly relaxing in a tranquil setting.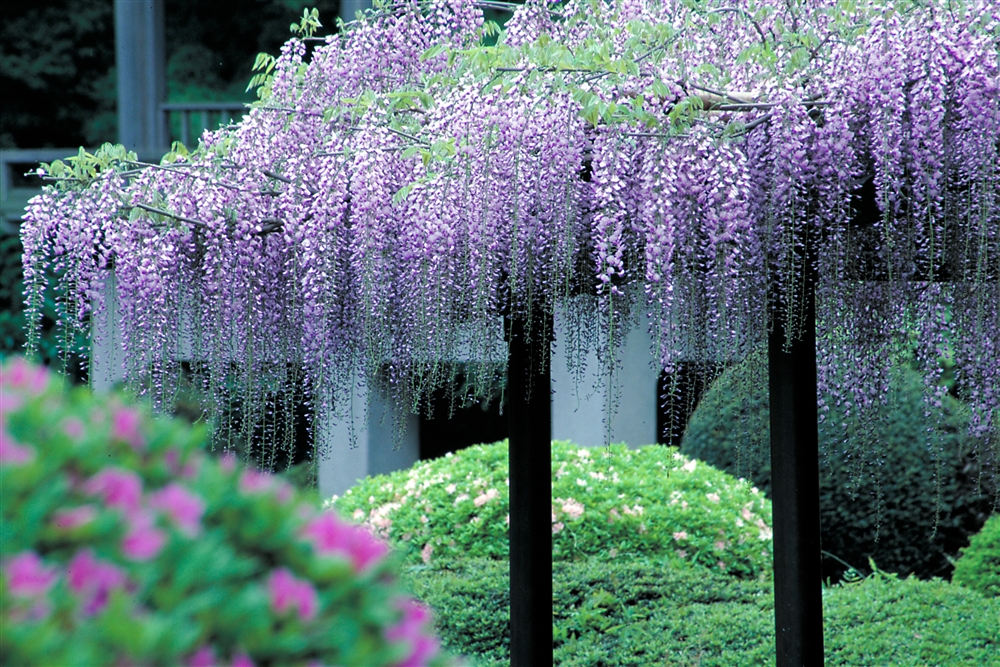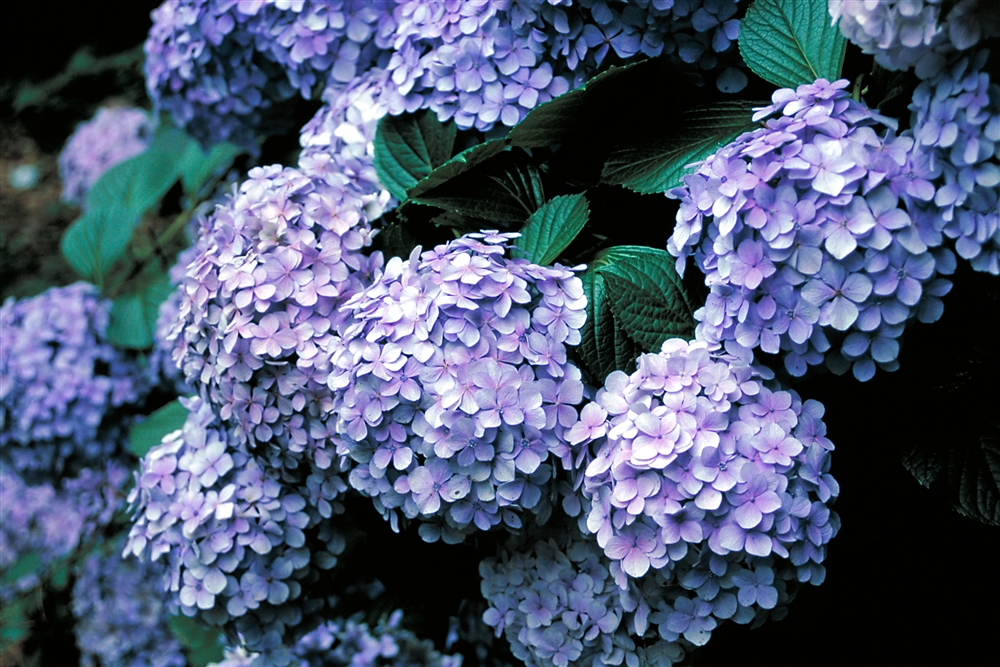 Photo: (c) Shinjuku Gyoen National Garden, Management Office,
Important Reminder
1. Items listed below are prohibited:
・Alcohol
・Animals (except guide dogs, hearing dogs, and service dogs)
・Bicycles, striders, unicycles, or trolleys
・Drones
・Butterfly nets or insect cages
・Other items that the administrator considers inappropriate to bring in the garden
2. Any sports or activity which may disturb other visitors, such as:
・Playing catch, soccer or other activities using balls
・Running or jogging in groups
・Playing badminton
・Roller-skating, rollerblading, kick-boarding, or skateboarding
・Playing with radio-controlled helicopters, radio-controlled cars, or similar products
・Playing frisbee or with a boomerang
・Jumping rope or flying kites
・Other activities that the administrator considers inappropriate to do in the garden
NOTICE:
In the Kid's Area, CHILDREN UNDER 13 YEARS OLD ONLY can use play equipment such as rubber balls or jump ropes that may not cause harm to other visitors. Hard balls such as soccer balls, baseball equipment, skateboards, and radio-controlled cars are not permitted in all areas in the garden as they may cause trouble or injuries to others.