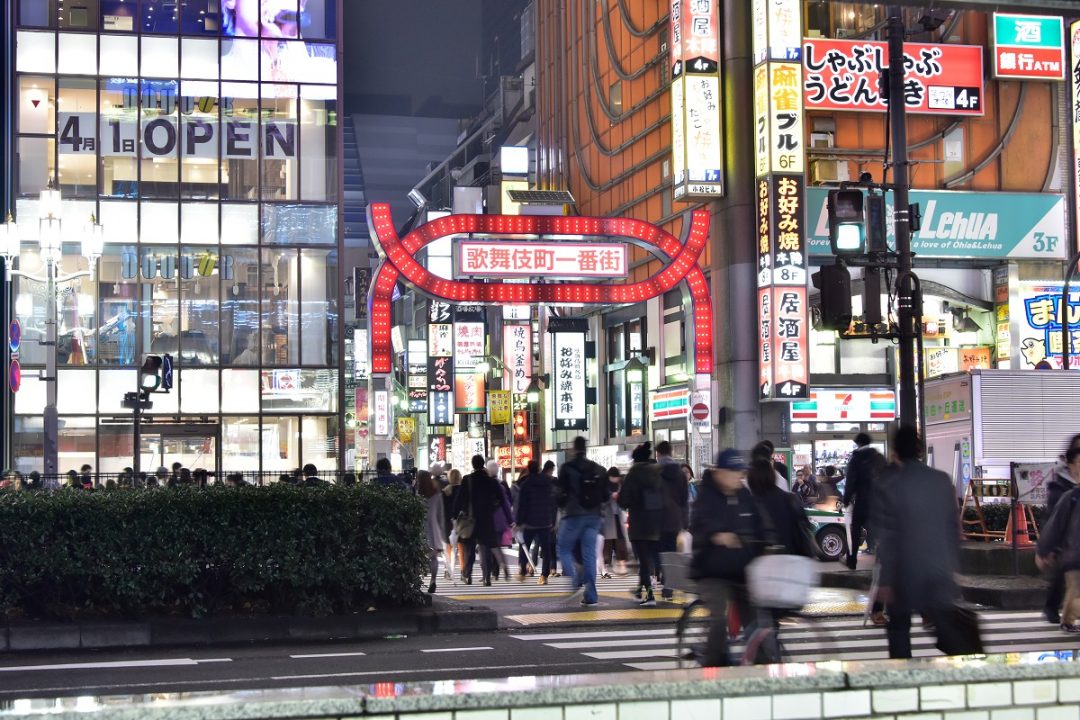 Kabukicho
An entertainment district known as the "Sleepless Town"
Closest station

JR Shinjuku Station (Yamanote Line, Chuo-Sobu Line, Saikyo Line, Shonan-Shinjuku Line, Soubu Line)
Location

Kabukicho, Shinjuku-ku, Tokyo
Great Stuff to See and Do!
In the heart of Shinjuku and full of exciting nightlife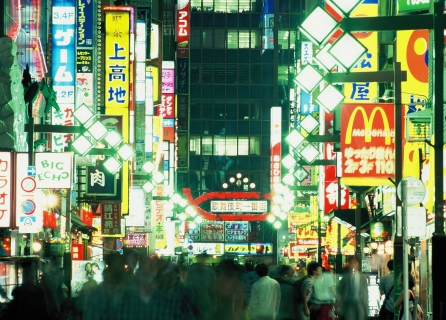 Kabukicho was formed in 1947. The district received its name from a plan to build a Kabuki theater as a reconstruction project after World War II. In the end, the theater was not built, but from 1950 many entertainment facilities like theaters and cinemas were built, as well as restaurants jostling for space. Kabukicho thus developed into Japan's largest entertainment district. Recently, community-building efforts are progressing to make the district one that anyone can safely enjoy.
Shinjuku's Golden Gai is crammed full of tiny bustling bars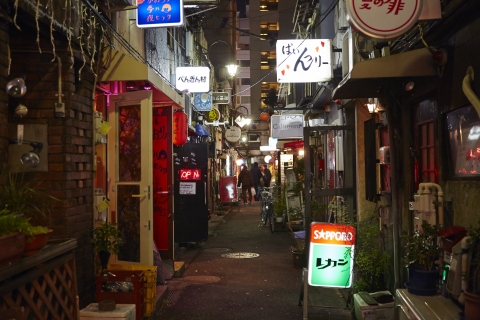 If you go off the buzzing main road of Kabukicho, you will find tiny bars lined along the narrow side streets. These streets are popular with locals and tourists alike. They flourish with many kinds of bars, including pubs, standing bars, and bars where you sit around a counter. Because the bars tend to be small, it is recommended to go in small groups.