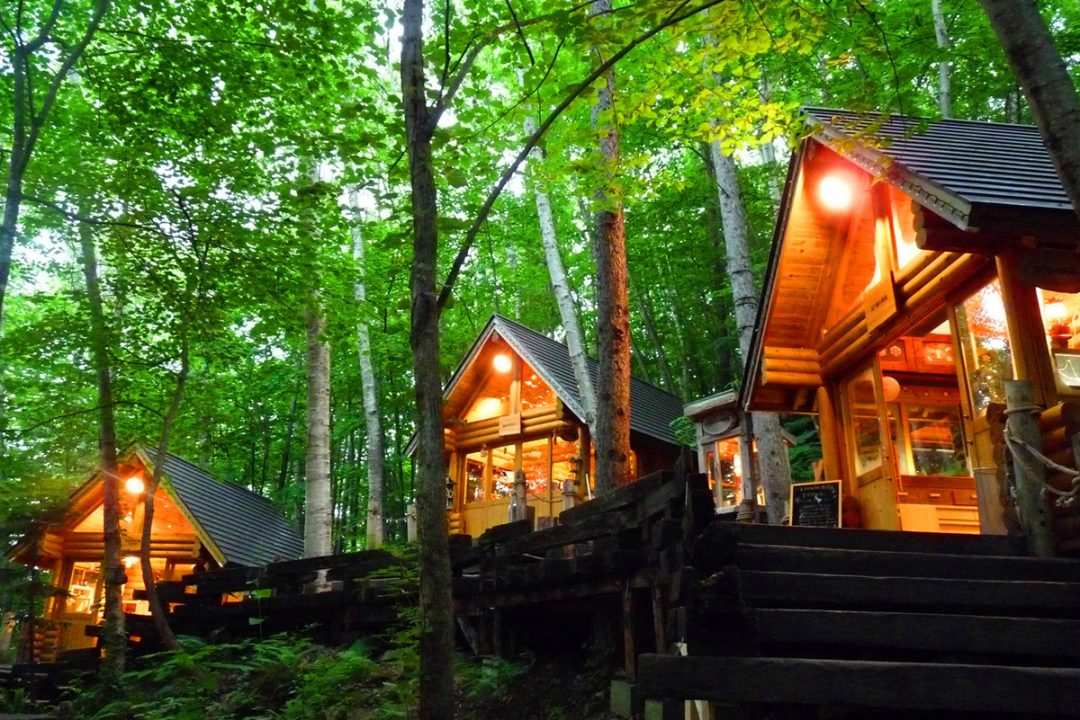 (c) PRINCE HOTELS
Ningle Terrace
Shop for souvenirs while surrounded by nature
Closest station

Nemuro Main Line, Furano Station
Access

About a 10 minutes' taxi ride from Furano Station on the Nemuro Main Line
Location

Furano, Hokkaido Prefecture
Opening hours

12:00-20:45

(10:00-20:45 in Jul. and Aug.)
Great Stuff to See and Do!
A dream-like shopping area with log cabin shops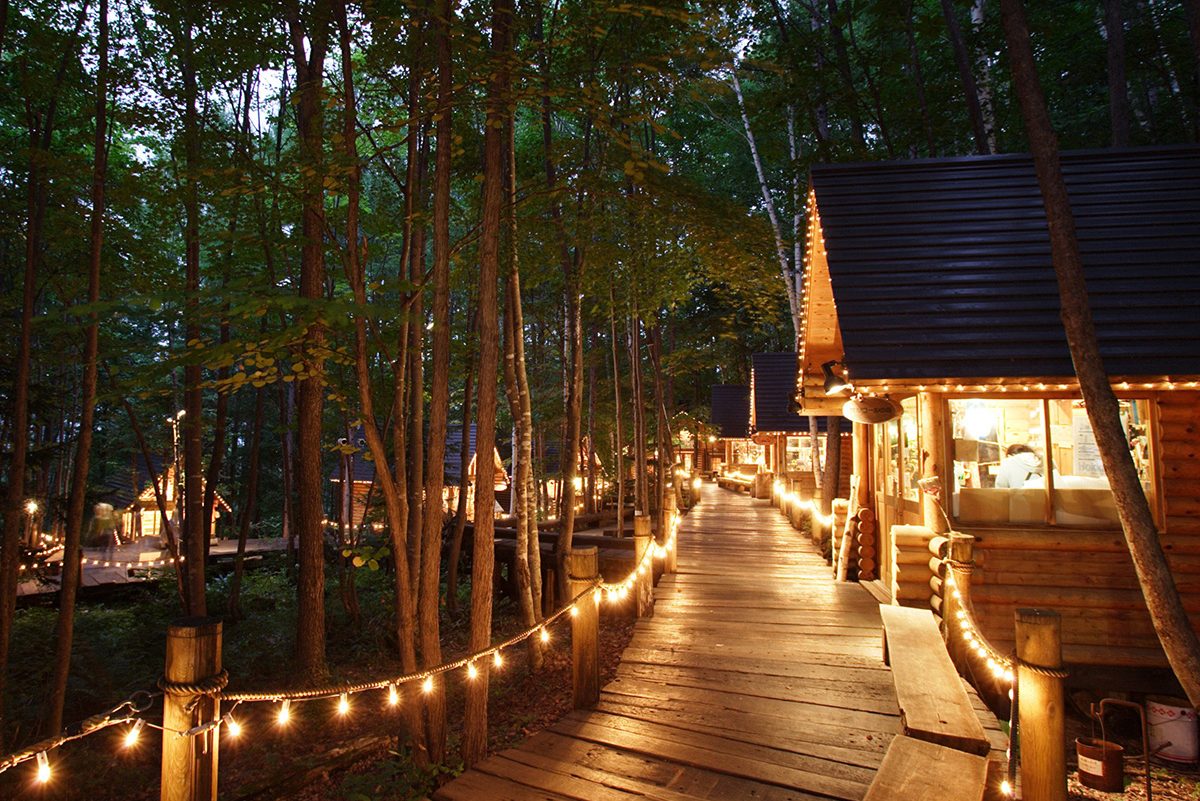 Ningle Terrace was established with the New Furano Prince Hotel. The area comprises gift shops located within 15 log cabins. The name comes from the novel Ningle by the playwright So Kuramoto, which features an appearance by a wise little creature named Ningle who lives in a forest in Hokkaido.
Photo: (c) PRINCE HOTELS
Products made with passion by local artisans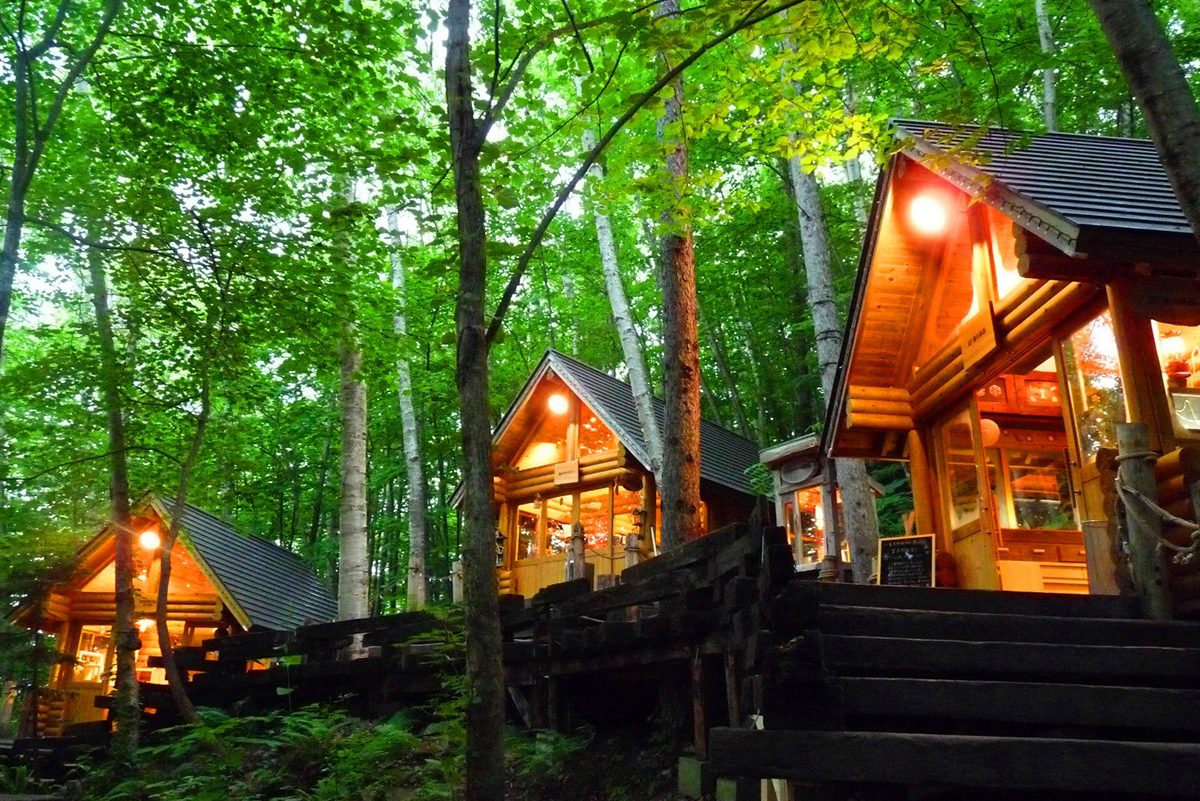 The artisans of Ningle Terrace sell original works from Furano using nature as a motif. In addition to purchasing their goods, visitors can also try hands-on craft-making experiences with candles or papercrafts.
Photo: (c) PRINCE HOTELS
The setting of an iconic television drama set in Hokkaido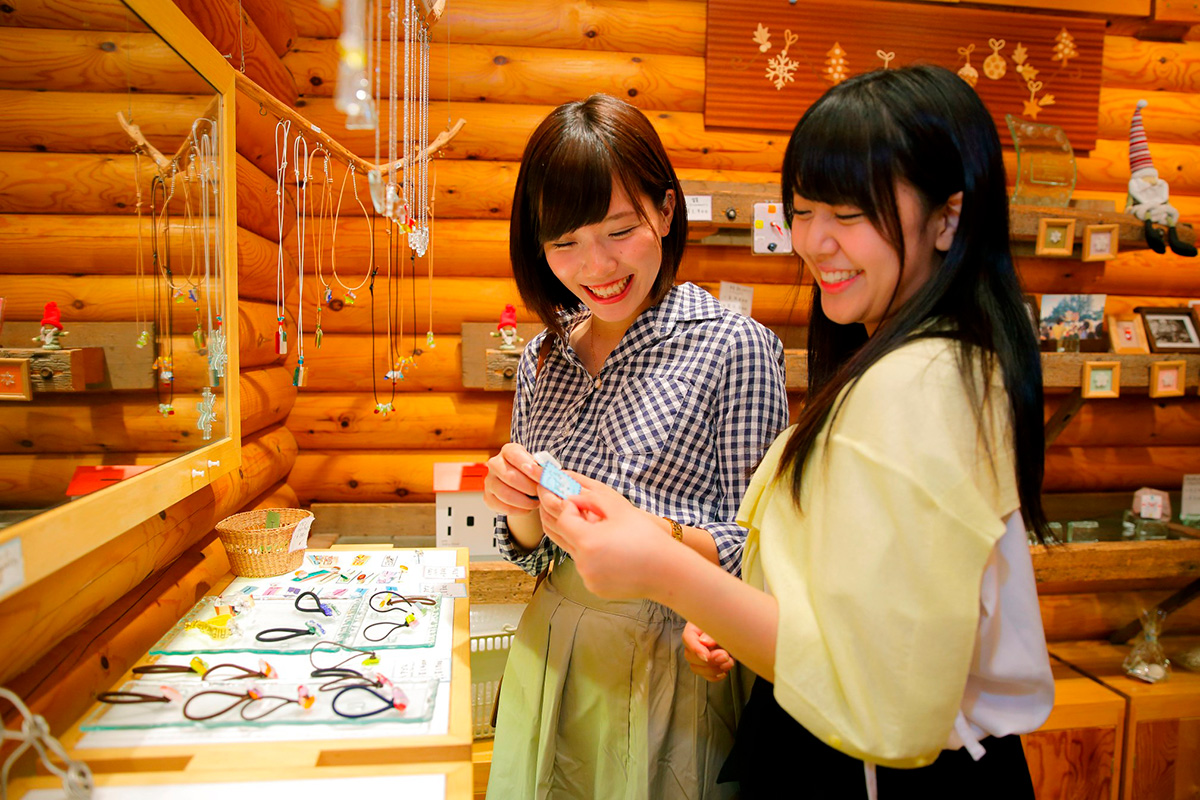 One of the log cabins containing the Forest Candle Shop appeared in the television drama series Kita No Kuni Kara (From the Northern Country).
Photo: (c) PRINCE HOTELS