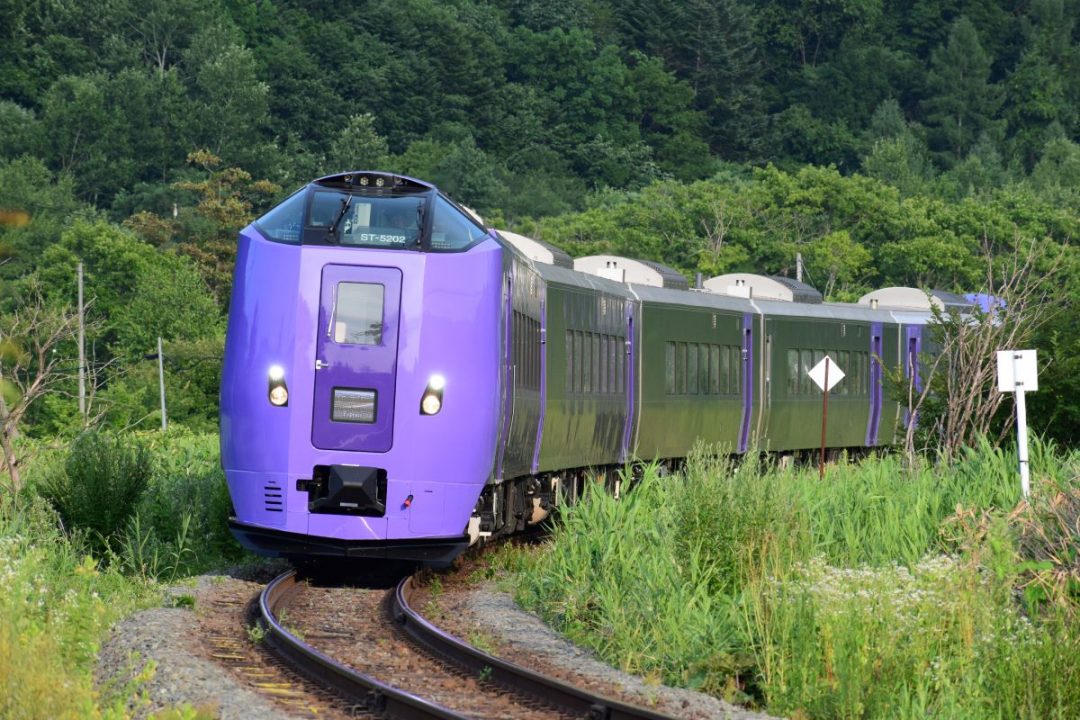 Furano Lavender Express
A Convenient Train Connecting Sapporo and Furano
Main route

Sapporo Station – Furano Station
Route map
Popular spots & gourmet
The Story Behind The Train
Notice
Dates and times may have been changed.
Please check the following page for the latest information.
Operating in line with the best season for touring Furano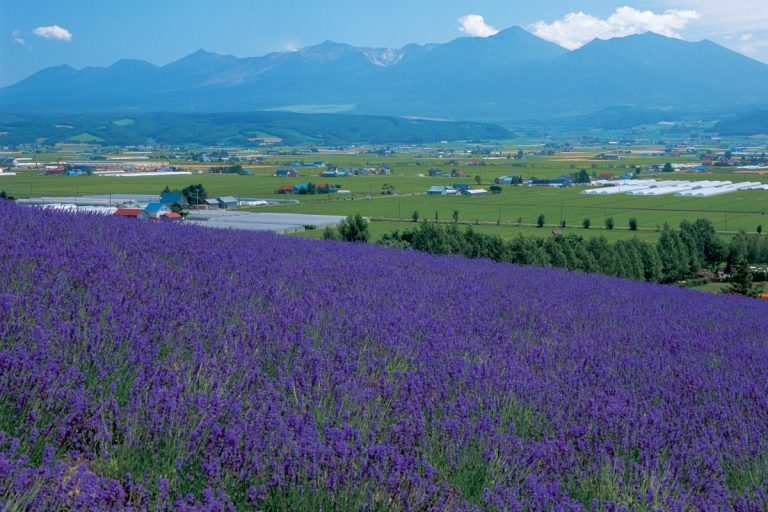 The Furano Lavender Express rapid train directly connects the major city of Sapporo with the popular tourist destinations Furano and Biei. The journey itself takes about two hours.
As the name of this train suggests, Furano is famous for the beautifully blooming lavender fields. Combined with the other flowers that bloom there, breathtaking scenery consumes the visitors.
The train operates for a limited time, in line with the perfect time to view the flowers.
Reach Furano in no time in a comfortable compartment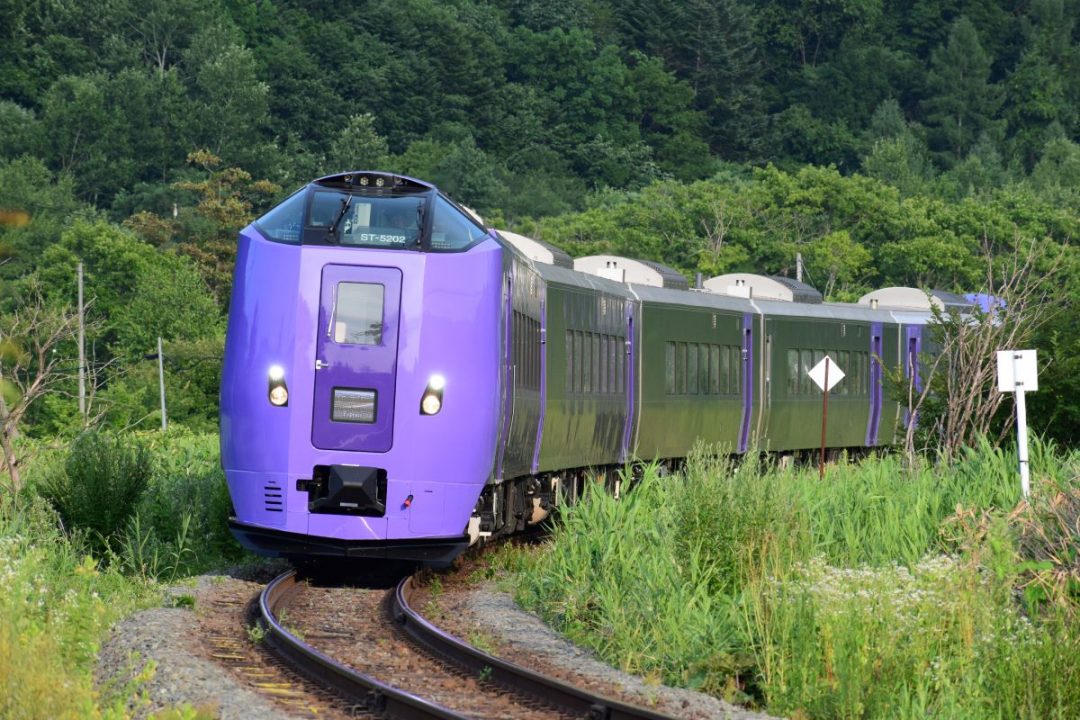 The compartments of the Furano Lavender Express are bright and comfortable with big windows to enjoy the view and skylights brimming with a sense of freedom.
When you arrive in Furano, we recommend using the tour bus that travels around the flower fields and picturesque hills, and around wine and cheese factories.
Access the very charming Furano with the convenient Furano Lavender Express.