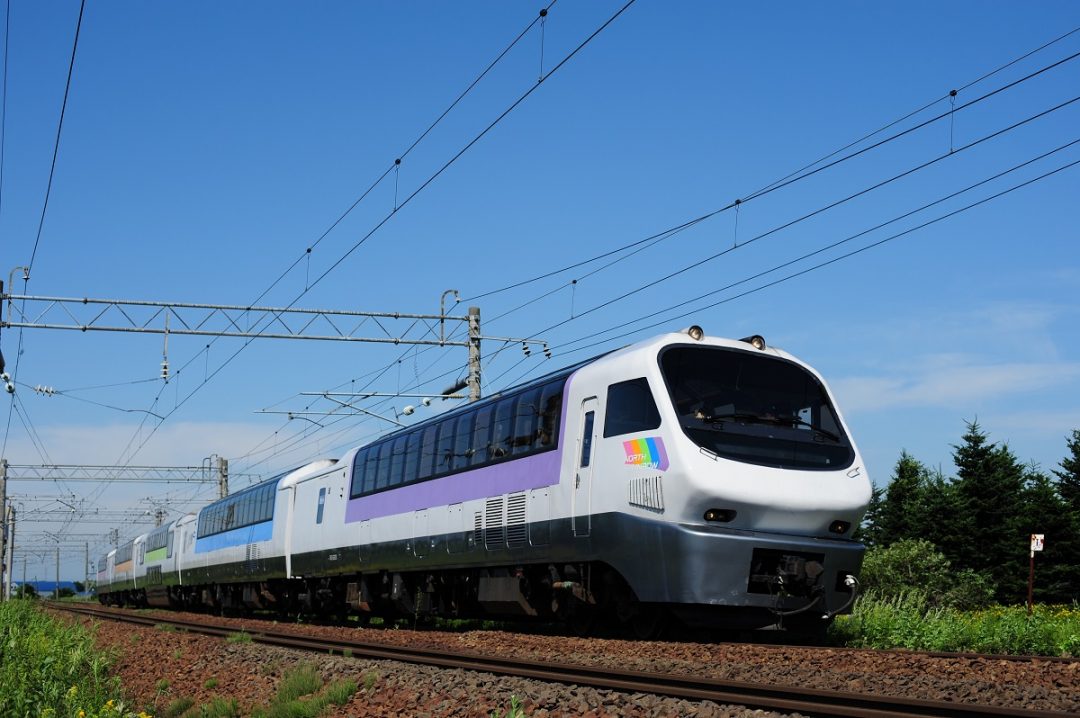 Furano Lavender Express
A direct, comfortable journey from Sapporo to Furano
Main route

Sapporo Station – Furano Station
Route map
Popular spots & gourmet
The Story Behind The Train
Runs when Furano's beautiful lavender is in full bloom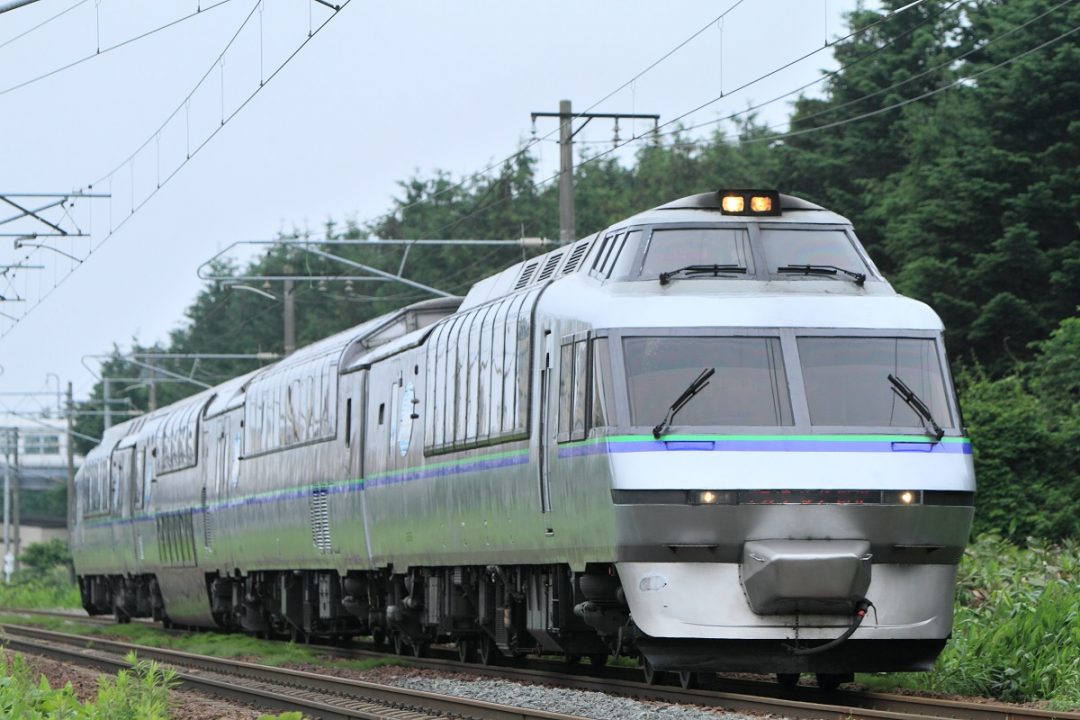 The Furano Lavender Express is a convenient limited express train that links Sapporo Station and Furano Station in Hokkaido in about two hours.
The train is only operated during the period when Furano's beautiful flowers, including its renowned lavender, are in full bloom, which is normally between June and September.
Two types of train cars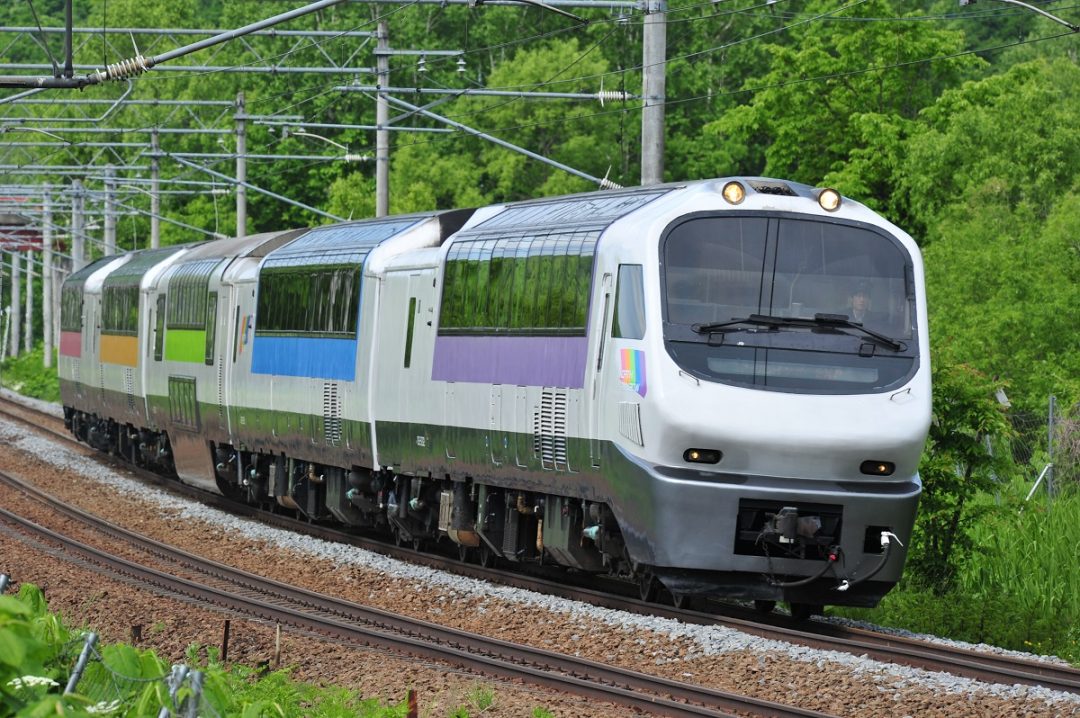 The Furano Lavender Express uses two kinds of train cars. One is the "Crystal Express" car that features a stylish exterior with a keynote color of metallic silver. There is a viewing room in the front car.
The other is the "North Rainbow Express," a double-decker train car featuring high floors and wide windows. Both cars have lounges and excellent facilities.
Savor local gourmet cuisine aboard the train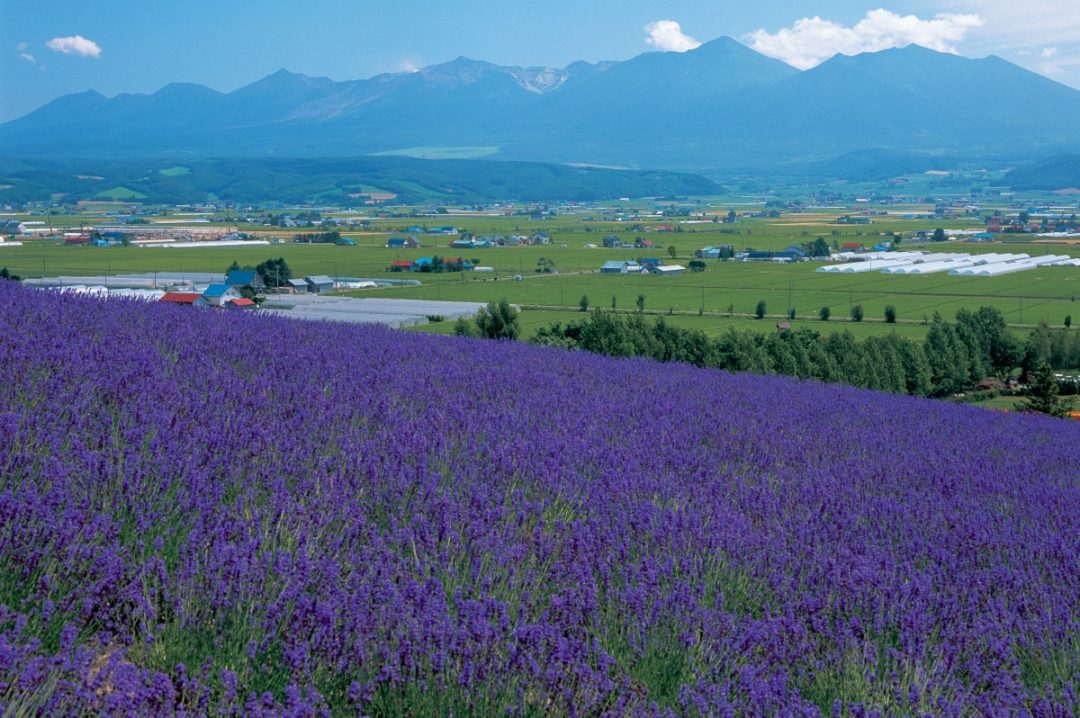 Sweets and other foods made using local noted ingredients from places along the train line are sold on board, and you can enjoy them while taking in the panoramic view from the windows.
Come take a journey on the Lavender Express to Furano, filled with natural highlights including fields of colorful flowers.
*Please make sure to confirm in advance that the train will be in operation during your trip.