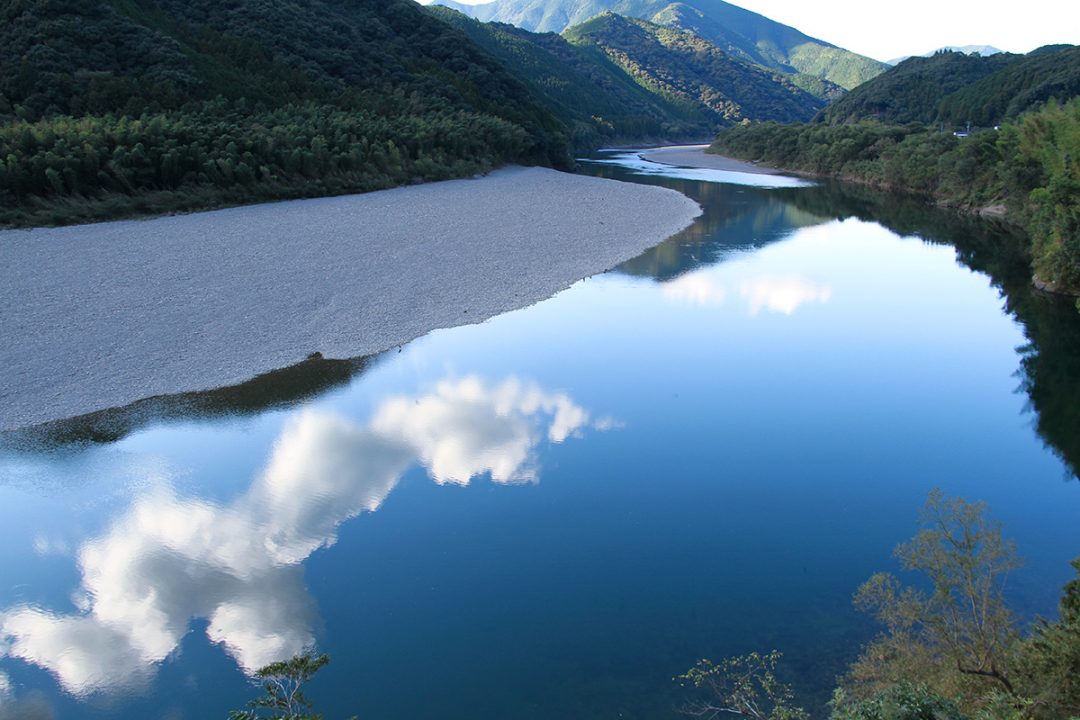 Shimanto-gawa River
One of Japan's three clearest rivers in a secluded setting
Great Stuff to See and Do!
Welcome to a hidden gem of Japan!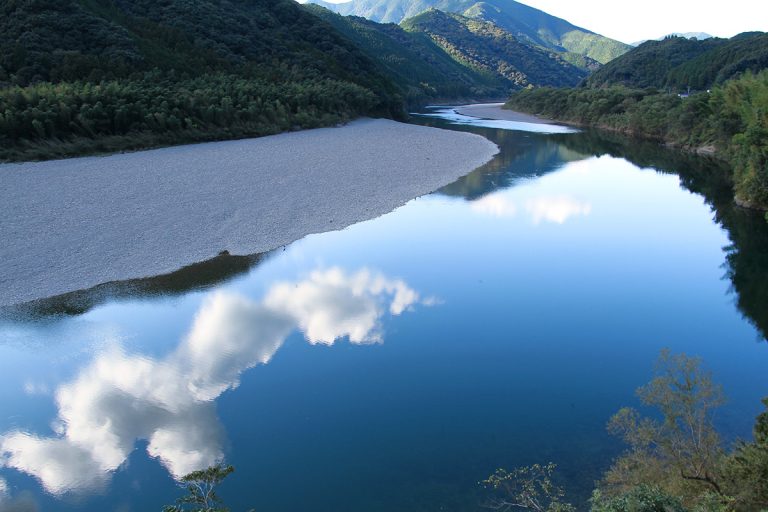 The Shimanto-gawa River is the longest river in the Shikoku region, flowing over a length of 196 kilometers in the western part of the island.
It has been called one of Japan's three clearest rivers, and was also selected as one of the top 100 bodies of water and one of the top 100 hidden sites of Japan.
A river surrounded by traditional Japanese countryside scenery
There are many chinkabashi bridges from the upper portion to the lower portion of the main current of the river. In order to prevent them from being washed away during floods, these guardrail-less bridges are built to be able to withstand being underwater. They are still used as routes in the daily lives of locals and also create the unique regional scenery that evokes the seasonality of the Shimanto-gawa River.
See traditional fishing and enjoy the great outdoors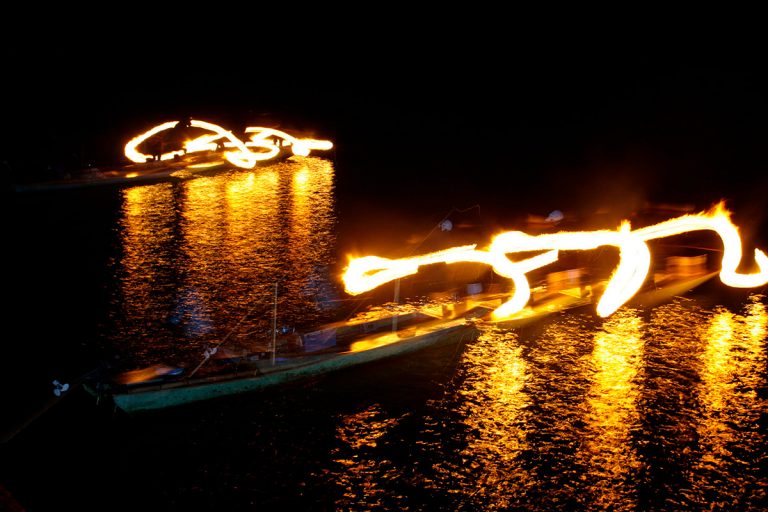 The Shimanto-gawa River is inhabited by 200 species of aquatic life, including aonori seaweed and many fish that are caught in a traditional way such as the ayu sweetfish and the gori bullhead. The Hiburi-ryo fishing tradition involves swinging a torch and catching sweetfish, and visitors can watch while riding a houseboat during the season from summer to early fall.
The area around the source of the river is a sightseeing spot blessed with nature and picturesque scenery that changes with the four seasons, including Shikoku's karst limestone deposits, the Tengu Highlands, the Shimanto Headwater Forest, and more.
The upstream area has hot springs, campgrounds, and parks, and is perfect for enjoying outdoorsy activities like camping and mountain stream fishing during the season from spring to summer.
The mid-stream area is a mecca for outdoor activities such as canoeing, rowing, and camping.
The downstream area has many sightseeing houseboats and parks, and you'll see many people surfing at the mouth of the Shimanto-gawa River.