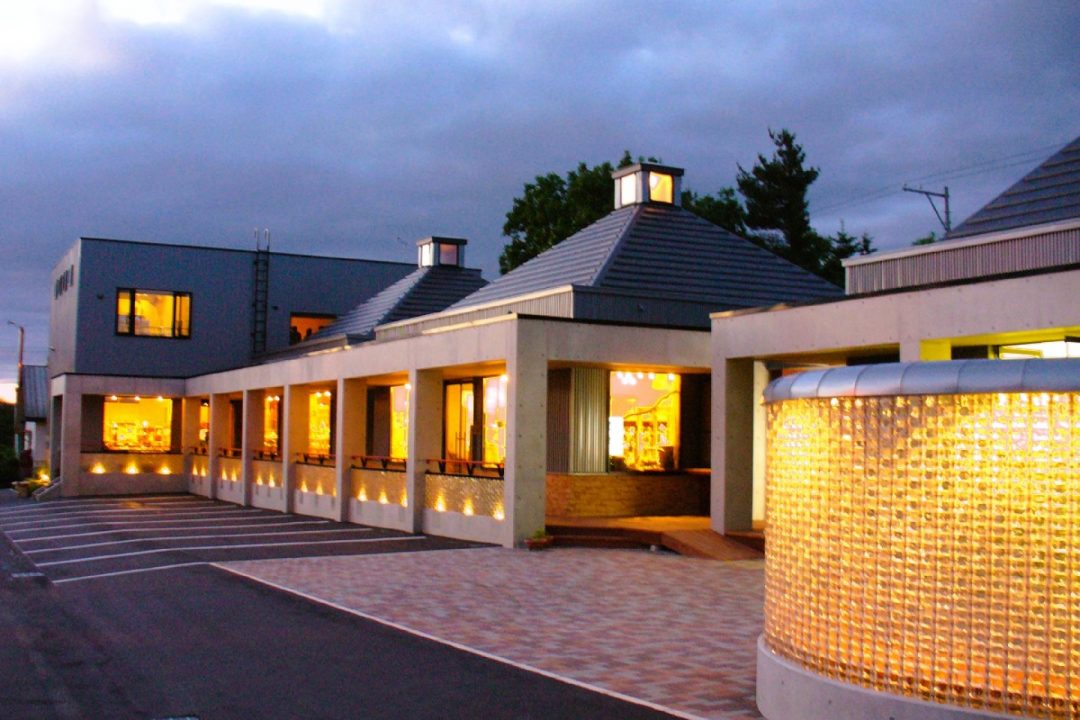 Glass Forest in FURANO ~Furano Glass~
Glass Forest in FURANO ~Furano Glass~
Relax amid the soothing ambiance of the Glass Forest
Closest station

Furano Station, JR Furano Line
Access

Around 20 minutes by taxi from Furano Station, JR Furano Line
Location

3, Rokugo Shigaichi, Furano-shi, Hokkaido
Opening hours

9:00-18:00
*All production experiences (Building No.7) have been suspended from April 2023.
Closed

Thursdays (subject to change on national holidays)
Great Stuff to See and Do!
"Living Glass" gifted to heads of state at the 2008 G8 Summit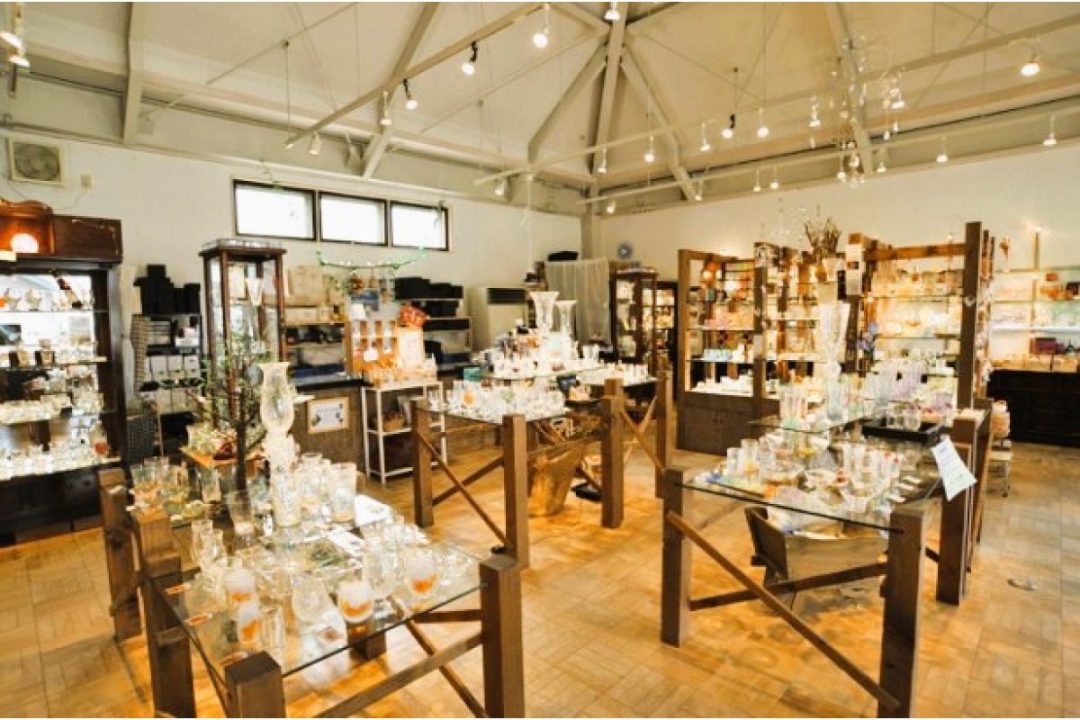 Glass Forest in FURANO displays and sells a variety of glassware, with a focus on original works produced in Furano, as well as accessories and other small items. The site is divided into six numbered "villages" in separate buildings that give visitors a chance to explore the diverse world of glassware.
The theme of Village 1 is "Made in Furano," with original works crafted in the adjacent glass studio on display and available for sale. One of the most popular items is Shibare Glass. This style of glassware was inspired by images of diamond dust, and was also used for gifts to the heads of state at the G8 Hokkaido Toyako Summit in 2008. This unusual glass is characterized by cracks that grow within it as if they were alive and then, after a certain number of years, seem to stop.
Items with owl motifs are popular among foreign visitors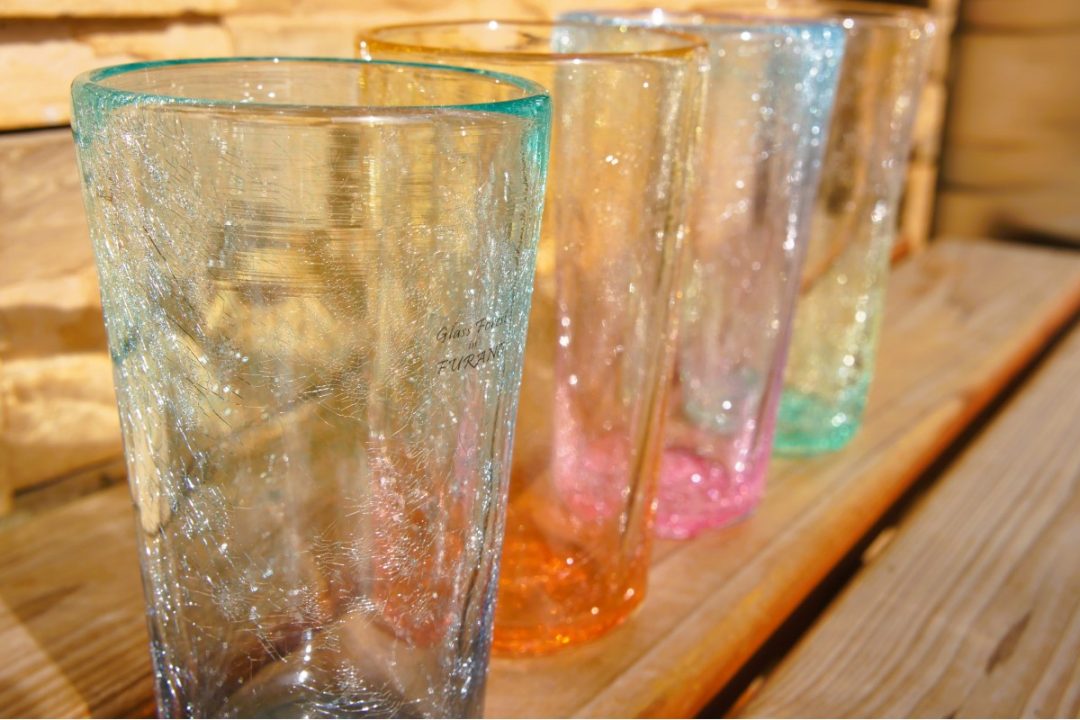 The theme of Village 2 is "Fairy Land," a fairy tale world reflected in the miniature glass figures and ornaments that line the shelves. Owl-themed items have been popular as good luck charms and are a big hit among foreign visitors.
Village 3 features refined glass accessories, Village 5 showcases luxury-brand glass products from Japan and abroad, such as Edo Kiriko and RIEDEL, and Village 6 is lined with collage artworks. Visitors are sure to be soothed by a relaxing stroll through the Glass Forest.
Located between Village 5 and Village 6 is the "Stone Corridor," an enchanting space reminiscent of a European church that is perfect for taking memorable photos!