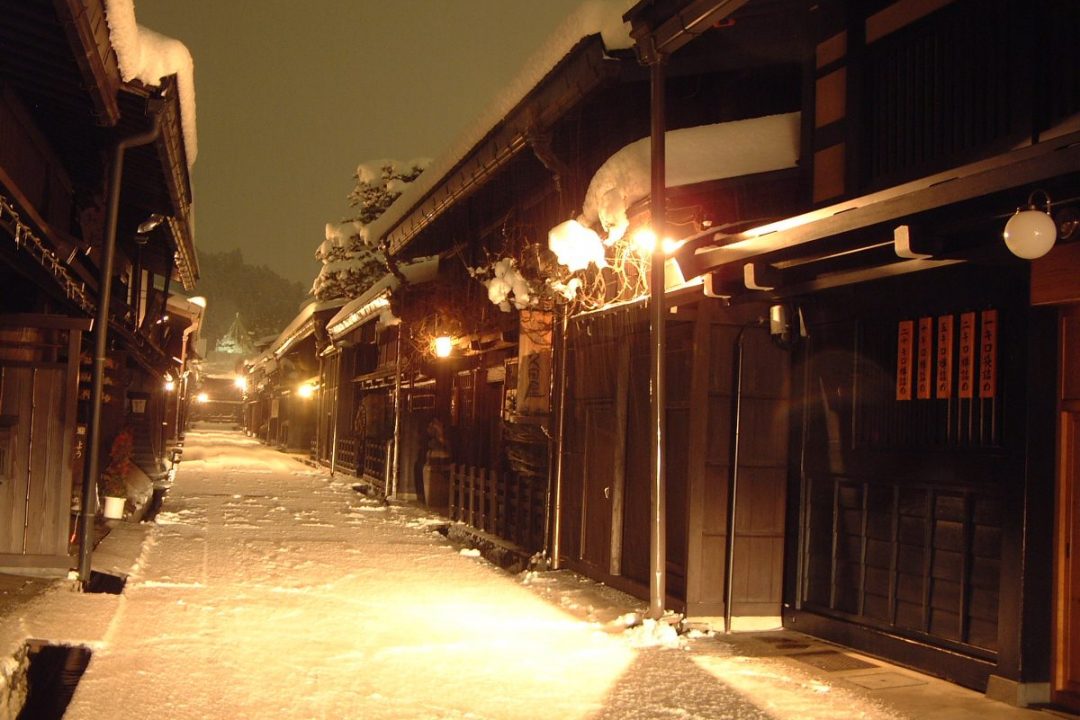 Takayama Traditional Buildings Preservation Area
Takayama Traditional Buildings Preservation Area
Historic Sanmachi District in Takayama City
Closest station

JR Takayama Station
Access

Tokyo⇒Tokaido Shinkansen "Nozomi" (1 h 30 mins)⇒Nagoya⇒Wide View Hida (2 h 30 mins)⇒Takayama
Location

Takayama City, Gifu Prefecture
Great Stuff to See and Do!
Walk the streets with vestiges of the Edo period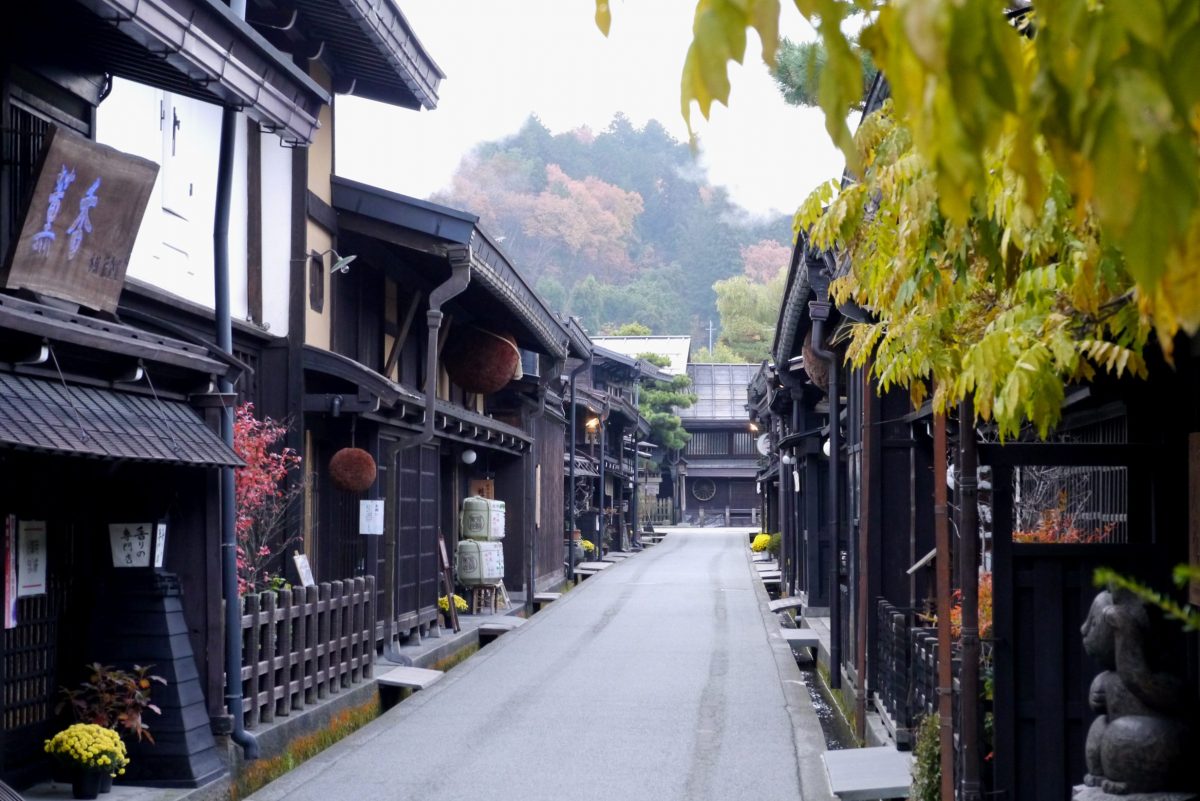 Hida-Takayama flourished and developed as a castle town in the Edo period. In particular, the areas of Kamisannomachi, Kamininomachi, and Kamiichinomachi have traditional residences and other buildings constructed between the late Edo period and the Meiji period, known collectively as the Sanmachi District. The streets retain much of their original Edo-period appearance and you can feel the prosperity of the old stores. The streets of the Takayama Traditional Buildings Preservation Area are rich in historic features, including the channels that run beneath the overhanging roofs of the degoshi projecting lattices of the buildings, and the sakebayashi balls of cedar needles that hang from the eaves of sake breweries. The district is perfect for a relaxed stroll, making it a popular spot for experiencing the best of old Japanese streets.
Stop by a café housed in a historic building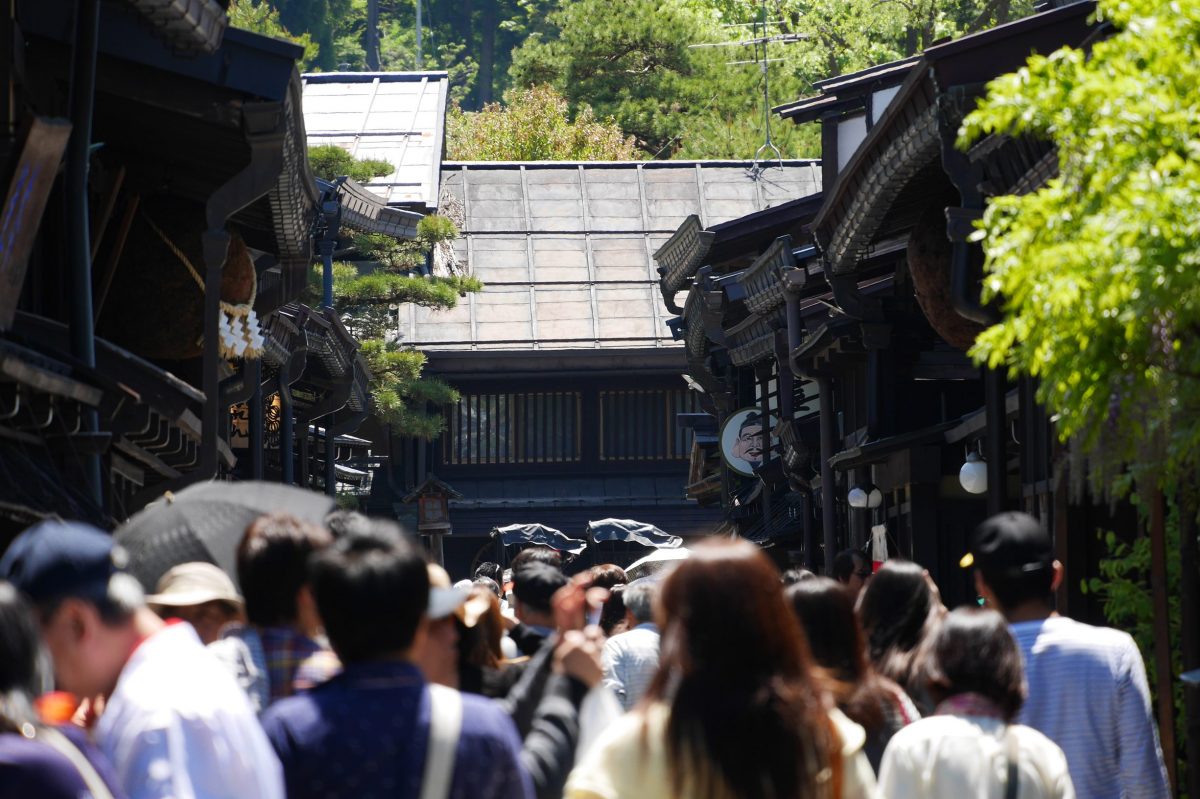 Kamisannomachi is perfect for restaurant-hopping. Another option is to look for the perfect unique Japanese souvenir in the streets lined with cafés and accessories stores in renovated traditional houses. There are also many takeout shops with kushiyaki skewers of Hida beef and mitarashi-dango mochi balls, as well as many shops offering sake tastings, so it is recommended to take in the sights of the old streets while indulging in the tasty local fare.