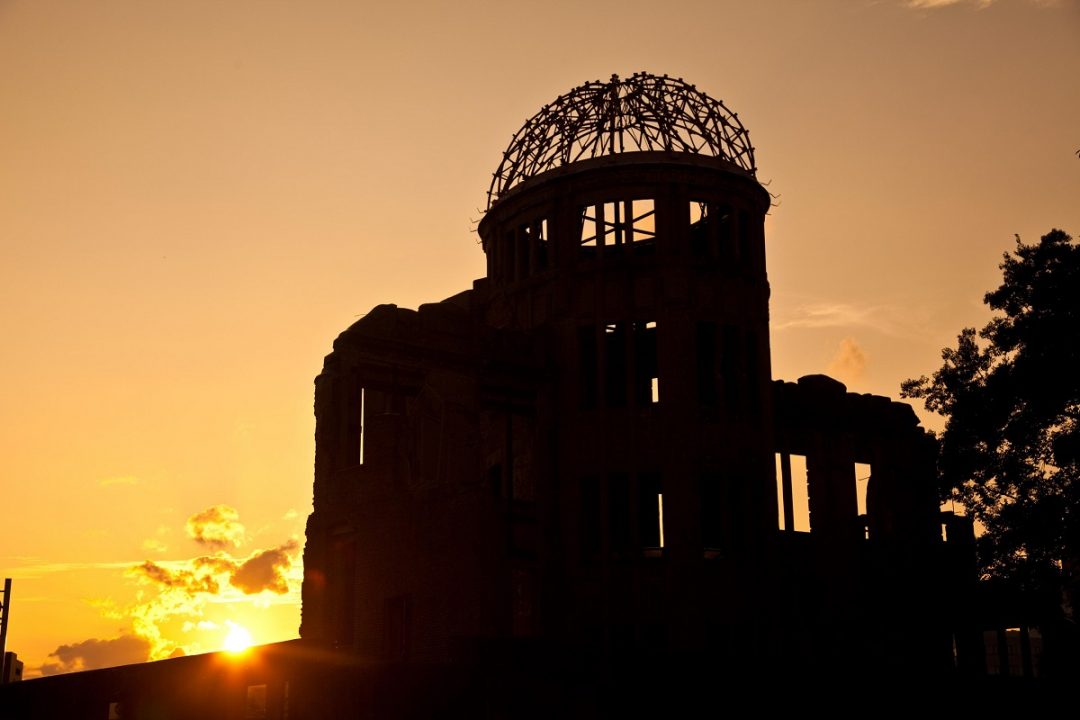 Atomic Bomb Dome
See the calamity of war and nuclear weapons
Closest station

Hiroshima Station, Tokaido/Sanyo Shinkansen/Sanyo Main Line
Access

Take the tram from JR Hiroshima Station, and get off at Genbaku Dome Mae station
Location

1-10 Otemachi, Naka Ward, Hiroshima City, Hiroshima
Opening hours

None (it is not possible to enter the Atomic Bomb Dome)
*The Hiroshima Peace Memorial Museum opening hours are as follows
March to July: 8:30–18:00
August: 8:30–19:00 (open until 20:00 on August 5 and 6)
September to November: 8:30–18:00
December to February: 8:30–17:00
Closed

None (it is not possible to enter the Atomic Bomb Dome)
*The Hiroshima Peace Memorial Museum is closed on December 30 and 31
Price

Free
*The prices to see the permanent exhibits at the Hiroshima Peace Memorial Museum are 200 yen for adults (university age and over) (160 yen per person if there are 30 people or more in the group), 100 yen for high school students (free if there are 20 people or more in the group), and free for junior high school students and younger
Great Stuff to See and Do!
The story of how a certain building became known as the Atomic Bomb Dome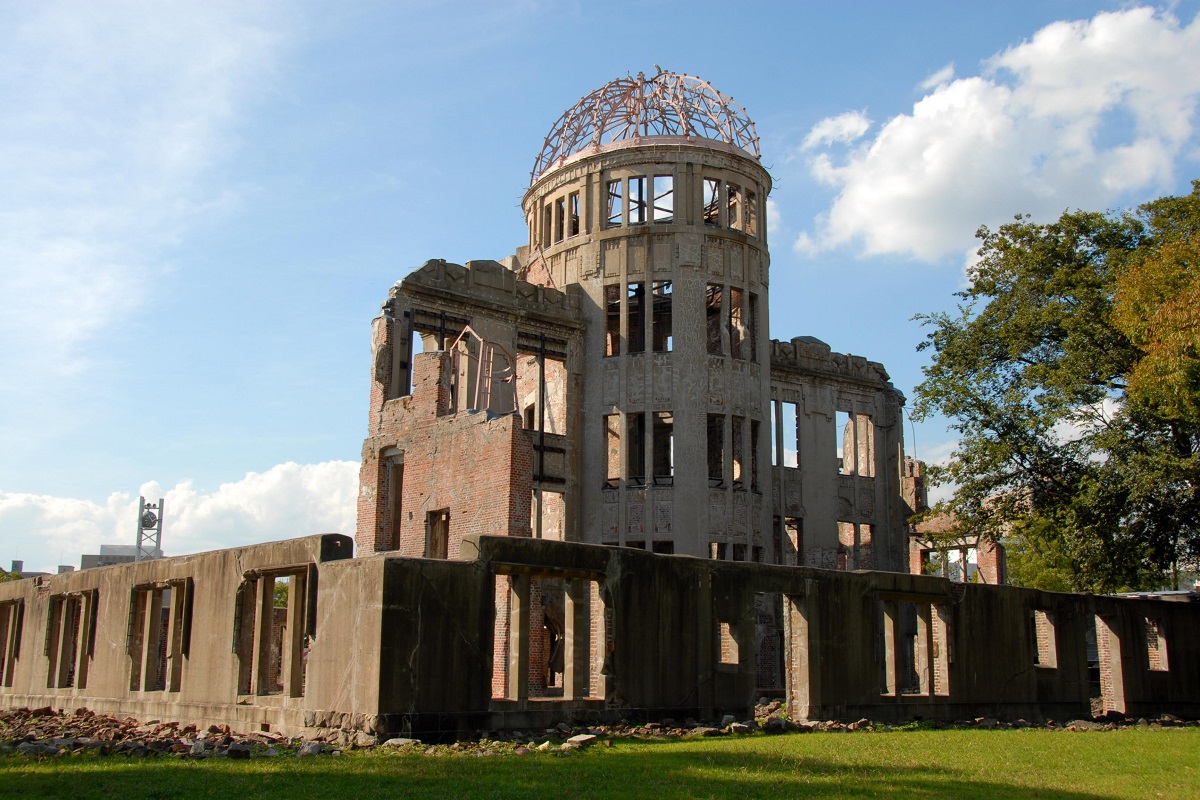 The Atomic Bomb Dome was originally built in 1915 as the Hiroshima Prefectural Industrial Promotion Hall. On August 6, 1945, an atomic bomb was dropped for the first time in human history on Hiroshima City, instantly annihilating the urban area. A great many lives were lost as a result. The Atomic Bomb Dome remains to convey that calamity to modern day as a site for so-called grief tourism, continuing to make its visitors think about peace. In December 1996, it was registered as a World Heritage Site, under the name "Hiroshima Peace Memorial."
Learn about what happened in the past at the Peace Memorial Park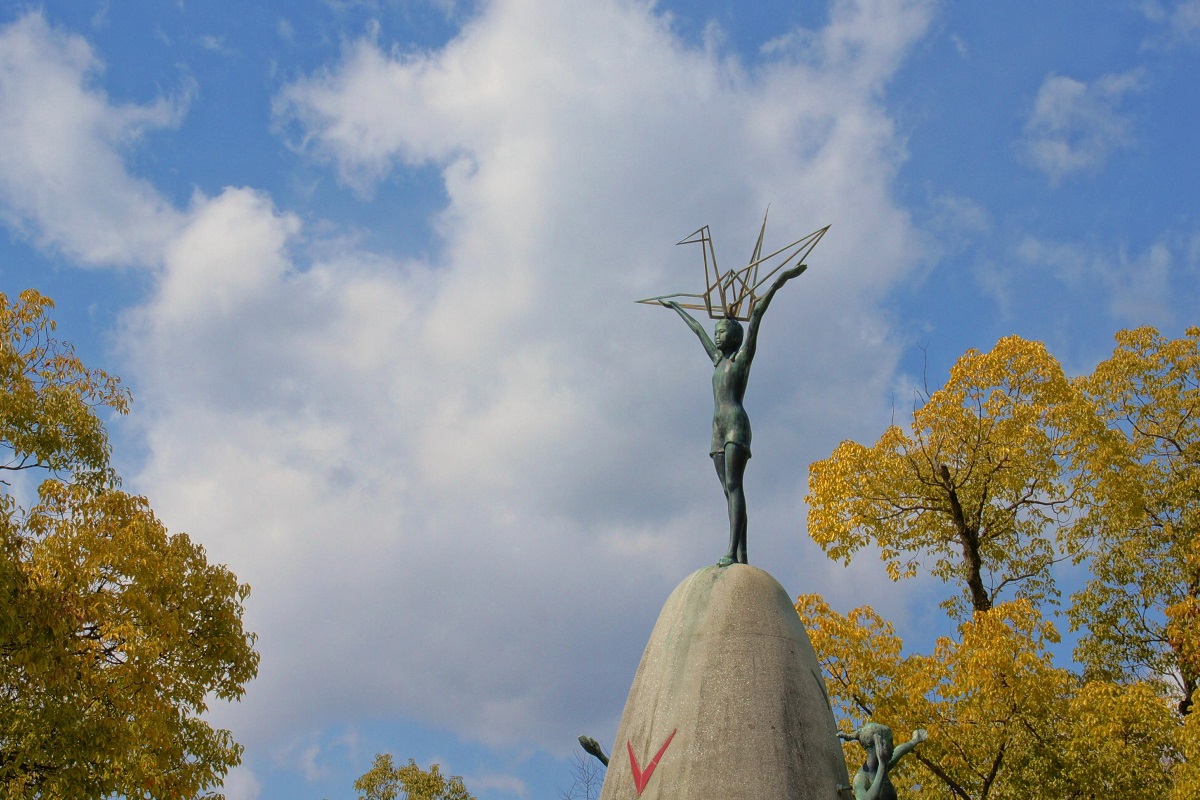 The Peace Memorial Park, located next to the Atomic Bomb Dome, is home to the Hiroshima Peace Memorial Museum, which conveys the horrifying reality of atomic bombs through photos, remains of bombing victims, and their video testimonies. The park also contains the Cenotaph for Atomic Bomb Victims, inscribed with the words "Let all the souls here rest in peace, for we shall not repeat the evil," and monuments made with the desire for peace in mind, such as the Children's Peace Monument and the Peace Bell. It is the perfect place to appreciate the peace we have now while listening to the ringing of the bell.