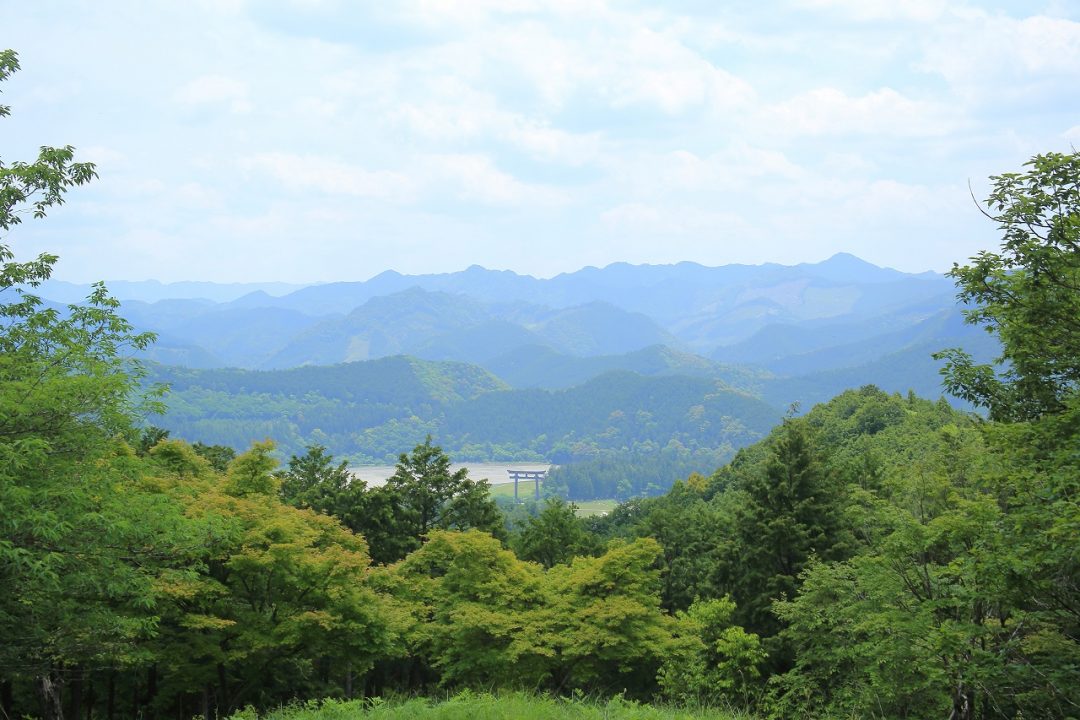 Kumano Kodo
The wonders of the World Heritage "Sacred Sites and Pilgrimage Routes in the Kii Mountain Range"
Mie Prefecture Kumano Kodo Center

【Location】12-4 Mukai, Owase City, Mie Prefecture
【Opening hours】9:00-17:00
【Closed】December 31, January 1 (other closures due to maintenance, etc.)
Kumano Kodo Kan Pilgrimage Center

【Location】1222-1 Kurisugawa, Nakahechi-cho, Tanabe City, Wakayama Prefecture
【Opening hours】9:00-17:00
【Closed】Only during the New Year's holiday period
Great Stuff to See and Do!
A coveted travel destination that inspires many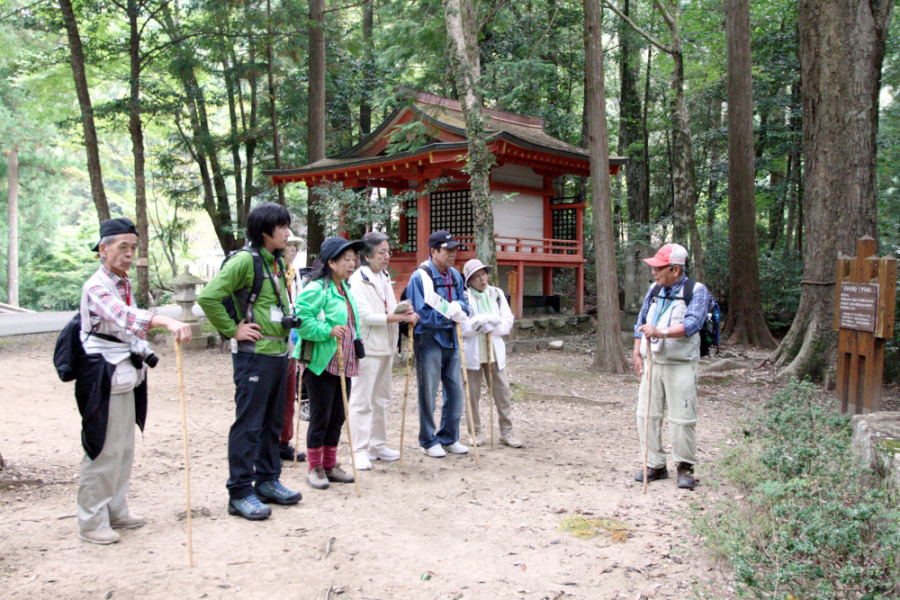 It is said that from ancient times to the middle ages in Japan, religious belief has grown in the Kumano Sanzan grand shrines of Kumano Hongu Taisha Grand Shrine, Kumano Hayatama Taisha Grand Shrine, and Kumano Nachi Taisha Grand Shrine, and many people have made ceaseless pilgrimages to Kumano.
The Kumano Kodo is composed of numerous routes.
The World Heritage-registered Kumano Sankeimichi (another term for the Kumano Kodo) include Nakahechi, connecting Tanabe to Kumano Hongu Taisha Grand Shrine, Ohechi, connecting Tanabe to Nachi and Shingu along the coastline, Kohechi, connecting Mount Koya to Kumano Hongu Taisha Grand Shrine, and Iseji, connecting Ise and Kumano.
In addition, there are routes such as Omine Okugakemichi connecting Yoshino and Omine with Kumano Hongu Taisha Grand Shrine, and Kiji, which stretches from Kyoto to Tanabe through Osaka and Wakayama.
Easy routes for beginners as well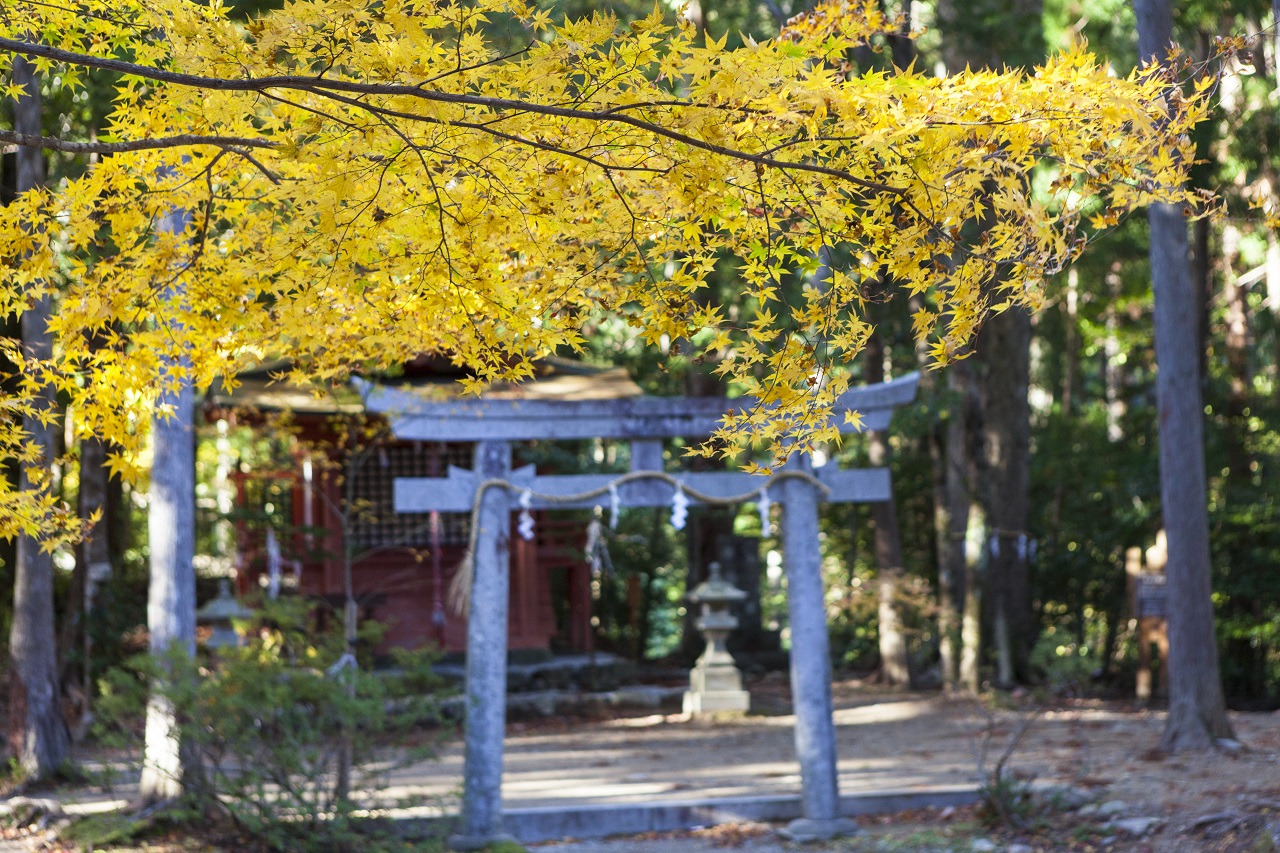 Nakahechi is the route used by the most pilgrims. Although it once had strong significance for mountain asceticism, involving the crossing of long, steep mountain paths, it is now a walking trail that even beginners can follow with ease, replete with rest areas, old paths with stone paving, and roads passing through beautiful villages with terraced rice fields and tea plantations.
A walk through Kumano, which has been gaining increasing recognition both in Japan and abroad as a sacred site, is well worth it.
*Caution is necessary when walking between October to May because the sun sets early.
It begins to get dark after 5 p.m. Because Kumano Kodo is in the mountains, it gets darker earlier than in towns.
*It helps to be prepared for the dark, such as carrying a flashlight and other items, during the time of year when it gets dark early.