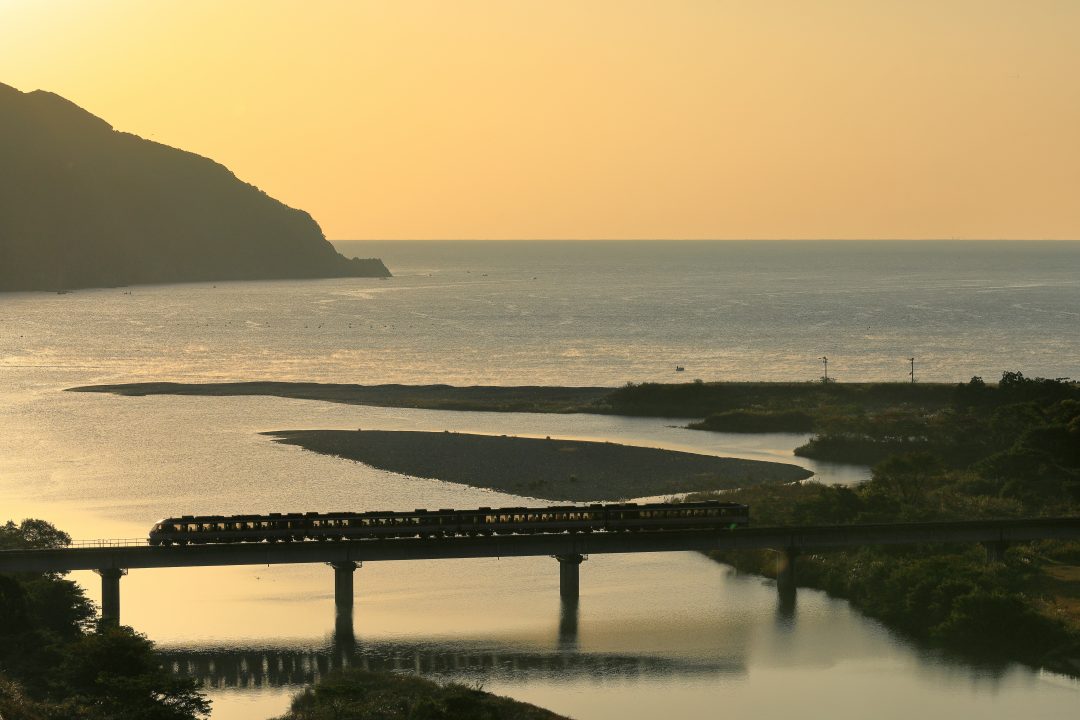 photo by Hirokazu Nagane
Ltd. Exp. Nanki (Kiha 85-Series)
Ltd. Exp. Nanki (Kiha 85-Series)
Convenient for accessing the World Heritage Kumano Kodo!
Main route

Nagoya Station – Kii-Katsuura Station
Route map
Popular spots & gourmet
The Story Behind The Train
Enjoy the coastland scenery from the large windows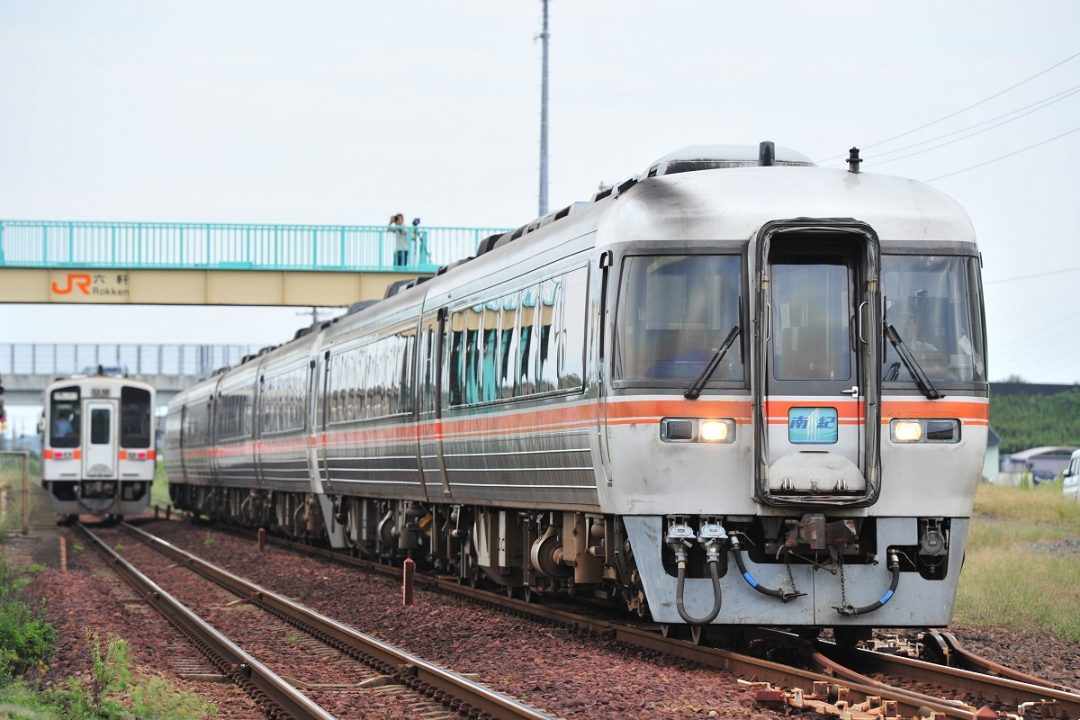 The Wide View Nanki connects Nagoya Station, a stop of the Tokaido Shinkansen, and Kii-Katsuura Station in Wakayama Prefecture. "Nanki" refers to the area stretching from southern Mie Prefecture to Wakayama Prefecture.
The train runs along the Kisei Main Line when it passes Tsu Station in Mie Prefecture after departing from Nagoya Station. After passing the mountainous area, you can gaze at the scenery of the Kumano Sea along the beautiful coastline from the train's signature large windows. The train's seats are arranged a step above the aisle so you can easily take in the view from the windows.
See the many highlights along the train line!
This train is convenient for accessing the Kumano Kodo, comprising part of the World Heritage "Sacred Sites and Pilgrimage Routes in the Kii Mountain Range." Get off the train and go down a route toward the Kumano Sanzan sacred sites, where you'll be captivated by the historic charms.
Along the train line, you should also keep an eye out for the many beautiful rocky landscapes created by waves.
*A great way to get around is to use the Nanki-Kumano Kodo Free Ticket (https://railway.jr-central.co.jp/tickets/nanki-kumanokodou/) or the Ise-Kumano-Wakayama Area Tourist Pass (https://touristpass.jp/en/ise_kumano/).