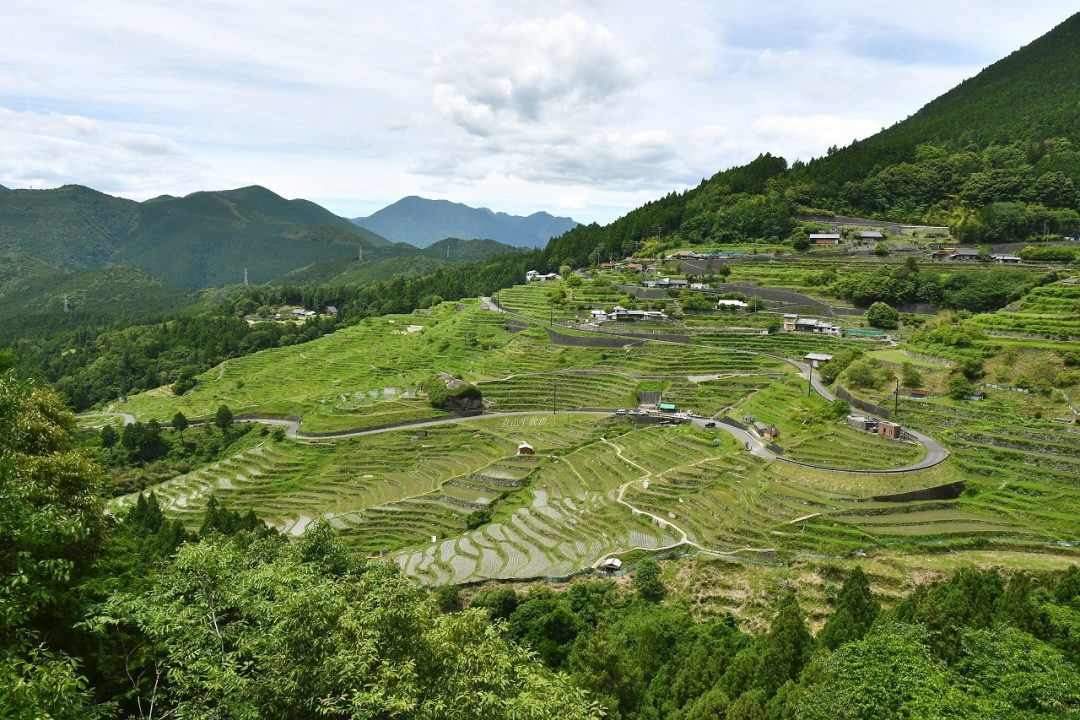 Maruyama Senmaida Terraced Rice Fields
Maruyama Senmaida Terraced Rice Fields
Scenery interwoven with the largest number of terraced rice fields in Japan
Closest station

JR Kumanoshi Station
Access

About 30 minutes by car from JR Kumanoshi Station
Location

Maruyama, Kumano City
Great Stuff to See and Do!
See Japan's wondrous scenery up-close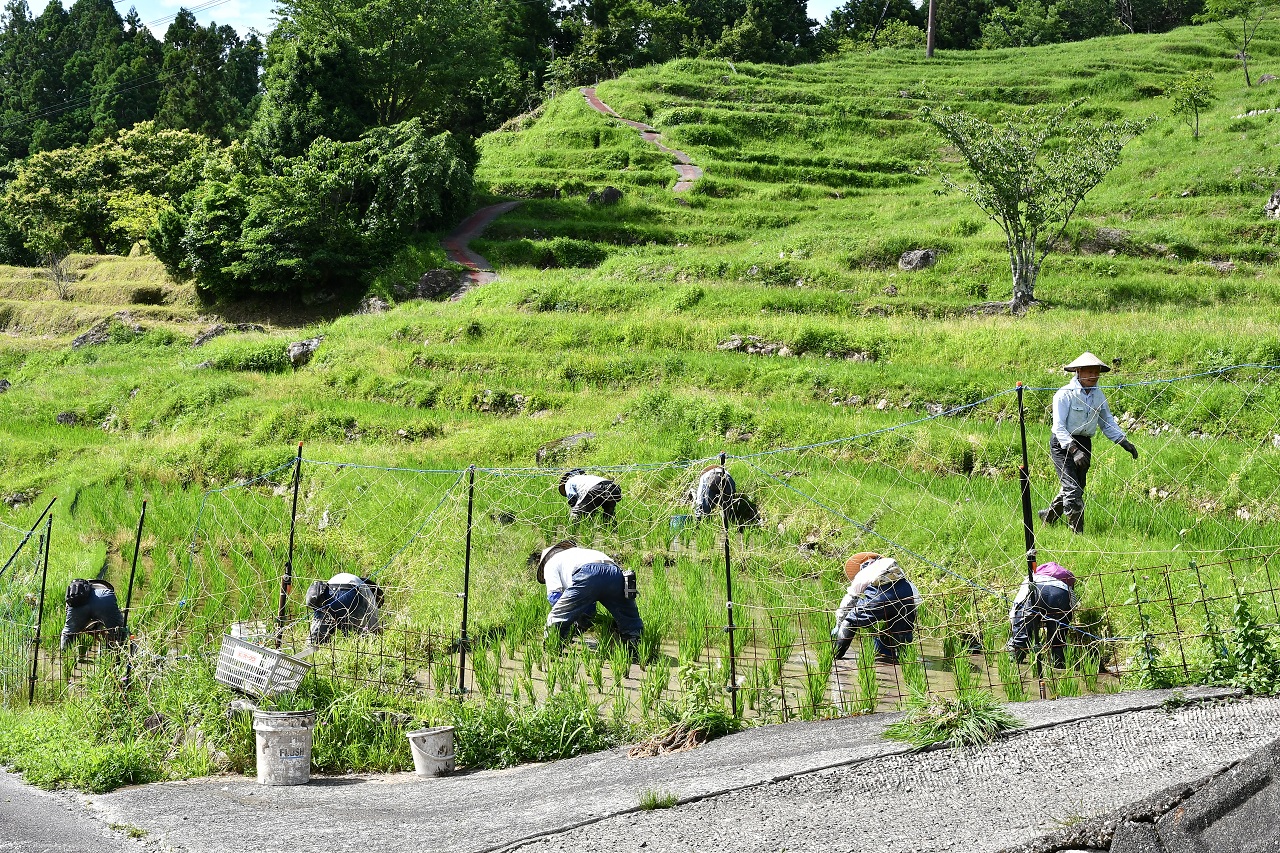 With the largest number of terraced rice-fields in Japan, Maruyama Senmaida boasts beautiful scenery that was selected for the list of Japan's top 100 terraced rice-fields. Rice-planting experiences are offered throughout the year, and exchanges with city residents and terraced rice-field preservation activities are also held. There is also the Mushi-okuri, a traditional event in Japan to drive away harmful insects. Over 1,300 torches are lit in the terraced rice fields, allowing you to savor wondrous scenery as the sun sets.
Terraced rice fields preserved by the whole community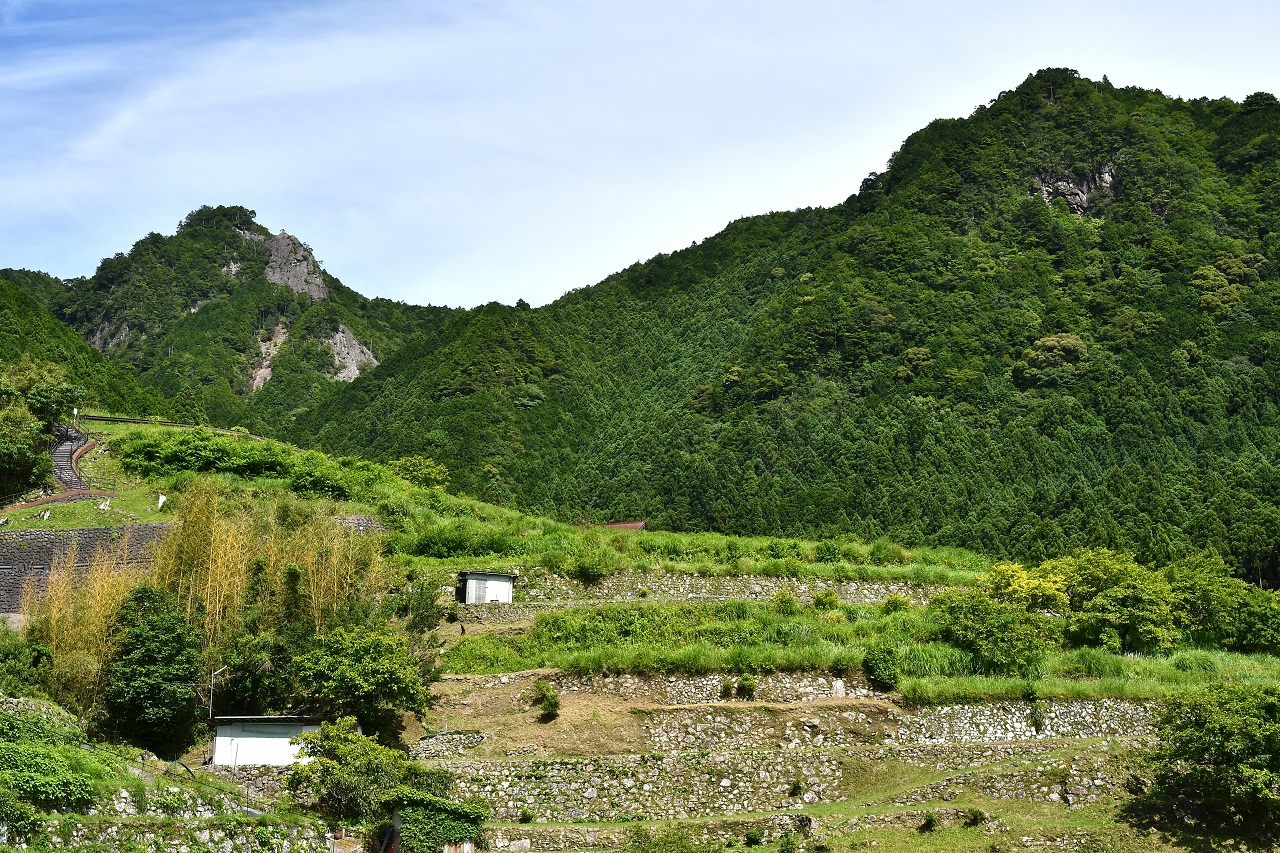 The number of terraced rice fields once temporarily fell to 530 due to factors such as insufficient successors to take on the work. To pass on the wonderful scenery and farming culture to future generations, restoration and preservation activities with the cooperation of local residents began in 1994. Now, 1,340 fields are preserved and maintained.
All of the rice fields are very small with an average area of about 10 tsubo (33.1 square meters), and traditional manual labor is mostly still used without relying on machines. The Maruyama Senmaida Owner System is implemented using the restored rice fields, and there is owner registration of over 100 organizations each year.