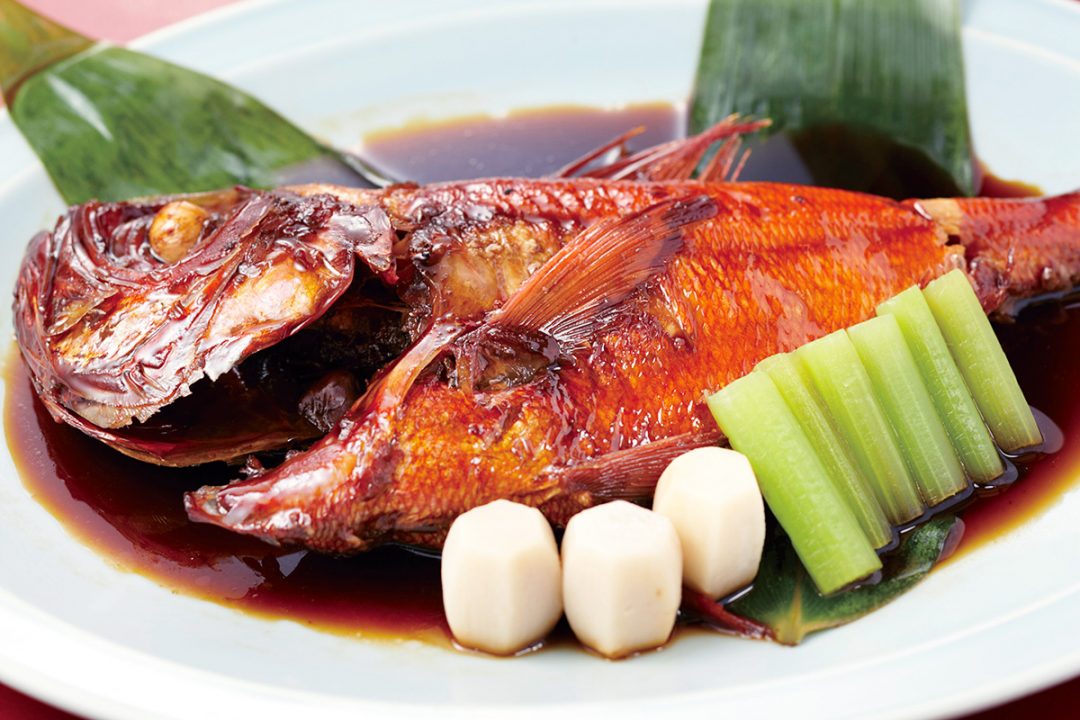 Kinmedai Fish
A high-quality fish from Shimoda
Great Stuff to See and Do!
Not your average kind of tai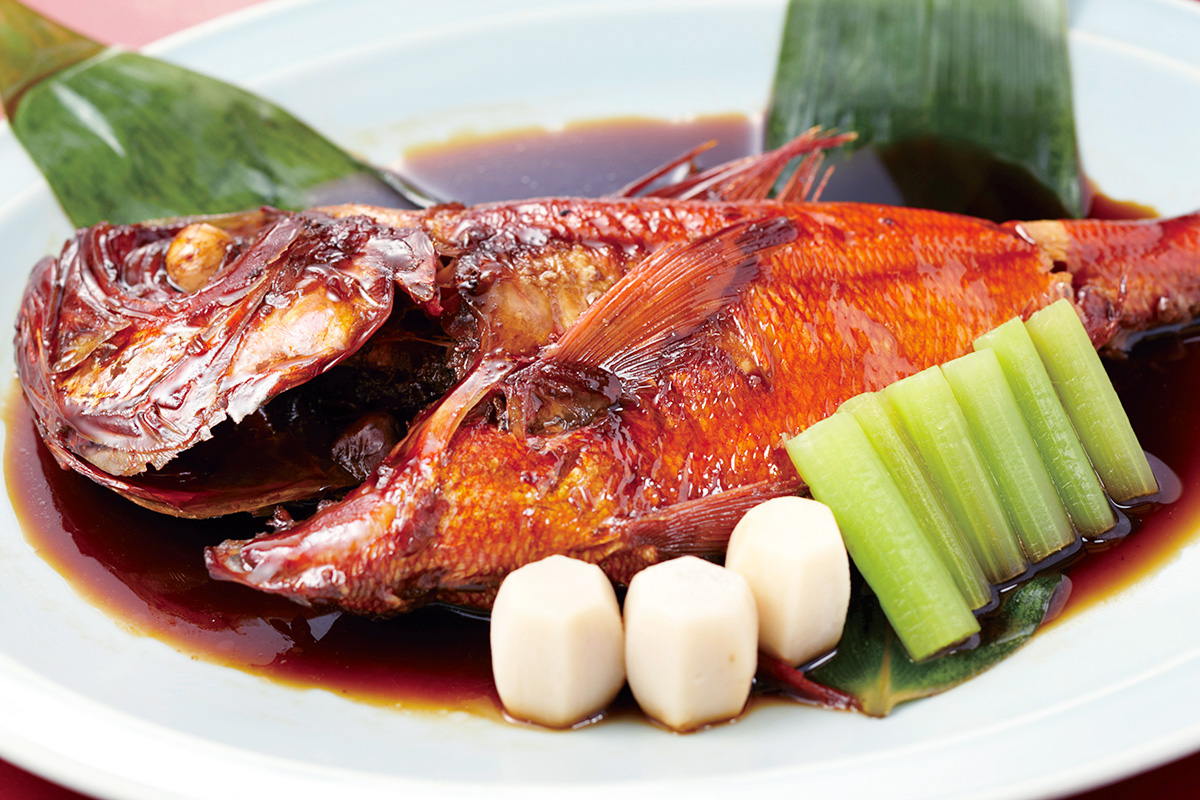 The high-quality Kinmedai fish has golden eyes as the Japanese name implies as well as a red body. Shimoda Port boasts Japan's best catch rate for the fish, and 80% of them are brought ashore here. It's a fish that you'll definitely want to try when visiting Shimoda in Izu.
The Japanese name includes the character for "sea bream" (tai/dai), but this fish is not actually related to the tai species of red Pacific sea bream or black porgies. It is actually a deep-sea fish belonging to what is known in Japanese as the Kinmedai family of the Kinmedai Order. It received its name in Japanese containing "tai/dai" because its brilliant gold eyes and red body look quite auspicious (omedetai in Japanese).
(Photographs provided by the Shizuoka Prefectural Tourism Association)
Enjoy a fresh local flavor
Kinmedai are often eaten as sashimi or cooked in nitsuke soy sauce dishes or shabu-shabu hot pot. It is caught throughout the year but its two seasons are from December to February and June to July. The Shimoda Kinme Festival is held every June and offers up diverse delectable dishes featuring the fish, including standard meals and low-priced gourmet delicacies.
(Photographs provided by the Shizuoka Prefectural Tourism Association)