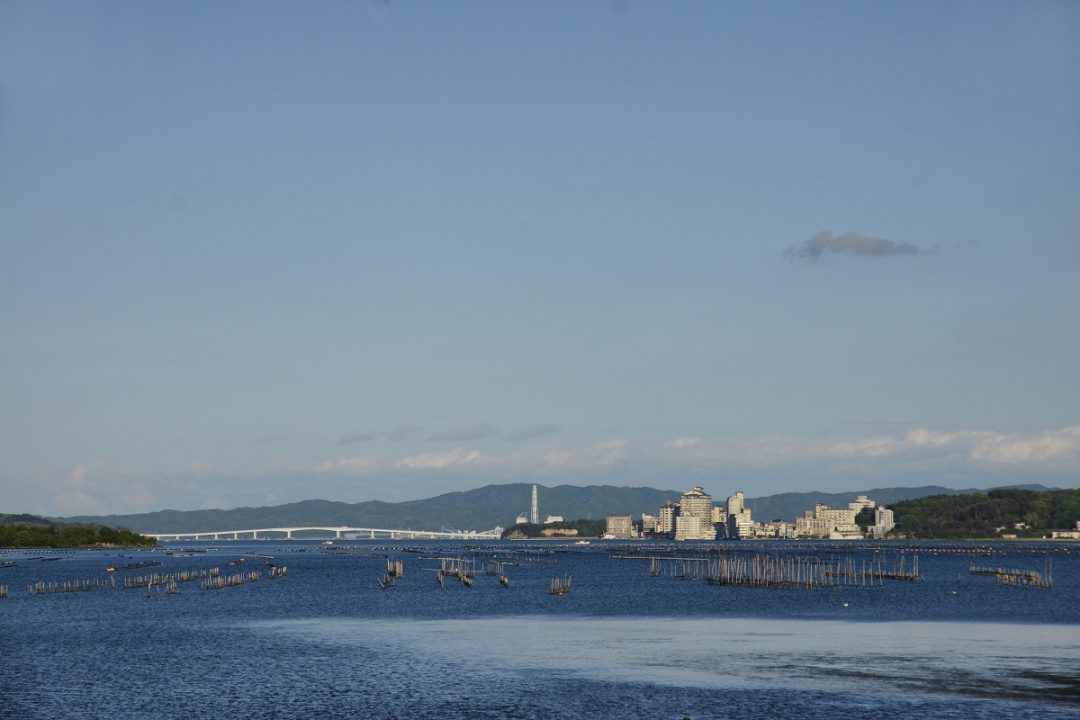 Wakura Onsen
A hot spring area with 1,200 years of history
Closest station

JR Nanao Line Wakura Onsen Station
Access

Around 6 minutes on a regular bus from JR Nanao Line Wakura Onsen Station or around 20 minutes' walk from JR Wakura Onsen Station
Location

Wakuramachi, Nanao City, Ishikawa Prefecture
Great Stuff to See and Do!
A rare Japanese oceanic hot spring, where the Legend of the White Heron has been passed down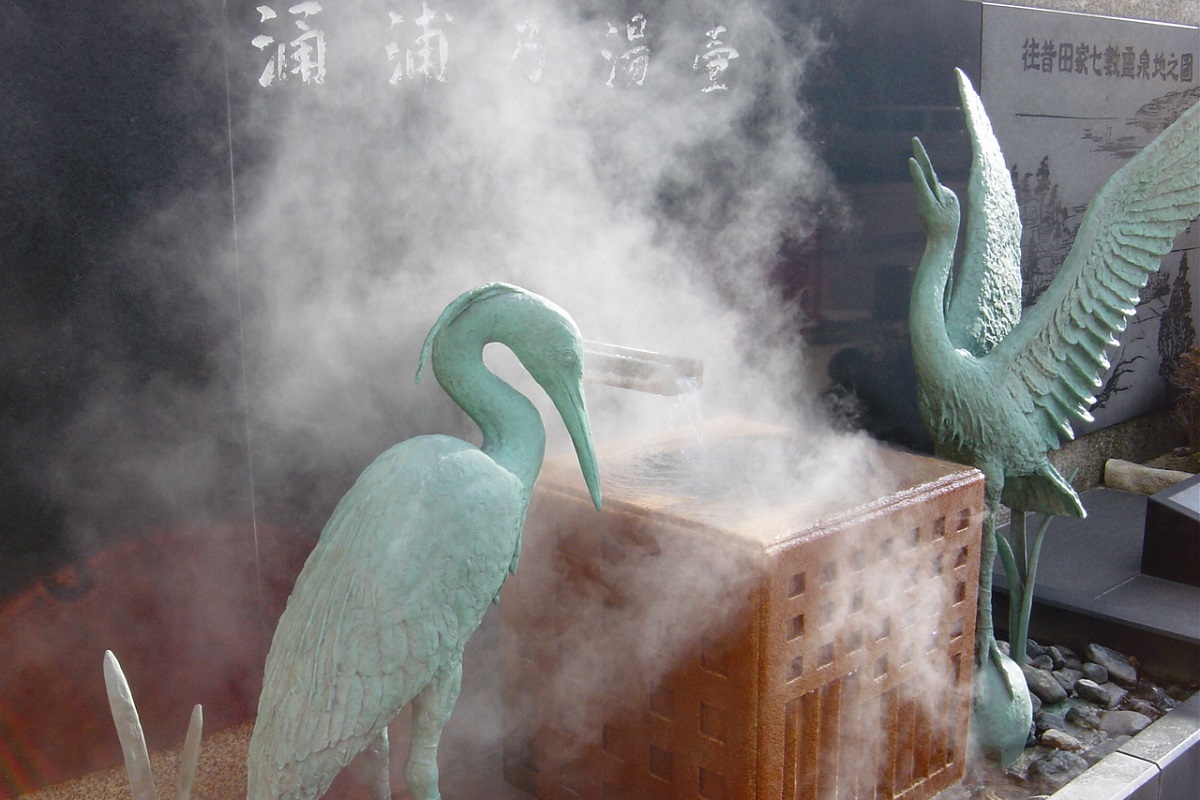 According to the legend passed down in Wakura Onsen, the hot spring waters were discovered by a white heron, which was healing its injured leg in Nanao Bay. The water quality is characterized by a rich salt content unique to oceanic hot springs, and is said to be antibacterial, heat-retaining, and good for the skin.
A satisfying resort area where you can visit hot springs, walk around the streets, and experience seasonal delights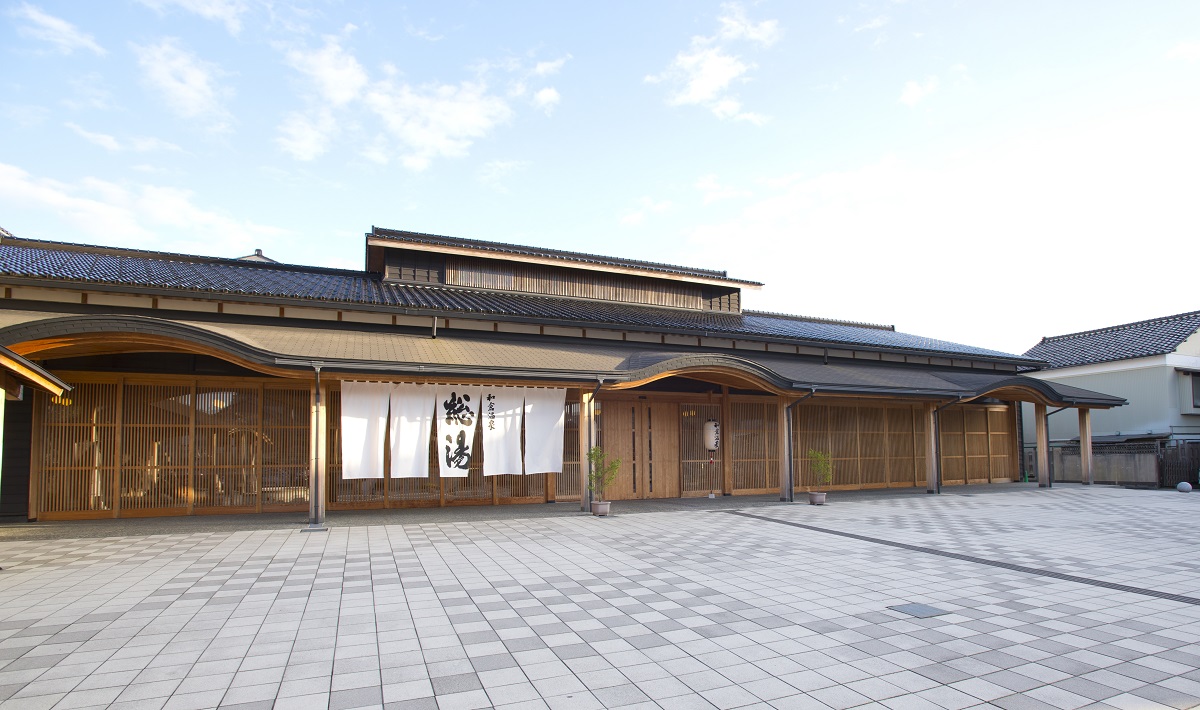 Wakura is a popular hot spring spot where you can easily visit different springs. Wakura Onsen Soyu is a well-known and much-loved hot spring where you can appreciate the 100% hot-spring waters at a reasonable price.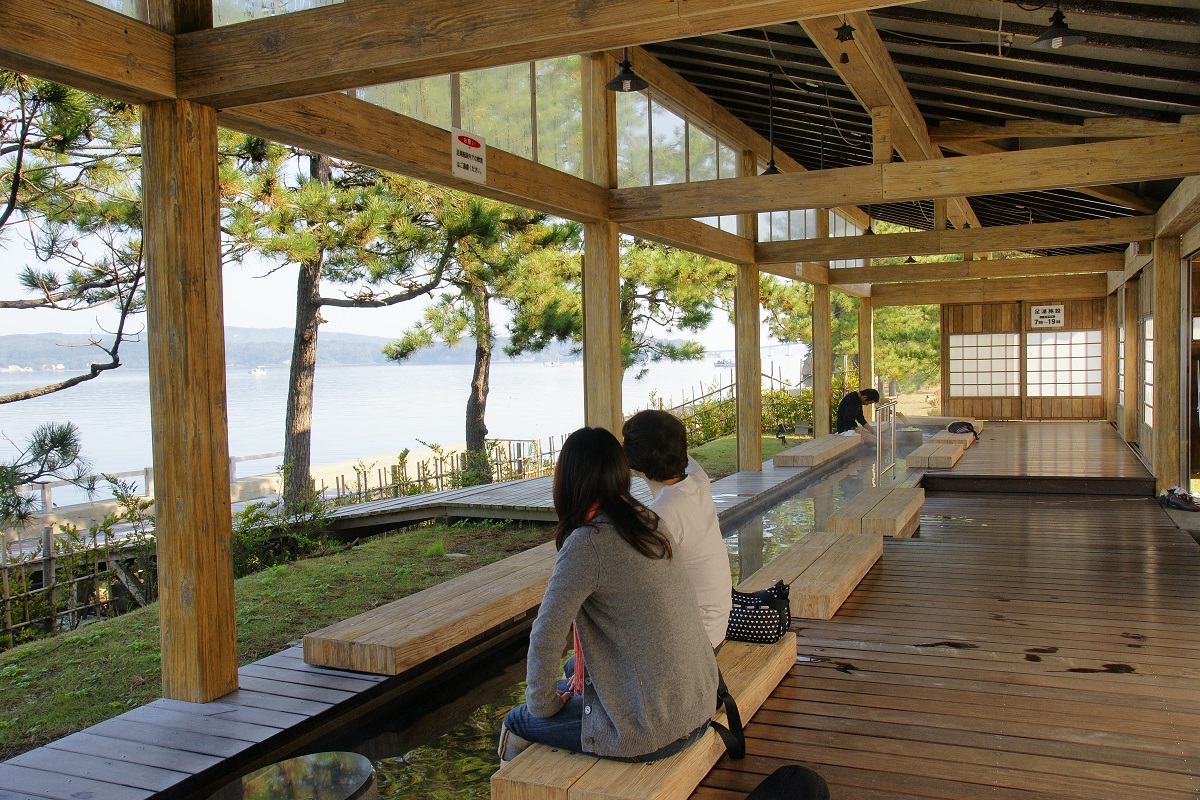 You can enjoy free foot baths at Yuttari Park (Tsumakoibune-no-Yu); this is a popular spot where you can gaze at excellent, unbroken views of Nanao Bay as you warm your feet.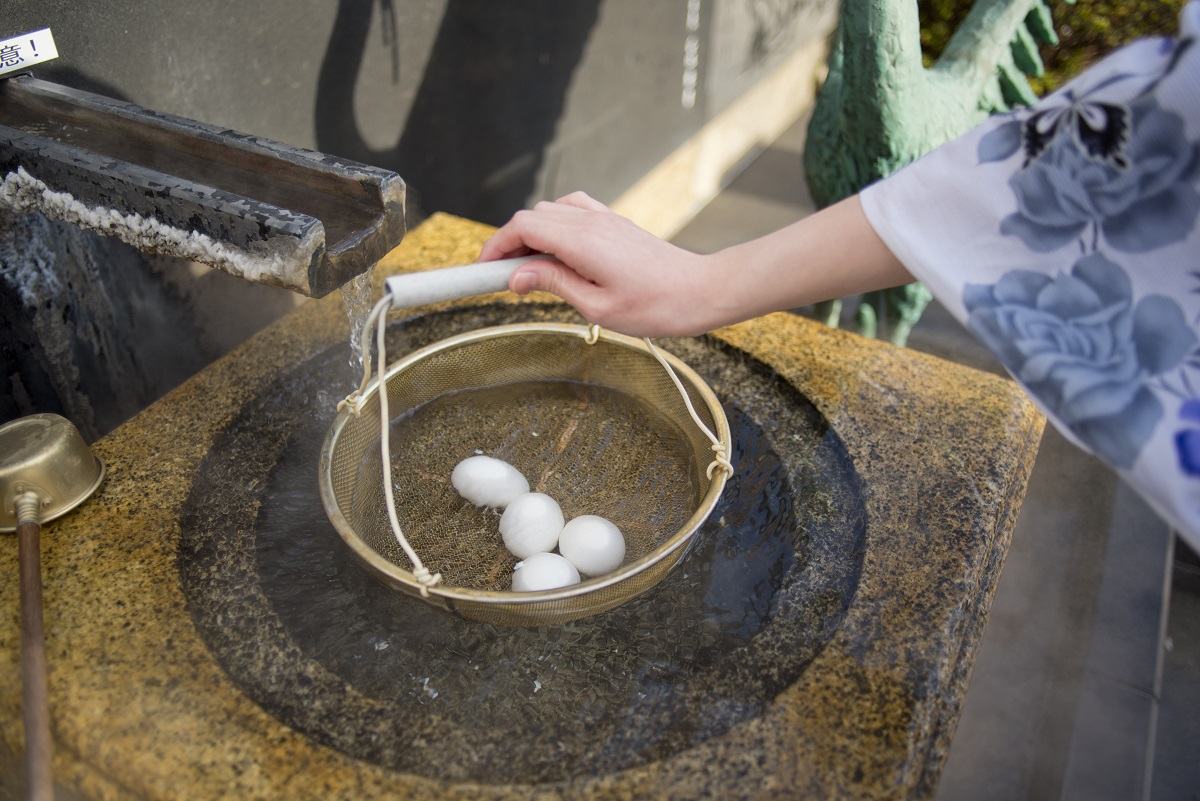 There are other delights as you walk around the town. You can boil your own "onsen eggs" with a slightly salty flavor unique to oceanic hot springs at Yumoto no Hiroba and Bentenzaki Park, and we recommend shopping for local specialty products at the Wakura Morning Market held on a Sunday. The popular Wakura Onsen Summer Fireworks are held every year in the summer, and this is a must-see.