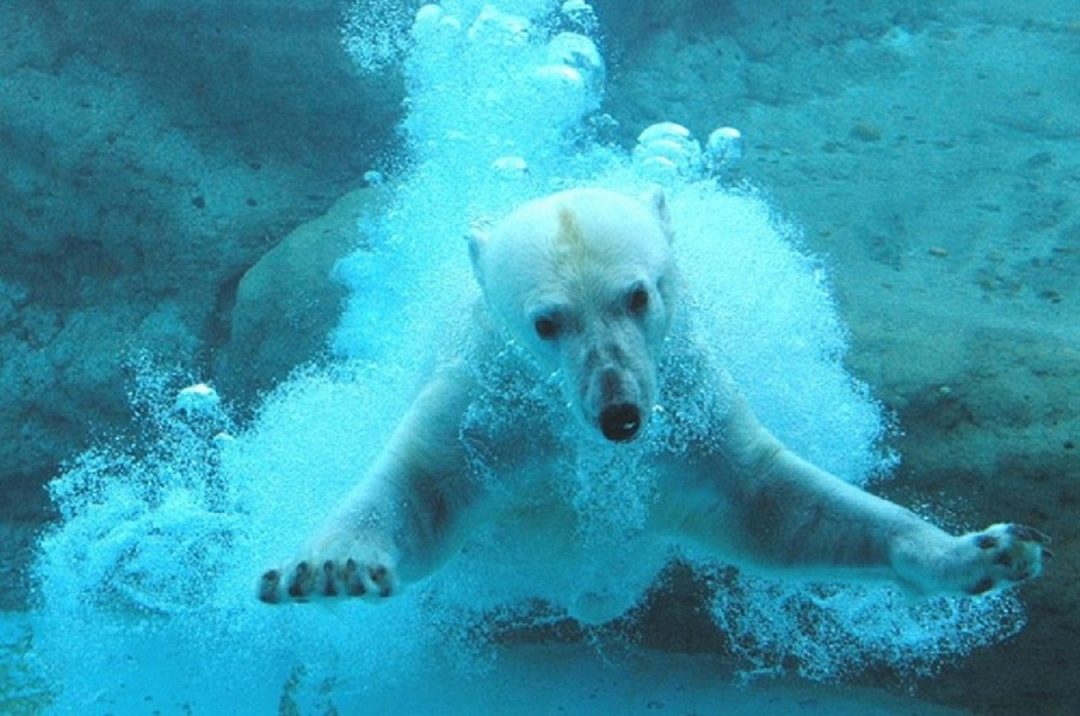 Toyohashi Zoo and Botanical Park
Toyohashi Zoo and Botanical Park
A park where you can get a sweeping view of the workings of life around the world
Closest station

JR Tokaido Main Line, Futagawa Station

(Futagawa Station is the next station, about 6 minutes away, from Toyohashi Station, a stop on the Tokaido Shinkansen)
Access

6 minutes' walk from the South Exit of Futagawa Station on the JR Tokaido Main Line
Location

1-238 Oana, Oiwa-cho, Toyohashi, Aichi Prefecture
Opening hours

9:00~16:30 (Admission until 16:00)
Closed

Mondays (or the following weekday if Monday falls on a national or substitute horiday)
and December 29~January 1
Price

Adults 600yen

7~15years old 100yen

(under 7years old FREE)

Advance Tickets

Adults 480yen

7~15years old 80yen

※Advance tickets may be used the following day and have no expiration dates.

Annual Passport

Adults 2,000yen

7~15years old 300yen

※Annual passport are valid for one full year from the date of purchase
Great Stuff to See and Do!
Japan's only unique zoo and botanical park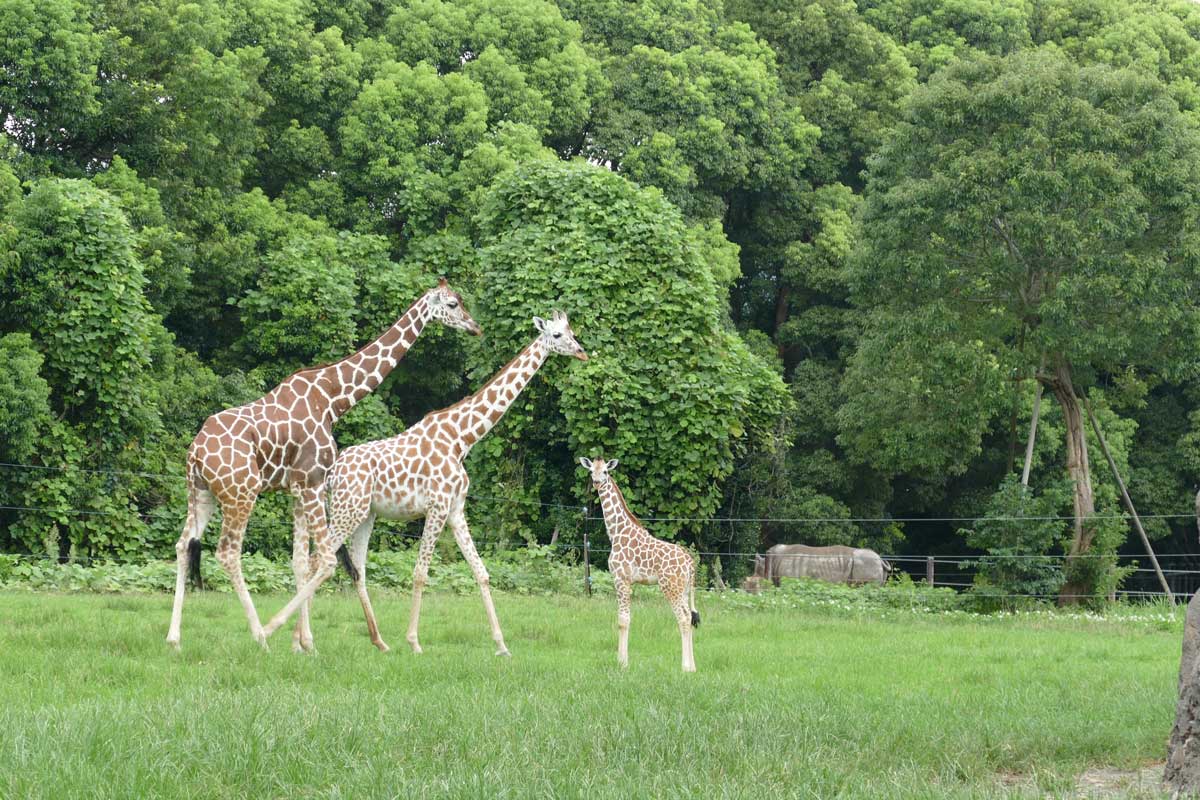 Toyohashi Zoo and Botanical Park (Non Hoi Park) is a recreational and learning facility with expansive grounds of about 40 hectares divided into the zoo zone, the botanical garden zone, the amusement park zone, and the natural history museum. Non Hoi Park is the only public facility in Japan to have an integrated zoo and botanical park with a natural history museum. It is a truly unique comprehensive park.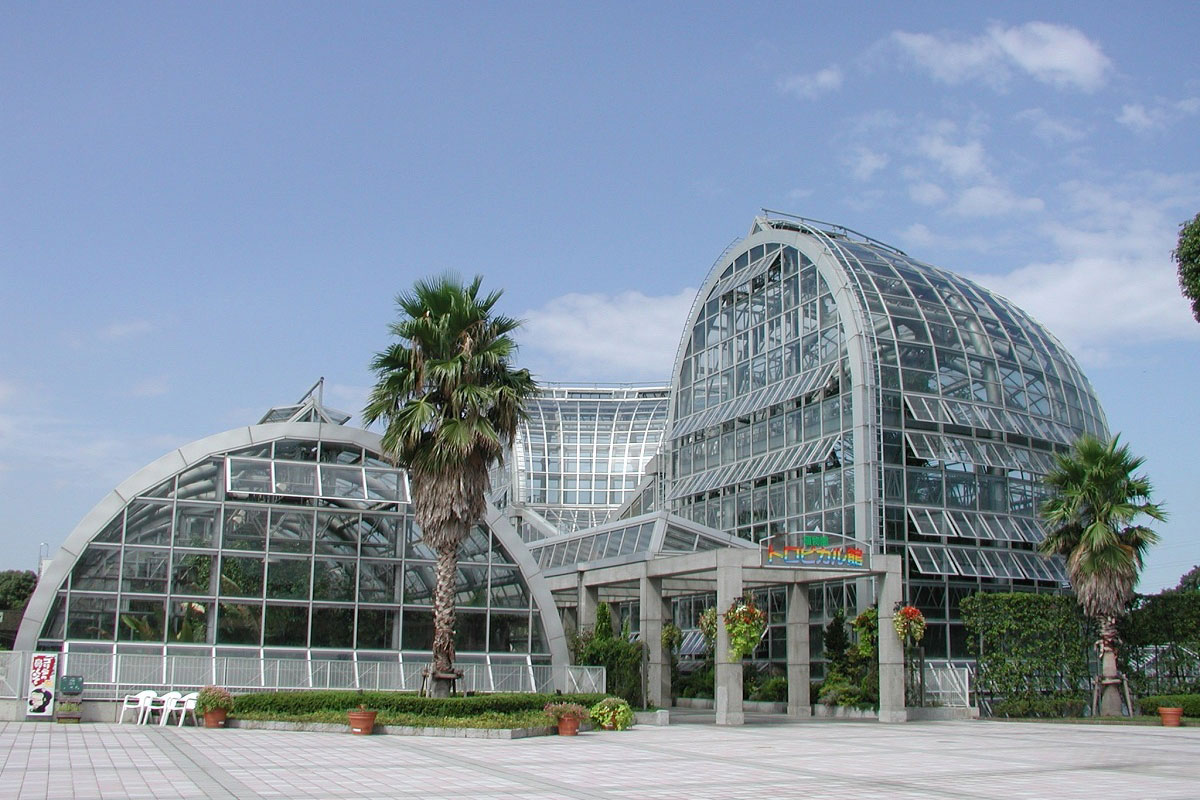 The word "zoo" is a shortened version of the term "zoological garden ," meaning a garden in which one studies zoology. This is what Non Hoi Park aims to be, and it is operated with the concept of being a place in which one can enjoy animal ecology while observing and learning. You can enjoy the liveliness of animals, such as seeing polar bears plunge into the water before your eyes or the open-air exhibit in the Africa Zone.
Clear introductions to global patterns and the nature of hometowns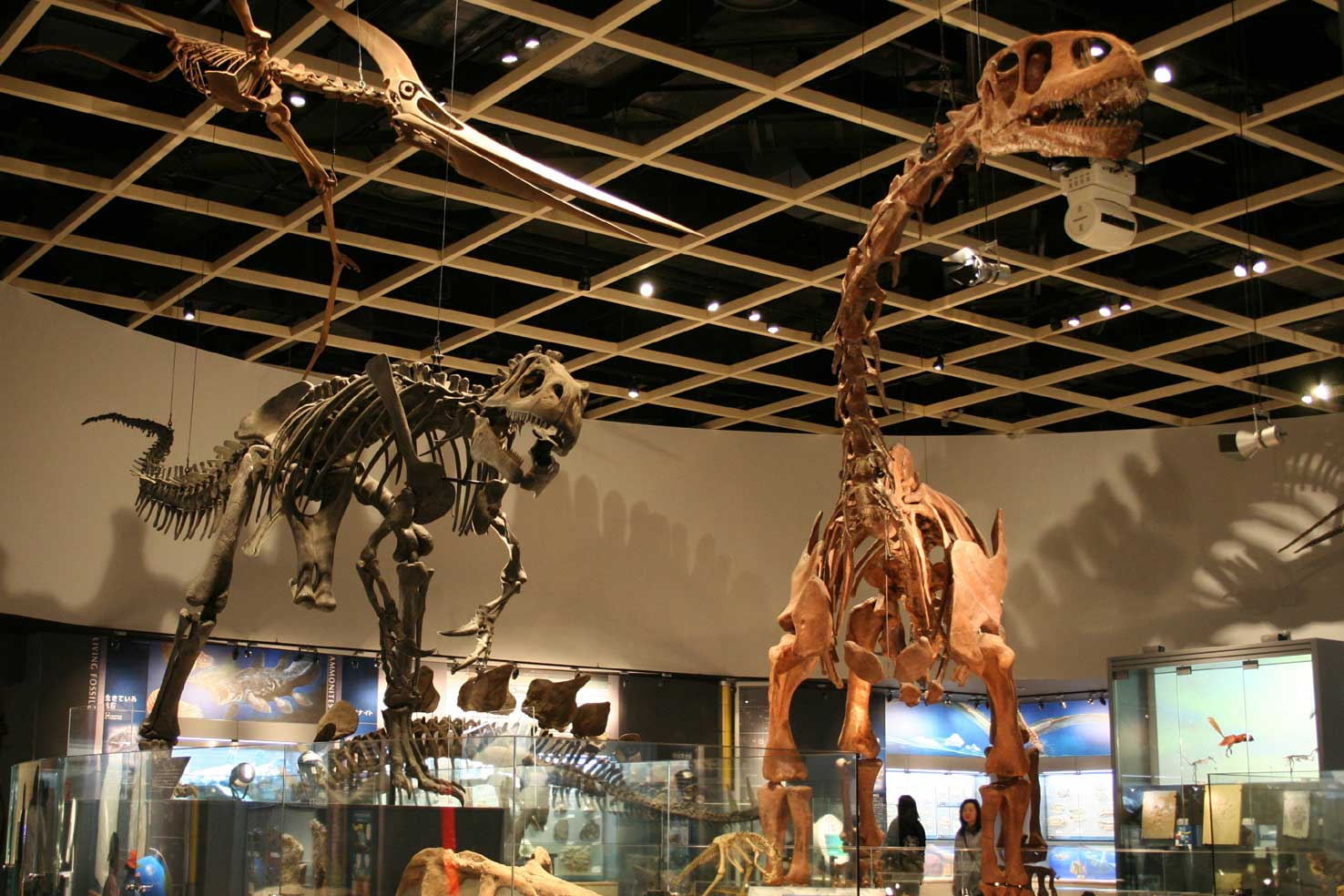 Non Hoi Park's major characteristic is the natural history museum within it. If you visit the museum, you can time warp to hundreds of millions of years ago to learn about the vestiges of life on this planet and experience it. By enjoying the zoo zone and the botanical garden zone that has exhibits such as water lilies received from Monet's garden in France, you can learn by observing the uninterrupted stream of the ages of man to modern life.
There is also an amusement park with rides such as a Ferris wheel, which is a fun facility that can be enjoyed by everyone from children to adults.