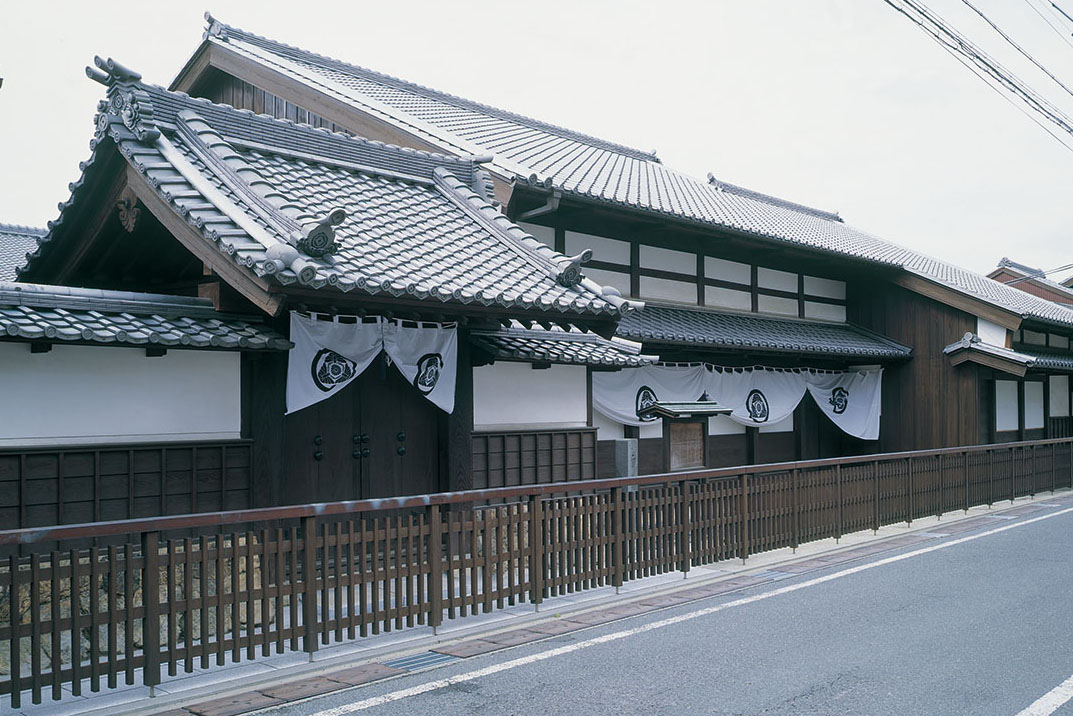 Futagawa Shuku Honjin Museum
Futagawa Shuku Honjin Museum
A valuable inn for daimyo feudal lords that was one of the 53 stations along the Tokaido Road
Closest station

JR Tokaido Line, Futagawa Station

(It takes about 6 minutes to Futagawa Station from Toyohashi Station, a stop on the Tokaido Shinkansen)
Access

1 km east from the North Exit of Futagawa Station on the JR Tokaido Line

(It takes about 6 minutes to Futagawa Station from Toyohashi Station, a stop on the Tokaido Shinkansen)
Location

65 Aza Naka-machi, Futagawa-cho, Toyohashi, Aichi Prefecture
Opening hours

9:30~17:00 (Admission by 16:30)
Closed

Monday (If Monday falls on a national holiday, closed on the following day)

December 29~January 3
Price

Adults 400yen (320yen)

Students (excluding college students) 100yen (80yen)

※ ( ) is the adnussuib fee for groups of more than 30 persons and for advance tickets.

※ Free admission to those holding Toyohashi City Senior Citizen's badge, Silver Invitational Cards, Physical Disability Certificate.

Special Care Certificate or Mental Disability Certificate.
Great Stuff to See and Do!
A facility where you can experience travel during the Edo period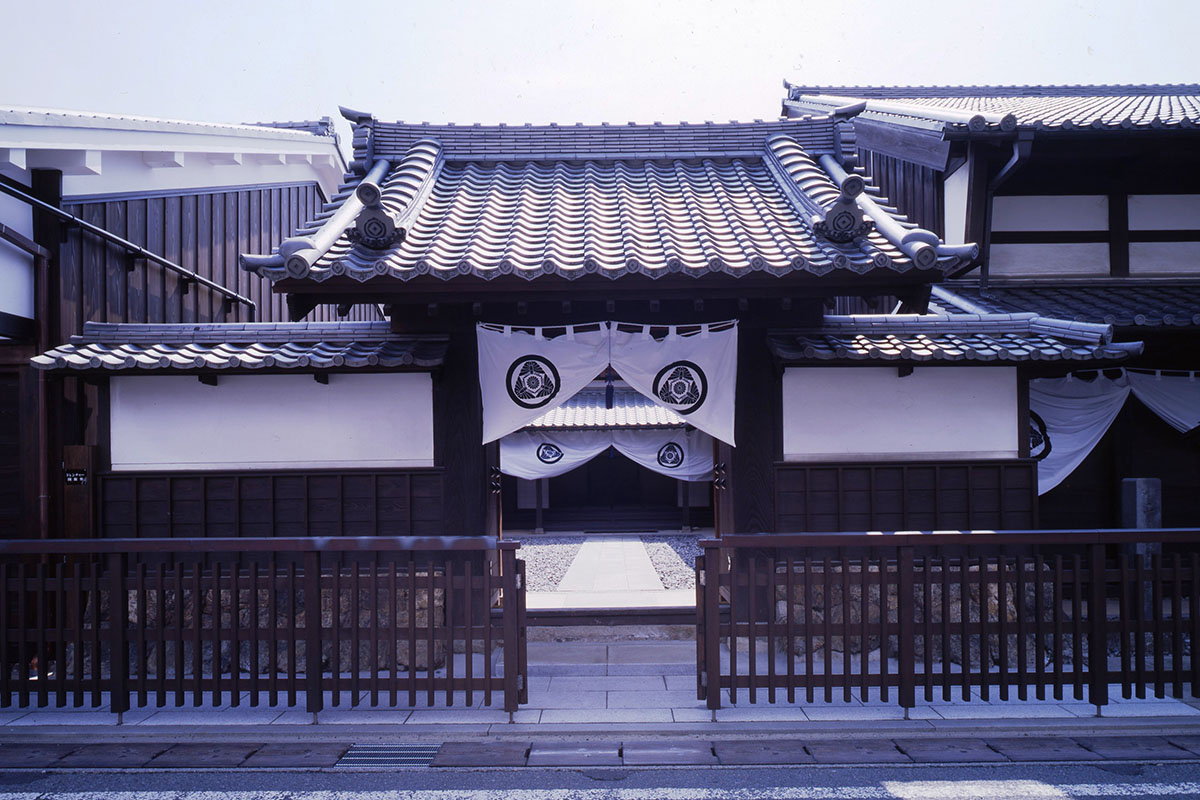 Futagawa Town and Oiwa Town in Toyohashi City are the location for what was once Futagawa Shuku, an inn town that was the 33rd of 53 stations along the Tokaido Road during the Edo period. The Futagawa Shuku Honjin Museum conserves and exhibits the Futagawa Honjin daimyo inn and also has the theme of transportation during the Edo period. This Honjin, as well as Tanaka's Honjin (a National Historic Site) in Kusatsu City, Shiga Prefecture, are the only remaining Honjin inns on the Tokaido Road.
A place that welcomed daimyo during the Edo period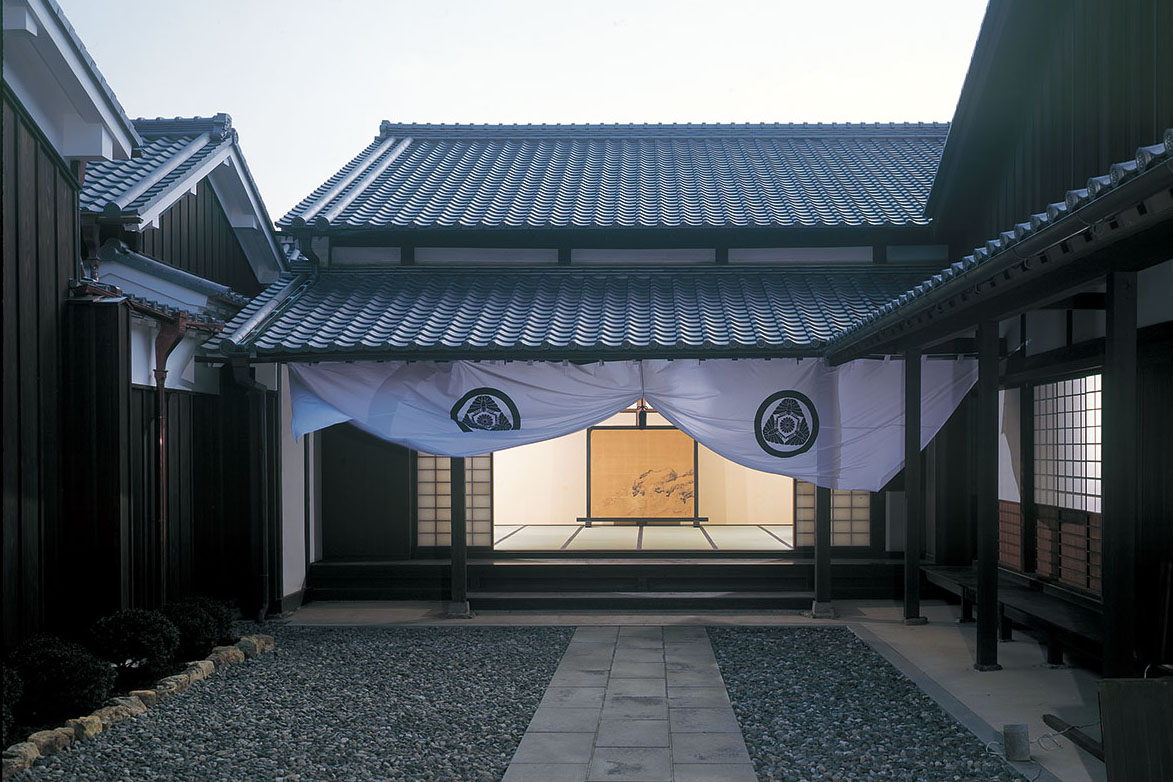 Futagawa Shuku Honjin is the remains of the inn which the Baba family worked in from 1807 to 1870. Repair work was conducted for three years from 1988, and now reproduces its appearance from the end of the Edo period when it was at its best. There were repairs to buildings such as the main house, the lobby building, and the storehouses, and the studio was also renovated.
The restored inn and merchant's house also cannot be missed.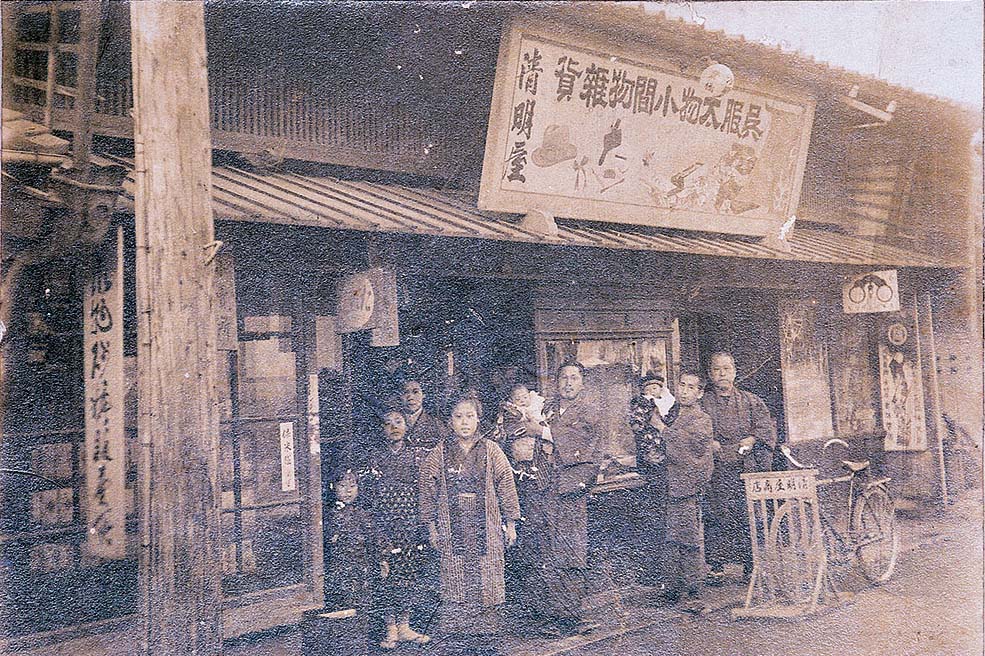 The Hatogoya "Seimeiya," an inn for commoners next door to Futagawa Shuku Honjin, has been restored to its appearance from the Edo period. In addition, the "Komaya," one of the merchant houses that flourished in Futagawa Shuku, was restored from its Edo-period appearance to its appearance in the Taisho period, and you can experience the atmosphere of the time.