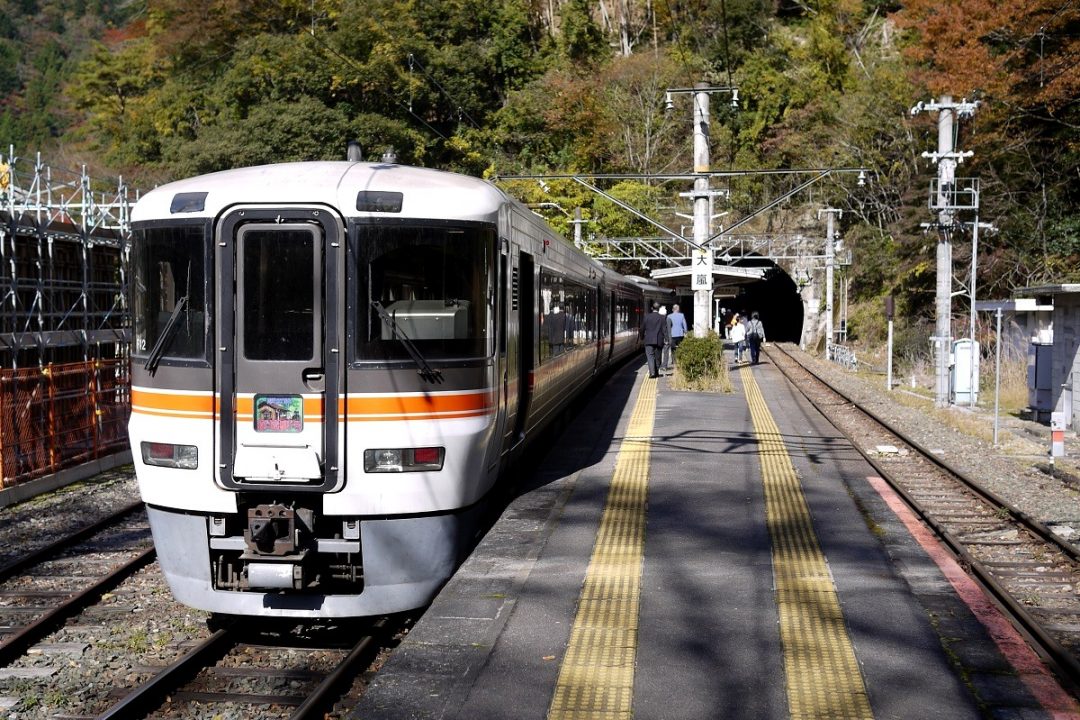 The Iida Line Unexplored Station Train
The Iida Line Unexplored Station Train
Explored the unexplored on a unique railroad
Main route

Toyohashi Station – Iida Station
Route map
Popular spots & gourmet
The Story Behind The Train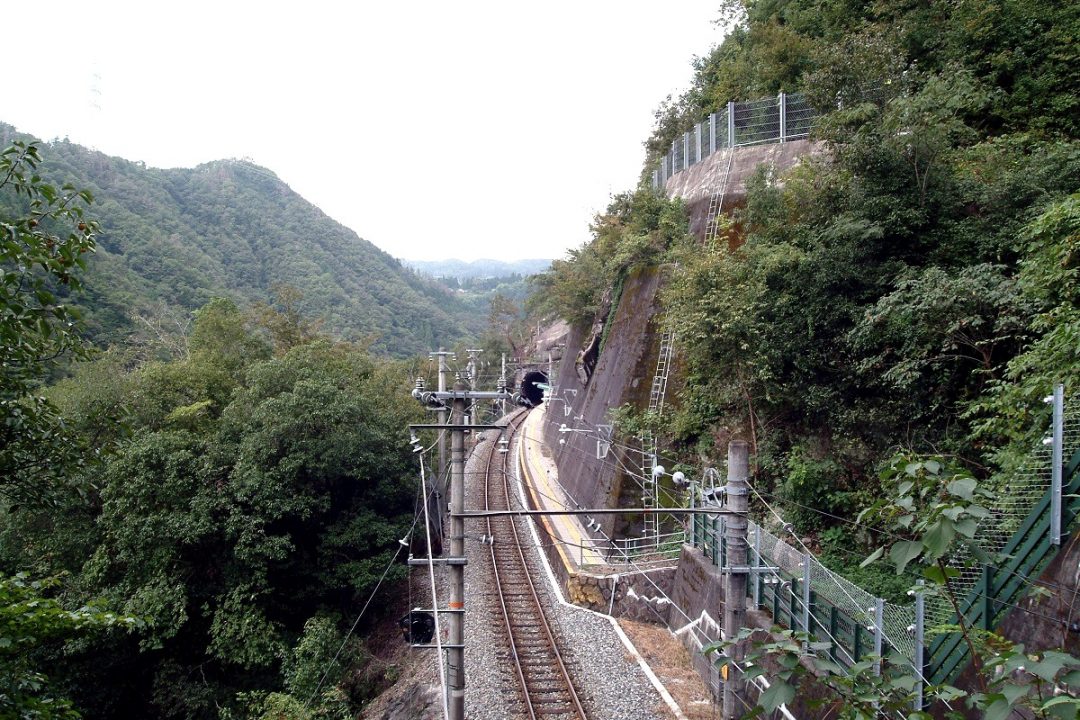 The Iida Line Unexplored Station Train is a sightseeing train that allows you to visit all at once many of the hikyo eki, or secluded stations, with a remote atmosphere that are hard to reach without using the train. It connects Toyohashi Station in Aichi Prefecture and Iida Station in Nagano Prefecture. Toyohashi Station is also a stop on the "Tokaido Shinkansen: Kodama" line.
The scenery from the train windows is full of excitement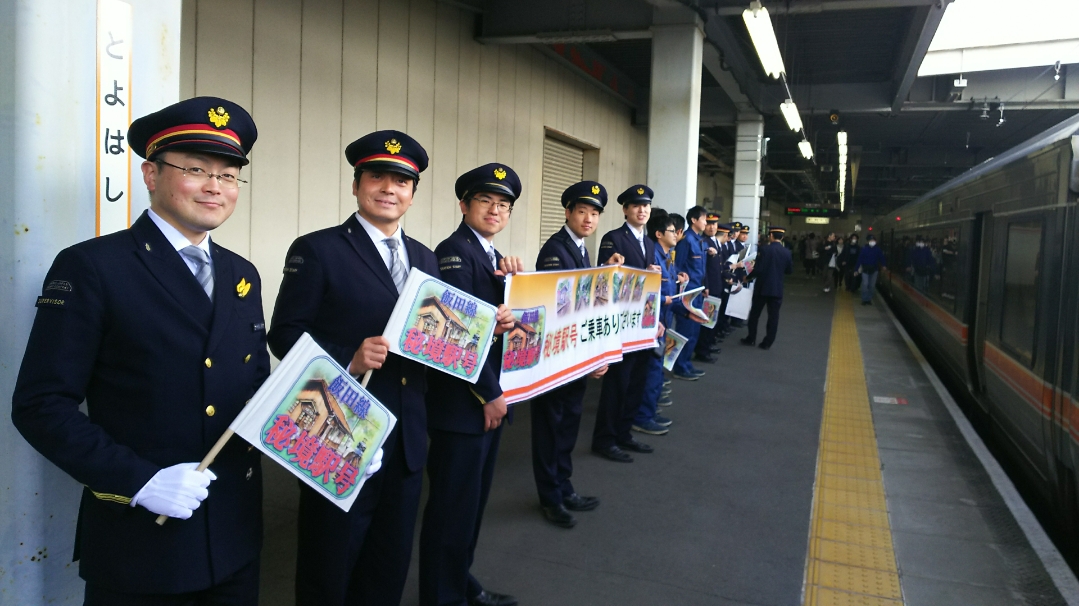 On the Iida Line Unexplored Station Train that runs along the Iida Line, you can enjoy the scenery along the Tenryu-gawa River. The train runs at a slower speed at viewpoints with picturesque scenery.
Spring is stunning for its flowers, such as cherry blossoms, while fall has beautiful foliage. There are also stations that offer warm hospitality from local people, sales of local products, and more. Please enjoy Japanese serenity wholly different from the busy cities by taking this train.
Please note that the train is only operated during the sightseeing seasons of spring and fall.