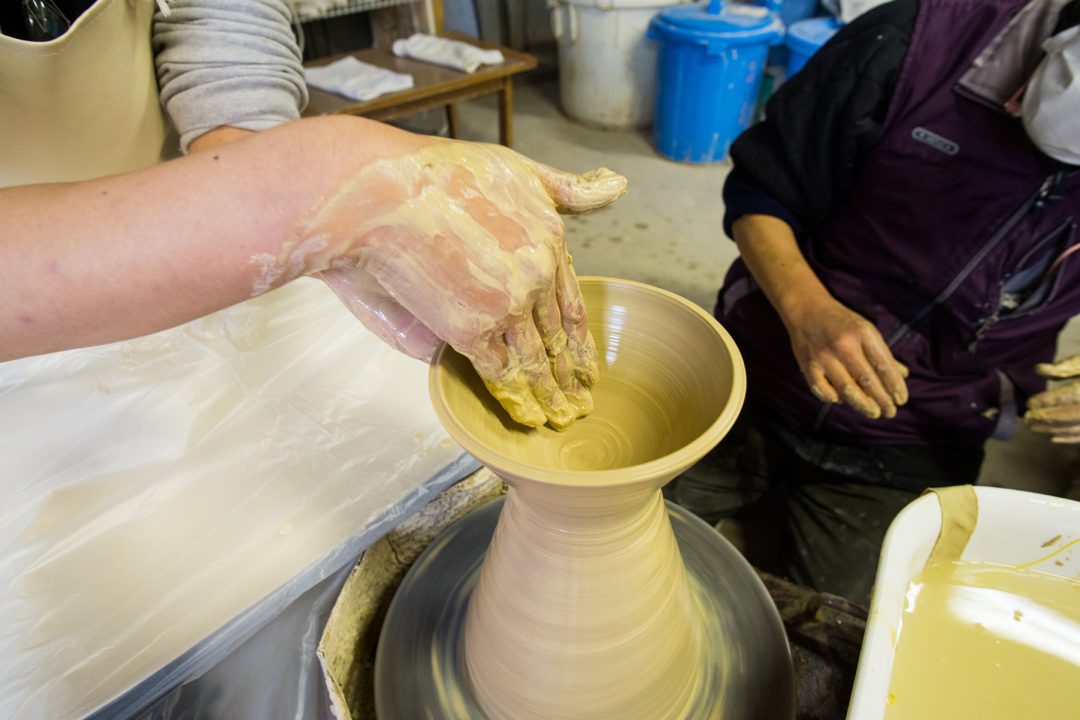 Hagiyaki Kaikan
Pottery experiences that convey the life of the Edo period
Closest station

San'in Main Line, Higashi-Hagi Station
Access

About a 10 minutes' walk from Higashi-Hagi Station
Location

3155 Shinkawa Higashi-ku, Chinto, Hagi, Yamaguchi Prefecture
Opening hours

8:00-17:00

Open year-round
Price

Ceramics painting experience

Dish, teacup (small): 1,200 yen; Teacup (large): 1,400 yen;

Coffee cup: 1,600 yen; Mug: 2,000 yen

Hand-formed ceramics experience

2,000 yen /1 piece

Electric lathe experience

4,000 yen /1 piece
Great Stuff to See and Do!
Experience the Japanese spirit through pottery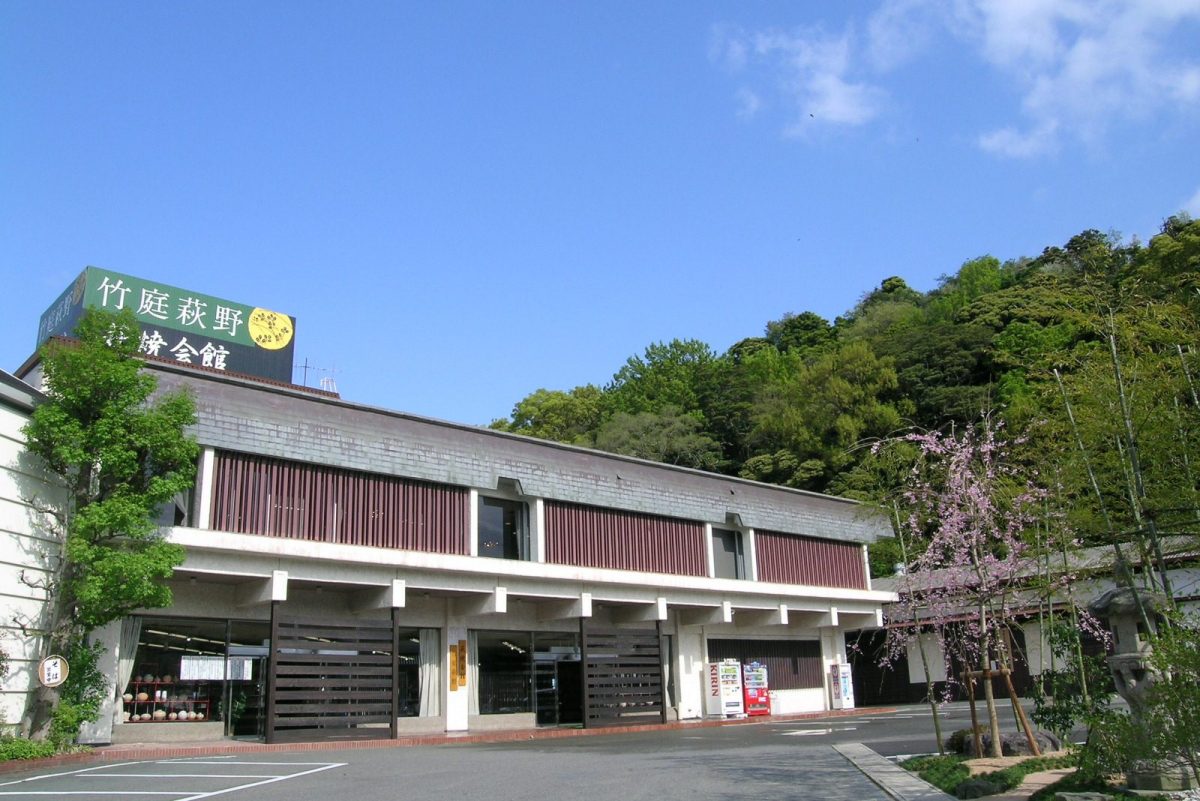 Hagiyaki pottery, or Hagi ware, was born out of the use of goyogama kiln in the region during the Edo period. It is characterized by its rough, unique texture made using todo clay with little densification. The refined wabisabi elegance of Hagi ware and its characteristically gentle hues grow more prominent with use.
Unspoiled Japanese scenery in a space brimming with a Japanese sensibility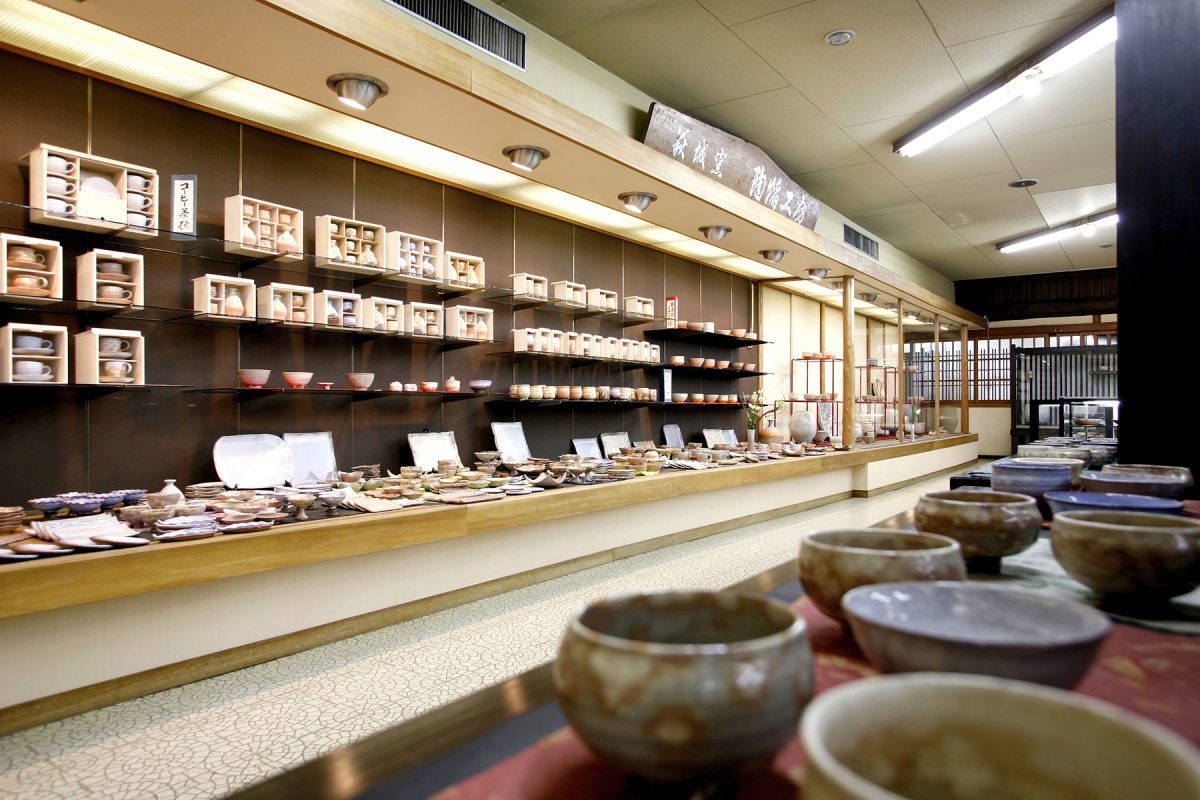 Hagiyaki Kaikan is a spacious building with an abundance of pottery straight from the kiln, offering various Hagi ware items including tea bowls and tableware for daily use. In addition to pottery, there are also many Hagi specialties on sale including special confections and marine products. There is also a shop selling Japanese items and accessories, making it very convenient for buying Hagi souvenirs and gifts.
Enjoy Japanese tradition with a ceramics experience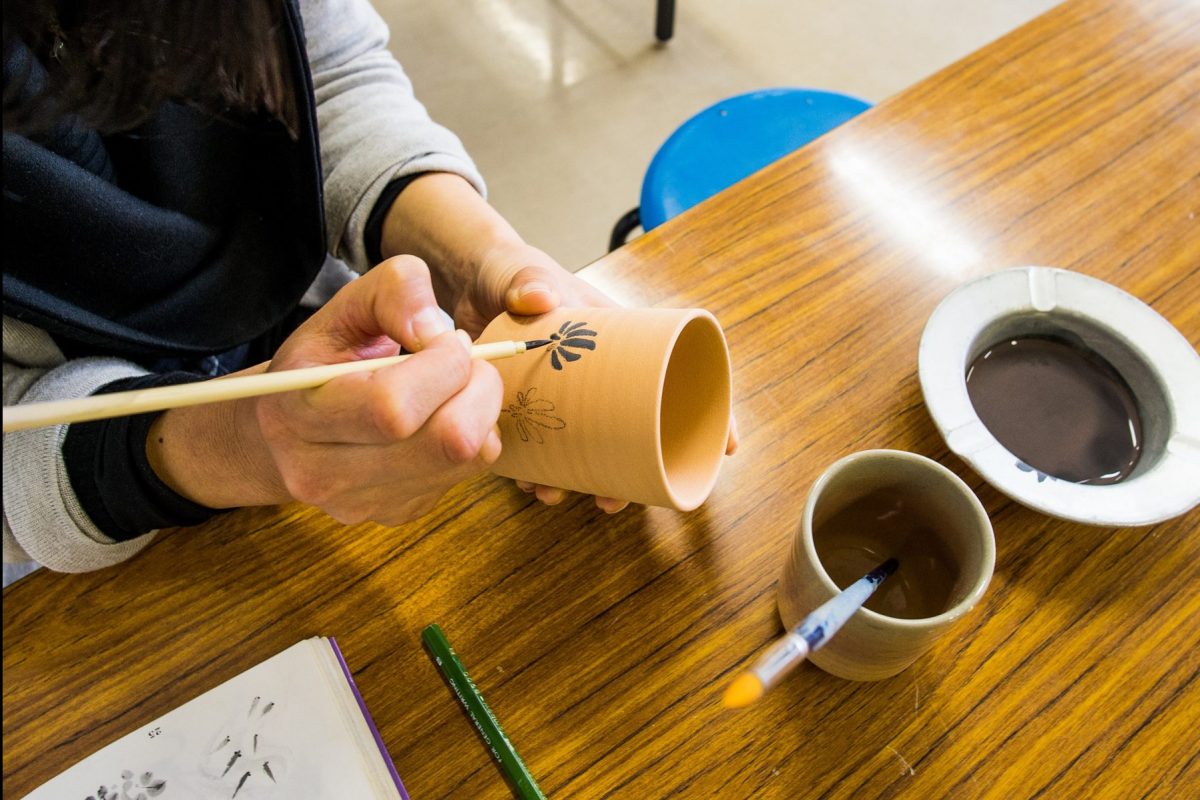 Hagiyaki Kaikan also offers relaxed ceramics experiences where you can get a closer look at the world of Hagi ware. Options include using an electric lathe for a taste of how professionals make the ceramics, forming it by hand for a free shape, or ceramics painting that even small children can easily enjoy. Make your own unique piece of traditional Hagi ware.
Hagi ware is said to take on more character with use and can only be completed by whoever uses it. Experience the charms of Hagi ware, which has continued evolving for 400 years.