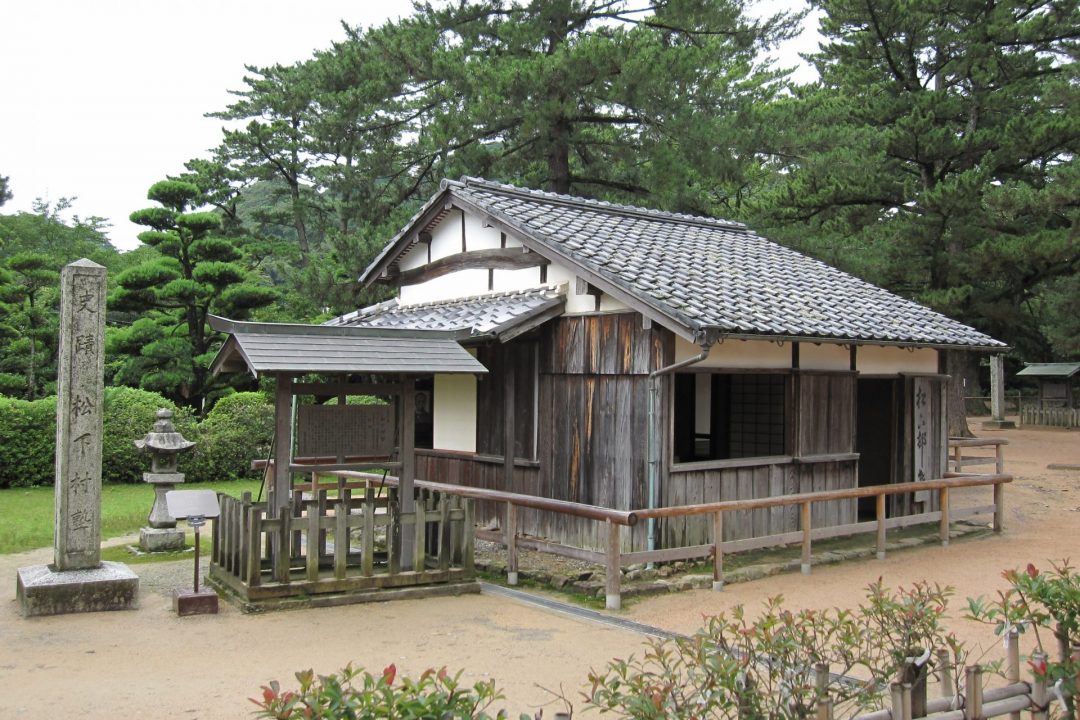 Shoka Sonjuku
A private school that produced future leaders of Japan
Closest station

San'in Main Line, Higashi-Hagi Station
Access

About a 10 minutes' walk from Higashi-Hagi Station
Location

1537 Chinto Matsumotoichi, Hagi, Yamaguchi Prefecture (premises of Shoin-jinja Shrine)
Opening hours

The exterior can be viewed at any time
Price

Viewing the exterior is free
Great Stuff to See and Do!
A school opened in Hagi far away from the capital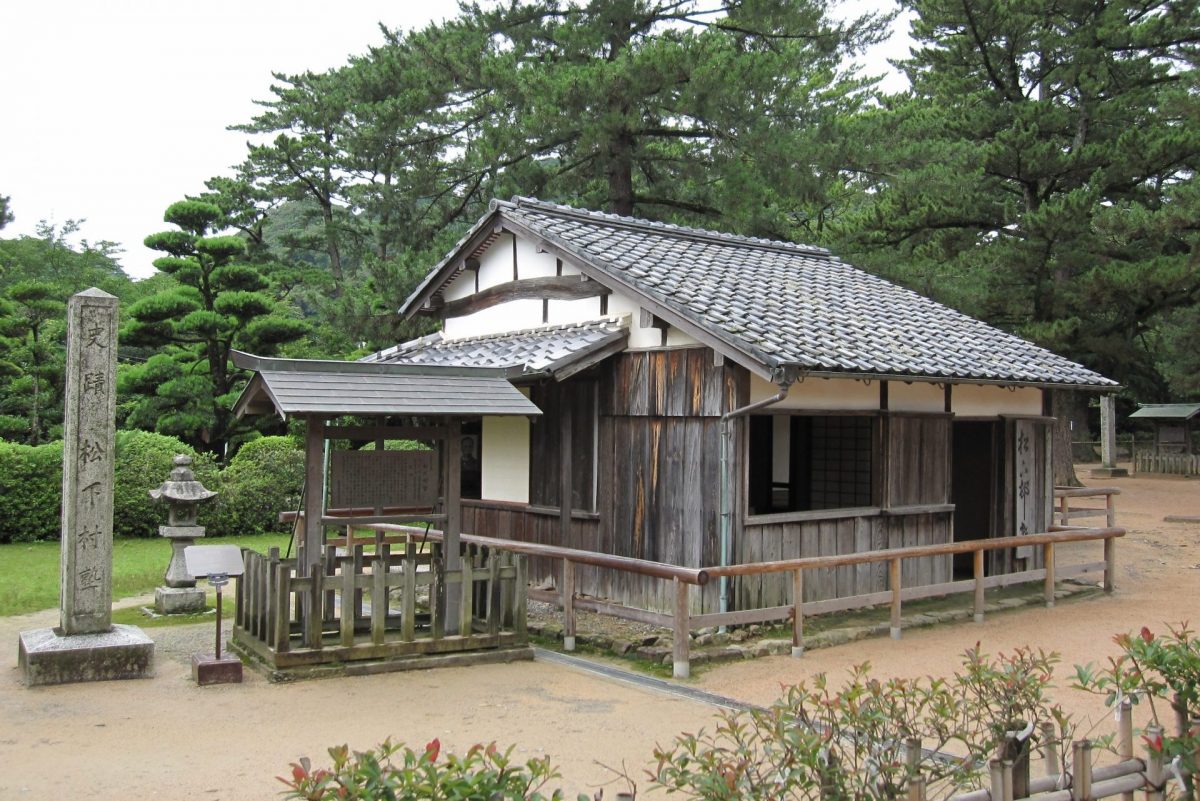 This private school was run by Shoin Yoshida at the end of the Edo period. It is one of the sites of the UNESCO World Heritage-designated Sites of Japan's Meiji Industrial Revolution. The private school was opened by Shoin's uncle Bunnoshin Tamaki in 1824 in his home. Shoin inherited the school at the age of 28 in 1857 and began to run it himself.
Shoin accepted students regardless of their social status and class, and in just over one year he had produced many of the future members of the Meiji government who led the Meiji Restoration, including Genzui Kusaka, Shinsaku Takasugi, Hirobumi Ito, Aritomo Yamagata, Akiyoshi Yamada, and Yajiro Shinagawa.
The school was named Shoka Sonjuku after Shoka-son, the village it belonged to. Shoin felt pride and responsibility over this, and vowed to foster highly motivated people.
A small, simple house that was turned into a school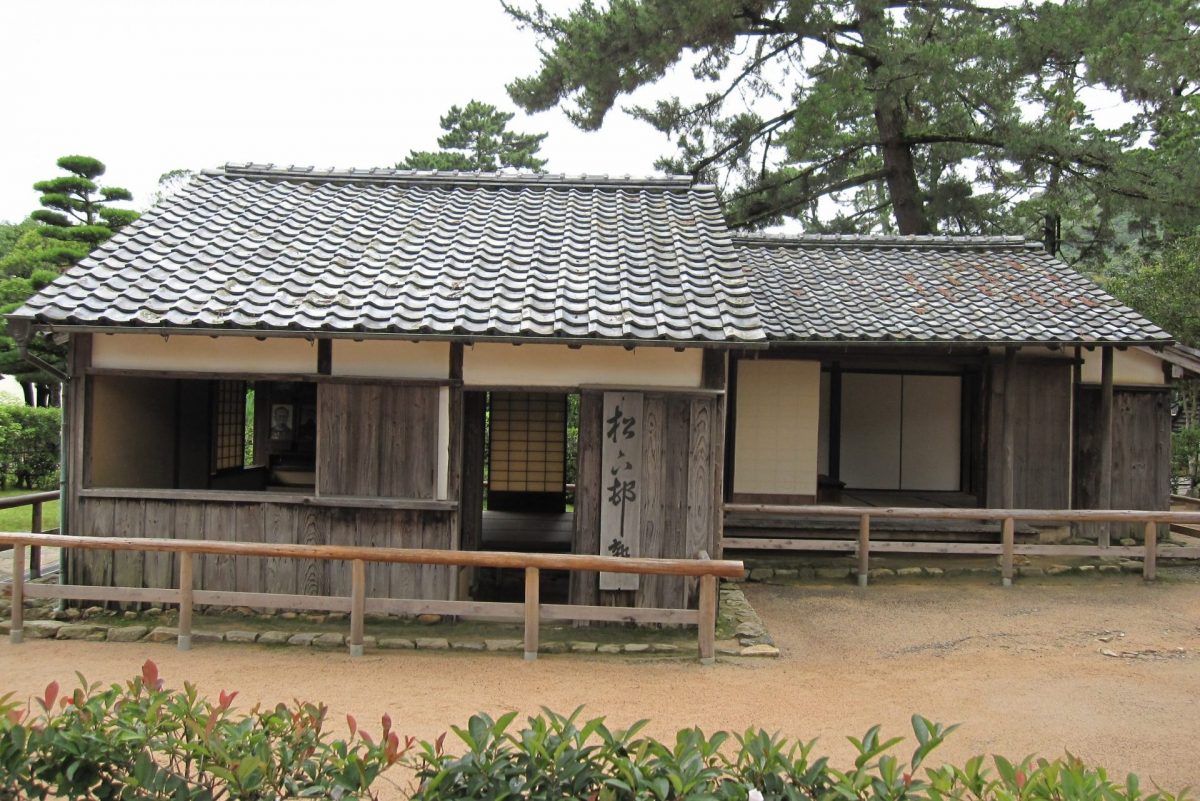 This small one-story house, measuring just 50 square meters and made of wood with a tiled roof, at first consisted only of an 8-tatami-mat room. Shoin Yoshida later added a 4.5-tatami-mat room, two 3-tatami-mat rooms, an earthen floor area, and an upper floor area. In the 8-tatami-mat lecture room, there is a statue and a portrait of Shoin, as well as desks.
The spirit of learning inherited by the students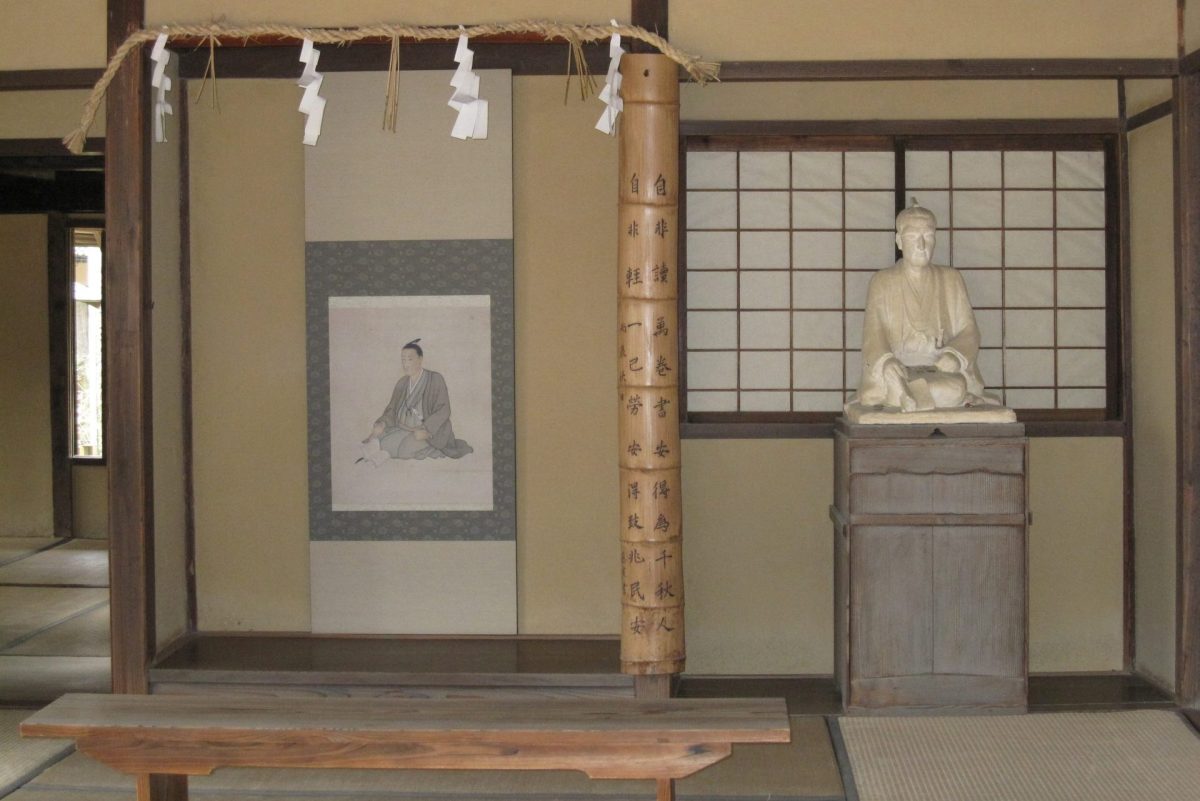 Accepting students during the upheaval at the end of the Edo period, Shoin Yoshida enforced sincerity and showed courage in his actions. He fostered many notable political activists at Shoka Sonjuku, and although he died at the young age of 29, his students inherited his spirit and were driving figures in the Meiji Restoration.