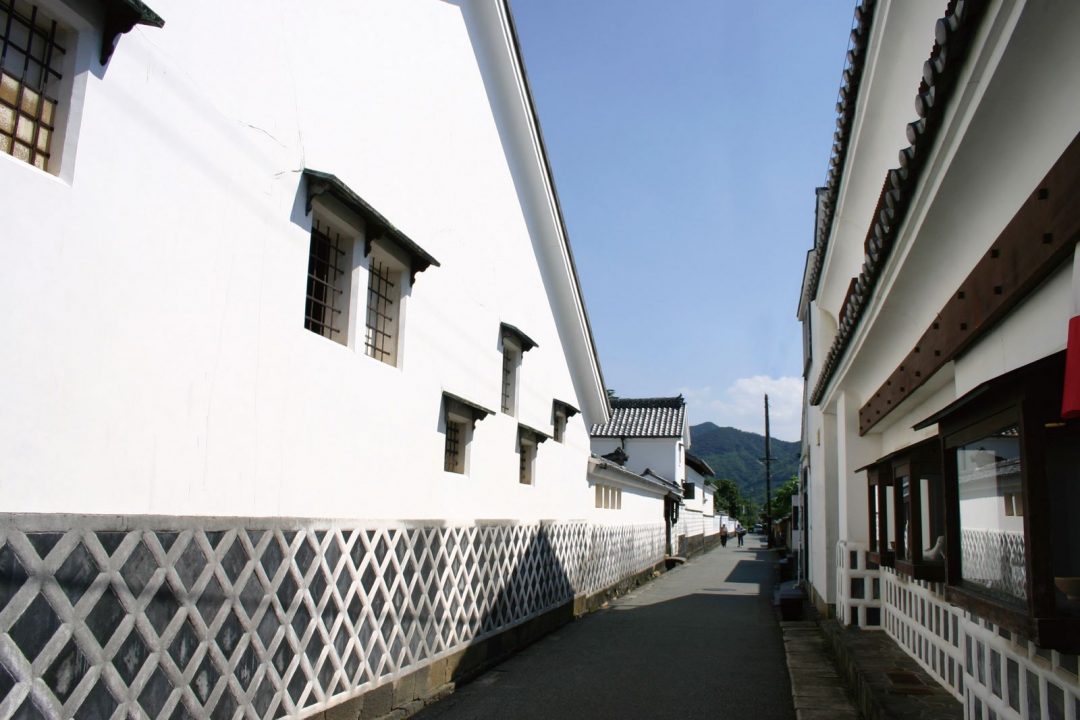 Kikuya Yokocho
One of Japan's 100 top roads, with scenery unique to a castle town
Closest station

San'in Main Line, Higashi-Hagi Station
Access

About a 20 minutes' walk from JR Higashi-Hagi Station
About a 1 minute walk from the Hagi Uragami Museum bus stop (Maaru Bus west circuit "Shisaku-kun")
Location

Near 1-chome Gofuku-machi, Hagi City
Opening hours

Any time
Price

Free
Great Stuff to See and Do!
A beautiful street where you can glimpse the lives of Edo period warriors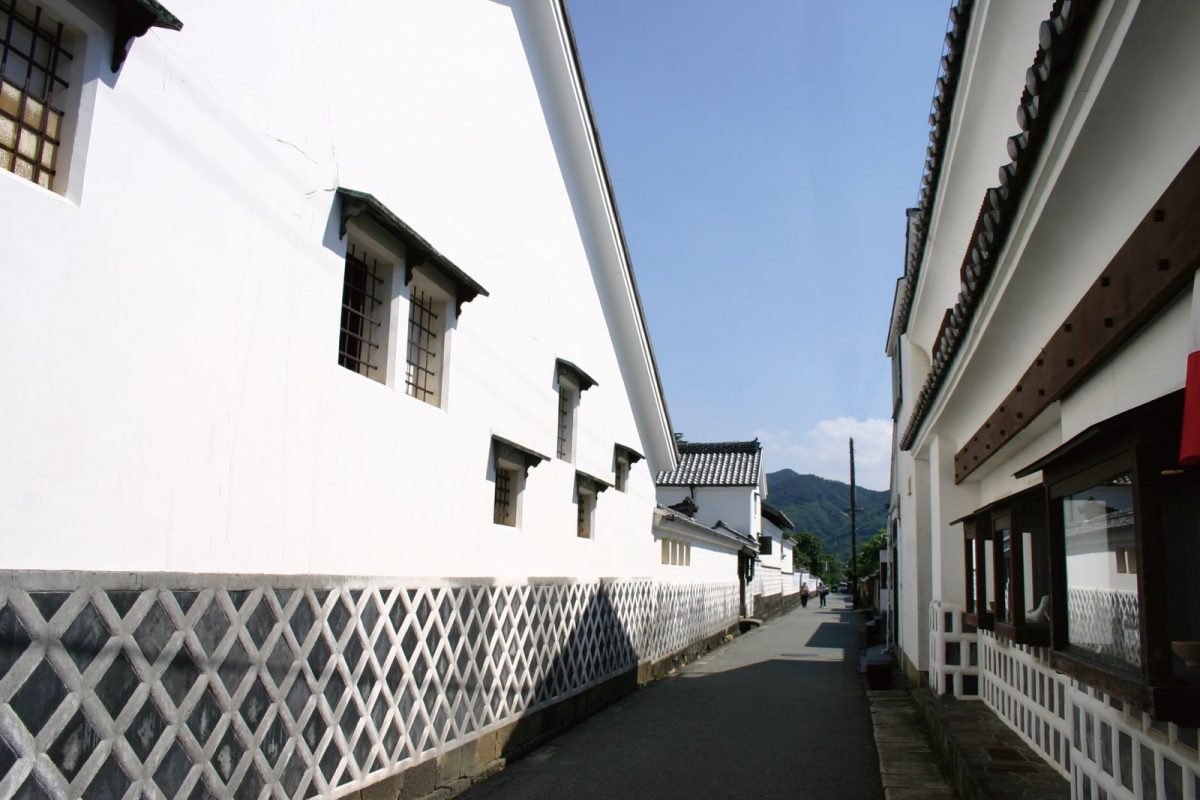 The castle town that extends outside the moat of the former Hagi Castle has streets arranged in a grid formation, linked by the eaves of residences of mid and low-grade samurai. The roads today are the same as they once were, frozen with the vestiges of ancient times. Because stores facing Onari-michi Street bear the names of wealthy merchants like Edoya, Iseya, and Kikuya, their names live on in the yokocho or lane. In addition to being the location of the residence of the Kikuya family, Kikuya Yokocho is also the birthplace of Shinsaku Takasugi, a samurai who fought for the modernization of Japan at the end of the Edo period, and Giichi Tanaka, the 26th Prime Minister of Japan. The beautiful Kikuya Yokocho was selected as one of Japan's top 100 roads, and contains namako walls that are dazzlingly white on clear days when they reflect the sunlight.
Historic buildings that were once used as residences of traveling inspectors of the Edo shogunate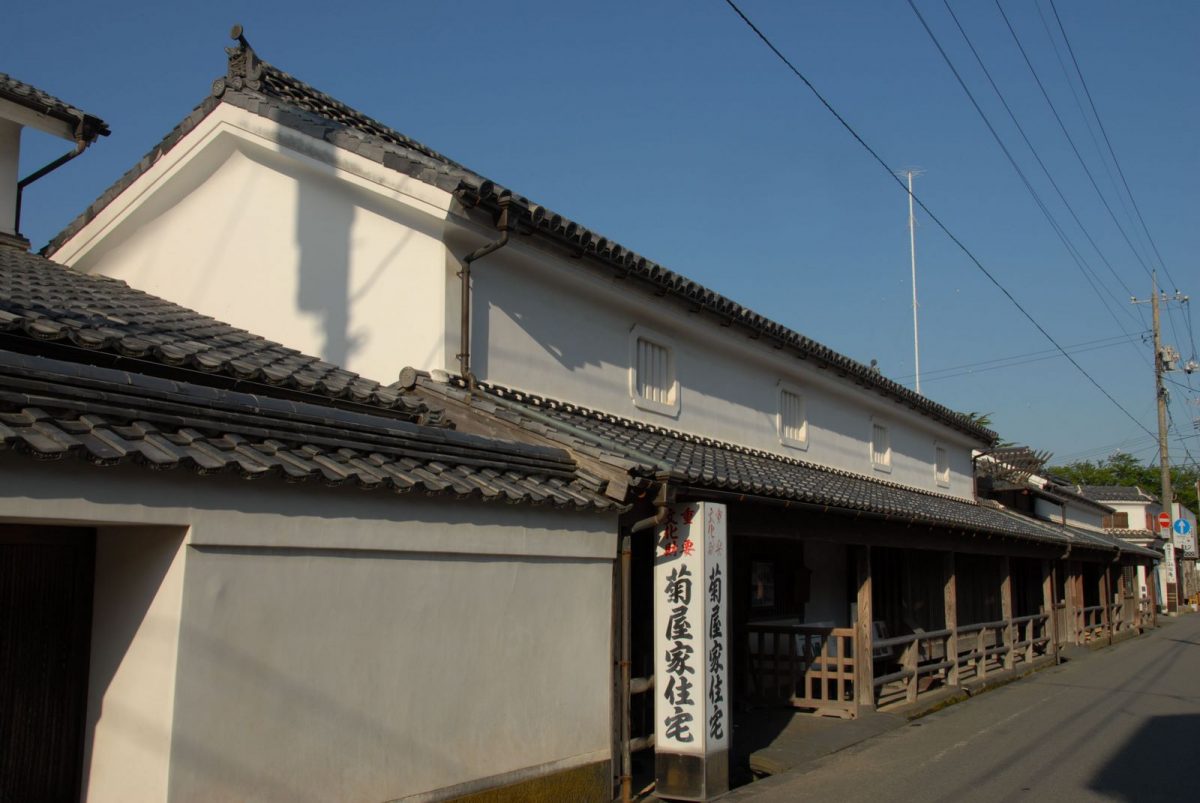 The Kikuya family residence was the home of a family of wealthy merchants who worked as goyotashi government purveyors to the domain. The residence was built during the early Edo period and has 400 years of history, making it one of the oldest such residences of an existing merchant family. The Kikuya family were warriors of the Ouchi Clan, but when the warlord Terumoto Mori began construction of Hagi Castle, they moved to Hagi, where they became prominent merchants and poured their efforts into development of the town. Five buildings (the main building, main warehouse, treasury, rice granary, and kitchen) are designated as Important Cultural Properties, and about one third of the roughly 6,000 square meters of the grounds is open to the public. The splendid garden as well as exhibitions of valuable materials like artworks, folk art items, and old books, are on view and allow you to discover the lives of government purveyors in the old days.