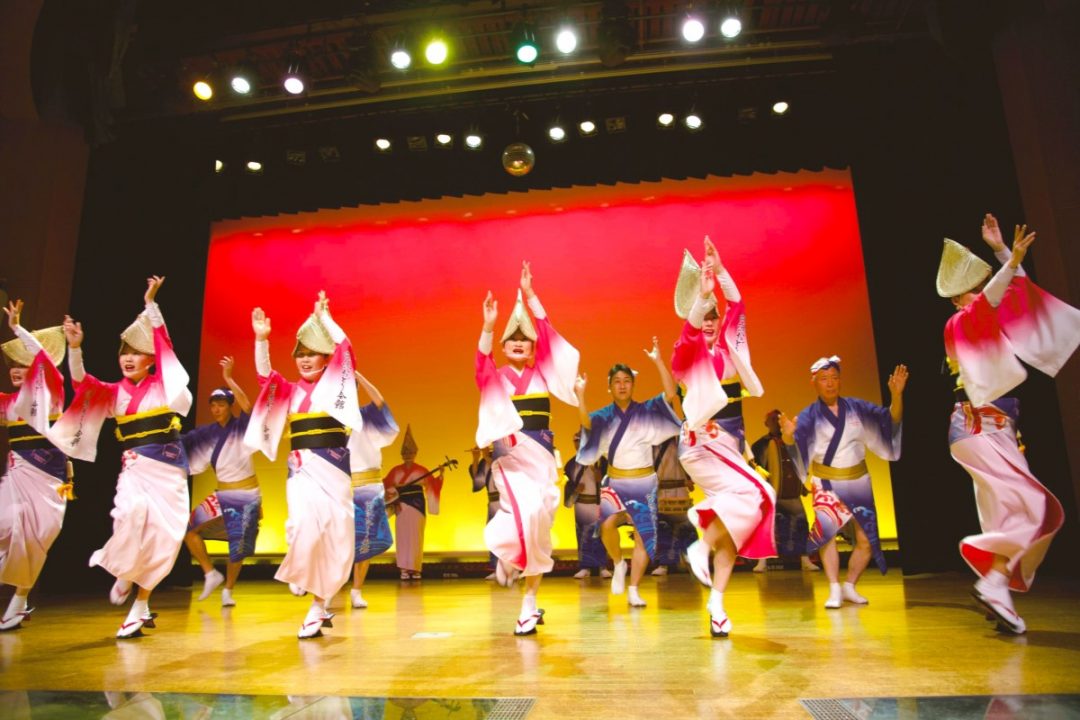 Awaodori Kaikan
Experience a traditional performing art from Tokushima that has been passed down over 400 years
Closest station

JR Kotoku Line or JR Mugi Line, Tokushima Station
Access

Around 10 minutes' walk from JR Tokushima Station
Location

2-20 Shimomachi Bridge, Tokushima, Tokushima Prefecture
Opening Hours

1.Awa Odori Museum: 9:00-17:00
2.Daytime Performance: 1st / 11:00-, 2nd / 14:00- 3rd / 15:00- 4th / 16:00-
3.Evening Performance: 20:00-20:50
Closed

December 28 to January 1, every second Wednesday in June, October, and February (closed the following day if one of these days is a national holiday)
Price

1.Awa Odori Museum: Adult / 300yen, Jr. High School Students & Elementary Students are free.
2.Daytime Performance: Adult / 800yen, Jr. High School Students & Elementary Students are 400yen
3.Evening Performance: Adult / 1,000yen, Jr. High School Students & Elementary Students are 500yen
Great Stuff to See and Do!
A place where you can enjoy the Awa Odori all year round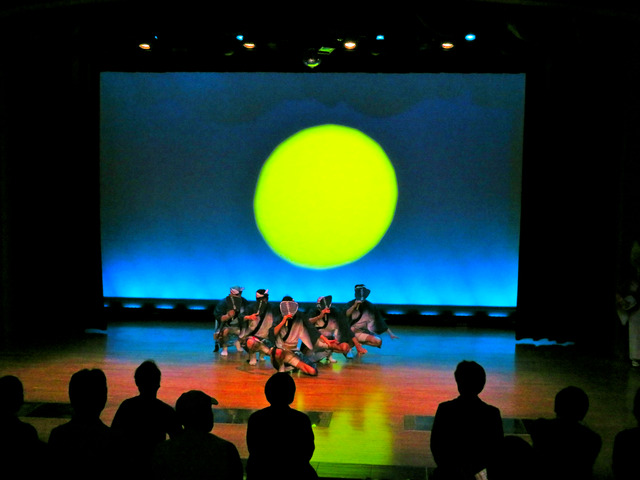 The Awa Odori is one of Japan's big three Bon Odori dances and is famous as a summer event representing Tokushima. Tokushima City's Awa Odori Festival hosts around 100,000 dancers which participate during its four-day period.
At Awa Odori Festival Hall, you can see the mesmerizing Awa Odori up close every day in the dedicated hall. There is also space for anyone to join in and experience Awa Odori dancing themselves.
Awaodori Kaikai also features a small museum and souvenir shop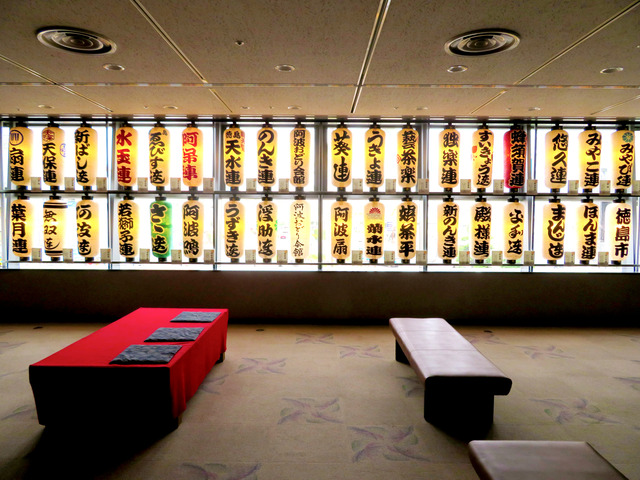 You can learn the history and culture of the Awa Odori in the Awa Odori Museum ; its Awa Odori 3D theater, which shows breathtaking three-dimensional images, is a hit among visitors. There is also the Tourist Information Center , and one of the largest product centers within Tokushima Prefecture which offers an array of prefectural handicrafts and specialty products.