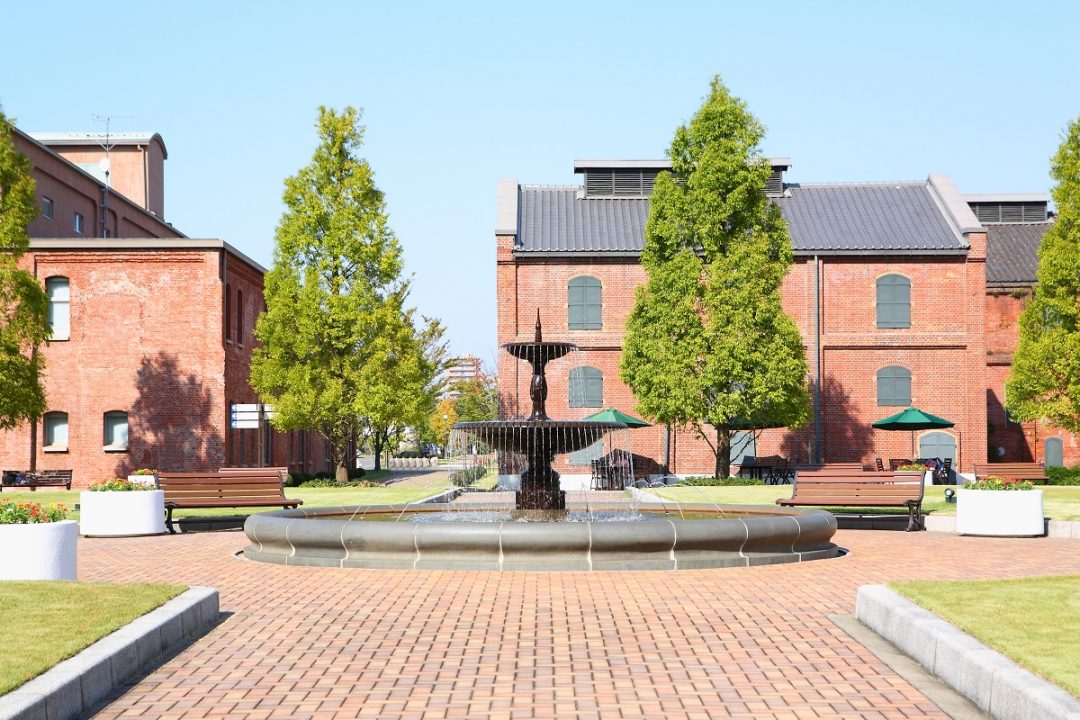 Noritake Garden
A garden which exhibits the history and culture of domestically-made ceramics
Closest station

JR Nagoya Station, Tokaido Shinkansen
Access

From JR Nagoya Station, it is around 15 minutes on foot
Location

3-1-36 Noritake-Shimmachi, Nishi Ward, Nagoya, Aichi
Opening hours

Welcome Center: 10:00–17:00; Craft Shop: 10:00–17:00; Shop & Café: 10:00–18:00; Noritake Garden Gallery: 10:00–18:00 (on the last day of an exhibition or event, open until 16:00); Restaurant: 11:30–16:00 (dinner is only available for private reservations)
Closed

The park will close temporarily whenever a weather warning alert, such as for typhoons, is issued for the eastern Owari region.
Price

Free admission (only the Craft Center / Noritake Museum requires an entrance fee)
The Craft Center / Noritake Museum entrance fee: 500 yen for adults, 300 yen for seniors over 65 years old, and free for high school students and under.
Great Stuff to See and Do!
The garden was formed on the former Noritake factory grounds
Noritake is a ceramics maker globally known for its "Noritake China." Noritake Garden is a ceramics facility located on the grounds of Noritake headquarters, the very birthplace of modern pottery. It is a vast area of around 22,000 square meters in the center of Nagoya City, and is divided into three zones with different concepts: the Culture Zone, where you can discover culture; the Commercial Zone, a place to enjoy daily living; and the Historical Zone, a place to experience history. The facility is surrounded by rich greenery that offers a relaxing environment and different views in each season.
Immerse yourself in culture at the Craft Center and Noritake Museum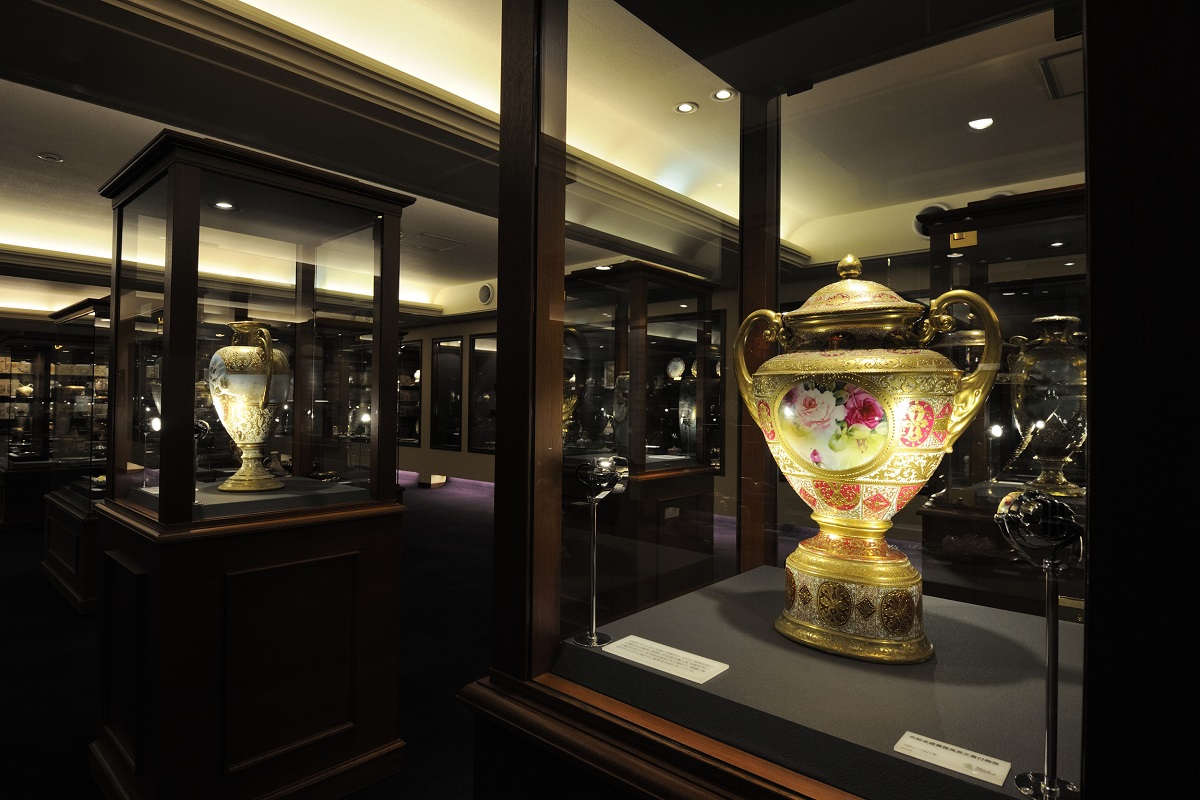 At the Craft Center, you can see the techniques and traditions of Noritake up close, from creating the materials to painting the ceramics. In addition, at the Noritake Museum, you can tour displays of European tableware and other items made from the Taisho era to the early Showa era, such as an extravagant Meiji-era flower vase and decorative plates.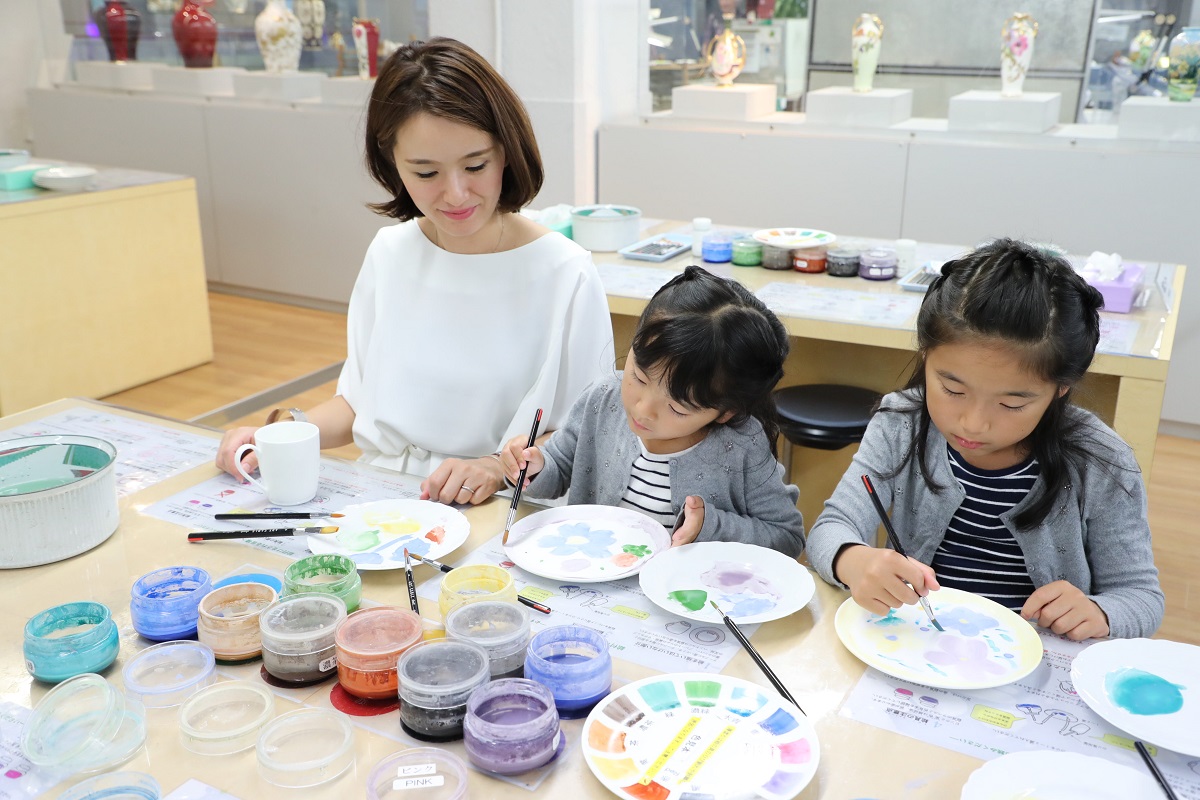 You can also paint plates and mugs. Why not paint your own Noritake product to take home as a memento of your visit!