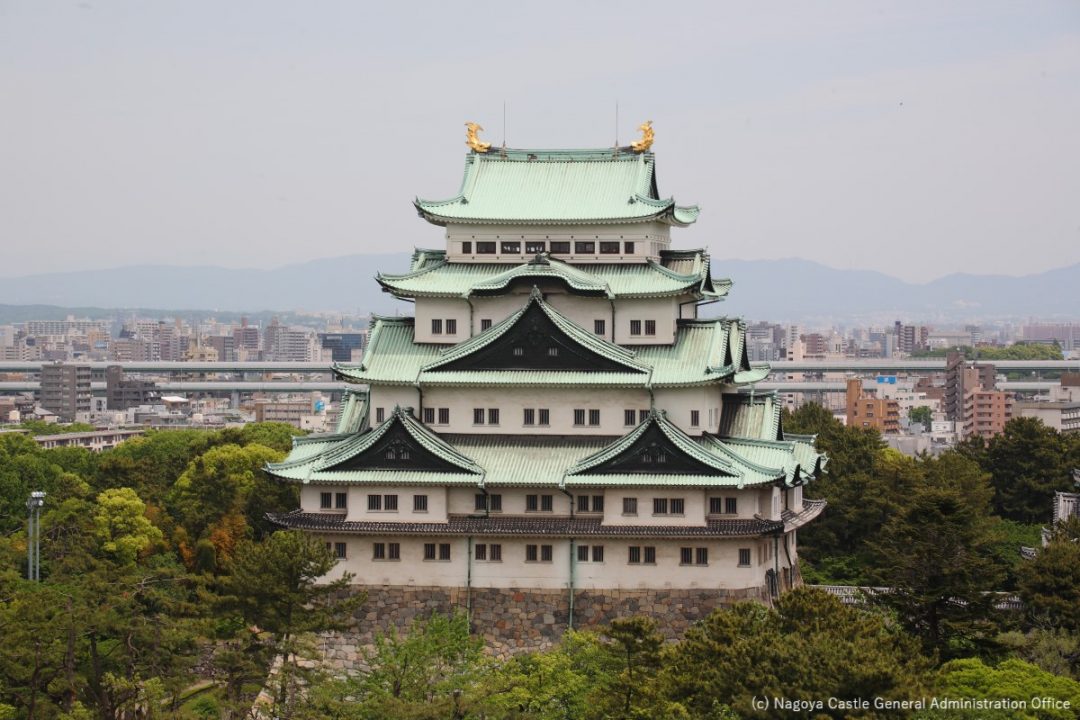 Nagoya Castle
The magnificent symbol of Nagoya
Closest station

JR Nagoya Station, Tokaido Shinkansen
Access

From JR Nagoya Station, it is five minutes by car or take the Meitetsu Bus for 20 minutes. Alternatively, change onto the Meijo Line underground, get off at Shiyakusho Station and walk for around five minutes.
Location

1-1 Hommaru, Naka Ward, Nagoya, Aichi
Opening hours

9:00–16:30 (last entrance to Nagoya Castle is 16:00)
Price

500 yen for adults, free for children in junior high school and under
Great Stuff to See and Do!
Built by combining the latest technologies of its time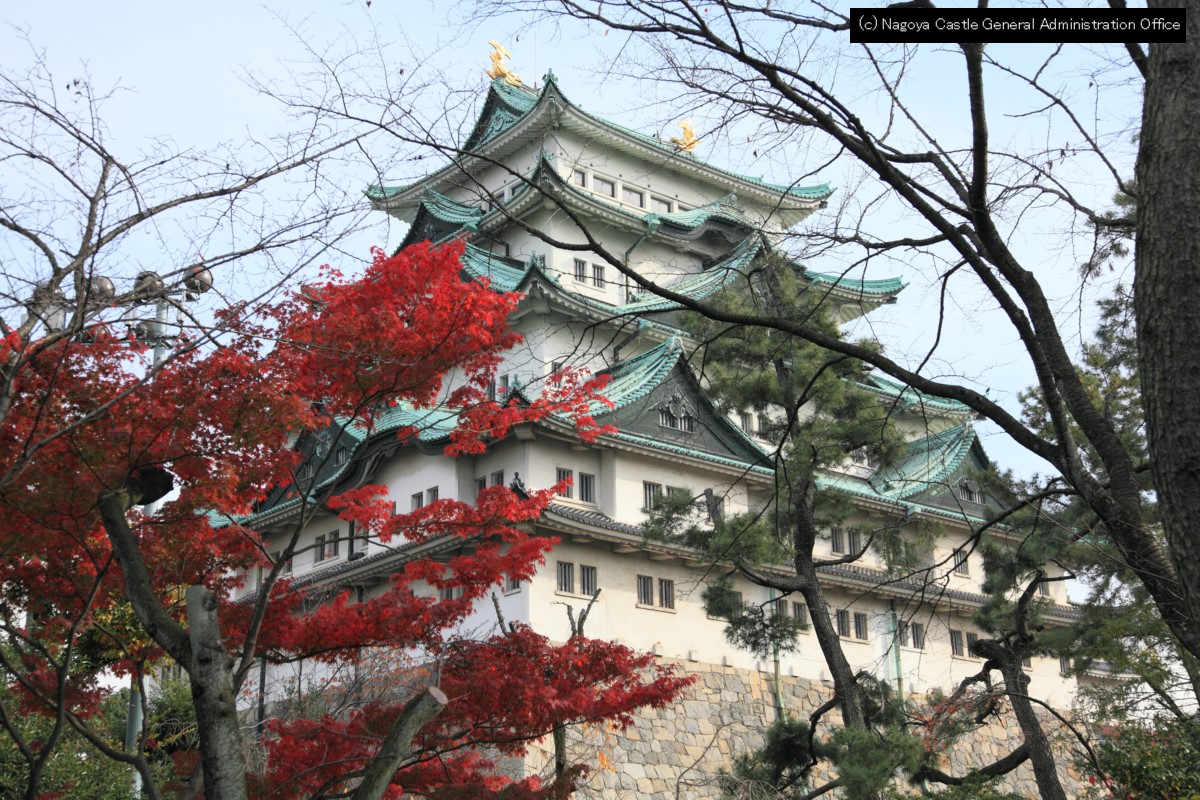 Construction of Nagoya Castle began in 1610 under the orders of Ieyasu Tokugawa. Later, it prospered as the seat of the Tokugawa family for 260 years, and the castle town built in squares around it became the model for the current city of Nagoya.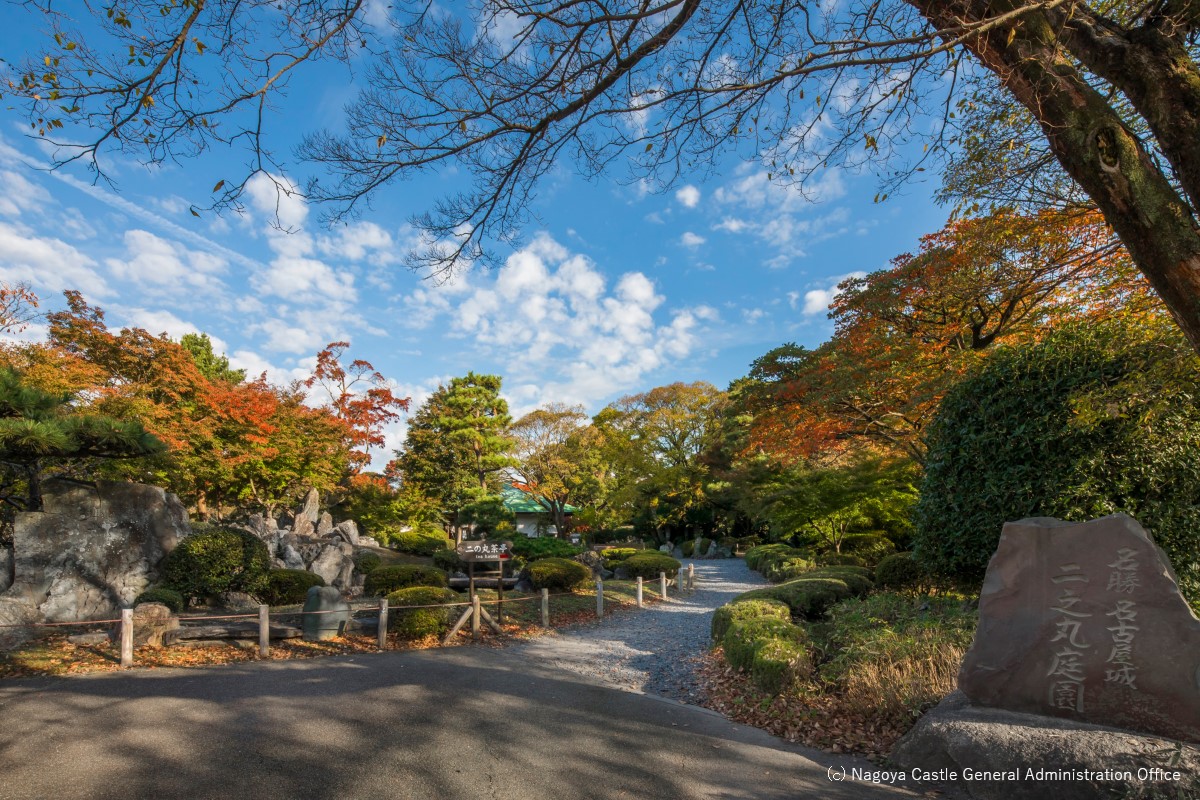 The Nagoya Castle of the time, built with the prestige of the Tokugawa in mind, is considered a quintessential castle with the five-tiered, enormous main tower keep topped with golden shachihoko statues, the magnificent Hommaru Palace, the expansive Ni-no-maru garden, and equipped with solid peripheral structures.
Most of the buildings were destroyed by fire during the war, but the main tower keep and sub tower keep were reconstructed in 1959. It has been designated as a National Historic Site because it very accurately represents the castles of that time.
A magnificent mansion revived in the modern age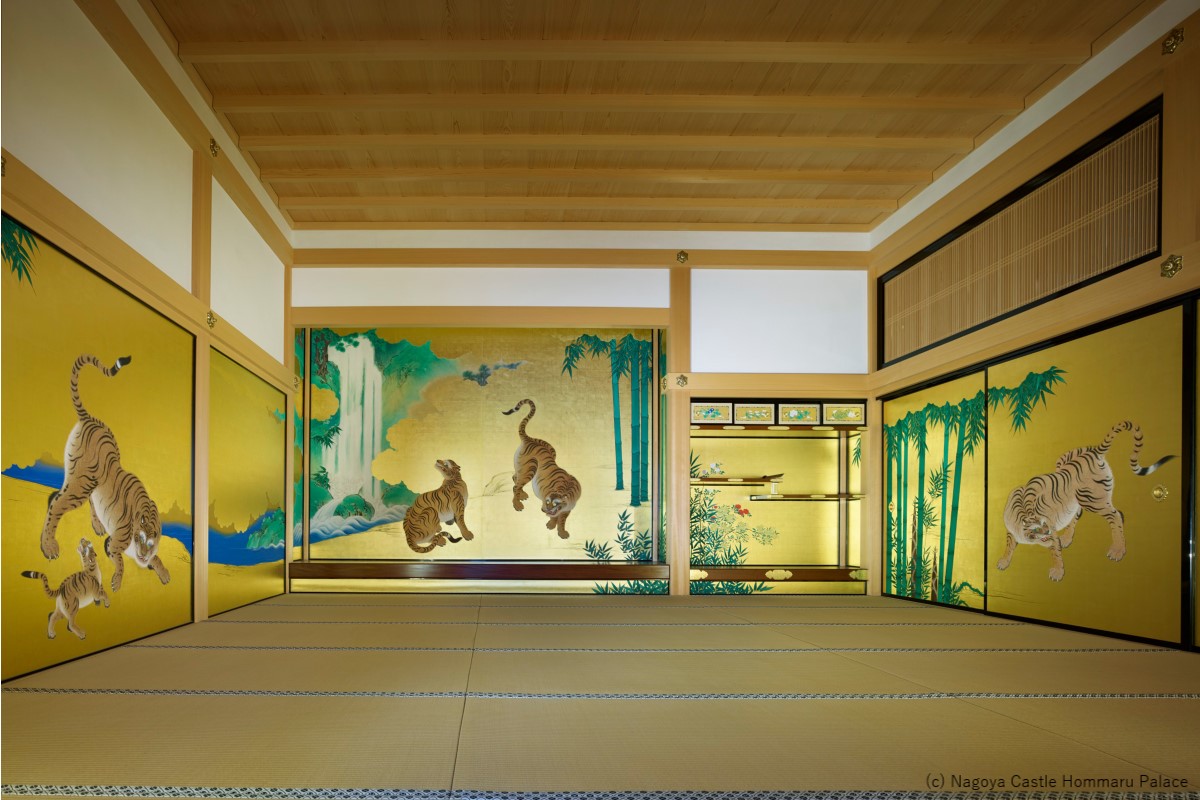 Hommaru Palace was constructed in 1615 using the traditional style of Japanese residential architecture, and served as the administrative offices and residences of the feudal lord. The Hommaru Palace consists of 13 structures, containing over 30 rooms, and covering an area of 3,100 square meters. It burned down during the war but with reconstruction work and skills and wisdom of artisans, the magnificent state of the original castle was recreated in 2018. The entire building was made of high quality, precious hinoki, a fragrant Japanese cypress, and decorated with colorful paintings on pure gold leaf.
After enjoying the beautiful style of this samurai mansion, try Nagoya cuisine at the adjacent dining hall, Kinshachi Yokocho.