Nozomi N700S
The best version of the Tokaido/Sanyo Shinkansen
Main route

Tokyo Station – Hakata Station
Route map
Popular spots & gourmet
The Story Behind The Train
Dashing along Japan's Golden Route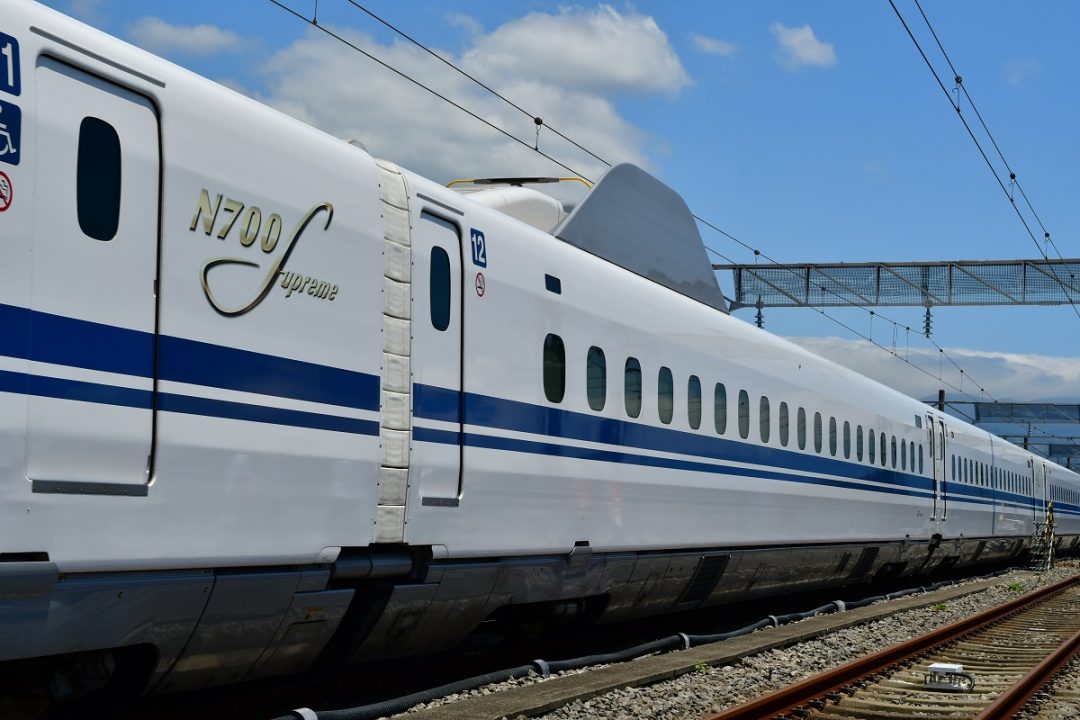 The symbolic colors of the Tokaido Shinkansen, with its white body and blue lines, are also present on the new train, the N700S.
The "S" stands for "Supreme." The Tokaido/Sanyo Shinkansen, which crosses Japan and connects Tokyo, Osaka, and Hakata, has been fully renewed for the first time in 13 years, and made safer and more comfortable.
A comfortable space onboard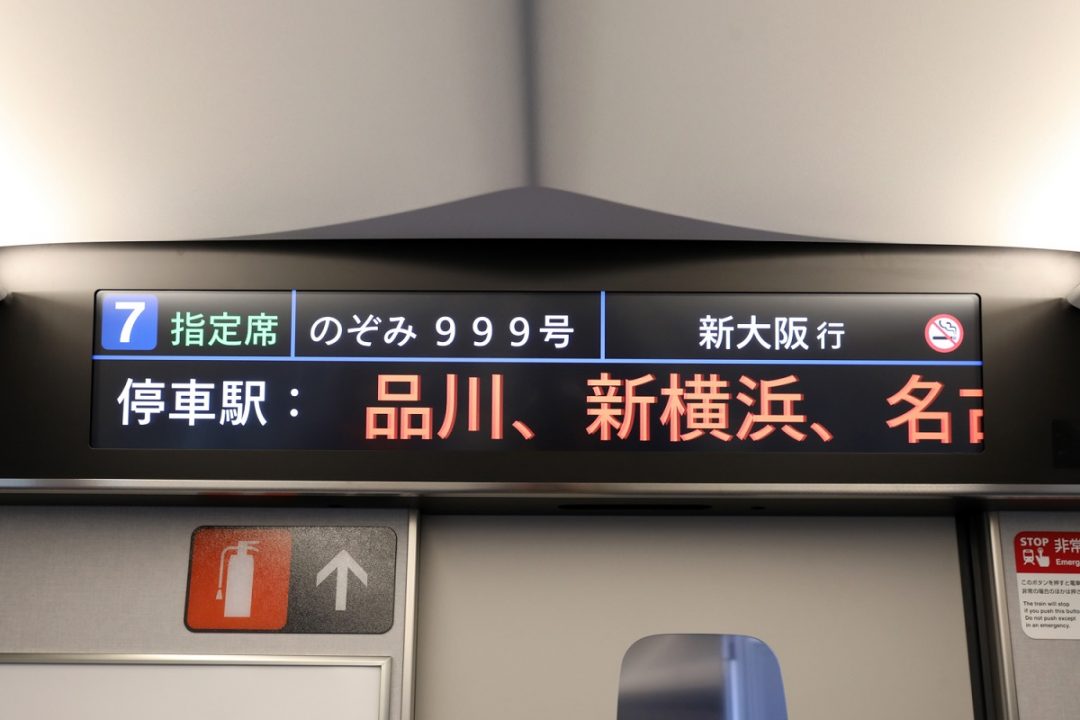 On the N700S, you can use free Wi-Fi in every car. Not to mention, it is at the top of convenience for both business and pleasure, with mobile charging ports in all 1323 seats so you can charge your laptop or smartphone. What's more, this train is designed for long-haul comfort with seats that you cannot get tired of, luggage corners near the doors (on all odd number cars except cars one and 11), and easy-to-read-and-understand onboard guidance displays.
Please enjoy the finest journey in Japan with the N700S!
*The luggage corners will be available in 2023.