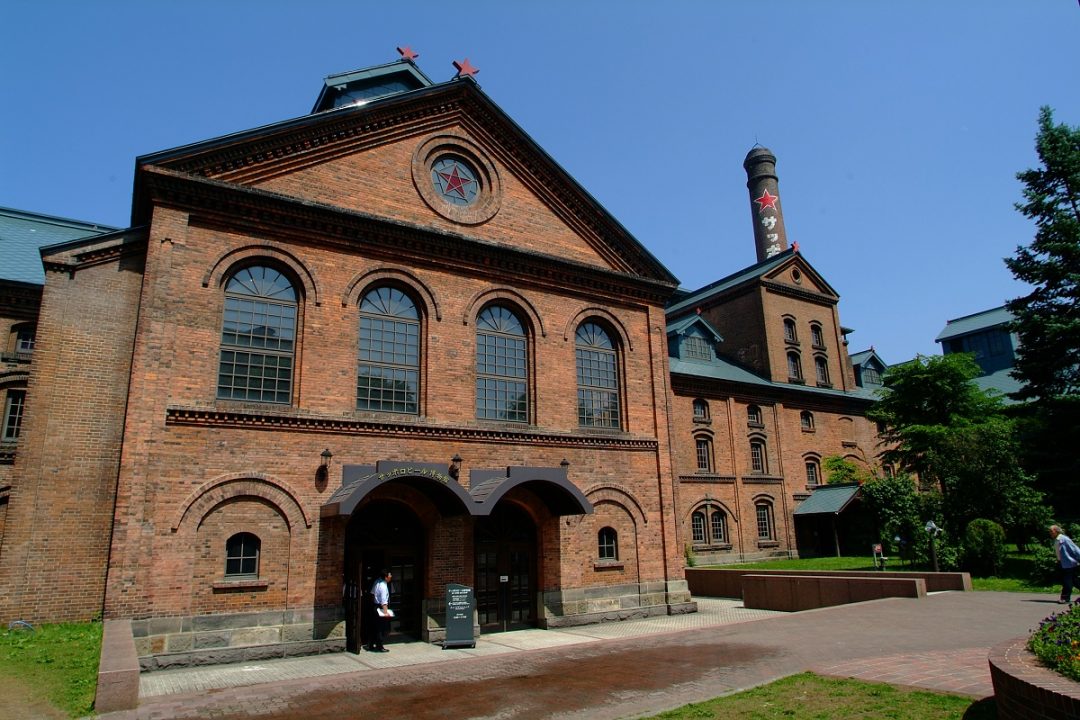 Sapporo Beer Museum
A "palace" that traces the development of Sapporo and the beer that represents Hokkaido
Closest station

Hakodate Main Line/Chitose Line/Sassho Line, Sapporo Station
Access

Board the Chuo Bus (Loop 88) from Sapporo Station and get off at the Sapporo Factory stop. The museum is immediately nearby.
Location

Within Sapporo Garden Park, Kita 7-Jo Higashi 9-1-1, Higashi-ku, Sapporo
Opening hours

11:00-18:00 (admission until 17:30)
Free Tour: 11:00-18:00; Premium Tour: 11:30-16:30
Museum Shop: 11:00-19:30
Closed

End-of-year/New Year
*Mondays (if Monday is a public holiday, the museum will be closed on the following day)
Price

Premium Tour: 500 yen for adults, 300 yen for middle school students to under-20s, free for elementary school students and younger
There is no charge for the Free Tour
Great Stuff to See and Do!
Japan's only dedicated beer museum—it can be enjoyed not just by beer fans but by families as well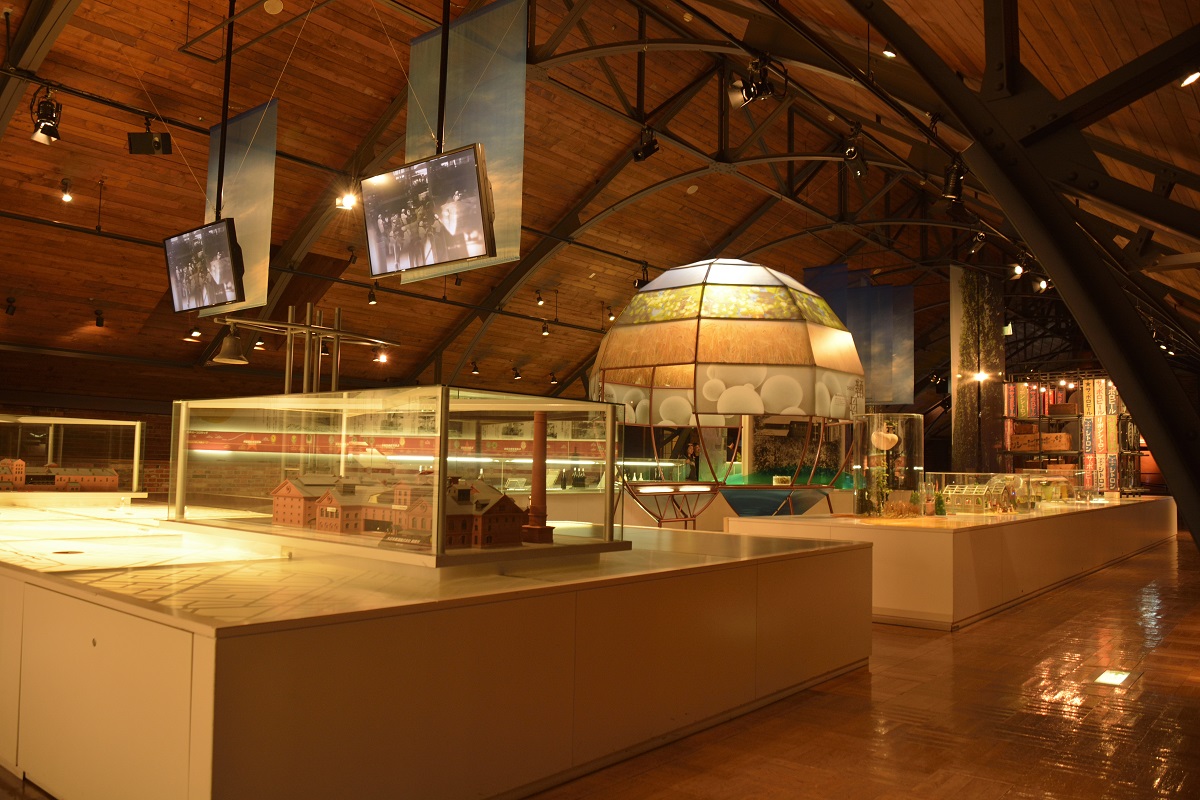 Sapporo Beer Museum is Japan's only dedicated beer museum. Here, you can learn about the history of Sapporo Beer, Hokkaido's representative beer, and the evolution of the beer industry. You are sure to be impressed by the passion for beer brewing that has been passed on since the brewery operation was founded in 1876.
In addition, as a precious structure that dates back to the Meiji era, the museum building itself is designated a Hokkaido Heritage Site. The brick building makes the perfect photo spot, regardless of when you visit.
Deepen your understanding by taking part in the Premium Tour (paid guided tour), which includes the opportunity to try a prized variety of beer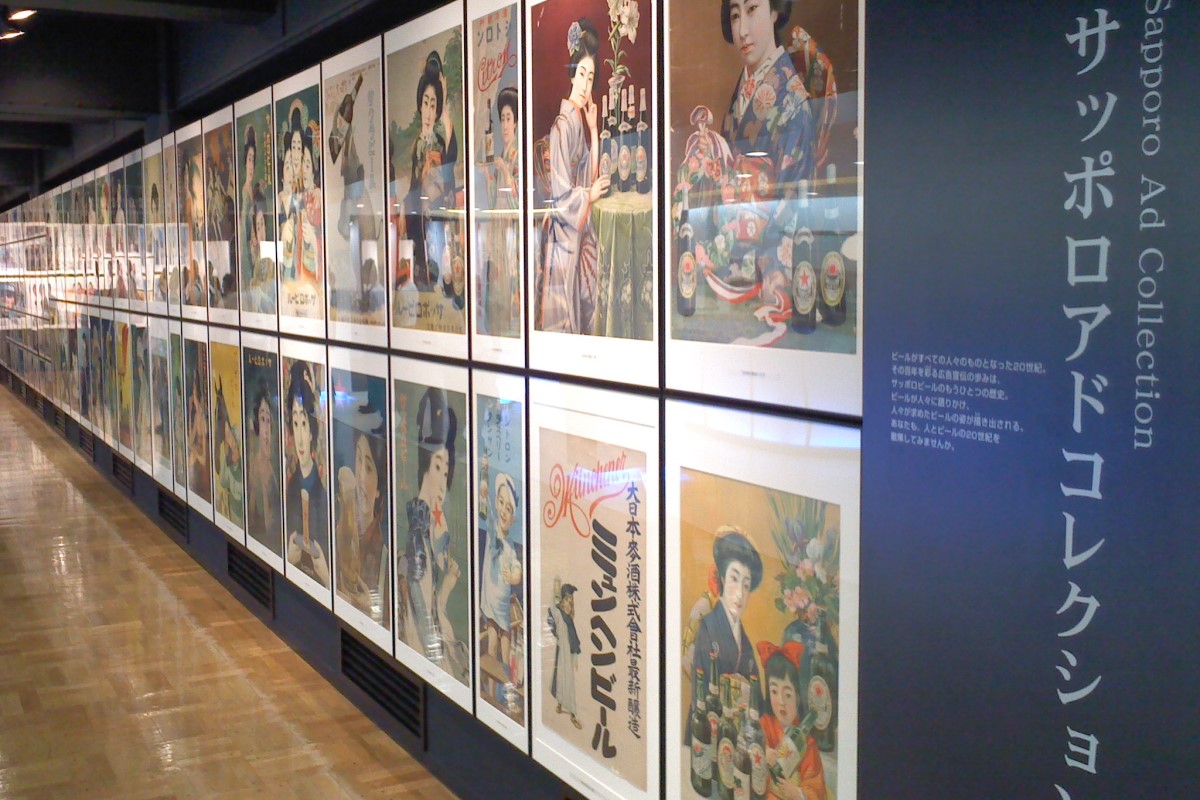 Two tours of the Sapporo Beer Museum are available—the Premium Tour, which is a paid guided tour, and the Free Tour. The Premium Tour includes a number of unique experiences. It begins in the museum's magnificent 6K theater, and at the end of the tour, participants get the opportunity to try beer that recreates the taste of the beer brewed when the brewery was founded. This experience is only offered to those on the Premium Tour.
In the Sapporo Beer Garden adjacent to the museum, visitors can enjoy freshly-brewed draft beer matched with "Genghis Khan," Hokkaido's famous grilled mutton dish. Also, visitors should not pass up the opportunity to sample the beers that are exclusively available at the beer garden. Without a doubt, the beer that you drink after learning about the history of Sapporo Beer will taste more profound (soft drinks are also available).