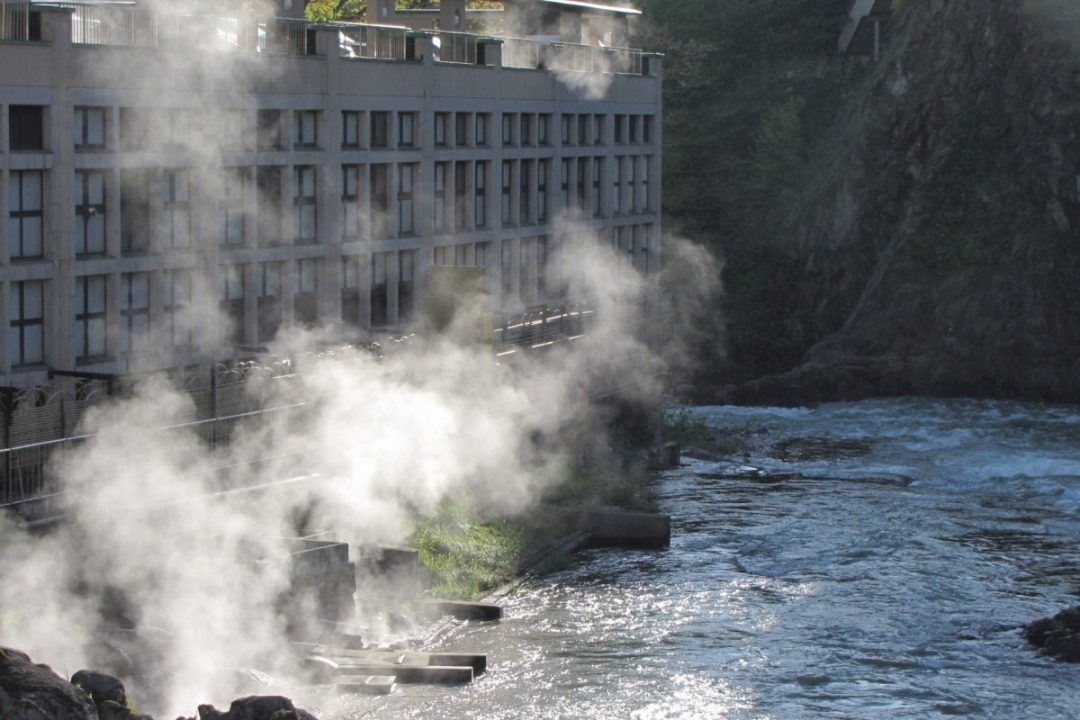 Jozankei Hot Springs
A hot spring resort that warms up chilly Hokkaido
Closest station

Hakodate Main Line/Chitose Line/Sassho Line, Sapporo Station
Access

One hour by bus from Sapporo Station
Location

Jozankei Onsen Higashi 3-chome, Minami-ku, Sapporo
Great Stuff to See and Do!
A valley with abundant hot springs close to Sapporo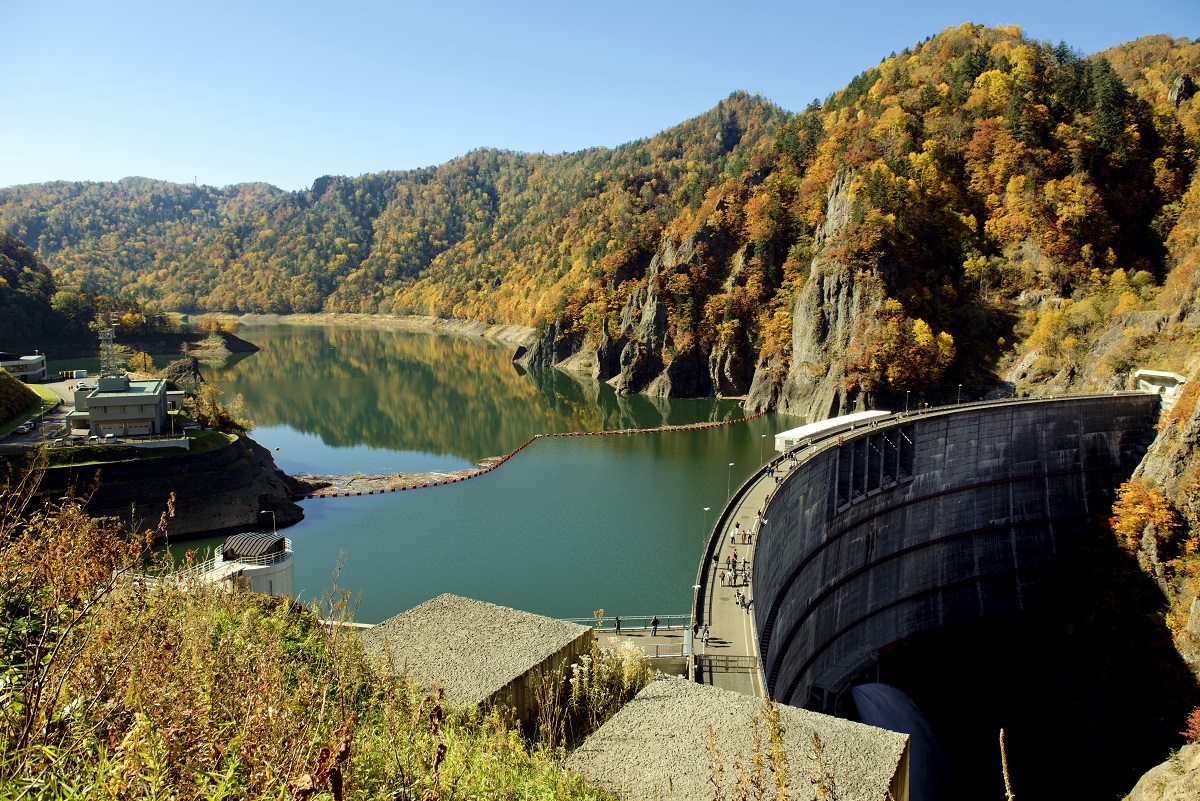 ozankei is a valley that sits within the city limits of Hokkaido's capital city of Sapporo at the southern end. Even in Hokkaido, Jozankei is one of the leading hot spring areas, attracting as many as 2.4 million visitors a year.
Jozan, a monk belonging to the Shugendo sect, whose members seclude themselves away in the mountains to undertake harsh ascetic training, was guided to the source of these thermal hot springs by Hokkaido's indigenous Ainu people in 1866. This served as the catalyst for Jozankei becoming the hot spring district that it is today, and the area was named Jozankei after this monk. It is blessed with a rich natural environment and good quality hot springs. Over a century later, Jozankei has become a spot visited not only by Hokkaido residents, but by people from throughout Japan and the rest of the world.
It's also extremely popular in winter as a ski resort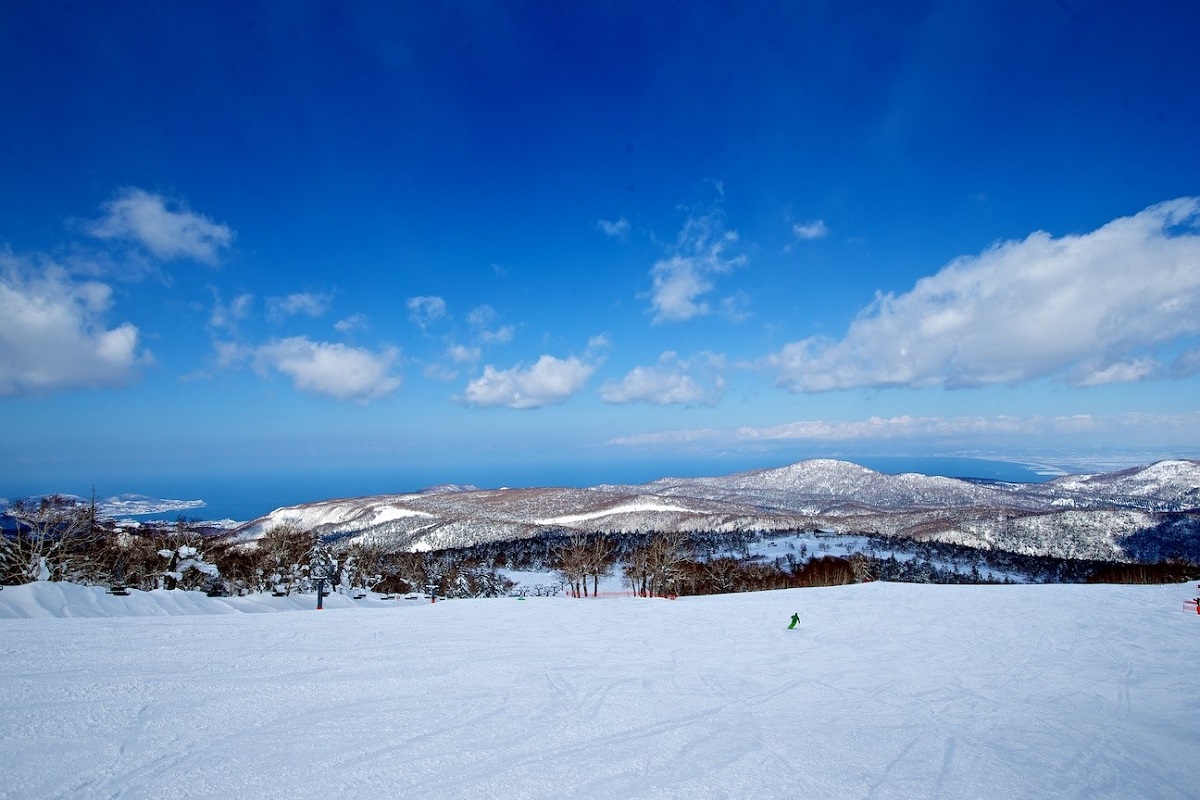 Jozankei is coated in a blanket of pure white snow in winter, and so is utilized as a ski resort also. Although Niseko is perhaps better known as a Hokkaido ski resort, Jozankei's ski fields are located at an elevation of 1,100 m and the powder snow that accumulates on them is of exceptional quality even in Hokkaido. So in terms of popularity as a ski resort, Jozankei compares favorably even with Niseko. It would be difficult to beat the sensation of cruising on skis while taking in the spectacle of everything blanketed in snow. Another notable feature of Jozankei is its location – bodies chilled from skiing can be warmed up immediately with a dip in a hot spring! If you travel to Sapporo, Jozankei is one spot you should definitely not overlook.