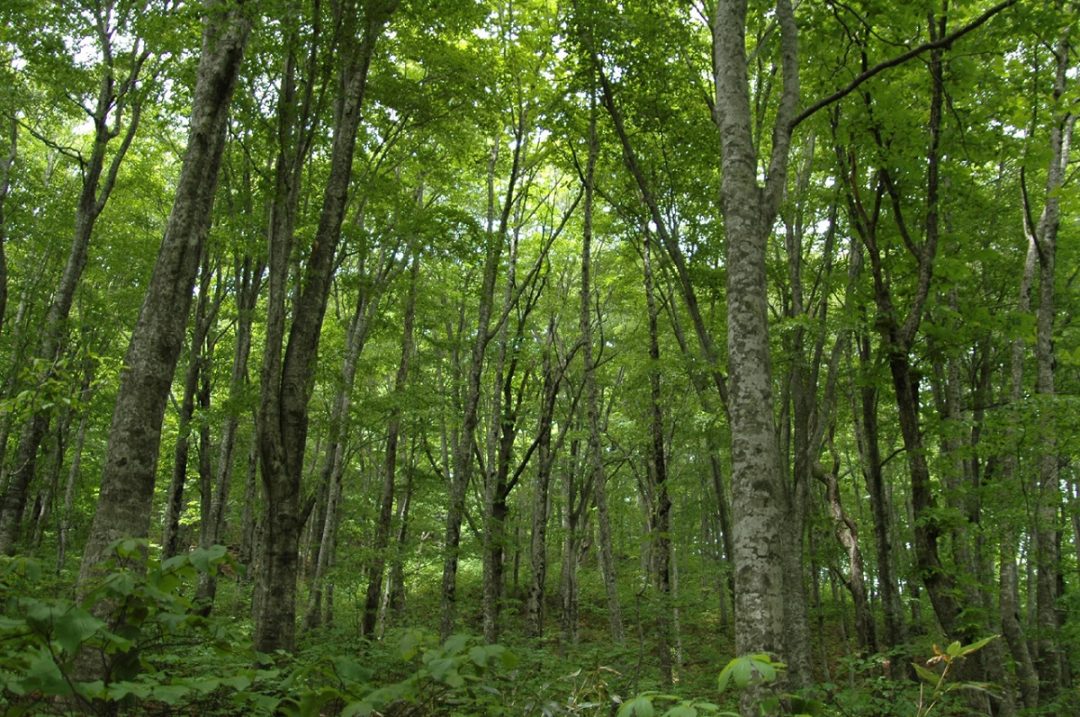 Shirakami Sanchi
World Heritage that boasts beauty on a grand scale
Shirakami Sanchi Visitor Center

【Location】61-1 Kanda Tashiro, Nishimeya Village, Nakatsugaru District, Aomori Prefecture

【Opening hours】

April 1 to October 31: 08:30–17:00

November 1 to March 31: 09:00–16:30

【Closed】

April to December: Every second Monday

January to March: Mondays and Thursdays

*Closed the following day if these are public holidays

New Year's holiday (12/29–1/3)

【Price】Free (there is a fee for viewing large-screen films)
Great Stuff to See and Do!
A precious virgin beech forest left untouched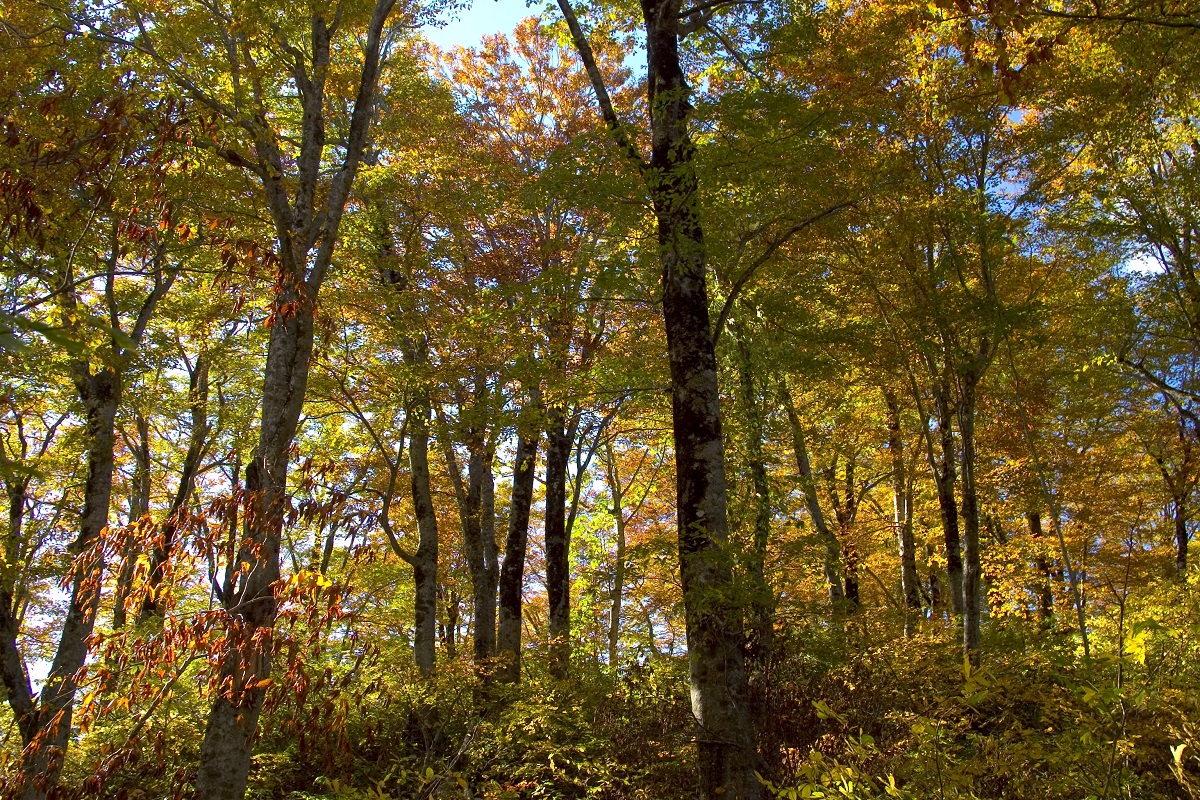 Shirakami Sanchi is the general name for a vast mountain district stretching around 130,000 hectares across Aomori and Akita Prefectures. Its virgin beech forest, where an untouched natural world has developed for around 8,000 years, and the flora and fauna that live there have been recognized and were registered as World Natural Heritage in 1993.
Experience the enchantments of Shirakami Sanchi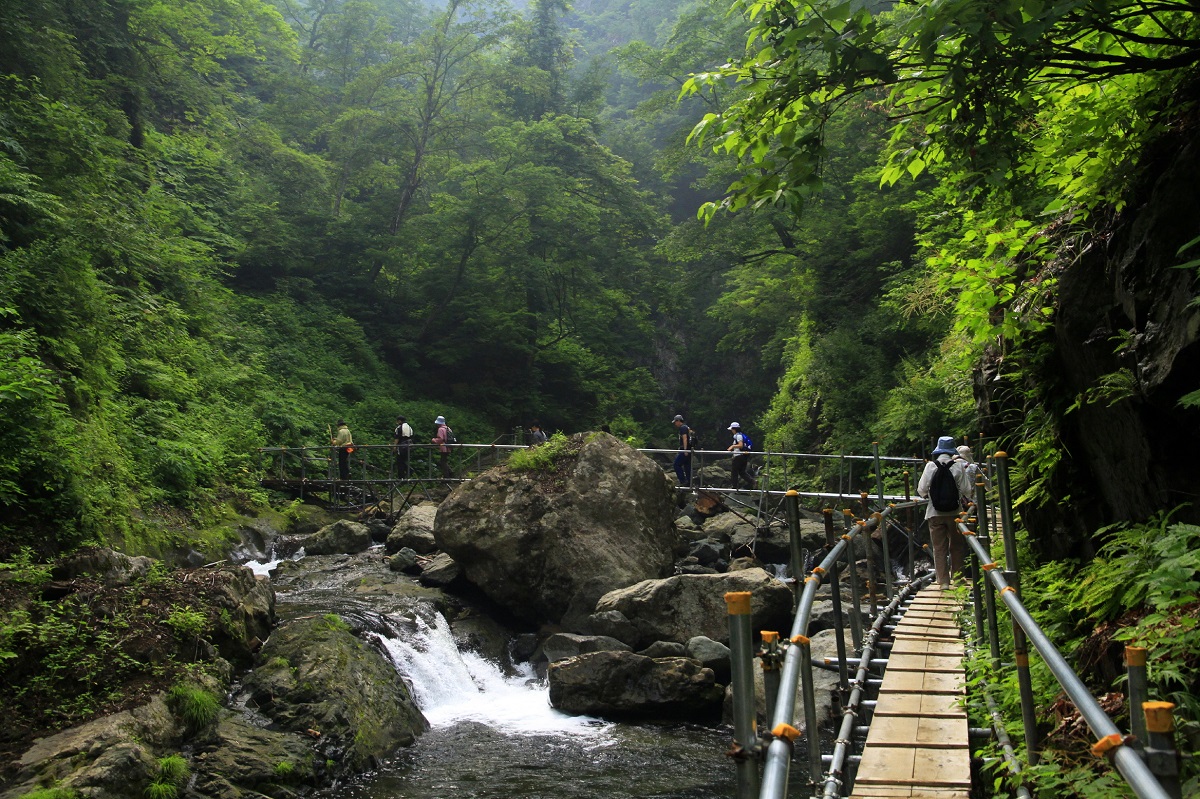 To protect this environment, manpower is not in much of the central part of Shirakami Sanchi, and the routes are not maintained. However, there are plenty of trekking courses in the area, and you can experience the enchantments of Shirakami Sanchi yourself. Really enjoy the mysterious natural world of Shirakami Sanchi as you listen to a guide explaining the history and plants of the area.
You can pick up a lot of different information at Shirakami Sanchi Visitor Center.
*Please be aware that there are areas closed to sightseers between November and April.