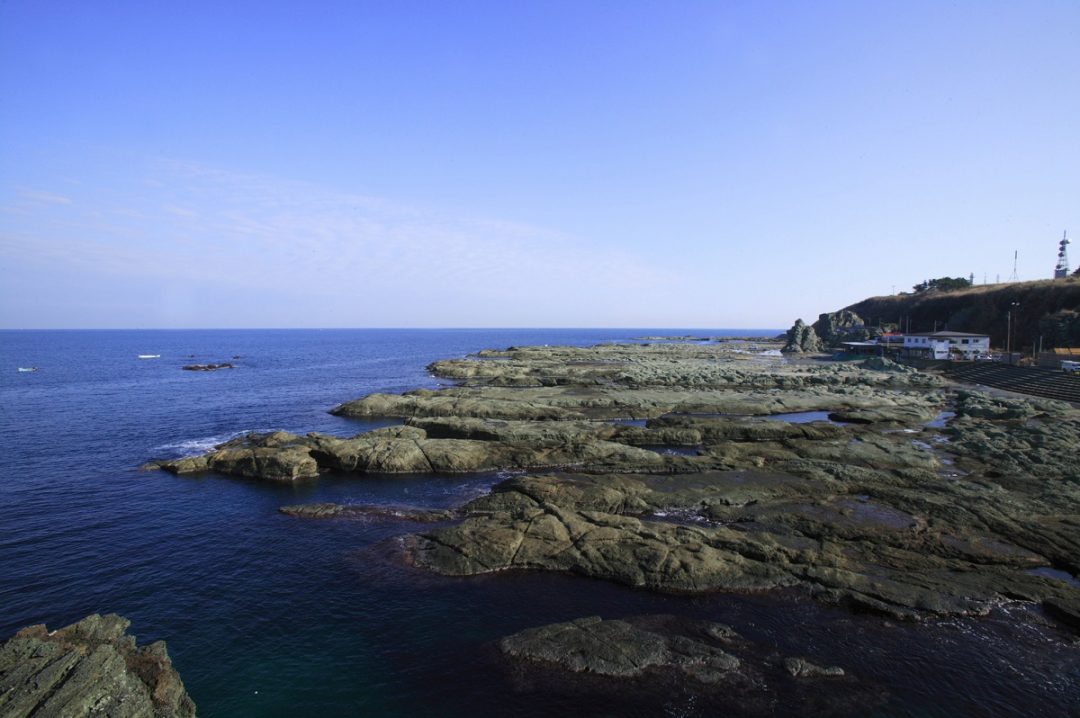 Senjojiki Coast
A novel-worthy spot with spectacular views
Closest station

JR Senjojiki Station
Access

Get off the train at JR Senjojiki Station and the coast is nearby
Location

Sakakibara Kitakanegasawa, Fukaura Town, Nishitsugaru District
Great Stuff to See and Do!
A beautiful coast created by the mother nature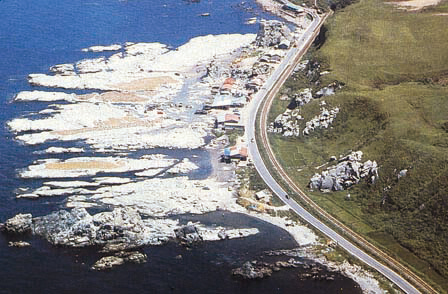 Senjojiki Coast is a spot with spectacular views where the Resort Shirakami train slows or stops in Aomori Prefecture in Tohoku. It has been selected as one of the "55 Best Bathing Locations in Japan" and "100 Best Sunsets in Japan." It is formed from bedrock that rose from the ground due to an earthquake in 1792. It is said that at the time, a local daimyo (feudal lord) spread 1000 tatami mats over the rock ledges that extend out over the sea, and held a banquet here. This coast appears in Return to Tsugaru, a novel by the famous Japanese author Osamu Dazai.
Enjoy a walk here as well as the views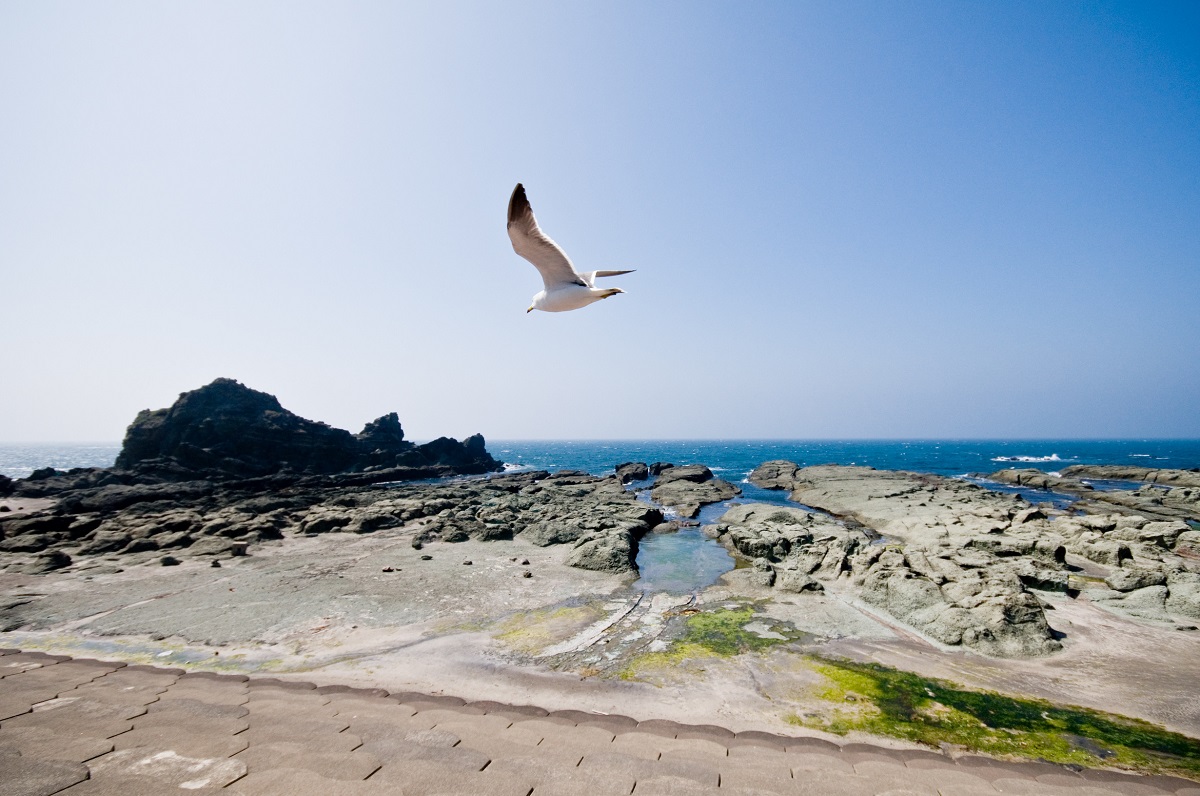 Anyone can walk freely upon this bedrock jutting out into the Sea of Japan, and families can enjoy themselves with their children. Walk to the water's edge and the magnificent ocean extends before your eyes. As a popular spot for sea bathing and camping, Senjojiki Coast bustles with great numbers of tourists in the summer.