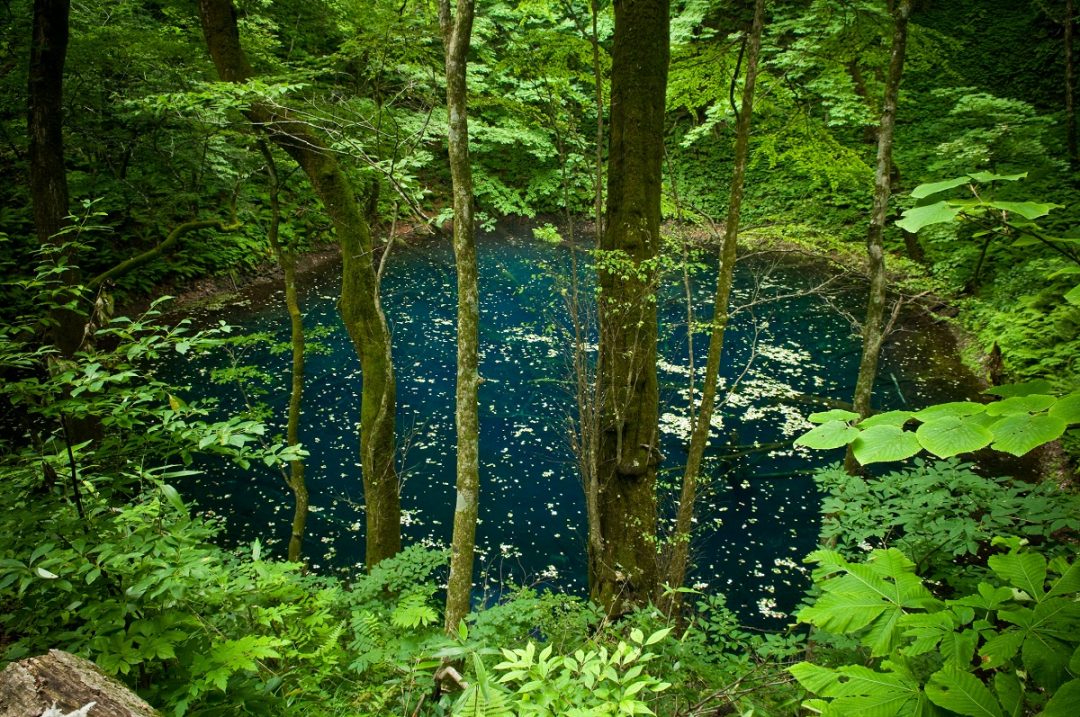 Lake Juniko (Twelve Lakes)
Lake Juniko (Twelve Lakes)
A popular trekking spot at the foot of Mt. Shirakami
Closest station

JR Juniko Station
Access

Get off the train at JR Juniko Station, and Lake Juniko is 30 minutes' walk
Location

Matsukami, Fukaura Town, Aomori Prefecture
Great Stuff to See and Do!
Beautiful lakes nestled in a beech forest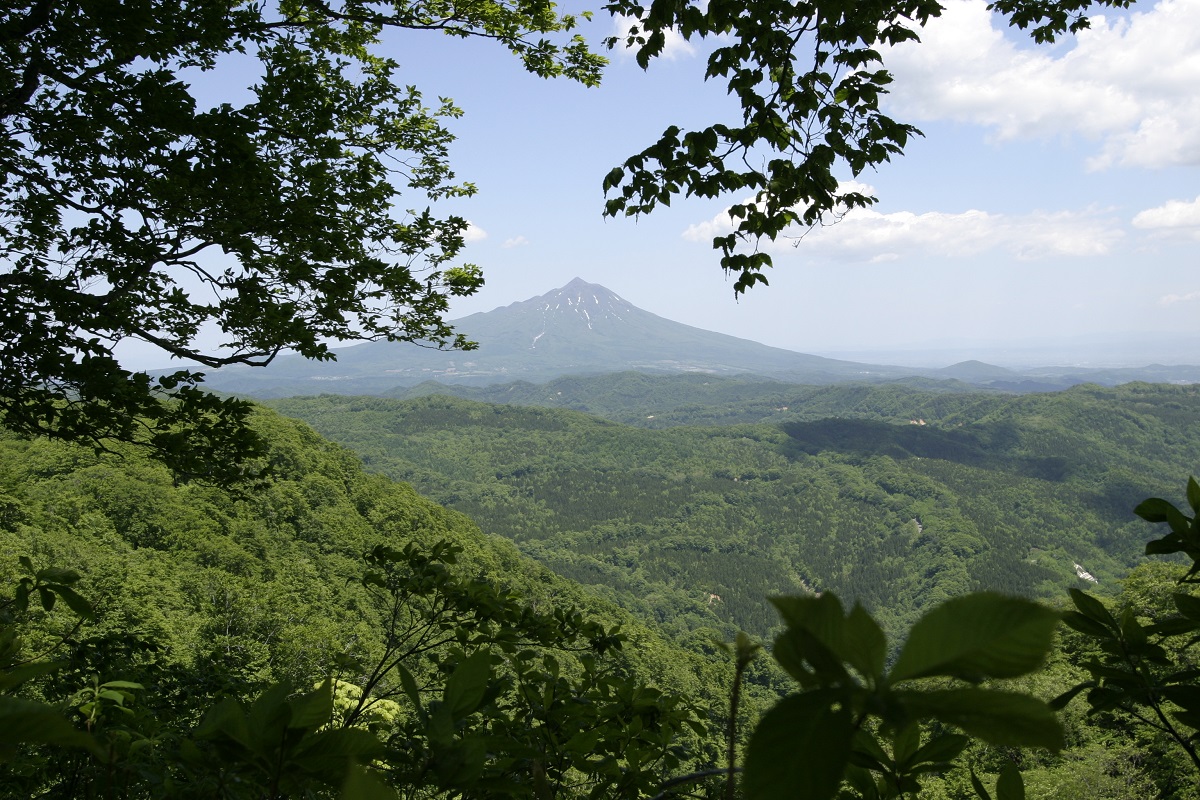 Lake Juniko (Twelve Lakes) is the collective name for 33 lakes and ponds. It is said that Lake Juniko formed when an earthquake that occurred during the Edo period (1603-1868) blocked a mountain stream, and the ground sunk. These lakes and ponds are called "Juniko" because 12 lakes are visible if you look down from the mountain that overlooks the area.
Lake Juniko is not included in the Shirakami Sanchi World Heritage area, but you can visit this popular spot's equally beautiful beech forest and mysterious lakes at the same time.
Once you see this view, you will never forget it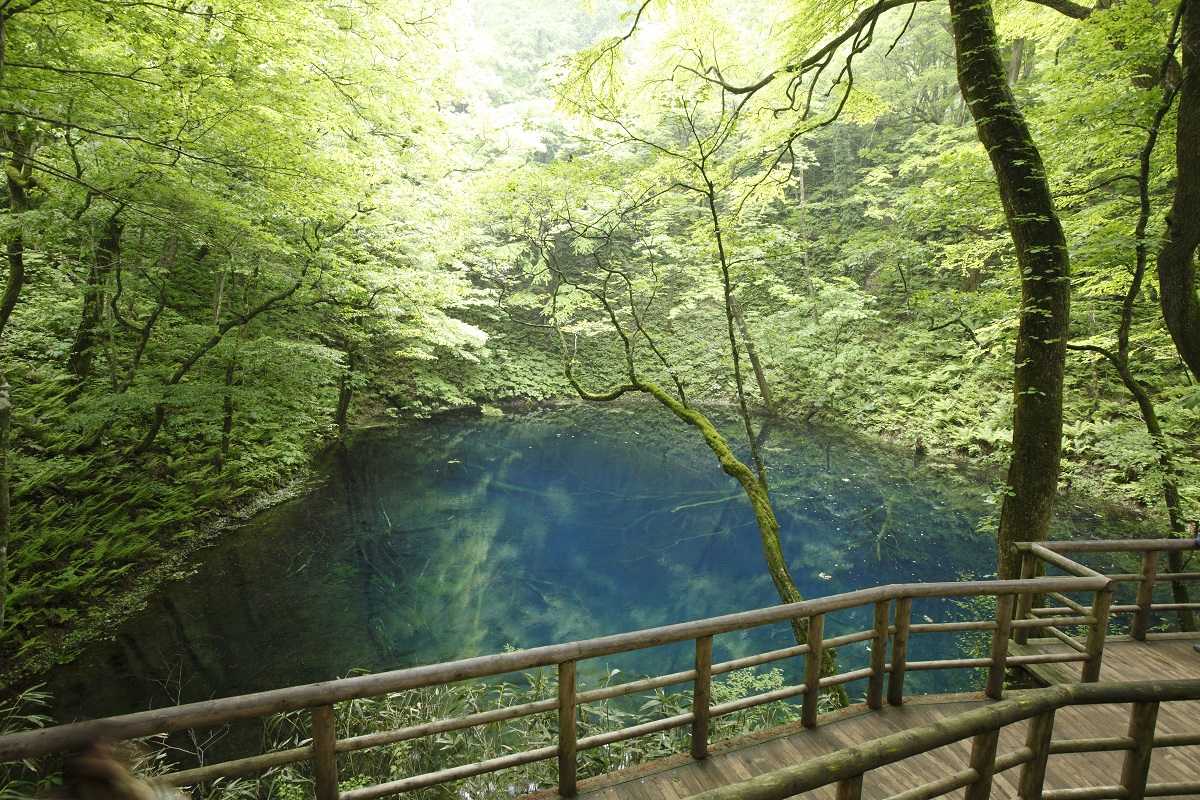 Aoike Pond is an especially popular pond within Lake Juniko. Its vivid cobalt blue surface, said to appear as if someone has poured in blue ink, is mysterious and captivating. You can see different hues depending on the sunlight and the angle you look.
There is plenty to enjoy on your trek, including a cliff known as Nihon Canyon, with an exposed white rock face, and the spring water of Wakitsubo-no-ike Lake.
*Please be aware that there are areas closed to sightseers between November and April.