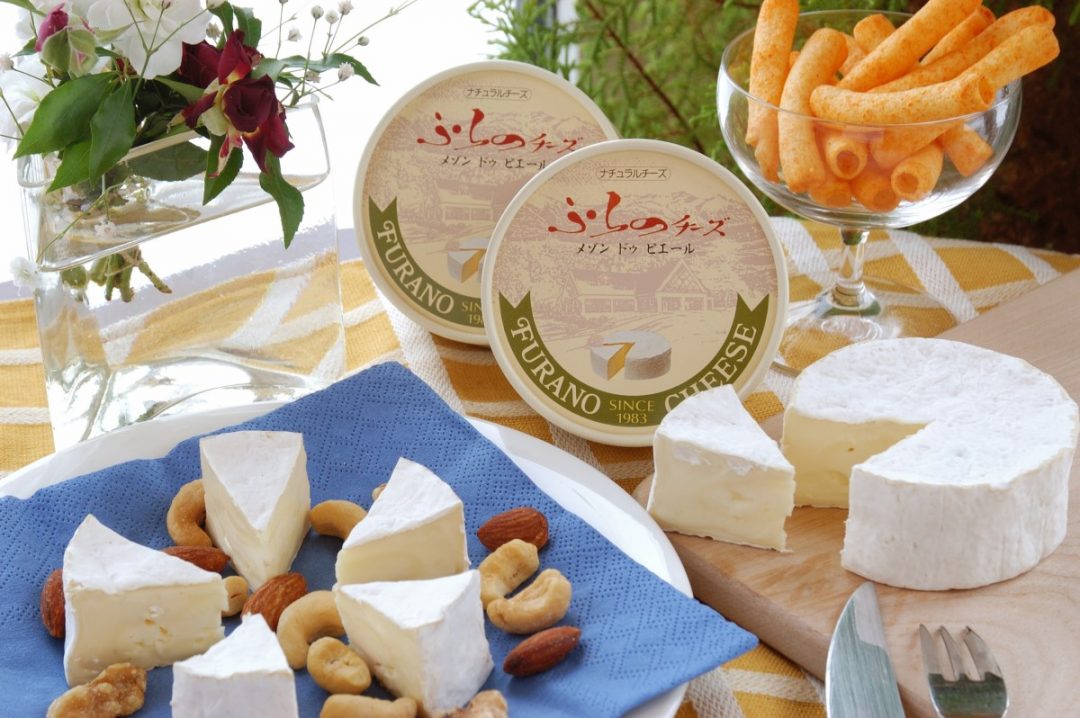 Furano Cheese Factory
You can experience Furano-produced food while getting close to the nature of Hokkaido
Closest station

Furano Station, JR Furano Line
Access

From Furano Station, JR Furano Line, 9 minutes by car
Location

Naka 5-ku, Furano City
Opening hours

April to October: 9:00–17:00
November to March: 9:00–16:00
*The pizzeria is open from 10:30–16:00
Closed

December 31 to January 3
Price

Gelato: from 310 yen, freshly made cheese soft-serve ice-cream: 360 yen, all pizzas: from 1,530 yen, quarter pizza: 410 yen

Hands-on workshop: from 900 yen
Great Stuff to See and Do!
Why not try some freshly-made cheese?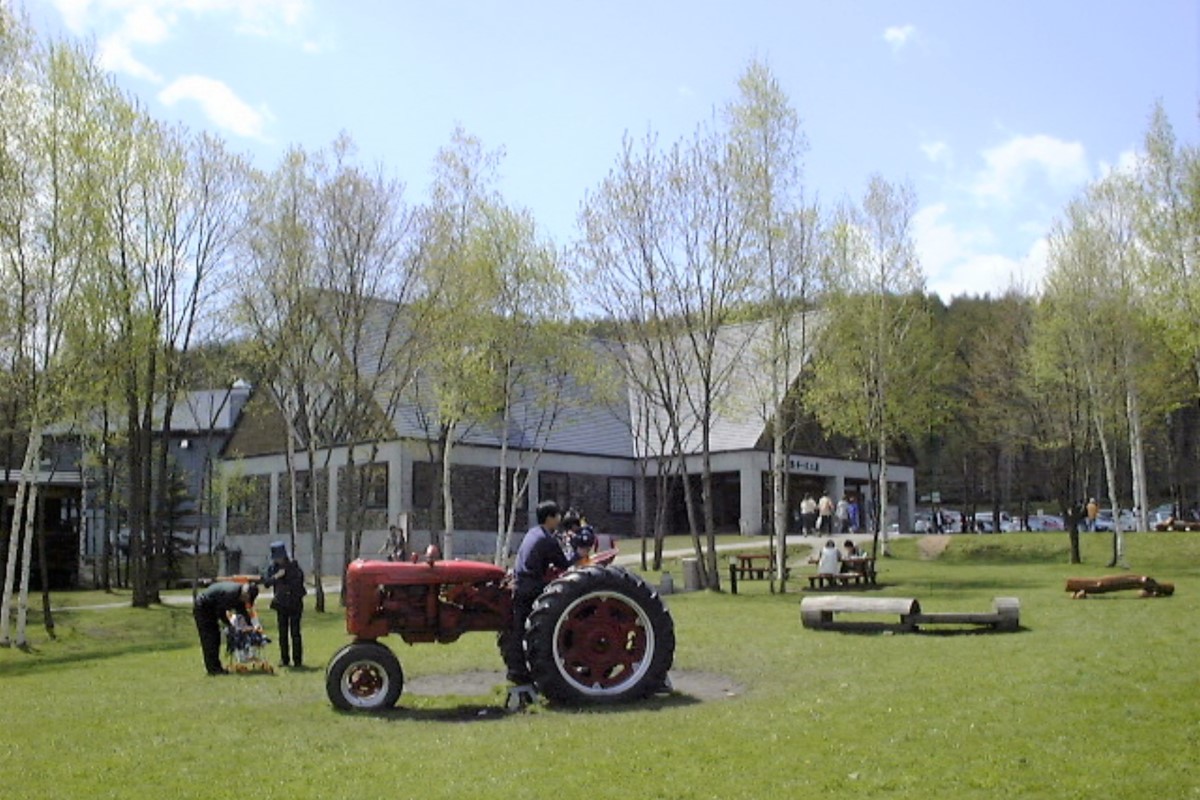 The Furano Cheese Factory is situated in a natural wonderland, surrounded by the Japanese white birch trees of Hokkaido. There are four facilities on site; a cheese factory, an ice cream parlor, a pizzeria, and a hands-on workshop. You can enjoy the delicious and fun food of Hokkaido and Furano at each of these facilities.
At the cheese factory, you can tour the production room and the aging room, and see freshly-made cheese up close. There is also a cheese sampling corner, and a souvenir corner where you can buy treats made with the dairy products from the cheese factory. It is nice to take a piece of your visit home with you. In the ice cream parlor, you can try handmade ice cream made with fresh Furano milk.
We recommend the authentic Napoli pizza and the hands-on workshop for making dairy products which can be enjoyed again and again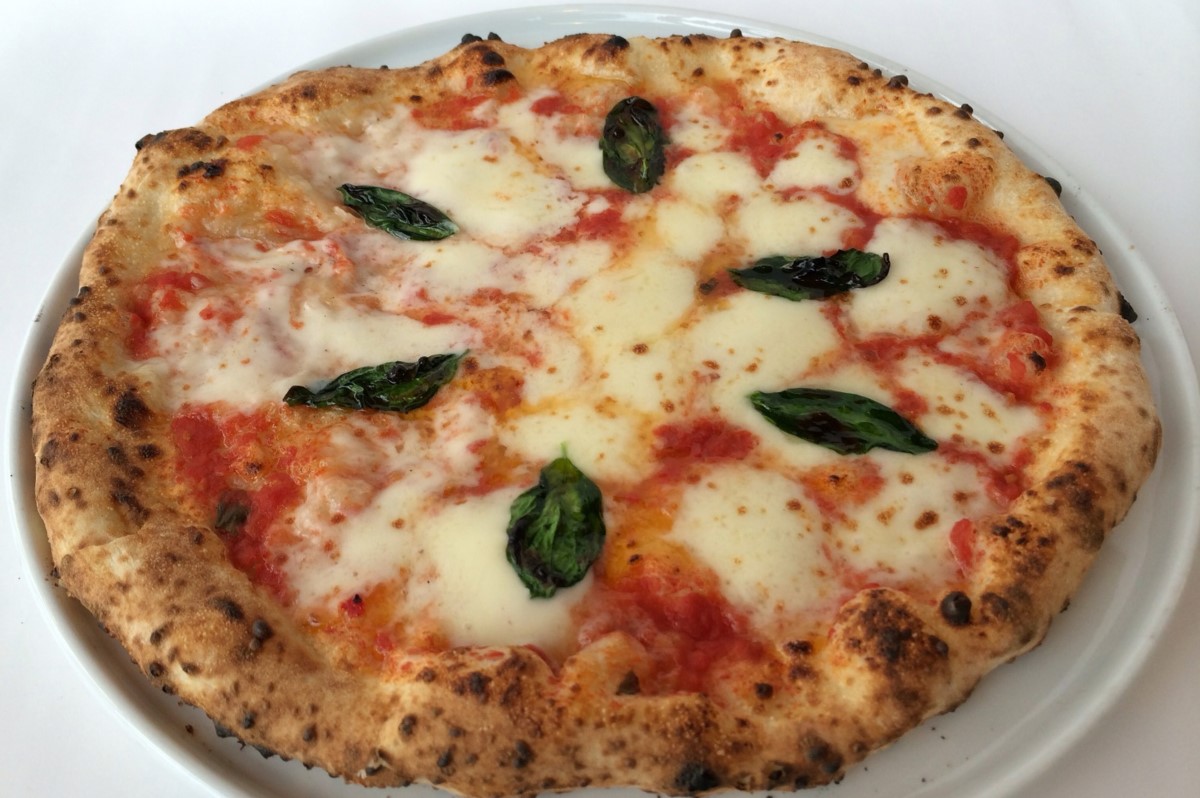 The pizzeria uses plenty of locally grown flour, tomatoes, and onions, as well as the original mozzarella cheese made in the cheese factory, so you can savor a made-in-Furano pizza.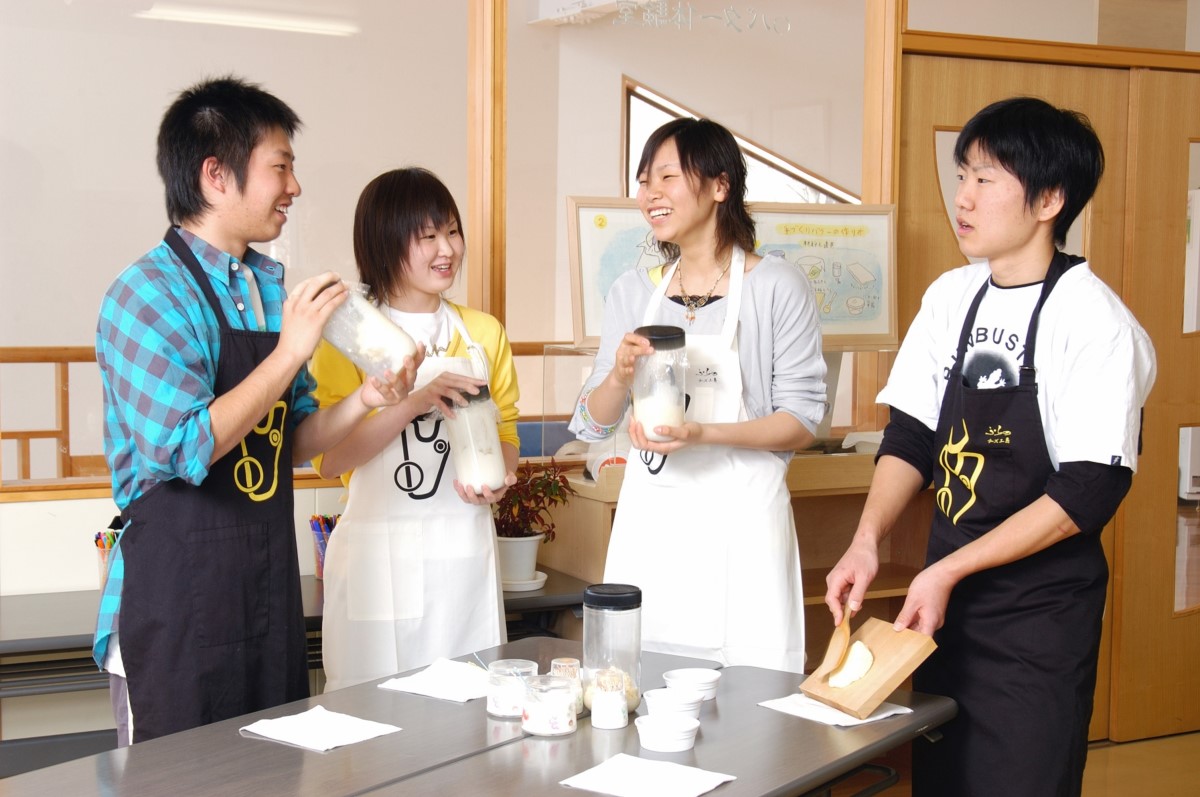 At the hands-on workshop, daily classes are held for homemade butter, ice cream, cheese, and bread. Anyone can easily make fresh and delicious dairy products. Reservations can be made for two people or more, so take part with friends and family.
Please make a reservation directly via phone, FAX, or email (bread making workshop reservations can be made up to three days in advance).
TEL: 0167-23-1156  FAX: 0167-23-3600  Mail: cheese@furano.ne.jp