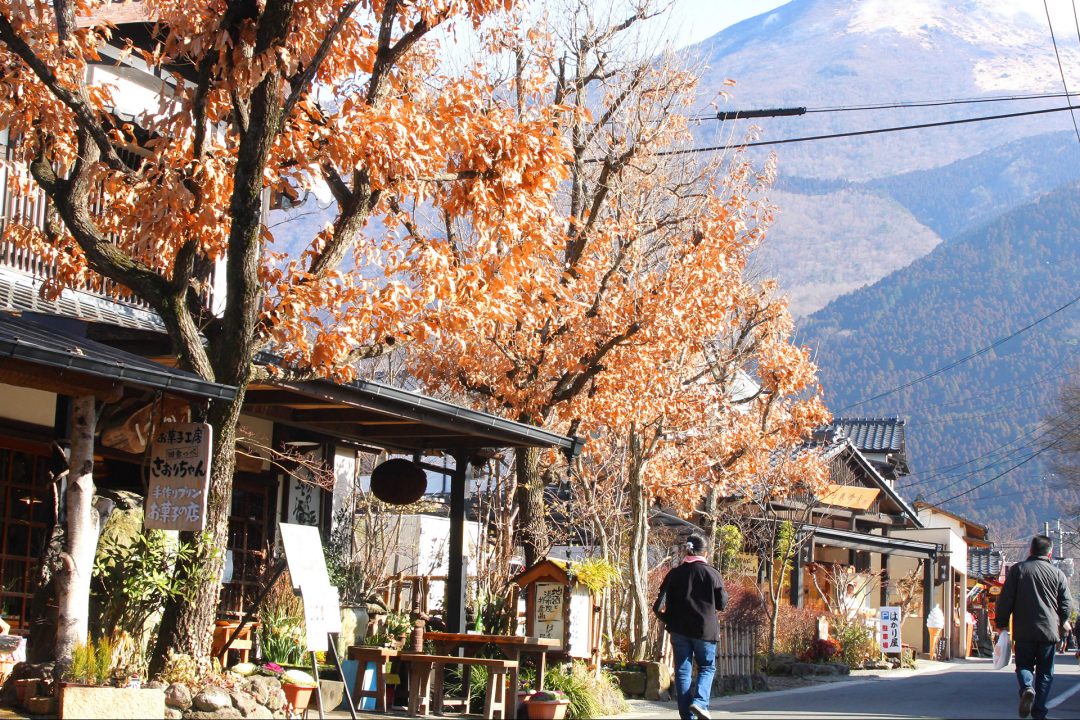 Yunotsubo Kaido Street
Enjoy eating, walking, and shopping in an everyday Japanese setting
Closest station

Kyudai Main Line, Yufuin Station
Access

Around 10 minutes' walk from Yufuin Station on JR Kyudai Main Line
Location

Yunotsubo, Kawakami, Yufuin-cho, Yufu, Oita Prefecture
Great Stuff to See and Do!
Great tourist spots for people who want to enjoy Yufuin outside of the hot springs.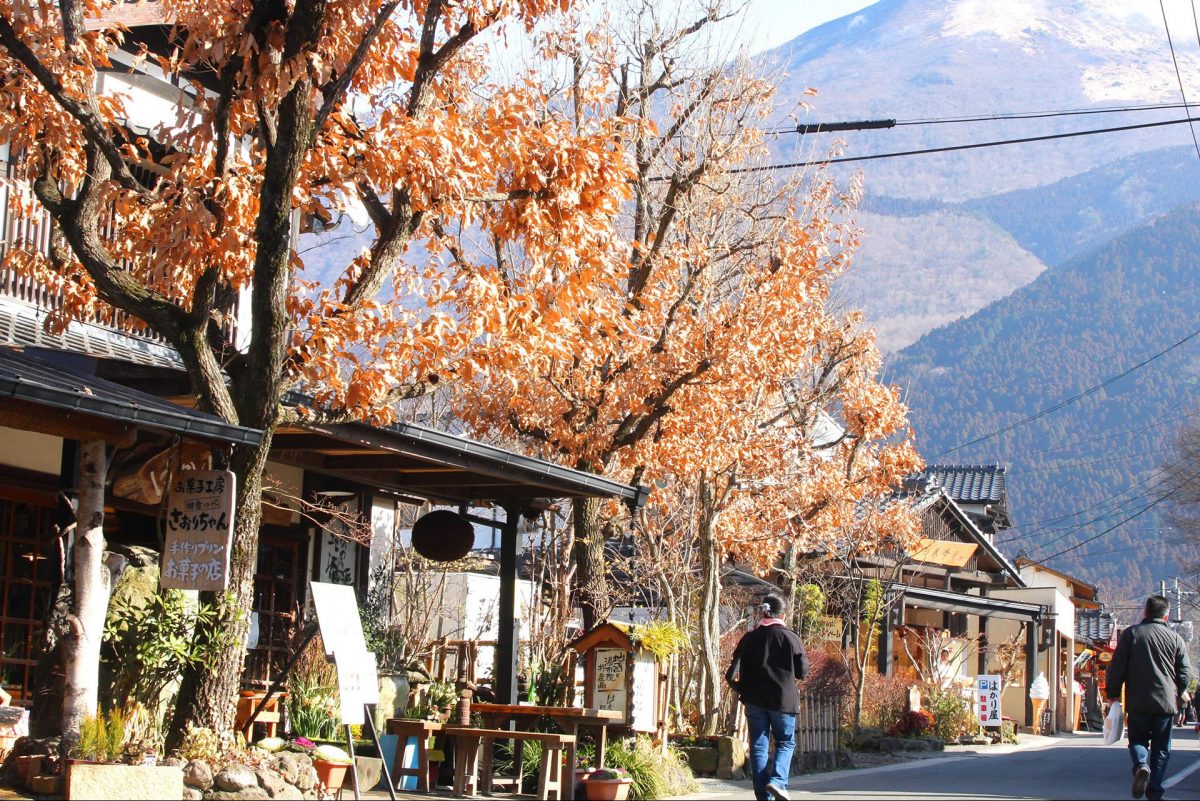 Located at the base of Mount Yufu-dake, Yunotsubo Kaido Street is the main road connecting JR Yufuin Station and Lake Kinrin-ko.
There are various shops here, including souvenir stores selling Oita specialty products such as yuzu kosho yuzu chili paste, and eateries offering local gourmet foods, such as tempura fried chicken, so it is always bustling with many tourists.
Take a look, grab a bite and refresh yourself in the various local establishments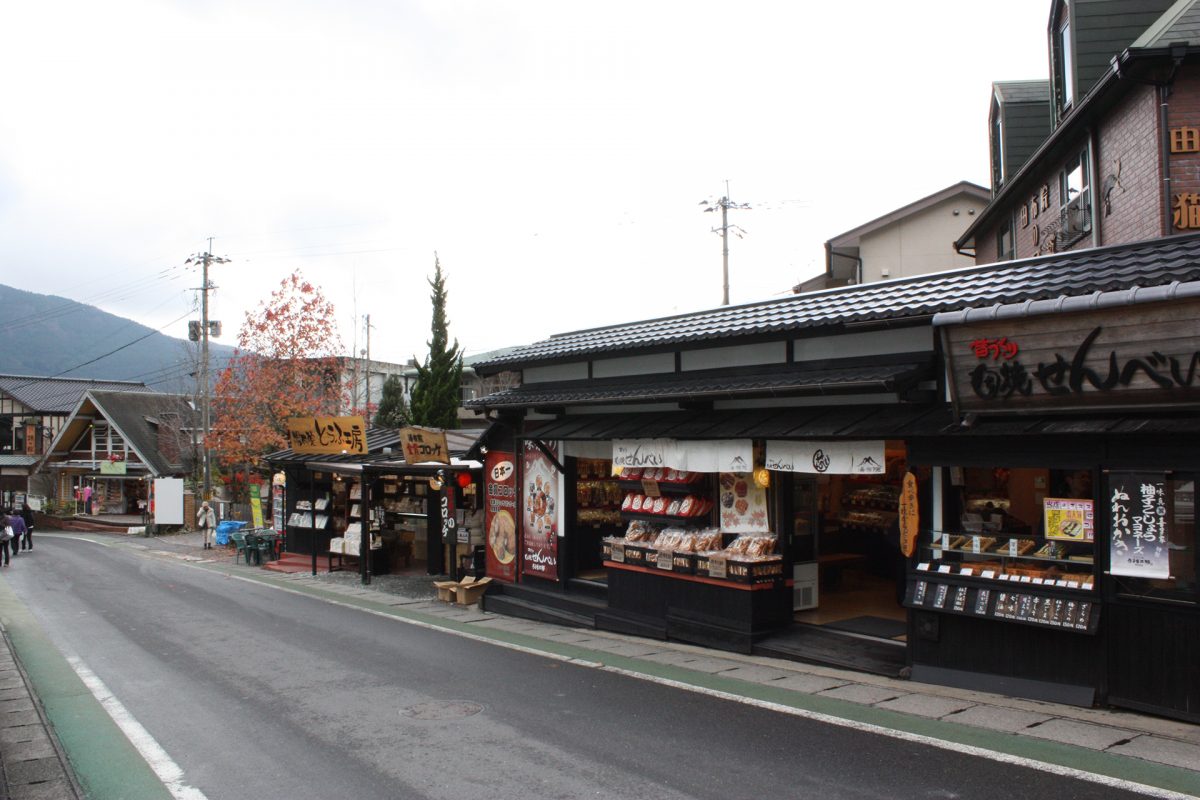 With around 70 different stores, including stylish accessory shops and cafés, this is a great place to take a leisurely stroll while enjoying some snacks.
One street away, there is also a recommended walk where you can enjoy seasonal scenery along the Oita-gawa River. Experience the uniquely elegant atmosphere of Yufuin's tranquil natural rural landscapes.
Yunotsubo Kaido Street is always open, but please be aware that many of the stores close early (17:00 or 18:00).