Destinations
Don't you think Japan is a destination filled with highlights? Here, we will introduce moving spots you can enjoy throughout the four seasons such as Japanese traditional entertainment theaters, scenery, unspoiled landscapes showing Japan's past, and Japanese gardens, as well as delicious gourmet food including Japanese cuisine.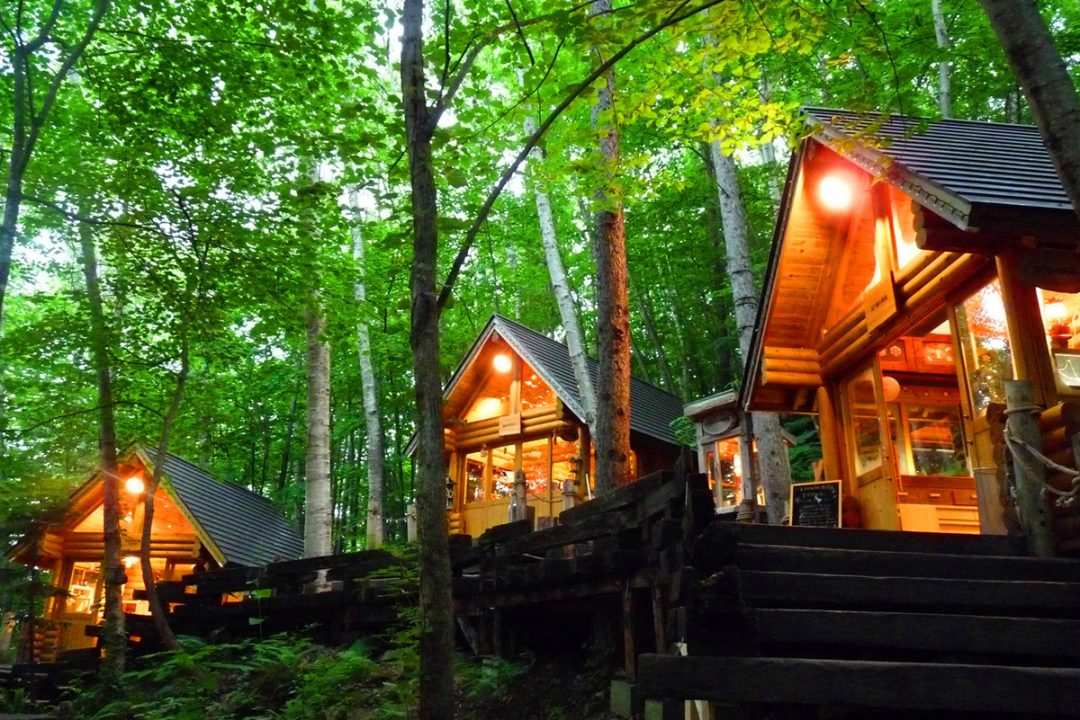 Hokkaido
The highlights of the Hokkaido area are its splendid nature and clear skies. Summer in particular offers the chance to encounter the stirring scenery of all-encompassing purple lavender fields that spread before you like a carpet. In addition, if you ride the Torokko train "Norokko" that travels through the Kushiro Marsh only between summer and fall, you can have an exciting experience with nature. And eating Hokkaido gourmet cuisine frequently in a delicious atmosphere will put you in a great mood!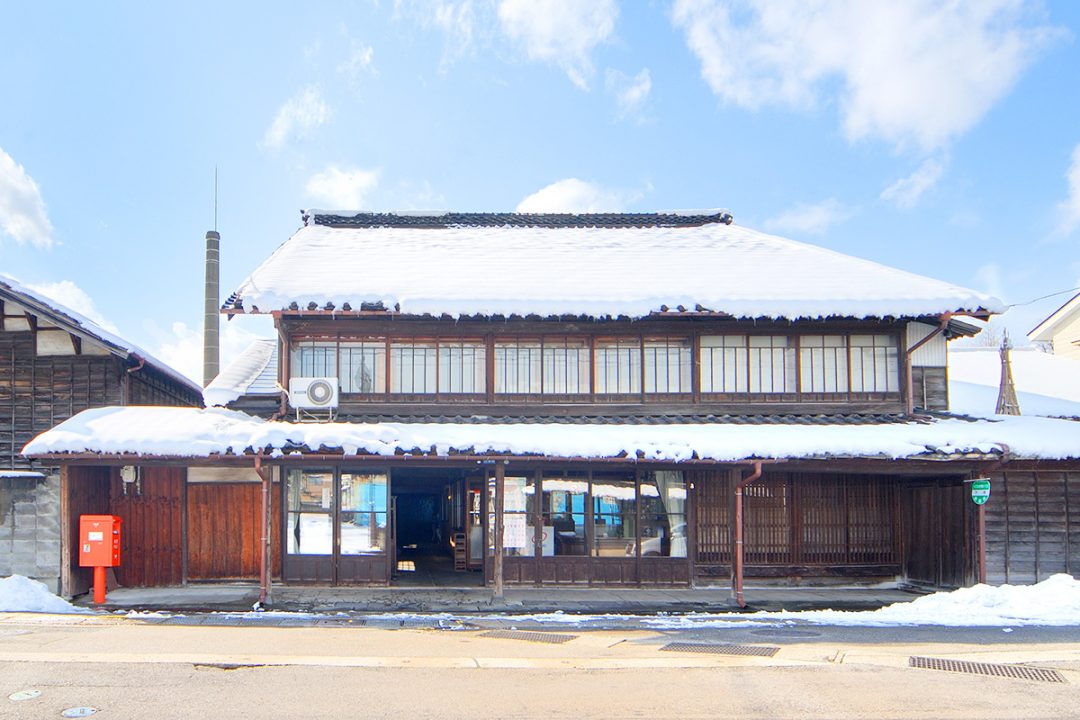 East Japan
The highlights of the east Japan area are onsen hot springs and history. You can encounter onsens deep in the mountains and elegant temples. Japan's unique gourmet cuisine such as seafood and sake are also recommended. In addition, experiencing unique train travel, such as a sake tasting onboard the "Koshino Shu*Kura" or a footbath aboard the Shinkansen "Toreiyu Tsubasa", will create wonderful memories.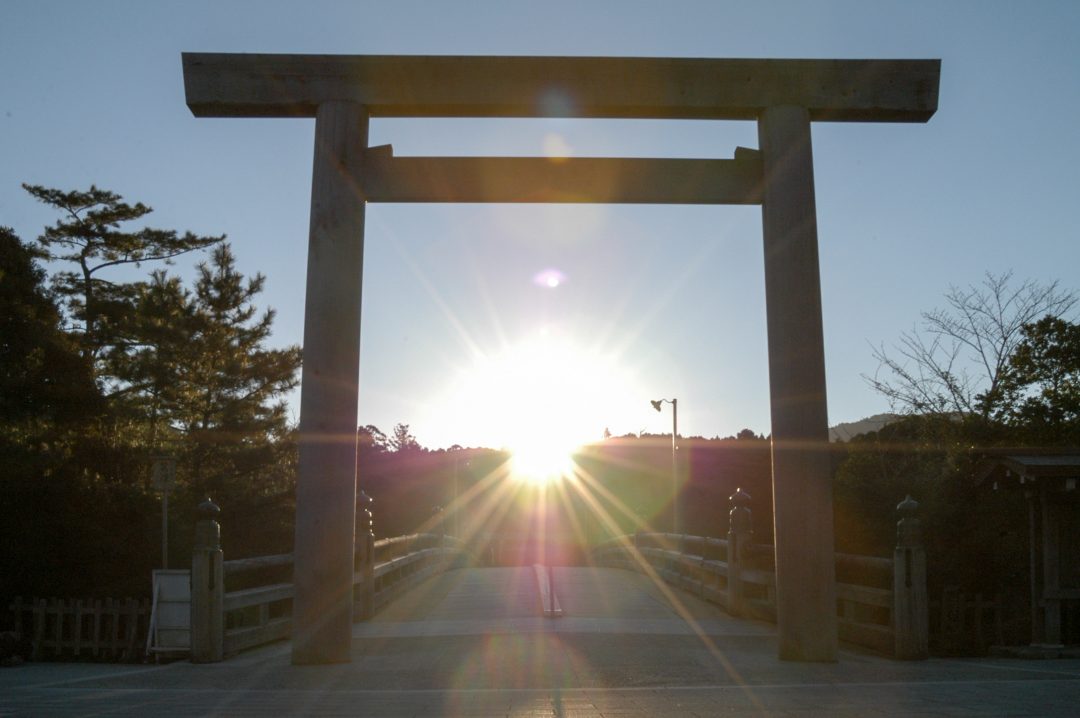 Central Japan
The highlights of the Tokai area can be accessed via Japan's splendid Shinkansen. Kyoto, with its countless temples and shrines with uniquely Japanese elegance, offers a classic Japanese experience. The World Heritage Site Shirakawa-go is also a must-see, accessible by transferring to the limited express train from Nagoya. You can see seasonal changes to the appearance of the traditional gassho-zukuri buildings. Hida Beef, an exemplary form of wagyu beef, is also recommended. The scenery you can see from the train window such as Mount Fuji is also beautiful, so please enjoy a journey on the Shinkansen or a limited express train.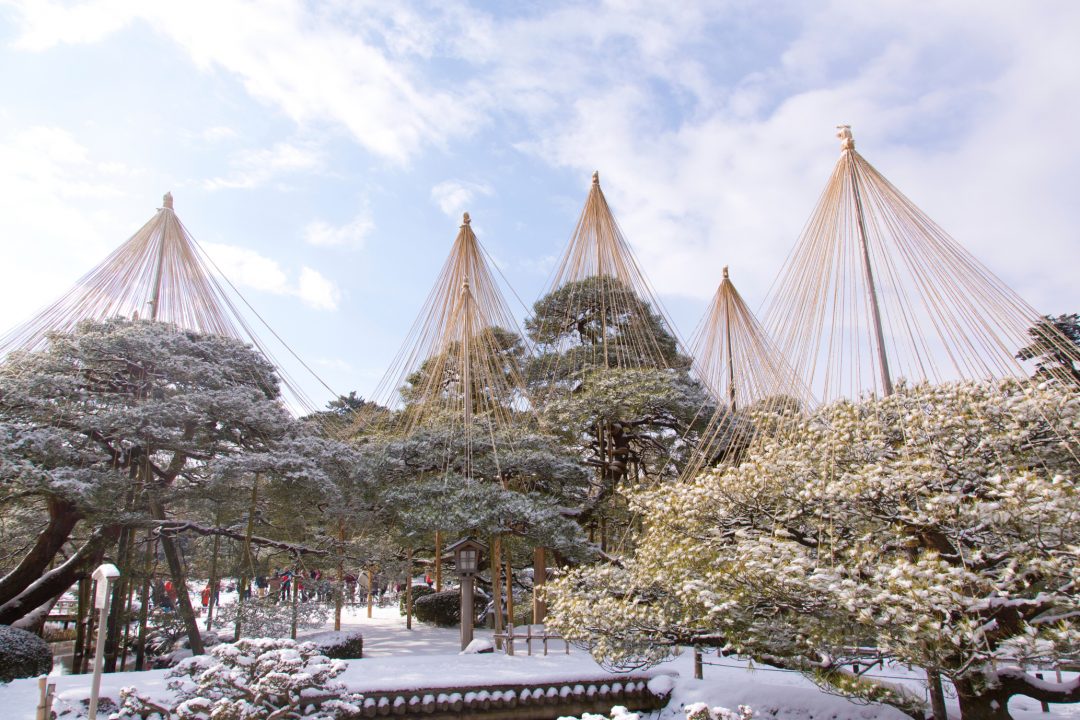 West Japan
The highlights of the west Japan area are the many streets that let you experience the appearance of Japan from the good old days. You will be busy with many experiences such as Kanazawa which is known as "Little Kyoto," the Japanese traditional culture of Hagiyaki pottery, Izumo-Taisha Grand Shrine that is very special to Japanese people, and onsen. The Hokuriku Shinkansen, convenient for a trip in the Hokuriku region, and the sightseeing trains with designs that evoke Japan will beautify your journey.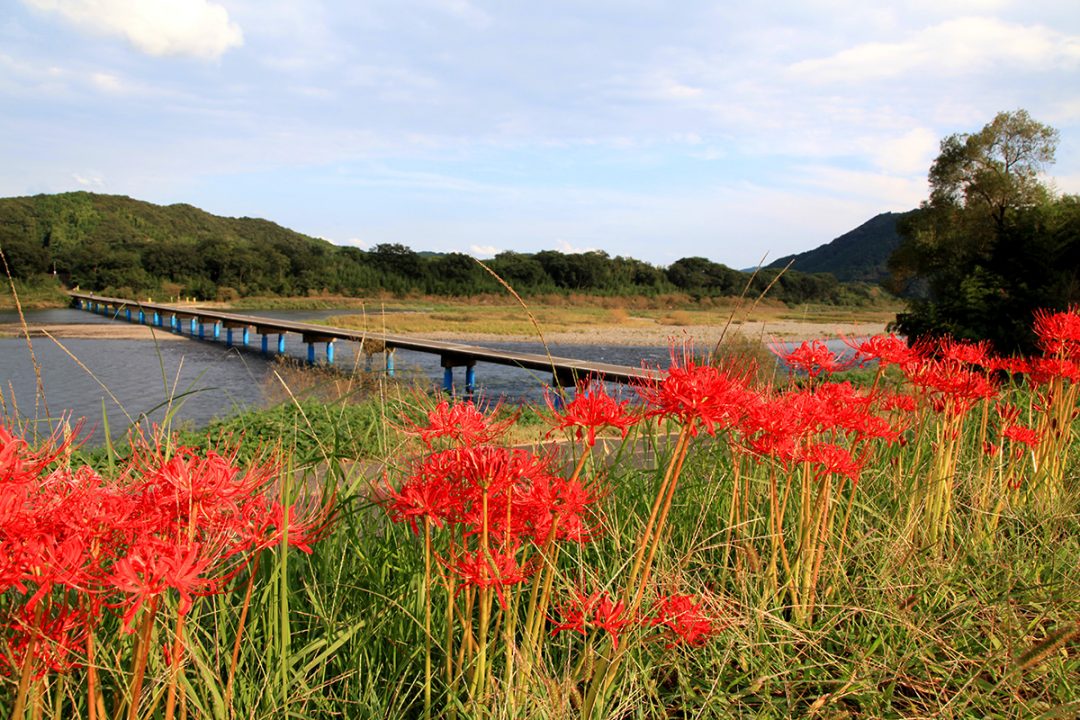 Shikoku
The highlight of the Shikoku area is Dogo Onsen, the setting of Natsume Soseki's novel Botchan. There are also exemplary castles and shrines where you can experience Japanese history. In addition, please rest your mind and body amidst the beautiful natural setting of the Shimanto-gawa River, said to be Japan's last clear stream. And create delicious memories savoring Shikoku's signature gourmet dishes Taimeshi (sea bream with rice) and Sanuki Udon noodles. An experience aboard a retro-modern sightseeing train will make your journey even more fun.
Kyushu
The highlights of the Kyushu area are the onsen hot springs and the many buildings in Nagasaki with western architecture. These buildings, the remnants of the area that was the first to modernize through adopting elements of western civilization, will remain in your heart with a nostalgic feeling. In addition, Kyushu, with its many volcanos, is Japan's best onsen area. You can enjoy diverse varieties of onsen in different areas. Please leisurely enjoy Kyushu through a ride on a steam train or a sightseeing train that will in itself become a precious experience.