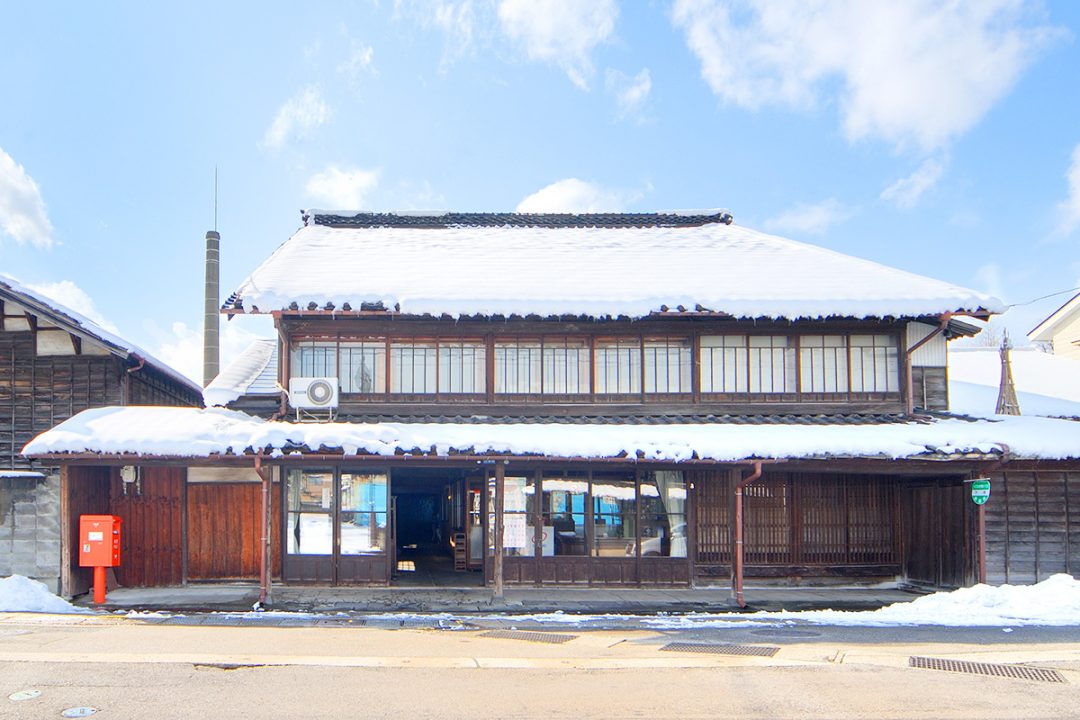 East Japan
The highlights of the east Japan area are onsen hot springs and history. You can encounter onsens deep in the mountains and elegant temples. Japan's unique gourmet cuisine such as seafood and sake are also recommended. In addition, experiencing unique train travel, such as a sake tasting onboard the "Koshino Shu*Kura" or a footbath aboard the Shinkansen "Toreiyu Tsubasa", will create wonderful memories.
List
In Izu, which is relatively warm even in winter, you can enjoy a leisure facility that exhibits tropical plants and animals, local gourmet cuisine such as the Kinmedai fish and Japanese spiny lobsters, and more. It is also recommended to visit the different onsens.

Moving experiences in a Japanese atmosphere await you in the Joetsu-Myoko area. Please enjoy special times here, such as visiting an ancient castle where you can feel the samurai spirit or going on a tour of a sake brewery with over 100 years of history.

The highlights of Murayama in Yamagata are the onsens nestled deep in the mountains and the picturesque scenery of classic Japanese temples. It is exquisite to savor wagyu beef gourmet cuisine in a greenery-filled atmosphere.
Read more
Trains through East Japan
Read more