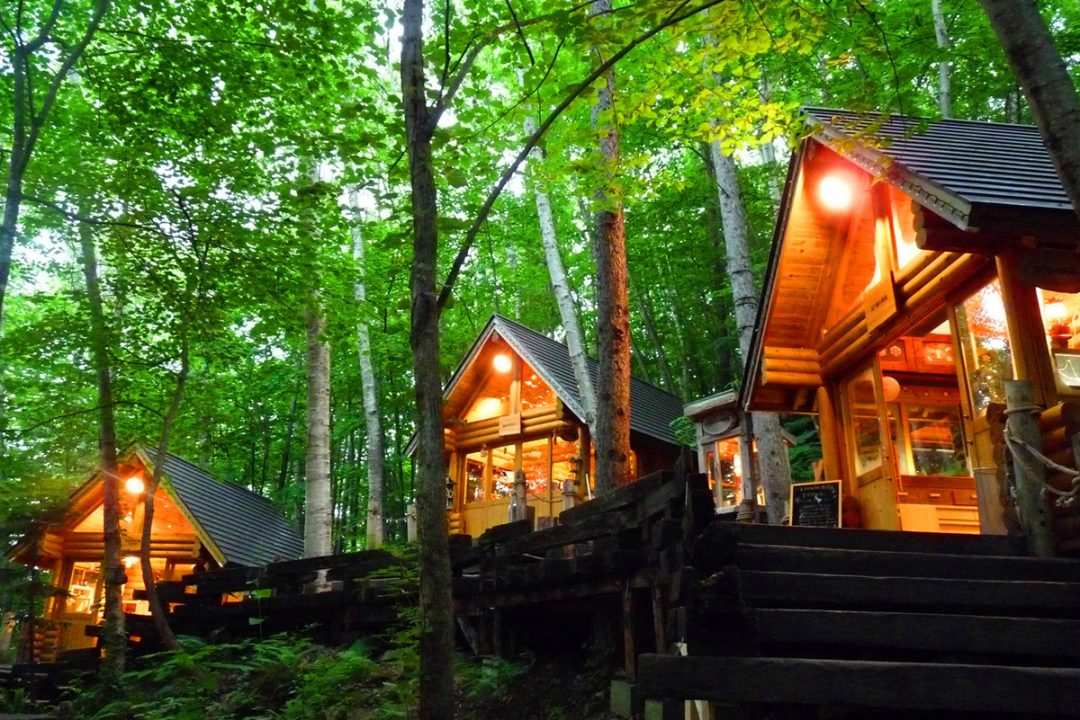 (c) PRINCE HOTELS
Hokkaido
The highlights of the Hokkaido area are its splendid nature and clear skies. Summer in particular offers the chance to encounter the stirring scenery of all-encompassing purple lavender fields that spread before you like a carpet. In addition, if you ride the Torokko train "Norokko" that travels through the Kushiro Marsh only between summer and fall, you can have an exciting experience with nature. And eating Hokkaido gourmet cuisine frequently in a delicious atmosphere will put you in a great mood!
List
The highlights of Kushiro in Hokkaido are the superb views of Kushiro Marsh, the largest marsh in Japan, Kawayu Onsen where you can enjoy a free-flowing hot spring, local seafood gourmet cuisine savored at markets, and many other attractions.

The top highlight of Hakodate in Hokkaido is Mt. Hakodate. You can see fantastic scenery and superb night views. It is recommended to savor Ikameshi, the popular ekiben featuring squid over rice, and fresh seafood.

The highlights of Furano in Hokkaido are the lavender fields that reach peak bloom in summer. It is recommended to eat sweets in the café while taking in the light purple-hued panoramic views of the lavender.
Read more
Trains through Hokkaido
Read more