Interests
Japan has a lot to offer. You can enjoy the country's unique Buddhist temples and Shinto shrines, traditional sights and scenery, and landscapes only visible in one season with cherry blossoms, wisteria, or fall leaves. Nightscapes, charming Japanese gardens, traditional Japanese arts, and impressive experiences of Japanese cuisine and local gourmet food await you. So, get on a train, and head off to some of the many famous places in Japan!
Culture & History
Japan has impressive historic sites and beautiful townscapes in every region, including Shirakawa-go and the cultural properties in the ancient capital of Kyoto, historical heritage that is also registered as World Heritage.
Experience a traditional performing art from Tokushima that has been passed down over 400 years

Protecting the traditional beauty of a wedding culture passed down over more than 100 years

A mysterious shrine located on an island in the south of Miyazaki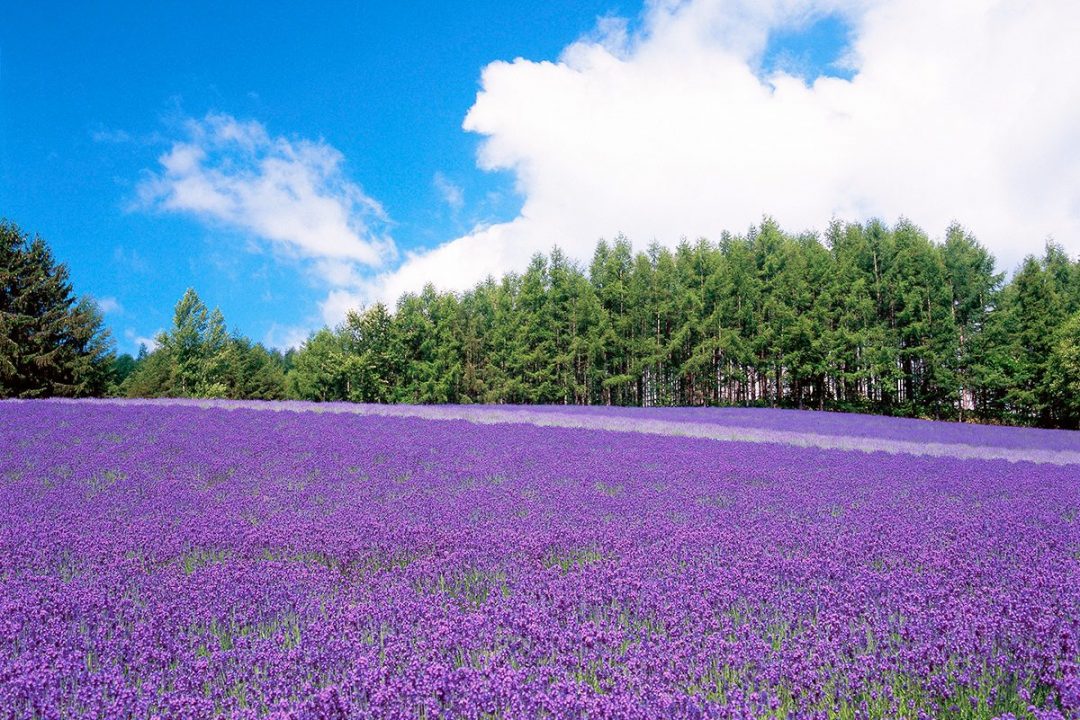 Nature & Amazing Views
Japan is a country of four beautiful seasons, with cherry blossoms in the spring, sunflowers in the summer, bright red leaves in the fall, and snow in the winter. Visit in a different season and experience new excitements and passions.
The symbol of Kumamoto, the "Land of Fire"

Enjoy an open-air experience surrounded by the foothills of a great natural world.

The breathtaking Naruto Whirlpools—some of the largest in the world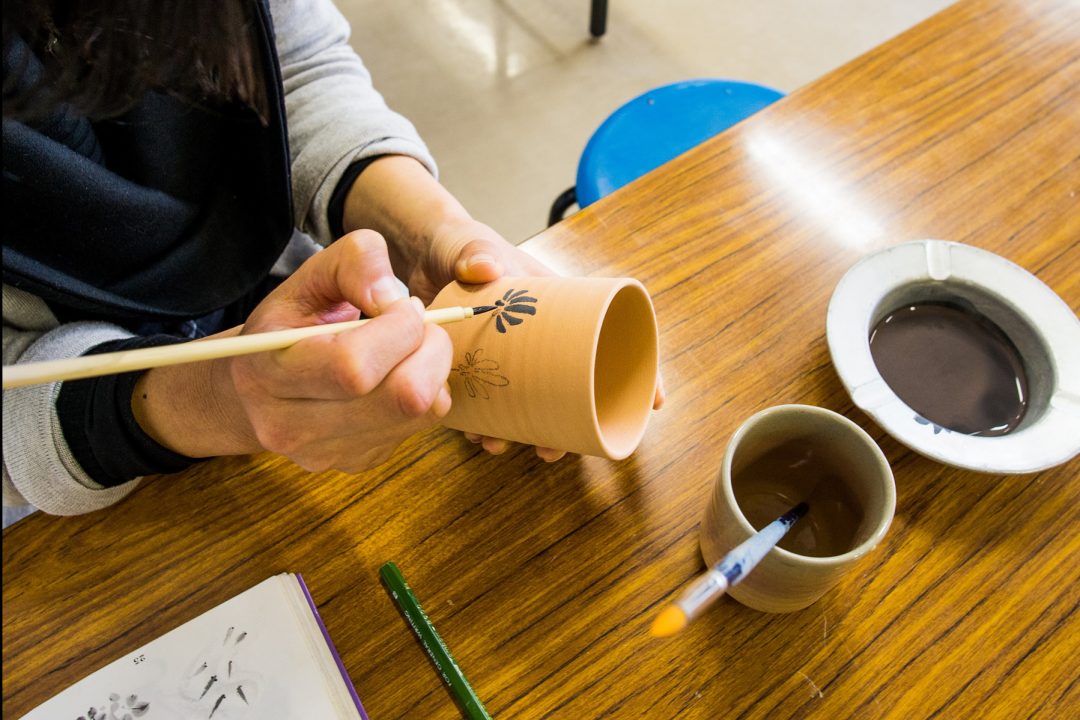 Activities
You can enjoy many different experiences, ranging from Japan's quintessential culture such as kimono and ceramics to Japan's natural world with seasonal outdoor activities and sports in the summer and winter.
The symbol of Kumamoto, the "Land of Fire"

The breathtaking Naruto Whirlpools—some of the largest in the world

An aquarium where you can feel close to creatures of the sea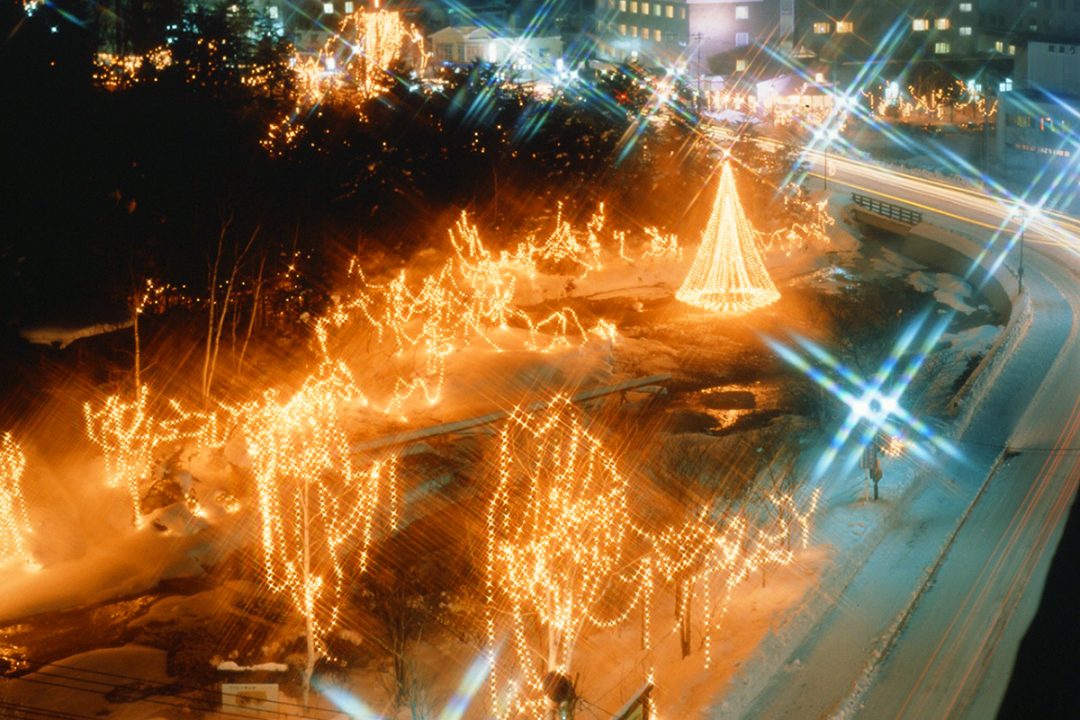 Events
Get into the spirit by joining in events held across the country, including summer and winter festivals, and firework displays!
An ephemeral mystical village at a lake in the sky, located at the highest elevation in Hokkaido

A dynamic event that will completely change your impression of fireworks

See a three-story turret and the beauty of the changing seasons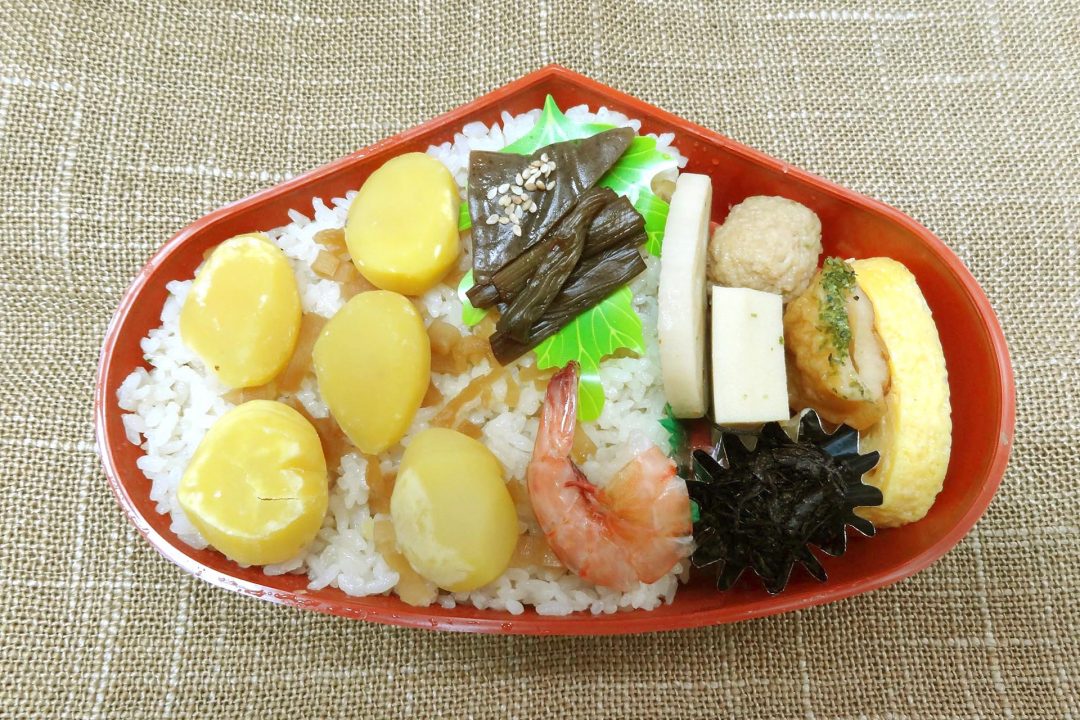 Food & Shopping
Make some wonderful memories and have your fill of Japan's unique gourmet food and shopping – there's Japanese cuisine, ekiben lunch boxes, meals made with fresh ingredients, souvenir stores in hot spring areas, and more!
The "Little Kyoto in Kyushu"

An Obihiro original! This local dish has long been loved by the local residents

An entertainment district known as the "Sleepless Town"
Hot Springs
For many people, hot springs come to mind when they think of Japan. Spend a little time being soothed in the many types of hot spring and rich water sources in different places around the country.
A hot-spring town that stands in the middle of one of the world's largest calderas

A hot spring area with 1,200 years of history

An ephemeral mystical village at a lake in the sky, located at the highest elevation in Hokkaido