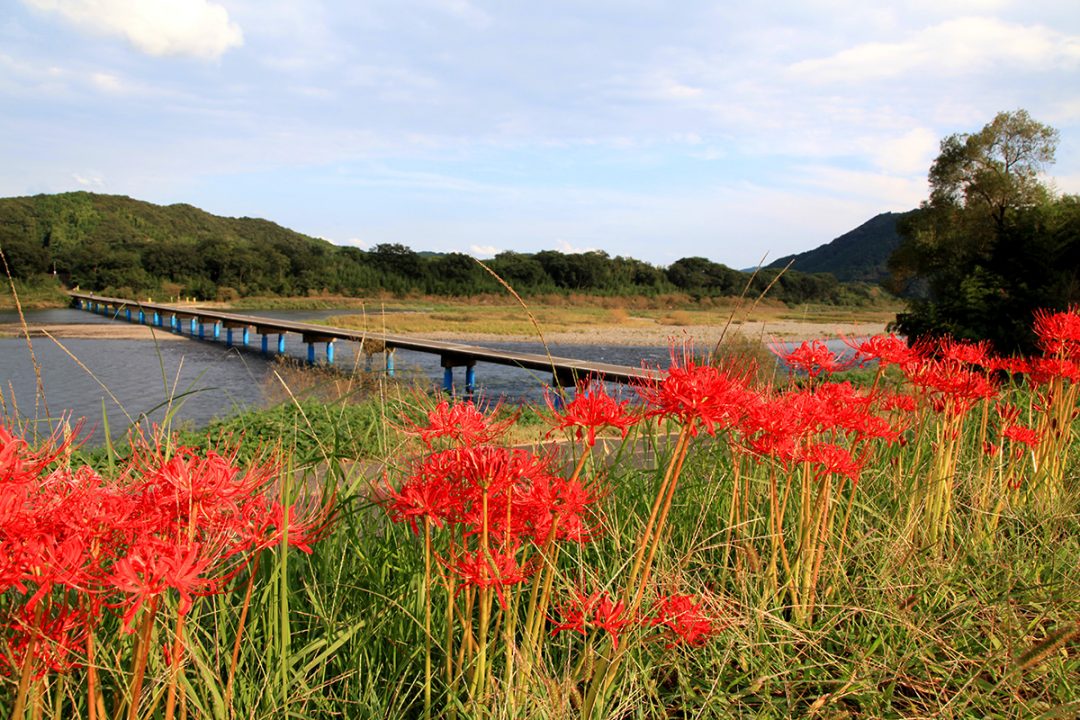 ©2019 KOTSU SHIMBUNSHA
Shikoku
The highlight of the Shikoku area is Dogo Onsen, the setting of Natsume Soseki's novel Botchan. There are also exemplary castles and shrines where you can experience Japanese history. In addition, please rest your mind and body amidst the beautiful natural setting of the Shimanto-gawa River, said to be Japan's last clear stream. And create delicious memories savoring Shikoku's signature gourmet dishes Taimeshi (sea bream with rice) and Sanuki Udon noodles. An experience aboard a retro-modern sightseeing train will make your journey even more fun.
List
Matsuyama, Ehime Prefecture on the island of Shikoku is an appealingly historic spot associated with Japanese literature and its luminaries. Add an extra page to your book of amazing travel memories with Matsuyama's unique experiences, including Dogo Onsen, Matsuyama Castle, and local gourmet food.

In Takamatsu, Kagawa Prefecture on the island of Shikoku, you can enjoy traditional Japanese natural scenery that is beautiful throughout the four seasons, including the popular Ritsurin Garden. Also, don't miss the local specialty of Sanuki Udon noodles that can be savored in a variety of different styles.

Shimanto on the island of Shikoku is home to the Shimanto-gawa River, known as Japan's last clear stream. Here, you can create unforgettable memories in Japan with experiences like seeing traditional fishing and watersports amidst the grandeur of nature.
Read more
Trains through Shikoku
Read more