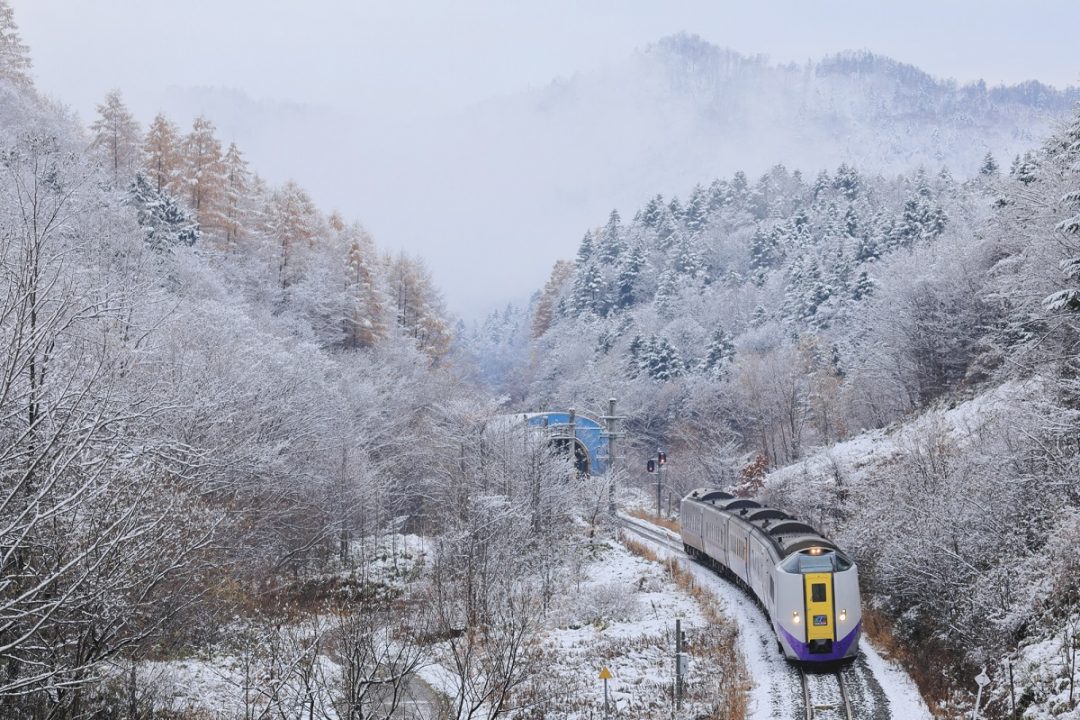 photo by Hirokazu Nagane
Ltd. Exp. Tokachi
Comfortable access to splendid nature
Main route

Sapporo Station – Obihiro Station
Route map
Popular spots & gourmet
The Story Behind The Train
Train cars with the essence of Hokkaido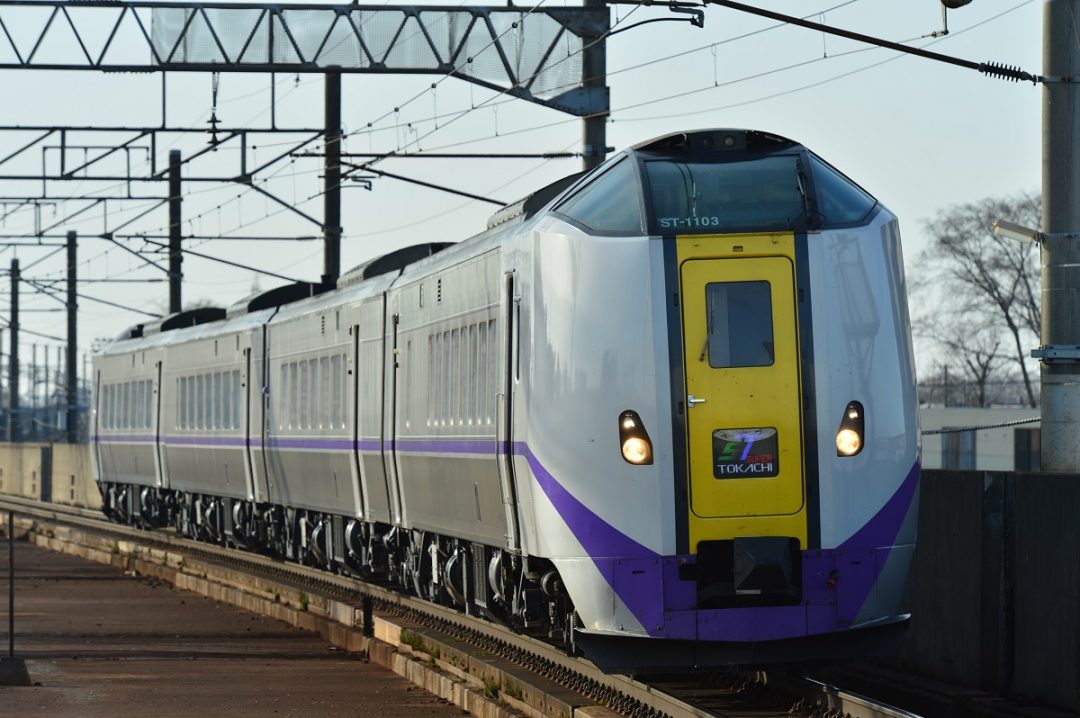 Tokachi, which is also the name of the train, is the name of an area centered within the eastern region of Hokkaido. With extensive splendid land and abundant nature, it is truly an area with the essence of Hokkaido.
The limited express Tokachi conveniently connects the Tokachi area with Sapporo, Hokkaido's largest city. The white color on the train car body represents accumulated snow as well as purity and faithfulness. The purple line signifies lavender and lilac, the representative flower colors of Hokkaido. The yellow on the front of the train car represents rape blossom fields.
Inherently enchanting train window scenery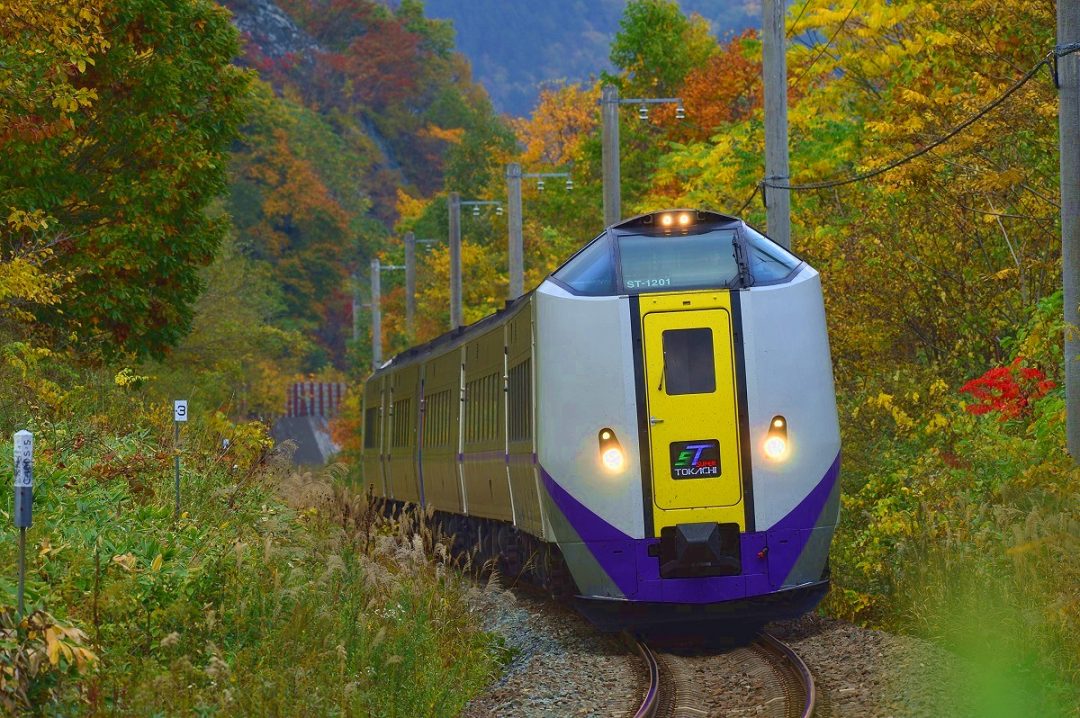 You can enjoy beautiful scenery from the train windows in any season when the train passes through snow shelter tunnels and other tunnels. There is a dynamic expanse of vivid greenery in summer, and a full view of a snowy landscape in winter.
Ride this train to set out on a journey to experience the grand nature of Hokkaido!