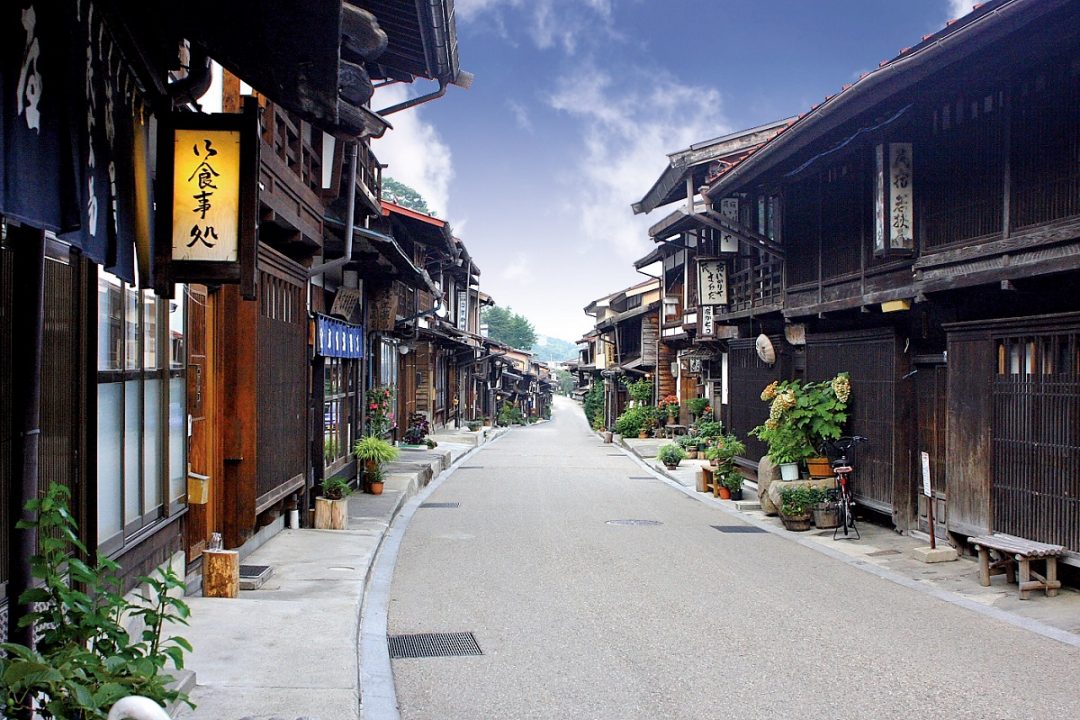 Narai-juku
Architecture that transcends eras
Closest station

Narai Station, JR Chuo Main Line
Access

3-minute walk from Narai Station
Location

Narai, Shiojiri City, Nagano
Opening hours

Depends on the facility
Closed

Depends on the facility
Great Stuff to See and Do!
You can experience the carefully preserved essence of ancient Japan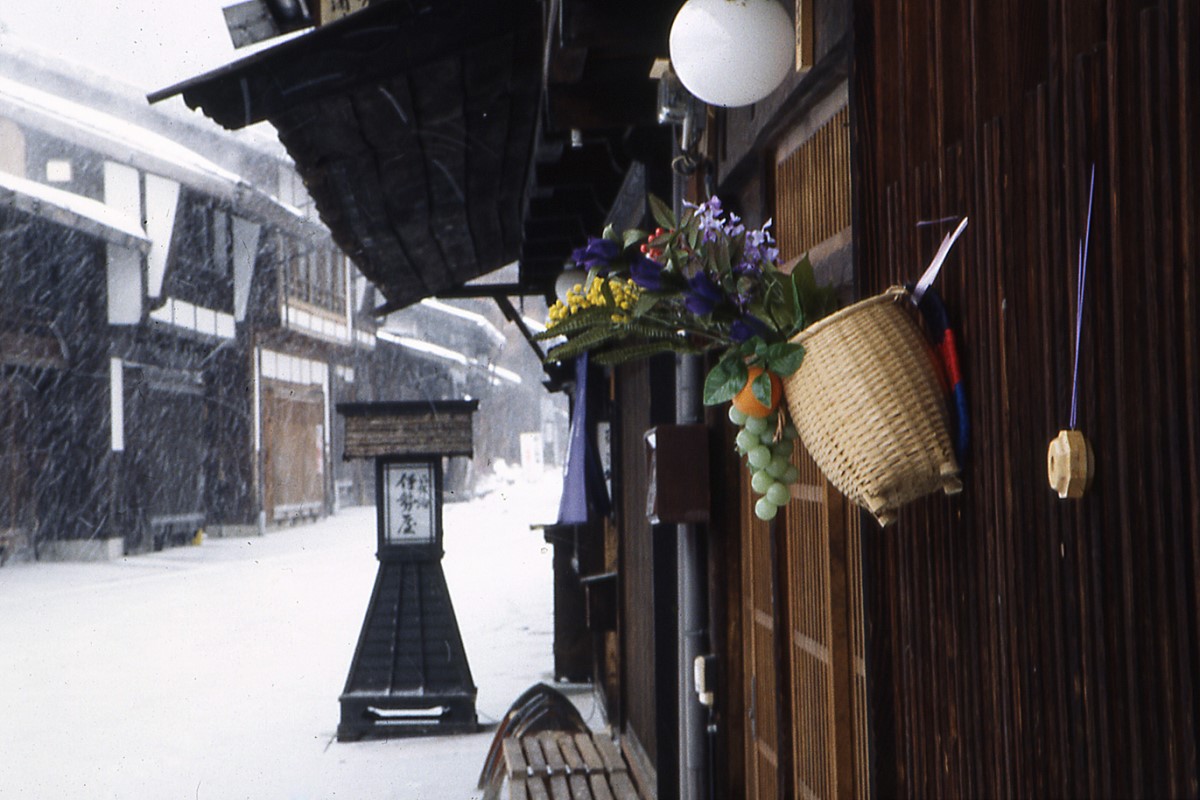 Narai-juku shone as a post town established in the Edo period, right in the middle of the Nakasendo, which connected Edo (present-day Tokyo), Kyoto, and Osaka. Today, the buildings belong to the Preservation Districts for Groups of Traditional Buildings, and the traditional architecture is carefully preserved through the cooperation of the local residents. Narai-juku, which exudes the atmosphere of the Edo period, continues to attract many tourists from Japan and abroad every year, as a place where you can experience the traditional beauty of Japan.
There is plenty of history, gourmet food, and festivals to enjoy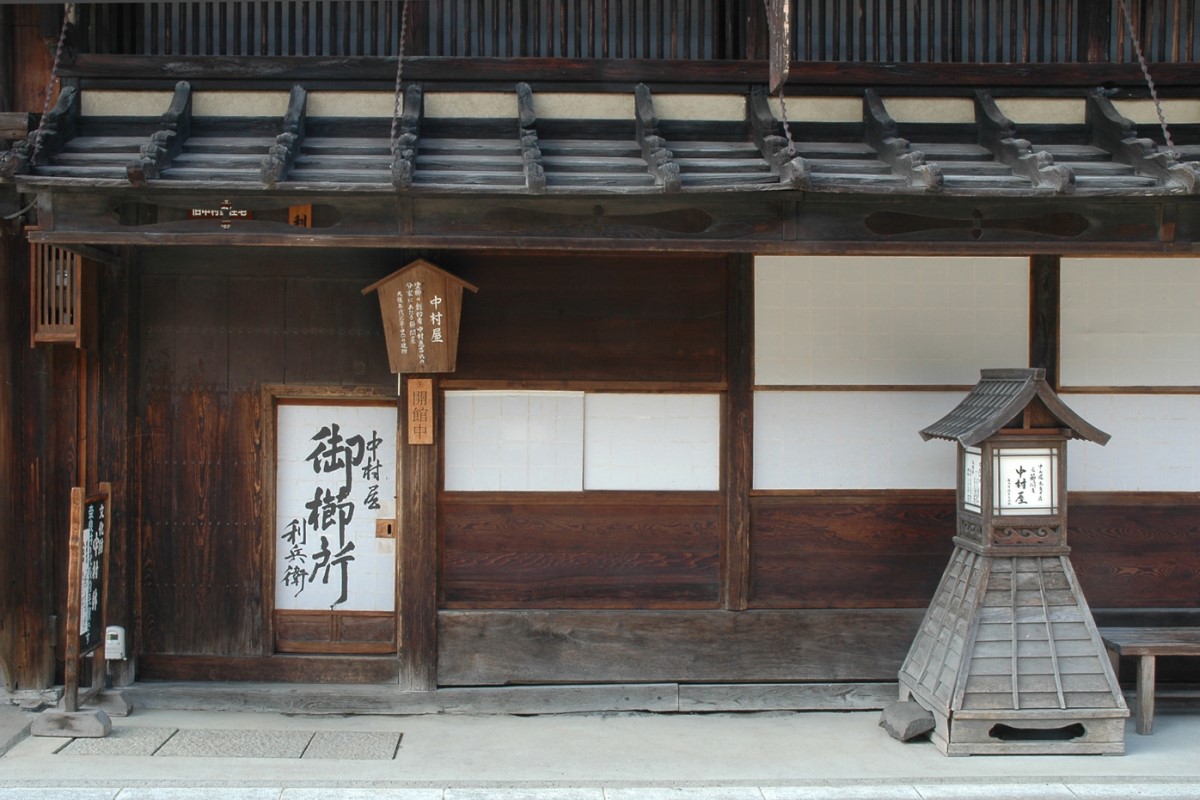 At this post town, there are tourist spots where you can learn about the history, and life and architecture of those times. You will feel as if you have travelled back in time to the Edo period and become a samurai or merchant. In addition, you can enjoy Japanese-style flavors, such as the local cuisine, oyaki, and cooking using edible wild plants, Shinshu soba noodles, river fish, and Gohei mochi, at restaurants and cafés that preserve the vestiges of days gone by.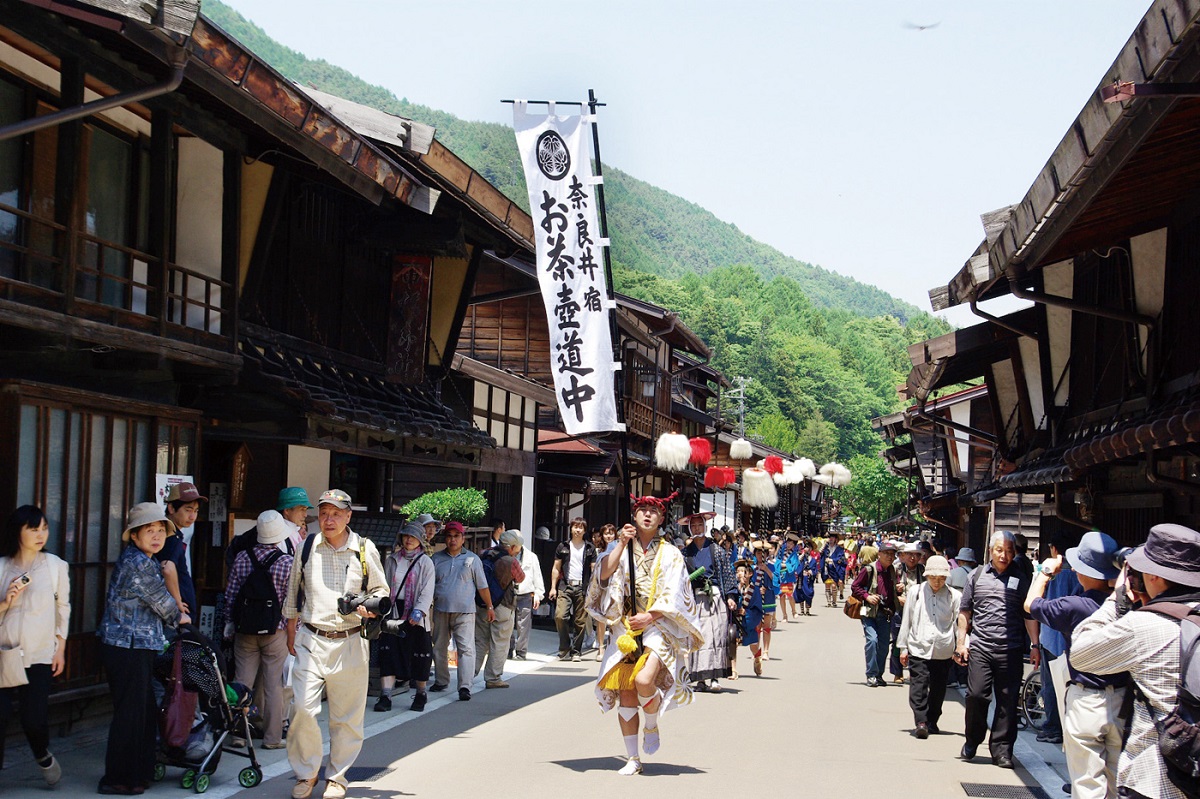 Furthermore, the largest festival in Narai-juku, the Narai-Juku Festival, is held every year in June. In the Edo period, tea from Uji, Kyoto, was lined up along the Nakasendo and presented to the Tokugawa shoguns as they passed. This prestigious procession is called the "Ochabo Dochu," and if the timing is right, you can enjoy a reproduction of the magnificent daimyo processions that were unique to the post towns.