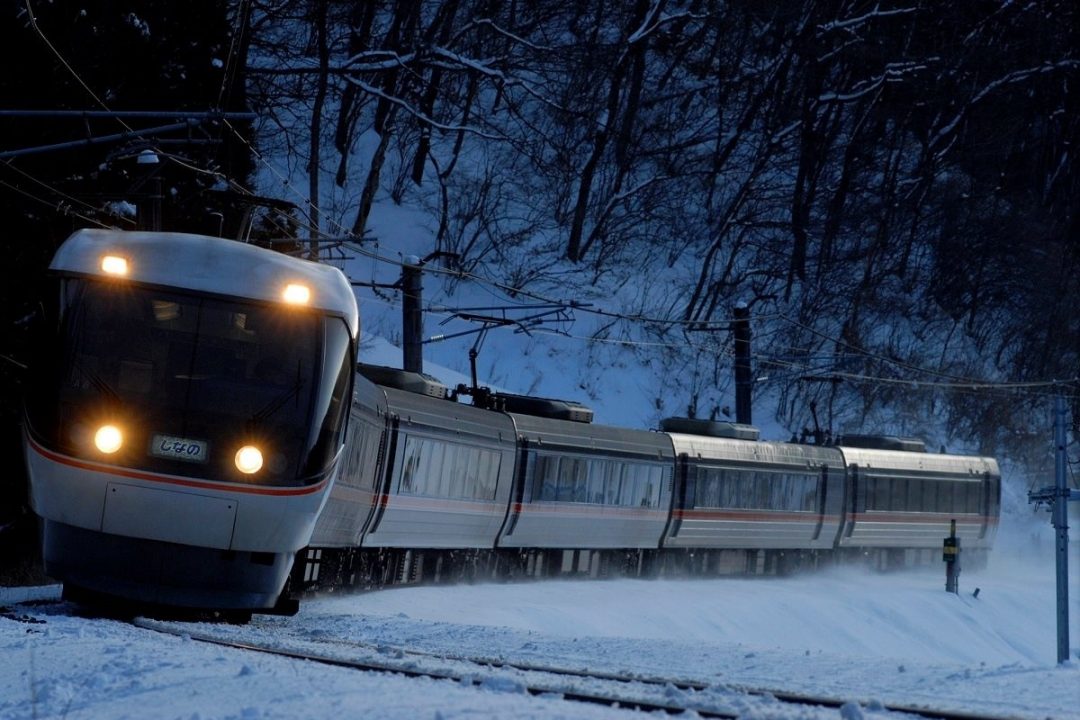 Nagoya Station – Nagano Station
Ltd. Exp. Shinano
Enjoy the original scenery of Japan from the Wide View's cabin windows
Route map
Popular spots & gourmet
The Story Behind The Train
With a name like "Wide View," the sights must be spectacular!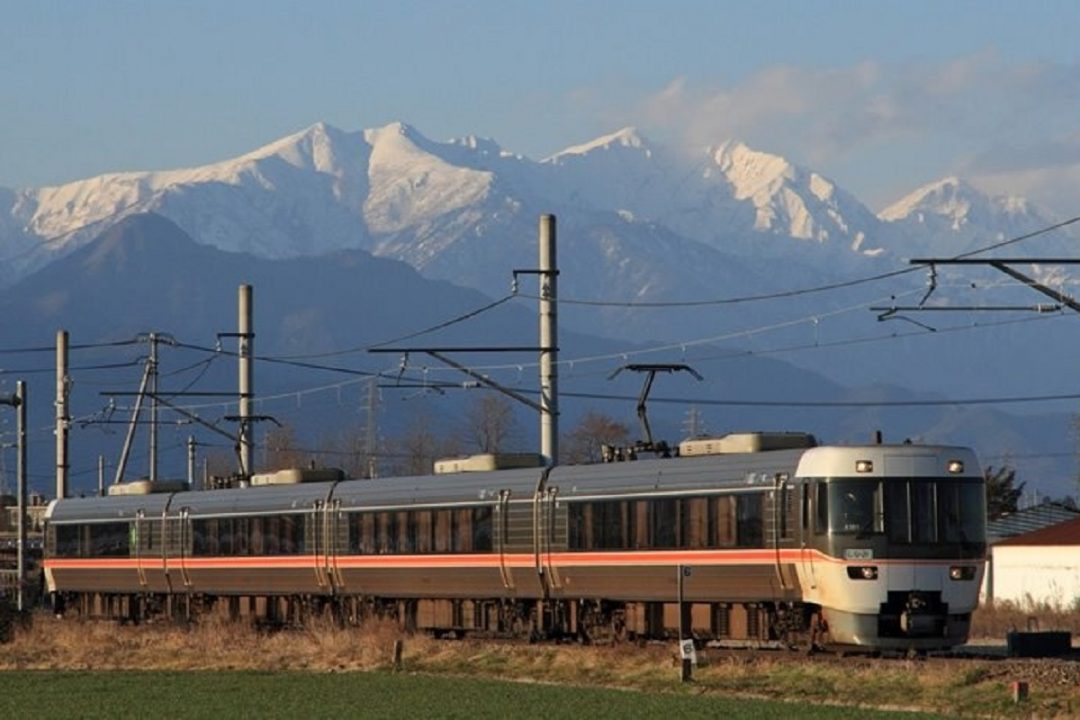 This train, named after the ancient name of Nagano, Shinano, carries its passengers into the scenic mountains of the area. As its name, Wide View, suggests, the cabin side windows are 85 cm high, and the leading cabin on the route bound for Nagano has panoramic windows so you can enjoy the view out of the front of the train, and fully appreciate the rich nature that changes with the seasons.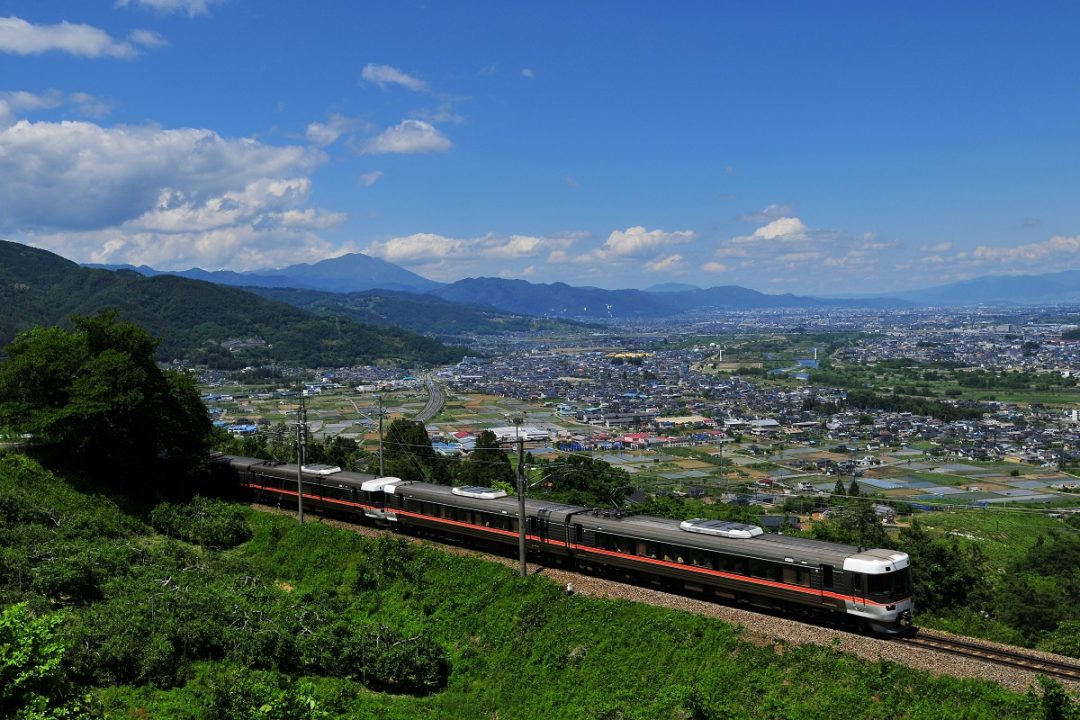 The train's route is characterized by steep slopes and sharp curves found only in the mountains, but by utilizing pendulum train cars with computer controls, passengers can enjoy the scenery in comfort.
*Due to the train operations, the first car on the route bound for Nagano may not be panoramic.
The beautiful scenery of Kisoji, including Obasute Station, which is said to be one of the three greatest train views in Japan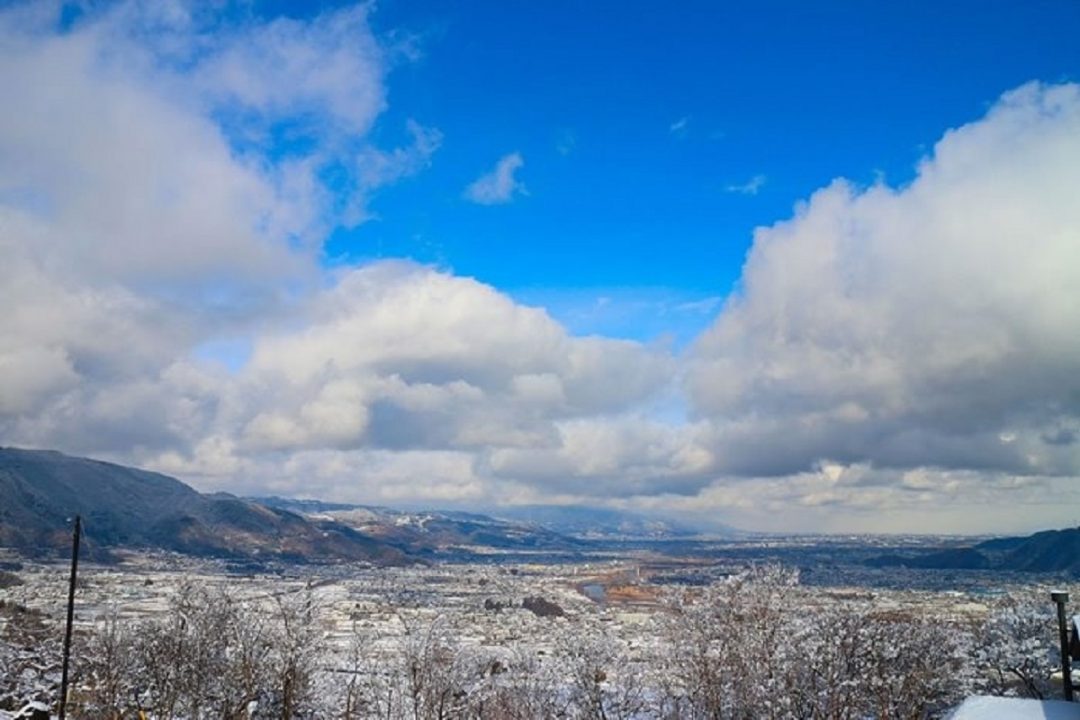 The spectacular view that can be seen in the area around Obasute Station is counted as one of the so-called "three greatest train views in Japan." It is not to be missed. There are many spots along the line that show the charms of Japan that cannot be found in the city. For example, the flow of the Kiso River and a post town left over from the Edo period along the Nakasendo.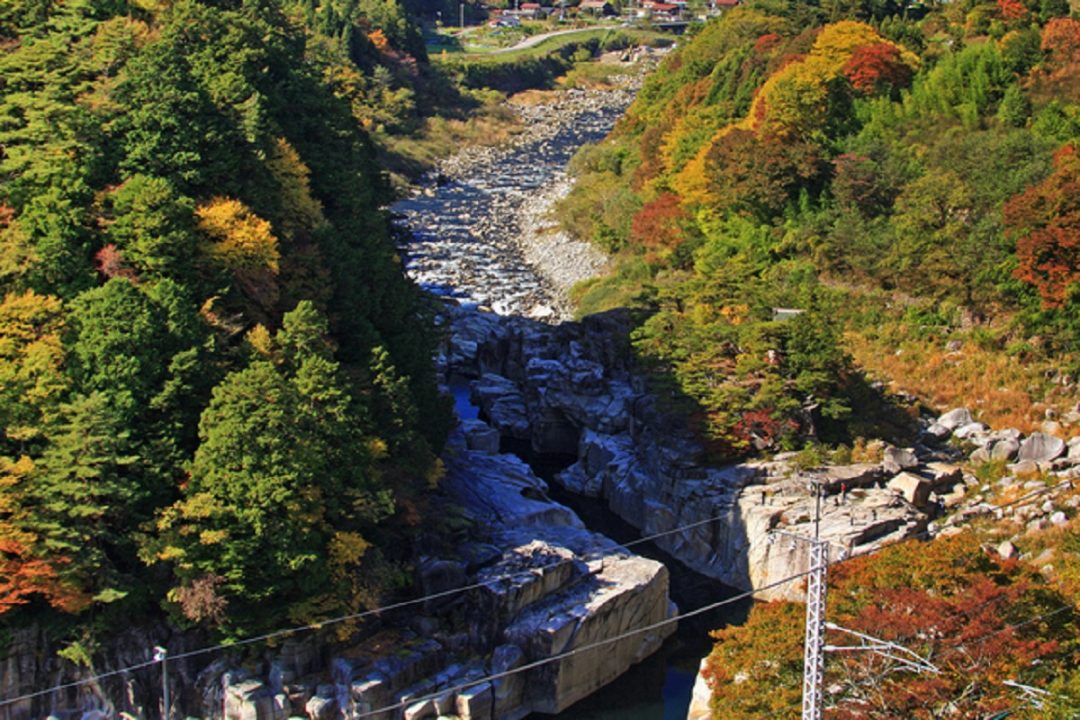 There is also the Nezame-no-toko Gorge, with magnificent rock formations. All of them are captivating and can be enjoyed in different backgrounds as the seasons change. Please take in the view of what can be called the original scenery of Japan, as if taken from a nostalgic film, from the train windows or after disembarking.