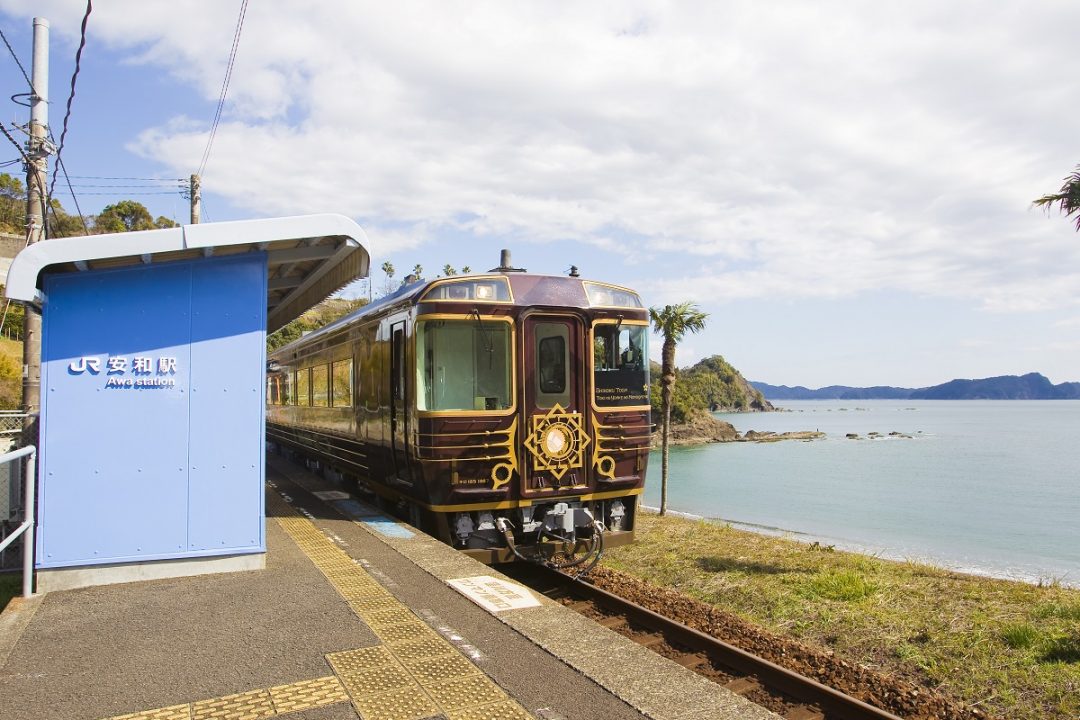 TOSA DREAM VOYAGE EXPRESS
TOSA DREAM VOYAGE EXPRESS
Gaze on dynamic scenes of nature and enjoy Tosa-style hospitality
Main route

Kochi Station – Kubokawa Station
Route map
Popular spots & gourmet
The Story Behind The Train
A train that symbolizes "ambition" and "dreams"
Tosa, in Kochi Prefecture, is the birthplace of many historic figures during the turbulent times of the end of the Edo period, including Ryoma Sakamoto. The Tosa Dream Voyage Express is a new train that tells the story of those figures, the people who supported them, and the land that raised them.
The two cars of this train each have their own design. The first car, known as the Kurofune, has the motif of a steamboat that carries ambition to the new era across the vast oceans.
The second car, Sorafune, was built with the image of a spaceship from science fiction, with the concept of dreams for the future. Begin the journey by fully indulging in the atmosphere of this train.
Meals teeming with the beauty of Kochi Prefecture
The next thing to enjoy is a meal loaded with the blessings of the sea and the blessings of the mountains, which Kochi Prefecture takes pride in.
The train provides different meals on the south-bound train, from Kochi Station to Kubokawa Station, and the north-bound train, from Kubokawa Station to Kochi Station.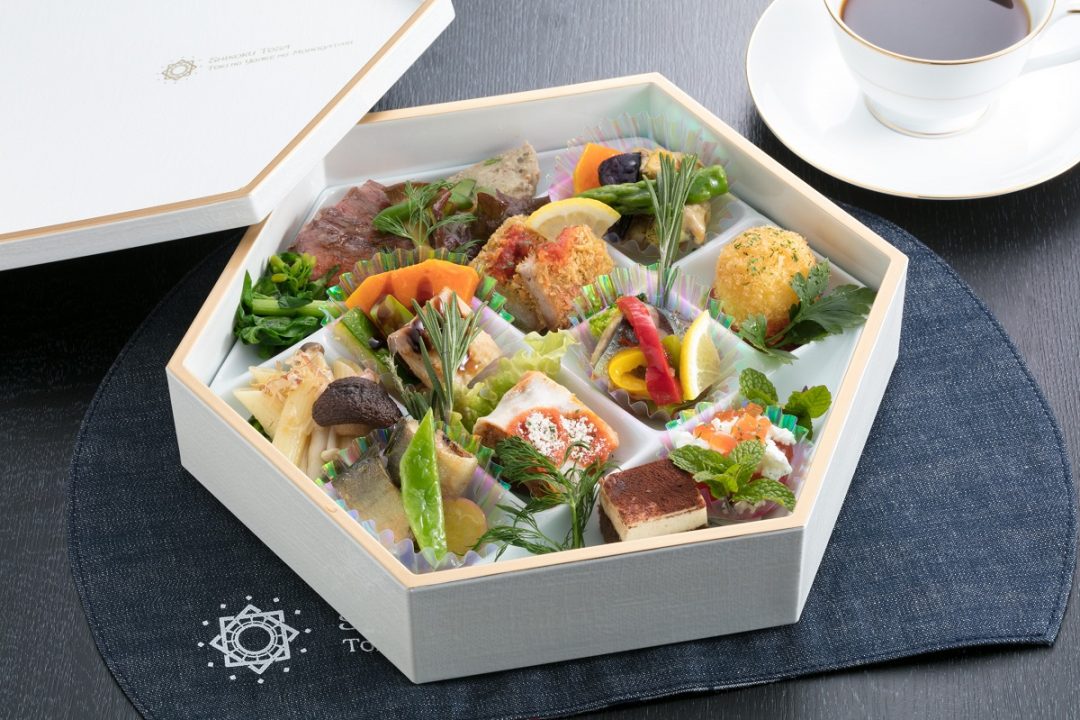 On the south-bound train, you can try creative meals based on the Kochi Prefecture local cuisine of Sawachi Ryori, where a feast is arranged on a huge plate.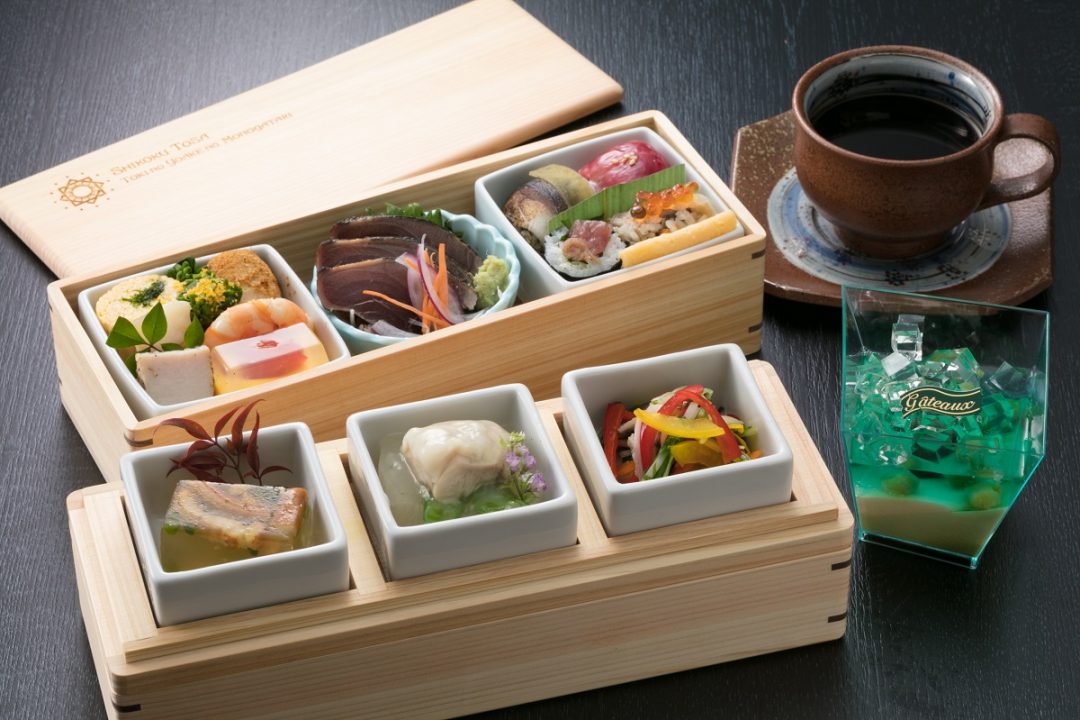 On the north-bound train, you can enjoy a course meal where each dish uses well-known ingredients from the areas of the major stations on the route. The containers are also made from a material well-known to the area; hinoki.
Gazing out of the window at the vast and rich scenery while enjoying a meal will be a memory you will never forget.
*All seats on the Tosa Dream Voyage Express require a reservation. Please confirm availability on the day you wish to travel, and reserve a seat before boarding. Also, meal reservation tickets are sold separately and are required to receive a meal onboard.
*Please see the Tosa Dream Voyage Express website for the latest information.
https://www.jr-shikoku.co.jp/yoakenomonogatari/en/index.html (English)