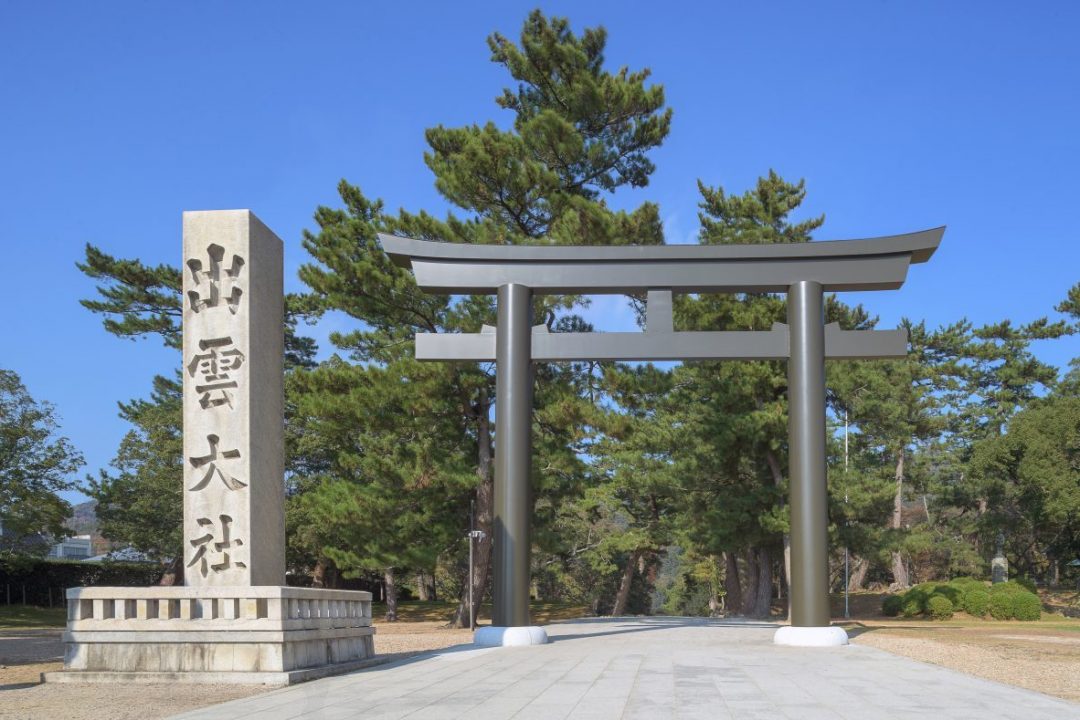 [Ise, Kyoto, and Izumo]Feel the power: journey to Japan's famous Shinto shrines
[Ise, Kyoto, and Izumo]Feel the power: journey to Japan's famous Shinto shrines
Take a train journey to visit famous shrines from Ise in Mie Prefecture to Izumo in Shimane Prefecture. Feel good ki energy throughout your entire body at these leading spots of Japan.
Tickets for this trip
Travel theme

Increase your luck at Ise-jingu Shrine, Heian-jingu Shrine, and Izumo-Taisha Grand Shrine!
Day 1
Toba Aquarium, Japan's top breeding program for diverse species
9:37
Enjoy the view out the train window aboard the Rapid Mie from Nagoya Station to Toba Station
→
Rapid Mie, about 2 h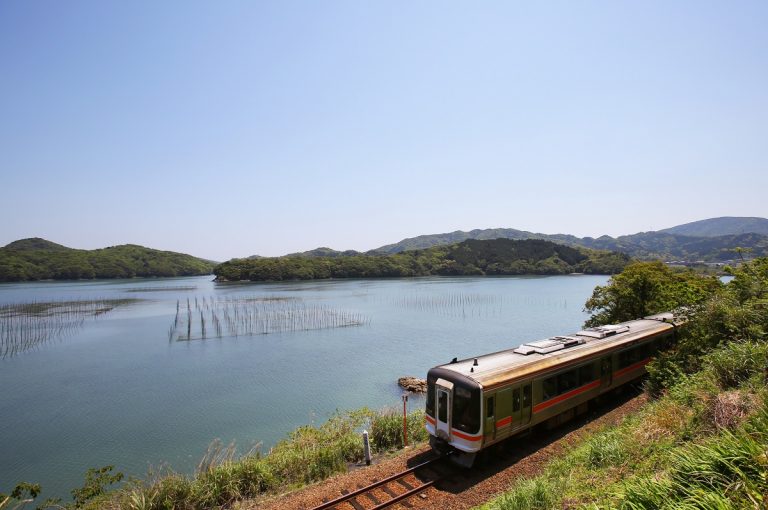 Rapid Mie
The Rapid Mie connects Nagoya Station in Aichi Prefecture and Toba Station in Mie Prefecture in about two hours. It is also a convenient train for transferring from the Tokaido Shinkansen and heading toward Ise and Toba.
12:00
Arrive at Toba Aquarium and meet the sea creatures
→
About a 10 minutes' walk from Toba Station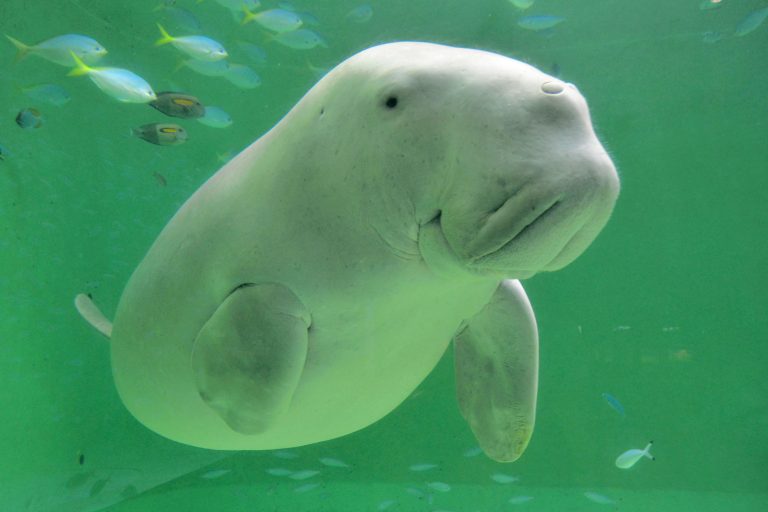 Toba Aquarium
The sea is the birthplace of all the life on Earth. Even now, many lifeforms are created there. Toba Aquarium brings people closer to the vastness, richness, and mysteriousness of the sea.
17:00
Spend the night at Toba Onsen
→
Toba Station area
This hot spring village extends along the beach facing the Pacific Ocean. Enjoy the view from your room's window as well as fresh seafood.
Day 2
Purify yourself at Japan's exemplary shrine
9:02
Toba Station to Futaminoura Station
→
Rapid Mie, 10 mins
9:30
Pray for a safe journey at Futami Okitama-Jinja Shrine
→
About a 15 minutes' walk from Futaminoura Station. You should also definitely visit the Meoto Iwa rocks.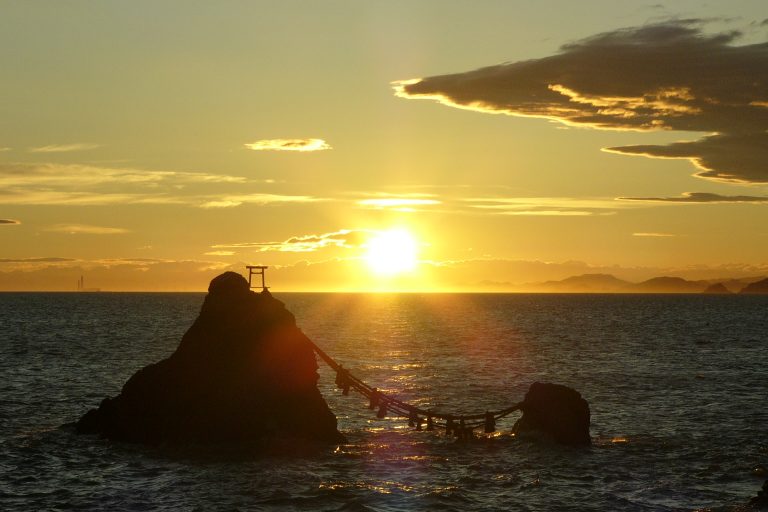 Meoto Iwa
Futamigaura is in a pure waterfront location where pilgrims to Ise-Jingu Shrine have first stopped since ancient times to conduct a purification ceremony and cleanse themselves. The practice is known as hama-sangu, and you will want to visit this spot before going to Ise-Jingu Shrine. The Meoto Iwa are known as the symbol of Futamigaura.
10:11
Set out for Ise-jingu Shrine, the exemplary shrine of Japan
→
Take the Rapid Mie for 10 minutes from Futaminoura Station to Iseshi Station, and then walk for about 5 minutes
You'll arrive first at Geku (Outer Ise Shrine). Visit the shrine with a feeling of tranquility.
11:00
From Geku (Outer Ise Shrine) to Naiku (Inner Ise Shrine)
→
Take the bus for about 10 minutes from Geku to Naiku. It is an ancient Japanese custom to go to the outer shrine and then the inner shrine when visiting Ise-jingu Shrine.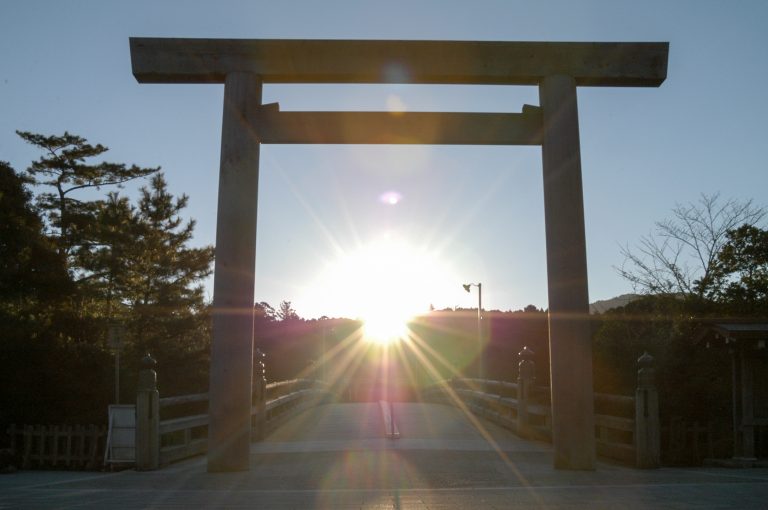 Ise-Jingu Shrine
Ise-Jingu Shrine is officially a jingu Shinto shrine comprised of a total of 125 gusha shrines including Naiku (Inner Ise Shrine) and Geku (Outer Ise Shrine). According to the Nihon Shoki (The Chronicles of Japan), Shinto shrines began about 2,000 years ago when the Sun Goddess Amaterasu Oomikami built the Inner Ise Shrine at the top of the Isuzu-gawa River in Ise.
12:00
Have lunch at Okage Yokocho in Oharai-Machi
→
Near Naiku
Enjoy a stroll sampling food and looking for souvenirs in the streets that replicate Japan's Taisho period (1912-1926). There are also restaurants where you can sit and savor a meal at ease. When you are full, pay a visit to Naiku.
15:25
Journey to Nagoya, where you will spend the night
→
Rapid Mie, 1 h 40 mins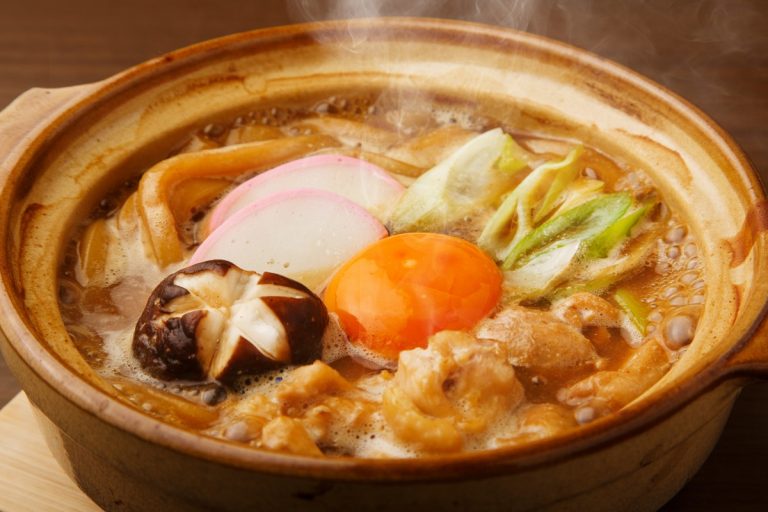 miso-nikomi udon noodles
Savor Nagoya's gourmet cuisine for dinner. Nagoya has a great variety of specialties, including miso-katsu pork cutlets with miso sauce, miso-nikomi udon noodles in a miso broth, tebasaki chicken wings, and kishimen flat noodles. Recharge your power for tomorrow!
Day 3
Experience Japanese culture in the ancient city of Kyoto
Day 4
Toward Izumo-Taisha Grand Shrine, the setting for myths
8:30
Return to Kyoto Station from Arashiyama, and then head toward Okayama Station
→
About 1 hour by bus to Kyoto Station, then take the special rapid train for 30 minutes to Shin-Osaka Station, and then change to Sanyo Shinkansen "Sakura" and take it for 50 minutes
It's also fun to buy an ekiben and browse the souvenirs before your train's departure time.
15:10
Arrive at Izumoshi Station
→
The train journey takes 3 hours from Okayama Station aboard the Limited Express Yakumo.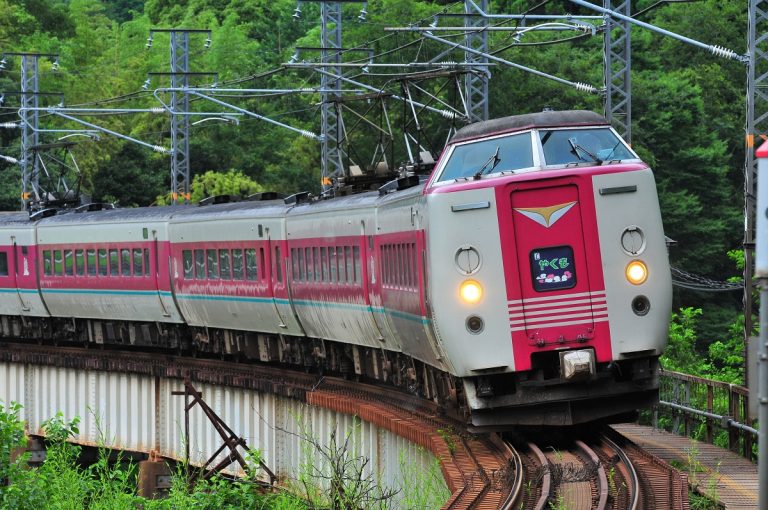 Yakumo
Eat your ekiben on the train while taking in the view outside your window.
15:35
Visit Izumo-Taisha Grand Shrine
→
About 25 minutes by bus from Izumoshi Station. After visiting Izumo-Taisha Grand Shrine, savor the specialty zenzai sweet red bean soup and look for souvenirs in the town around the shrine. Note that most of the establishments close at 17:00.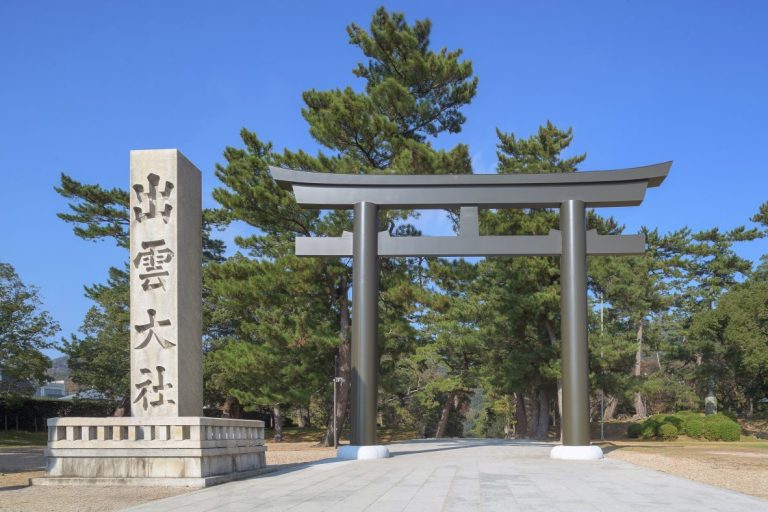 Izumo Grand Shrine
Izumo Grand Shrine, renowned for its gods of matchmaking and good fortune, is so old that its establishment was inscribed in the Kojiki (The Records of Ancient Matters), Japan's oldest history book. It was called Kizuki-taisha Grand Shrine until the early Meiji period.
17:48
Go to Tamatsukuri Onsen, famous as a hot spring for beautiful skin
→
San'in Main Line, 40 mins. To finish your power-filled journey, make your body and soul sparkly and bright at this famous hot spring with over 1,000 years of history.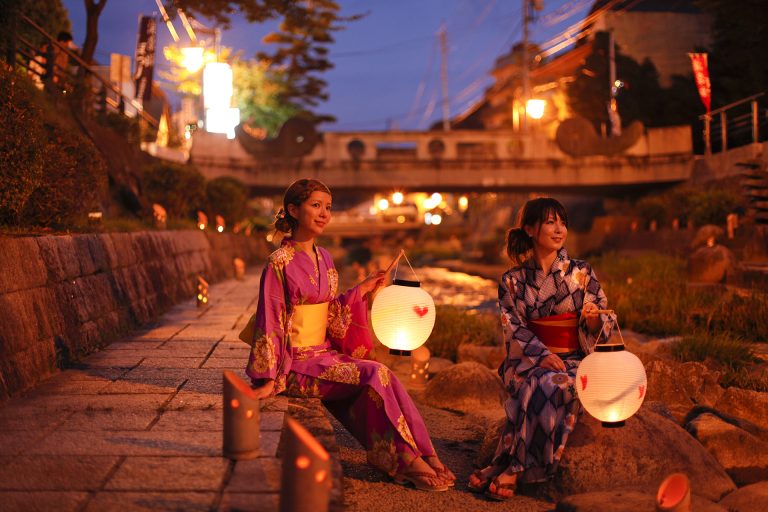 Tamatsukuri Onsen
This is an exemplary onsen of the San'in Region. Compiled in the year 733, the Izumo no Kuni Fudoki describes "a hot spring in the mountains thriving with men and women of all ages." It was already prospering as a famous onsen 1,300 years ago, but because its official opening date is not confirmed, it can be counted as one of Japan's oldest hot springs.