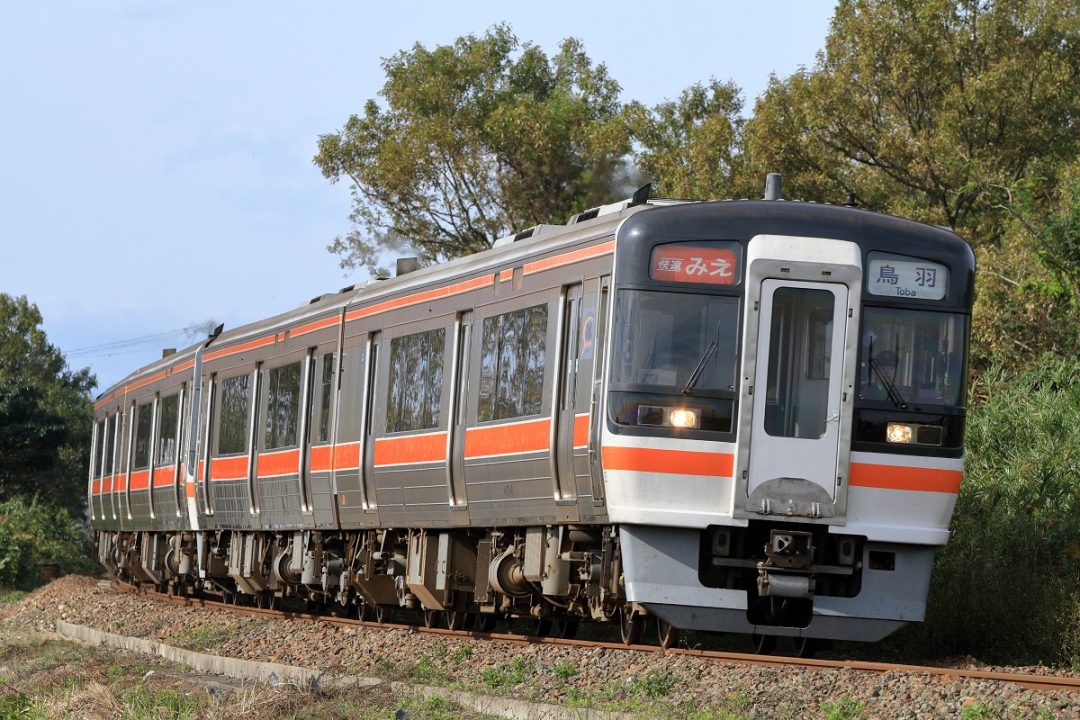 photo by Hirokazu Nagane
Rapid Mie
The best train for Ise-Jingu Shrine
Main route

Nagoya Station – Toba Station (Via the Ise Railway)
Route map
Popular spots & gourmet
The Story Behind The Train
A convenient transfer from the shinkansen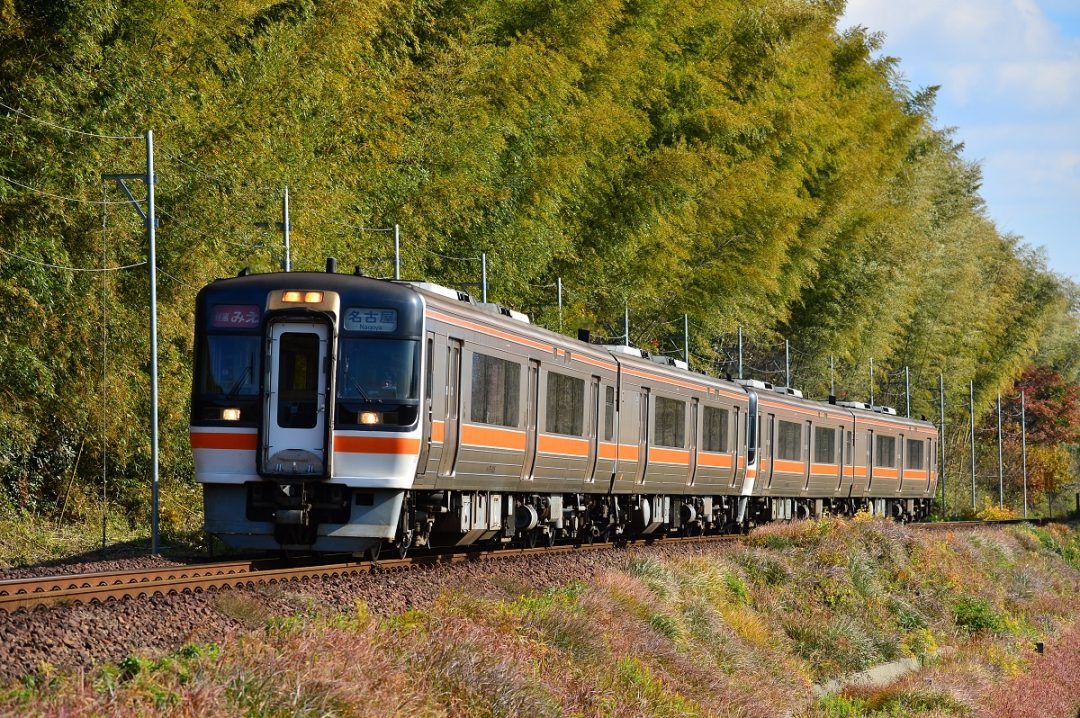 The Rapid Mie connects Nagoya Station in Aichi Prefecture and Toba Station in Mie Prefecture in about two hours. It is also a convenient train for transferring from the Tokaido Shinkansen and heading toward Ise and Toba.
A dashing diesel car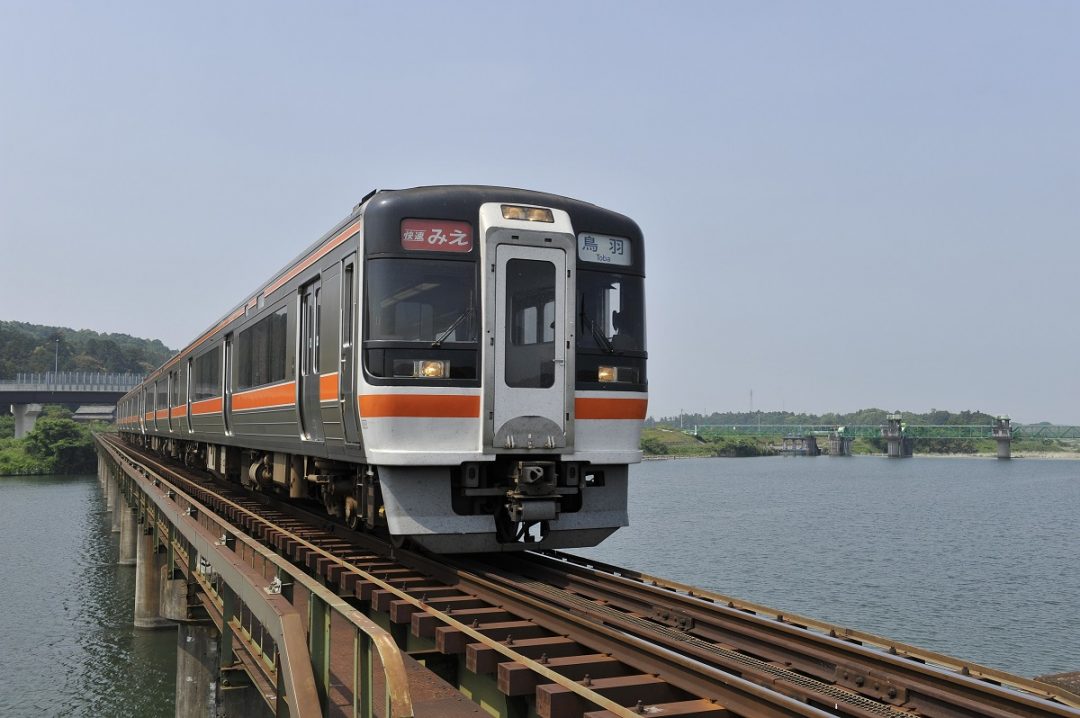 The diesel car runs at speeds of up to 120 kilometers per hour . It is exhilarating to cross long bridges over the Kiso-gawa River, the Nagara-gawa River, and the Ibi-gawa River.
The windows add to the joys of the train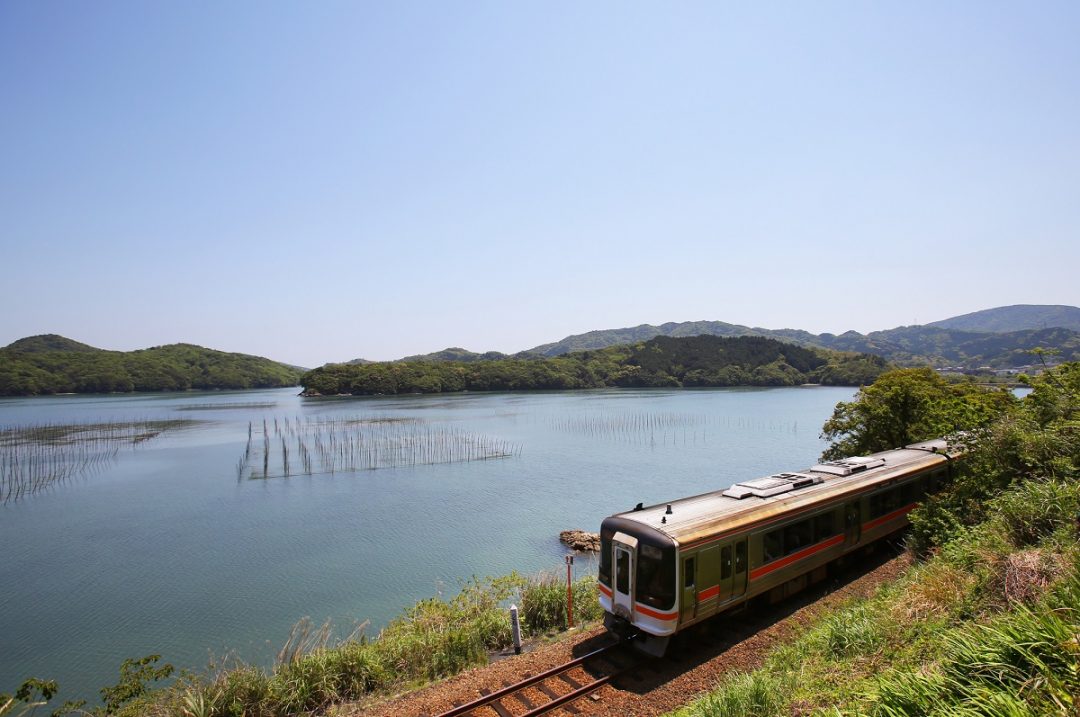 When you pass Iseshi Station, you can see the beautiful scenery of the ria coast from the train as it crosses the coastland. After getting off at Iseshi Station and visiting Ise-Jingu Shrine, it is recommended to ride the Rapid Mie again and take in the views from the windows.
*Because Ise Railway operates the section between Kawarada Station and Tsu Station, there is an additional charge for passengers using the Japan Rail Pass.