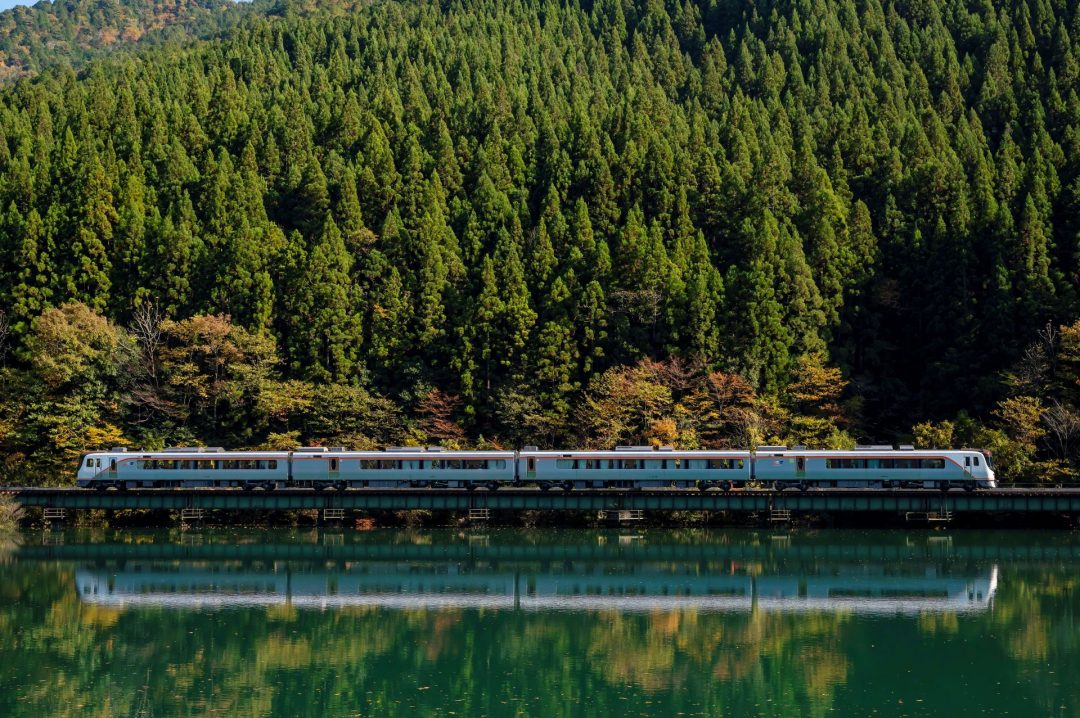 Ltd. Exp. HIDA
A hybrid-engine express train running at top speeds along a route of unique attractions
Main route

Osaka Station/Nagoya Station – Takayama Station – Hida Furukawa Station – Toyama Station
Route map
Popular spots & gourmet
The Story Behind The Train
Comfortable and high quality train cars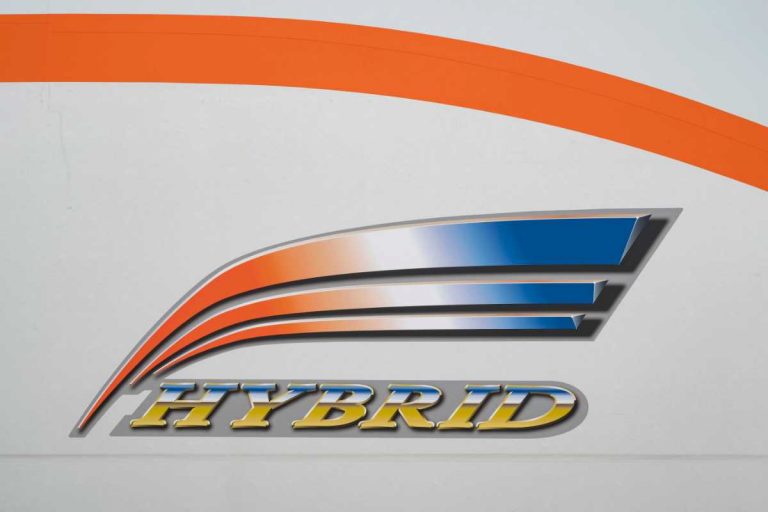 The Ltd. Exp. HIDA, operating with an HC85 Series train that debuted in July 2022, is the first train in Japan to reach the maximum rail speed of 120 km/h with a hybrid engine.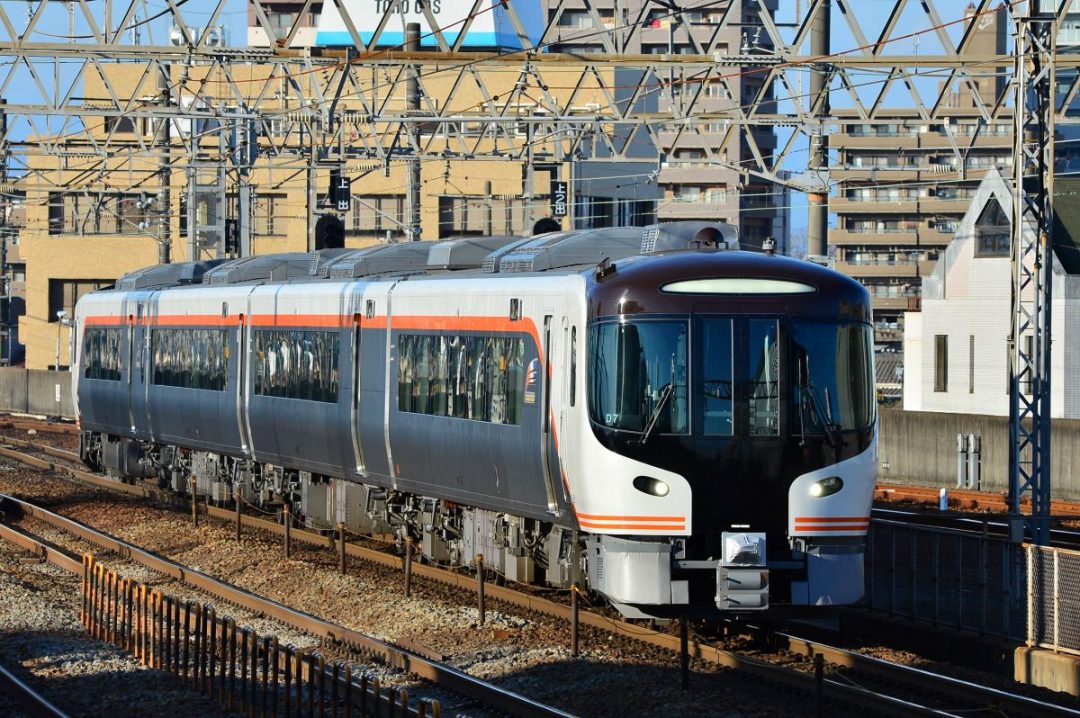 The natural scenery along the train's route is incorporated into the design of the rail cars themselves to provide an enjoyable space for all passengers.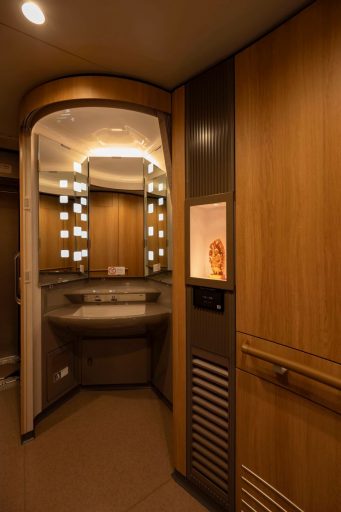 There are small displays inside the train that introduce passengers to the traditions and cultures of the Hida Takayama region, including Gifu uchiwa (Gifu fans) from Gifu City; Ichii itto bori (Ichii woodcarvings) from Takayama City, and Ise katagami (Ise paper stencils) from Suzuka City.
The Ltd. Exp. HIDA travels from Nagoya Station to Takayama Station in around 2 hours and 40 minutes. You will arrive at your destination in no time while admiring the landscape along the way.
Hot springs (onsen), vintage townscapes, and natural beauty. Plenty of things to see and do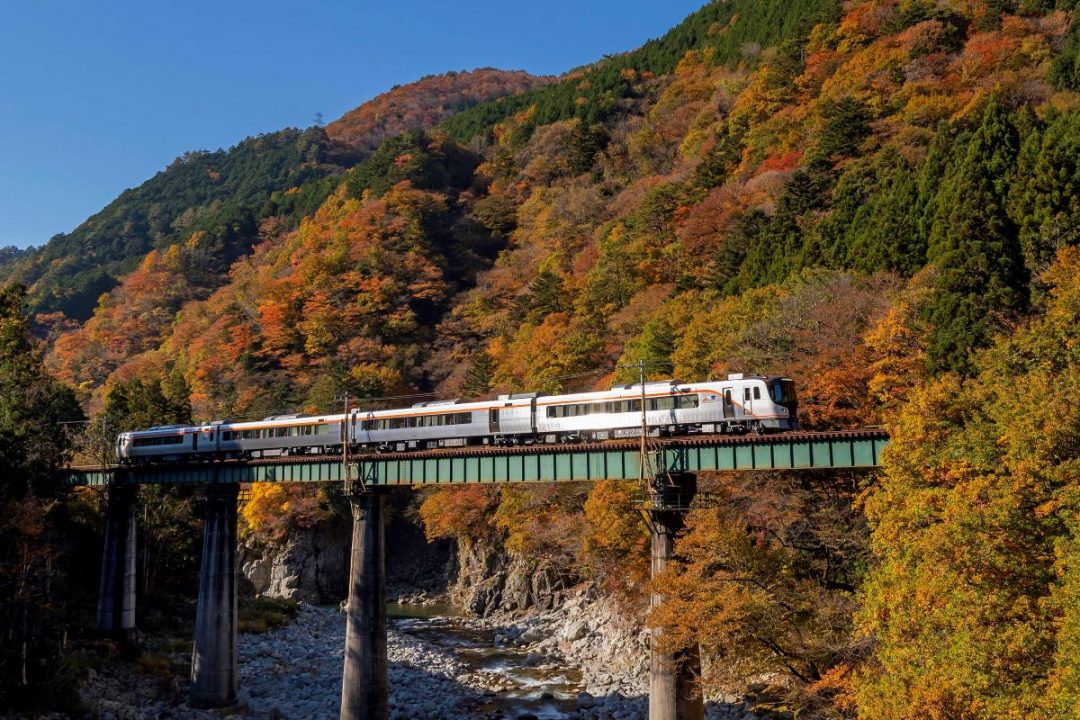 The Ltd. Exp. HIDA runs on the Takayama Main Line, which is packed with things visitors should try while in Japan.
Gero Onsen is considered one of the three best hot springs in Japan because of the quality of its spring water.
The townscape of Takayama, known as "Hida's Little Kyoto," retains the atmosphere of the Edo period (1603–1868).
After transferring to a bus at Takayama Station, you can ride the Shinhotaka Ropeway to observe the surrounding natural beauty at a height of 2,156 meters and take in spectacular views in any seasons. You can also visit the World Heritage Site of Shirakawa-go Gassho-zukuri village.
Enjoy exploring the Hida-Takayama area by traveling conveniently and comfortably on the Ltd. Exp. HIDA!
Information
Check out the highlights of Hida-Takayama!

Dec 01,2023