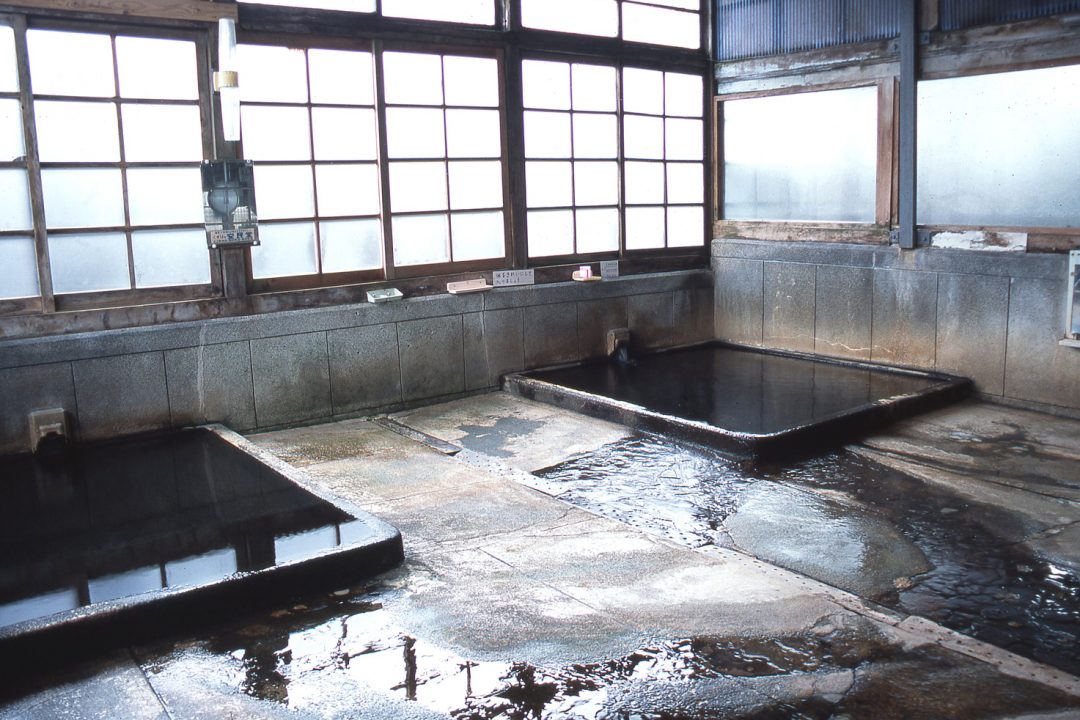 Hitoyoshi
Take a ride on a nostalgic steam locomotive in Kumamoto in Kyushu! Hop aboard the "SL Hitoyoshi," eat an ekiben lunchbox, and seek out onsen and unexplored areas to enjoy a lovely Japanese journey to the fullest. This wonderful time will leave memories that last a lifetime.
List
Bathe in hot springs with over 500 years of history

Discover the center of the Earth!